Pleasing 13-year-olds with perfect gifts for their b'nai mitzvah can be tricky. Finding the right tokens of appreciation for out-of-town attendees can be even more challenging, especially when weighing expenses of the occasion. As such, local shops offer options for when the Jewish milestone rolls around.
Heidi Schupp, owner of Heidi's This N That in Mayfield Heights, says fun and inexpensive gifts are a great route to take when scouring shelves for something that will positively contribute to b'nai mitzvah memories.
"I know when my kids were doing the whole bar mitzvah thing, there were so many that you wouldn't want to spend a ton of money on everybody," says Schupp. "I'm one of those people that doesn't like to just give people a gift card or cash, so I have little bracelets that are $20, I have really cute keychains, clothes — just something cool and different that you can give someone as a gift because all they get is cash and gift cards."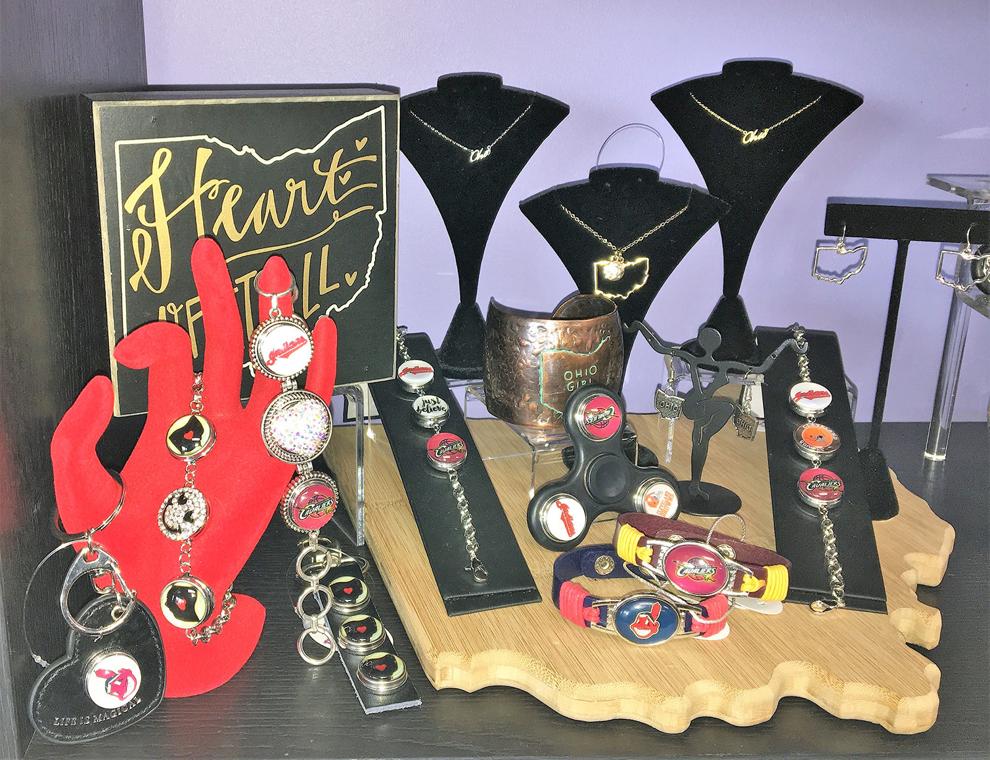 For a small bar or bat mitzvah gift, Schupp's store offers luggage tags, luxury soaps, purses and jewelry that she finds and puts in her store if she thinks it's something inexpensive and unique that she would want for herself.
"Most of my stuff is $10 to $20," she says. "Especially when you're talking about bar and bat mitzvahs, families can embrace spending less because there's so many. With my kids, when they were that age, I always had them buy something little for whomever, but you don't want to go crazy because you'll go broke."
Rita Sachs, who co-owns Mulholland and Sachs in Woodmere with her daughter, Anne Mulholland Sachs, recommends functional gifts for the event.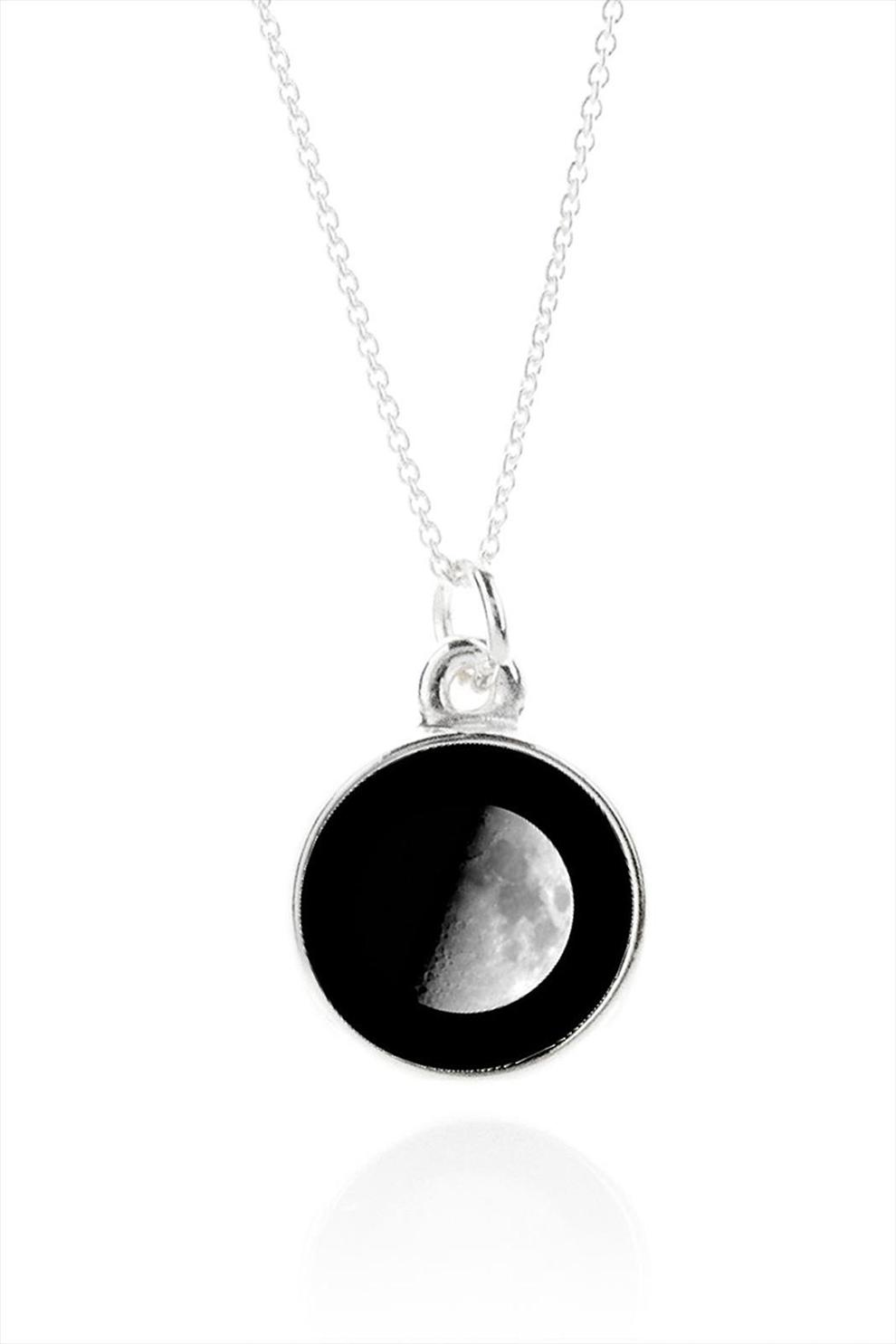 "The comment I hear more every week of the year is, 'I want a gift for a person who has everything.' Find something useable, something that's not going to go in the closet or the drawer. Think about whether this person might really use this."
Sachs says popular gender-neutral options her store carries include pillows, cork circles and acrylic trays that can be placed on a dresser. These gifts can be personalized with an initial or the date of the special day.
"You could even do a picture frame with their engraved event, and even though a lot of these kids don't print pictures, chances are someone in the family is going to print a picture from that day, and they'll have it on their bureau forever," says Sachs. "We usually tell people to make the gift personal, so you can do names or initials or something so that it's a keeper. I think that many years later, it's always nice to have something and look back and say, 'Oh, I got that for my bat mitzvah!'"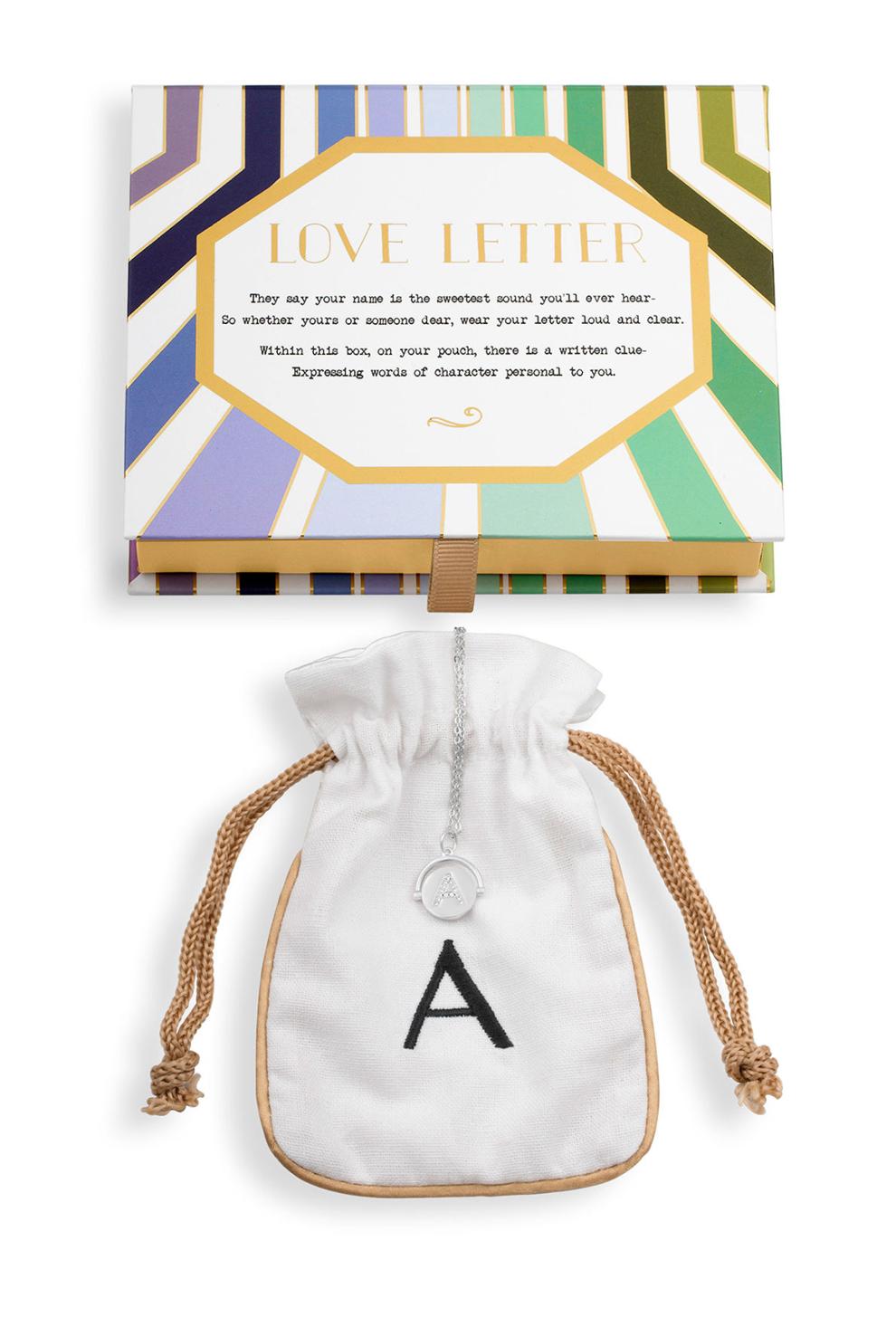 To thank guests who have traveled to celebrate, Sachs suggests finding something simple.
"For the guests coming in from out of town, there's all manner of small, sweet sweets," she says. "We carry candies from a little company in California called Sugarfina, and you could put that in everybody's hotel room. There's always seasonal, small items."
Beyond all else, Schupp encourages finding a gift that will make the teen happy on their big day.
"I don't like to just give a gift," she says. "I pick stuff that I hope is going to make someone smile and make their day a little brighter, so when I'm giving a gift, I find something just right for the person to make them smile or to brighten their day." BM