Mid-day host, WKRK-FM 92.3 The Fan
To say Andy Baskin's bar mitzvah made him nervous is a gross understatement. After getting kicked out of Hebrew school at Heights Jewish Center Synagogue in Cleveland Heights for being a "horrible" student, it fell on his older brother, Bruce, to prepare him in their Cleveland Heights home for a day of which he was "scared to death."
"We would go in the basement and we would scream at each other about how bad I was at Hebrew," Baskin says.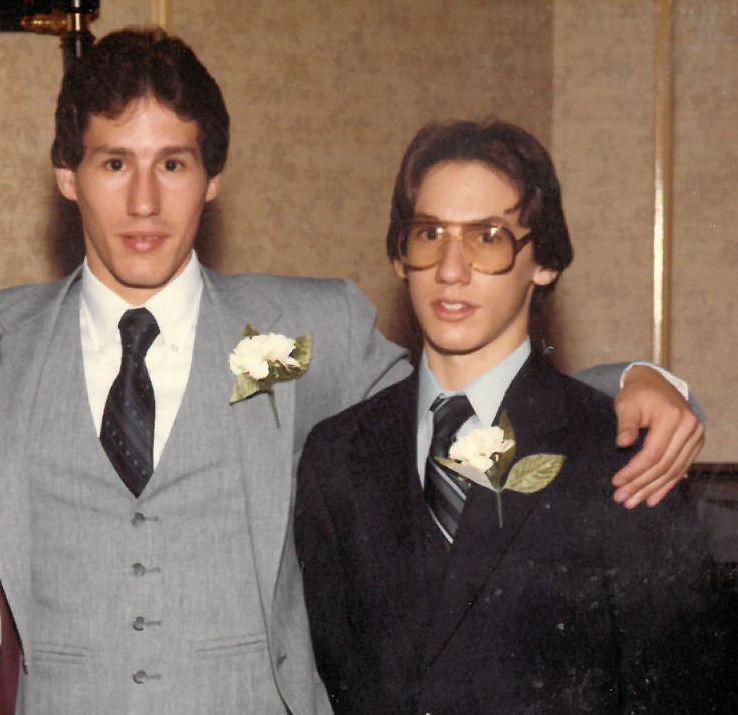 Some of Baskin's trouble came from the fact that he didn't belong to a synagogue at the time. His bar mitzvah ceremony ended up being held at an Orthodox synagogue – thus having some of the most rigid training – because his family was friends with the rabbi.
"I was kind of a Reform kid that was thrown in an Orthodox world," Baskin says.
Luckily, Bruce was 9 years older than the 13-year-old Andy and had taught at the Hebrew school at the former Congregation Brith Emeth, which was in Pepper Pike and was later acquired by Park Synagogue. On Nov. 29, 1980, the younger Baskin finally had his moment of truth at the bimah.
"I've never been more scared to talk to a group of people than when I was 13-years-old standing on that bimah," he says.
Ultimately the service "turned out OK, once I got moving," he recalls, and he managed not to be too bothered by the better Torah-educated boys sitting in the front correcting him during it.
Afterward, Baskin had a luncheon with his family at Landerhaven. Although he wanted a big party like his older brother had years before, his family was so nervous the younger Baskin wouldn't make it through the training, that they decided to keep it small.
Bruce died 13 years ago, and to this day, Baskin credits his bar mitzvah to him. He always looked up to Bruce and cites that he wanted to wear the same baseball number as he did in high school.
"He was my big brother and if I wouldn't have done it, I think he would have just kicked my butt," he says of the bar mitzvah.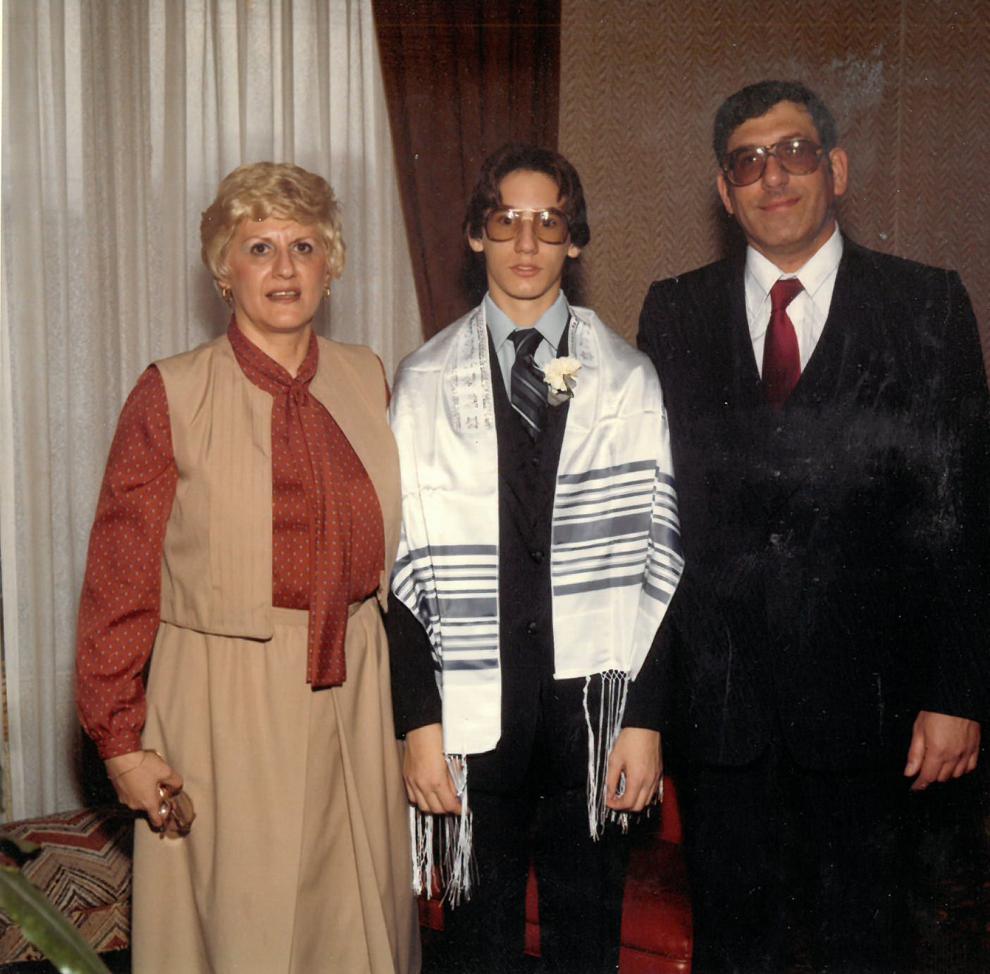 Now, Baskin's two children, Brynn, 12, and Blake, 10, are being raised in an interfaith home (Jewish and Methodist). His daughter has connected to Methodist teachings, like his wife, Cassy, while it remains to be seen whether his son will go through the bar mitzvah process. Baskin wants him to have a choice.
Baskin says he's jealous of the learning environments at Hebrew schools today. However, his struggle that day inadvertently prepared him for his career in sports media.
"I've done commencement speeches and I've talked in front of hundreds of thousands of people in what I do, and I've never been more nervous than I was for my bar mitzvah," he says. "The one thing about bar mitzvahs that no one thinks about is, I don't know of many cultures that throw a 13-year-old out there and say, 'OK, speak in front of a mass.' And I think it helps you become a public speaker."
Baskin says in the long run, the experience taught him about what it means to work for something you want.
"I wasn't prepared, and it taught me to be prepared," he says.
---
This article appeared in the Spring/Summer 2018 issue of Bar•Bat Mitzvah.