Executive director, Friendship Circle of Cleveland
The Thursday before Rabbi Yossi Marozov's Saturday bar mitzvah in 1988, he made a special trip from his home in Montreal to the Crown Heights neighborhood of Brooklyn, N.Y. As part of the Chabad-Lubavitch movement, Marozov was going to be called up to the Torah for the first time by the leader of the movement, Menachem Mendel Schneerson, or the Rebbe.
"It was something very special, it was magical to be so close to the Rebbe," says Marozov, adding that bar mitzvah boys in the movement were able to schedule such visits. "We had to travel on Thursday to New York, when they read the Torah in the morning, and then we had to travel back to Montreal for the Saturday bar mitzvah."
Schneerson, also known as the Lubavitcher Rebbe, was influential to the Hasidic Chabad-Lubavitch movement and known worldwide as one of the most important Jewish leaders of the 20th century. He died in 1994.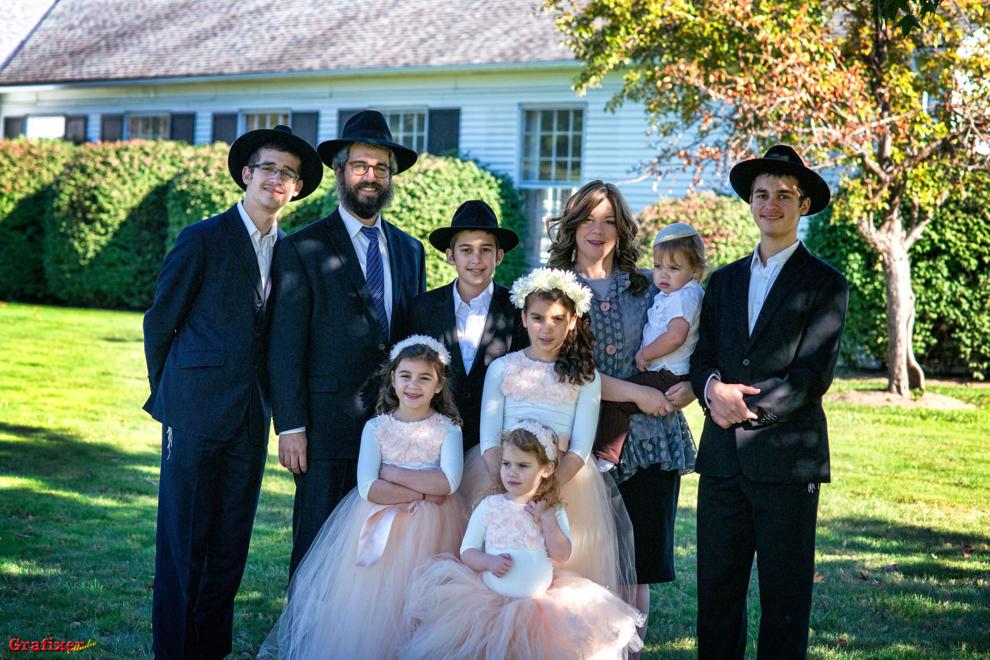 Marozov, now executive director of the Friendship Circle of Cleveland in Pepper Pike, says not only was he in the presence of Schneerson at such an important time in his life, but the service actually took place in the Rebbe's home.
"This was within the year of his wife's passing, so he was doing the prayers, instead of at the synagogue, he was doing it in the living room and dining room of his house," says Marozov, adding that Schneerson had a following of regulars who came daily to pray with him. "You can imagine how packed it is having 100 or 200 people wanting to pack into the small living quarters." 
Upon his return from New York, Marozov says his bar mitzvah at Congregation Zichron Kedoshim in Montreal entailed the "usual butterflies," but generally went smoothly, despite him being self-taught. Since Marozov's brother had a bar mitzvah prior to his and they shared a room, Marozov picked up such lessons early. Moreover, with a father who is a cantor, the singing portion also "came a little more natural to me," thus a teacher wasn't necessary for young Marozov.
"I remember the invigorating feeling of being able to do the entire bar mitzvah ceremony without having a bar mitzvah teacher," he says.
Moreover, he learned early not to be too concerned about any potential mistakes.
"Becoming bar mitzvah was not about the performance and how well you chanted and how few mistakes you were able to make," he says. "We understood this is something that was deeply ingrained that you stepped up in your responsibilities, and now as an adult, things mattered on a greater level."
Marozov says although he doesn't remember the speeches, he remembers enjoying a Shabbat party with family, friends and the community. More importantly, he remembers experiencing a heightened sense of responsibility that goes along with becoming an adult in the Jewish community.
"In an observant home, the bar mitzvah ceremony is overrated," he says. "The ceremony itself is nice and it's a celebration, but the shifting moment is more the recognition that you have to take Judaism more seriously, or that there is more consequence and more responsibility."
---
This article appeared in the Spring / Summer 2017 issue of  Bar•Bat Mitzvah.