Parents start picturing their child's bar or bat mitzvah the day he or she is born. It's a meaningful day for any young adult and something parents think about for nearly 13 years. Once the day comes and the young adult has perfectly executed their duties, parents want a celebration to commemorate the special occasion.
However, just as preparing for the ceremony can take intense preparation, no detail can be left unchecked for the celebration. Whether you're planning a quaint reception or an all-out bash, Ryan Harmon, a sales representative at Lasting Impressions Event Rental in Bedford, and Jenny Zinkan, owner of Elegantz Eventz in Solon, have advice for parents who are beginning preparations.
Mindful design
When it comes to the party, it's all about customizing an experience that represents the guest of honor. Harmon says to start with a design and color palette in mind and to then devise a theme related to the child's taste, which could be a favorite sports team, activity or hobby.
"It's such a milestone event for them and it's a true reflection of their personality, who they are and who they're becoming," he said. "I think really having that is the most important thing."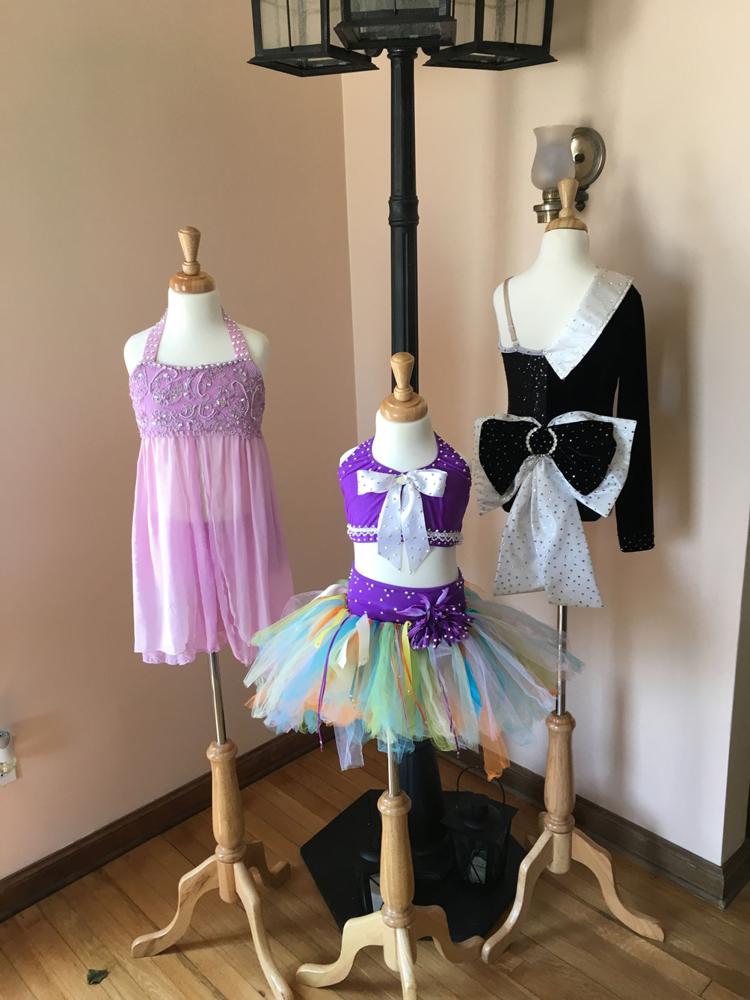 With an overwhelming number of options for food, music, decoration and entertainment, trends are always changing and evolving. Zinkan says she's seen people going away from generally themed parties, like "casino night," to something more personal.
"Very few people are going with the predetermined theme, there's much more personalization of bar/bat mitzvahs," she says.
Zinkan says parents should wrap the event around who the child is. One example she gave was a set of fraternal twins, one boy and one girl, who went to the family's lake house every summer growing up. For their celebration, the family collected all the water skis the twins had used and decorated a wall with them.
"You didn't need to decorate generically, you could use what was important to them," she says.
Once a mental picture of the design is formed, Zinkan says to pick a location that can allow it to become reality. Take advantage of places where the family already has a membership, especially if it's a location the child enjoys going to.
"Although any location can be made to look like anything you want it to, it's a really good idea to start with a location that makes sense," she said. "If the family belongs to a county club, that's relevant. If they belong to the JCC, well that's relevant. If the celebrant is into horses, then you want to find somewhere that is appropriate for that."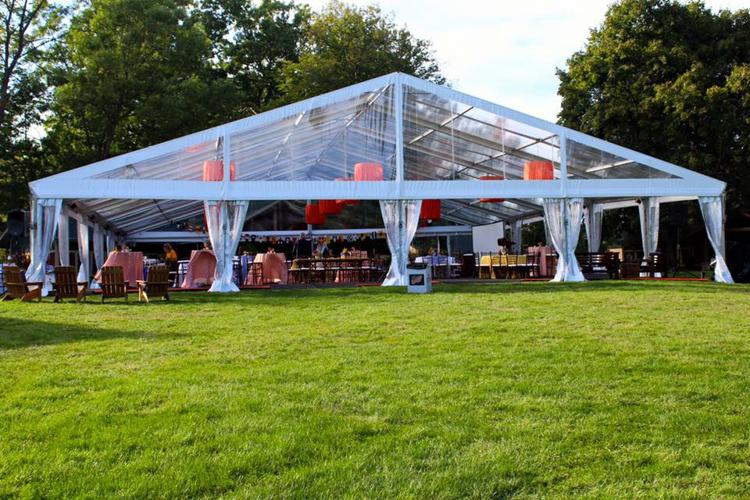 Harmon added to research the venue. It can be used as a resource for other vendors as referrals to be able to add rentals and florals and other elements to enhance the overall aesthetic of the event.
Things overlooked
With guest lists to be made, seating assignments to be issued and invitations to be sent, smaller details of the party can sometimes be overlooked. However, making time to keep up with those finer details can provide the party with pizazz, Harmon says.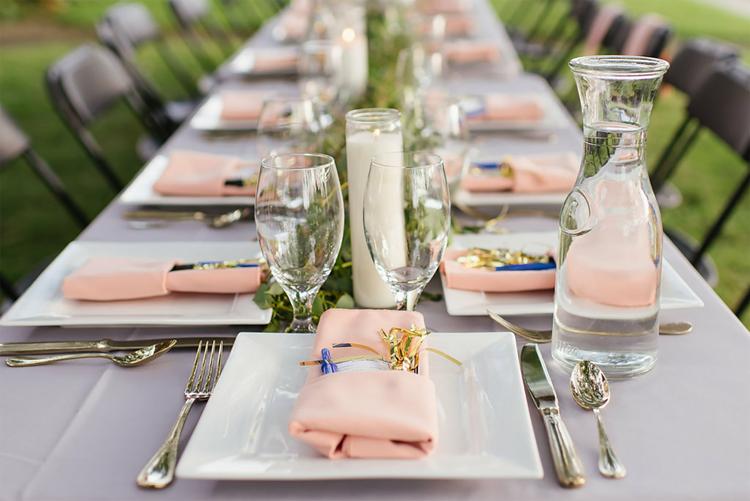 "Whether it's adding a pop of color through a napkin or a backdrop, I think some of those smaller details get overlooked," he says. "When you think of an event, you think of all the bread and butter stuff – your caterer, your venue, entertainment. But some of those small-tuned details – place cards, the chair option, the linen option – (offer) a lot of different ways to incorporate personalization, color and texture to the design. ... It's a great way to transform a space."
Personalization can also come through in the food, Harmon says, from what the food is served on to what ingredients are used. Recently, he's been seeing caterers take on molecular gastronomy.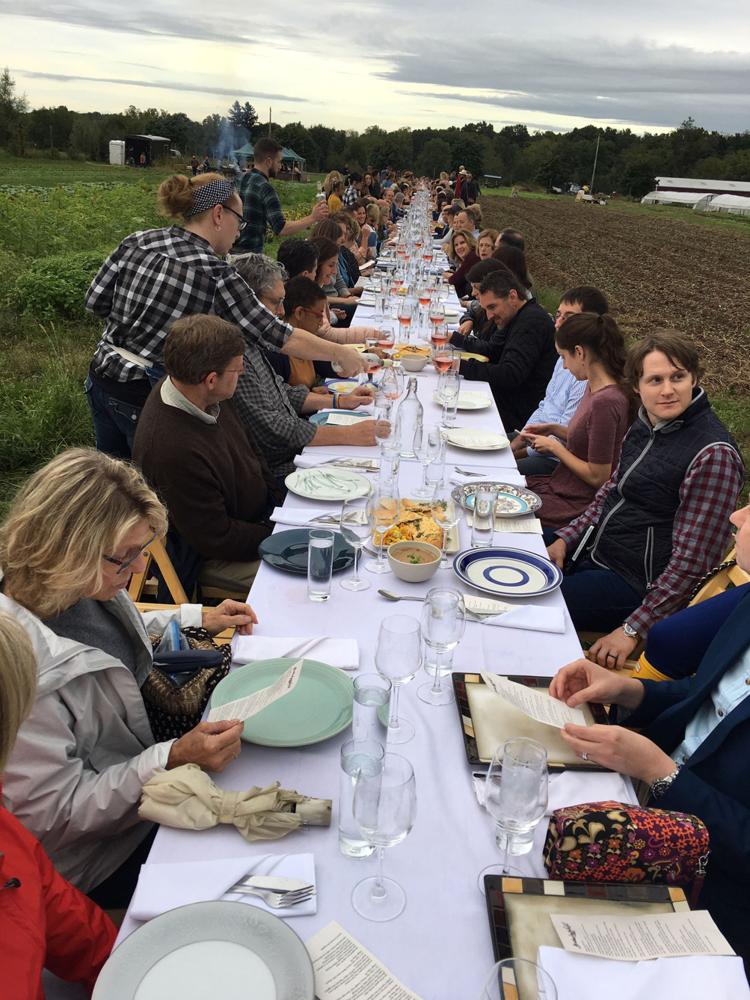 "There's so many cool, up-and-coming, trendy ingredients that have different textures and things you wouldn't think of pairing," he says. "I think it's pushing the envelope in that sense."
As the big day comes closer, Zinkan says to have a schedule and stick with it as time tends to pass quickly. "Remember, mom needs her hair done, dad's suit needs to be pressed, stuff has to be picked up, they have to be at synagogue at 10 o'clock but the party starts at 4," she says. "A schedule is very important." BM