Former Shaker Heights resident Deborah J. Cohan will have a book signing for her new book, "Welcome to Wherever We Are: A Memoir of Family, Caregiving, and Redemption" at 1 p.m. Feb. 16 at Barnes & Noble at Eton Chagrin Boulevard, 28801 Chagrin Blvd. in Woodmere.
"Echoes of Jerry"
"Searching for Heather Dean: My Extraordinary Career as a Celebrity Interviewer and Why I Left It"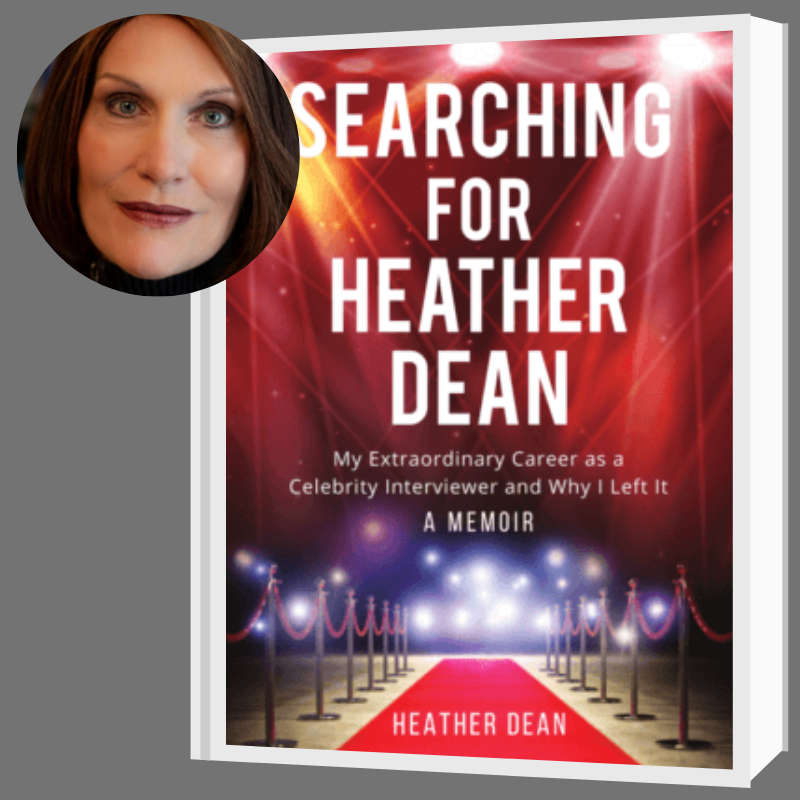 "Bombs, Bullets, and Bribes: the true story of notorious Jewish mobster Alex Shondor Birns"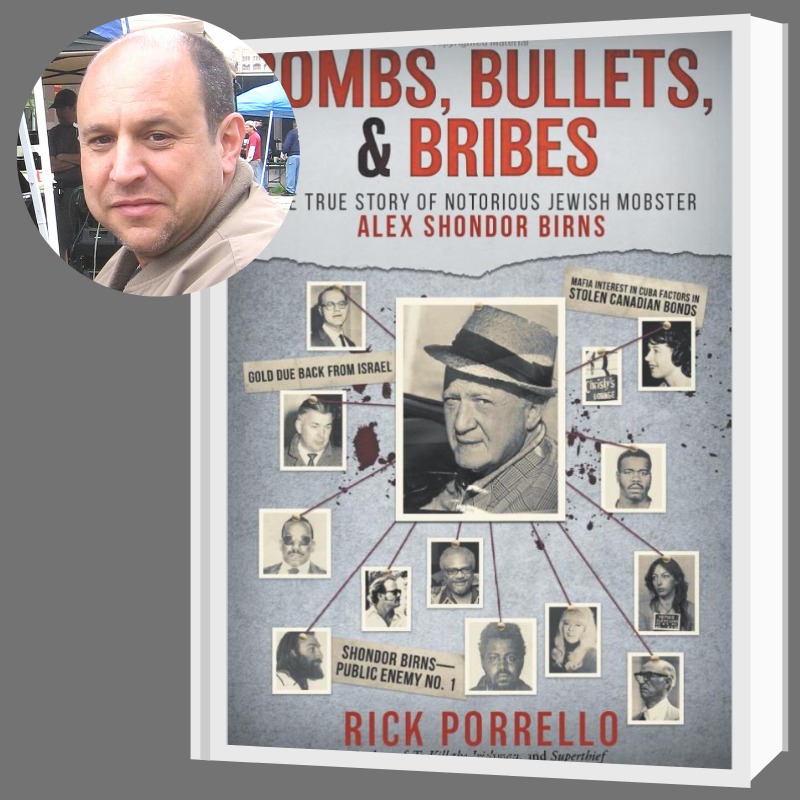 "The Fourth Quarter: The Shaker Heights High School Class of 1969"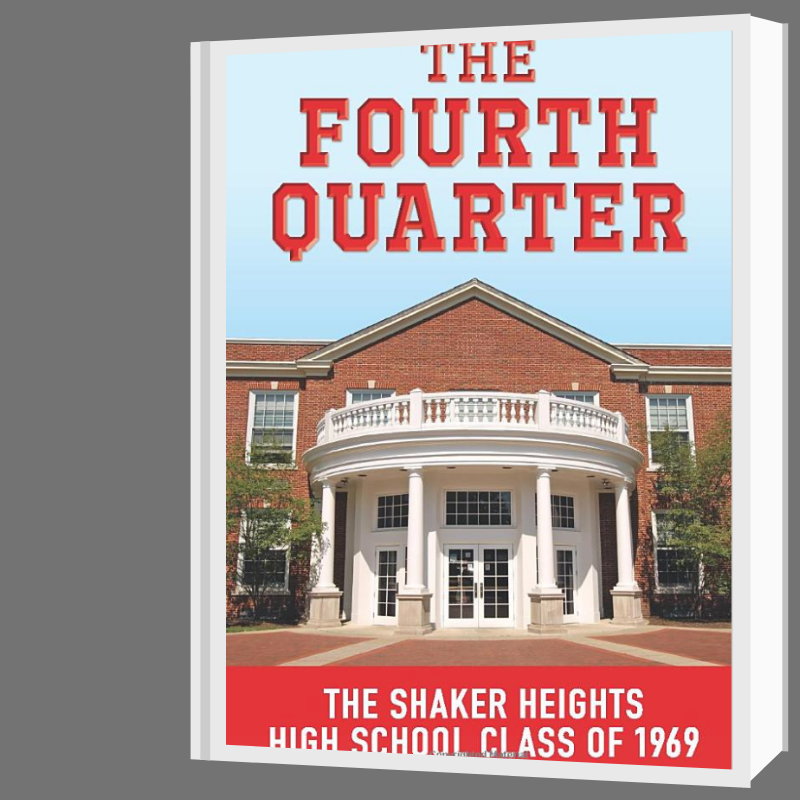 "A Prince in the Queen City: The Life of Henry Mack"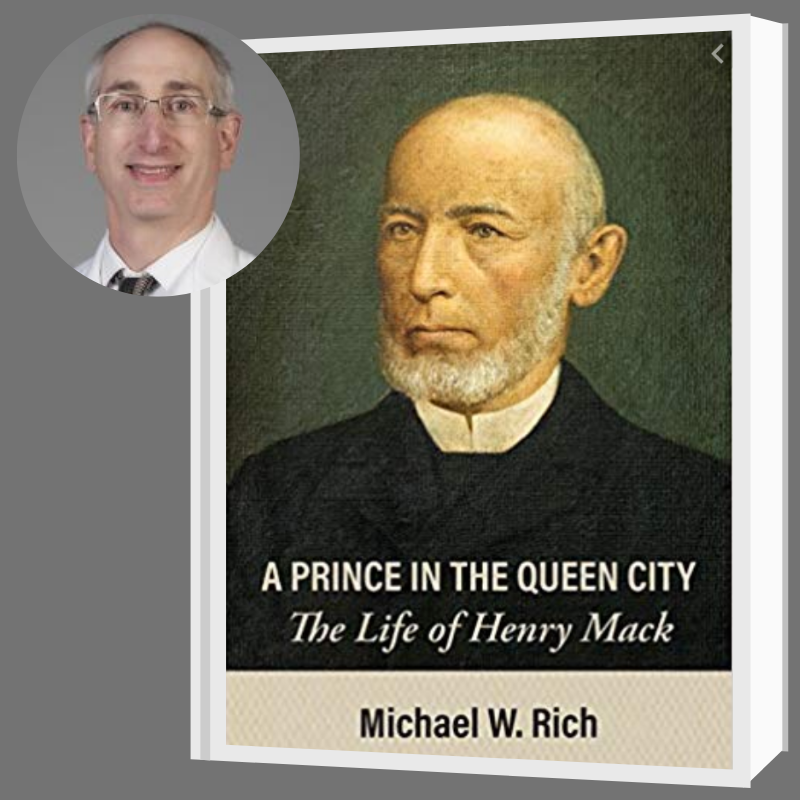 "Kovels' Antiques and Collectibles Price Guide 2020"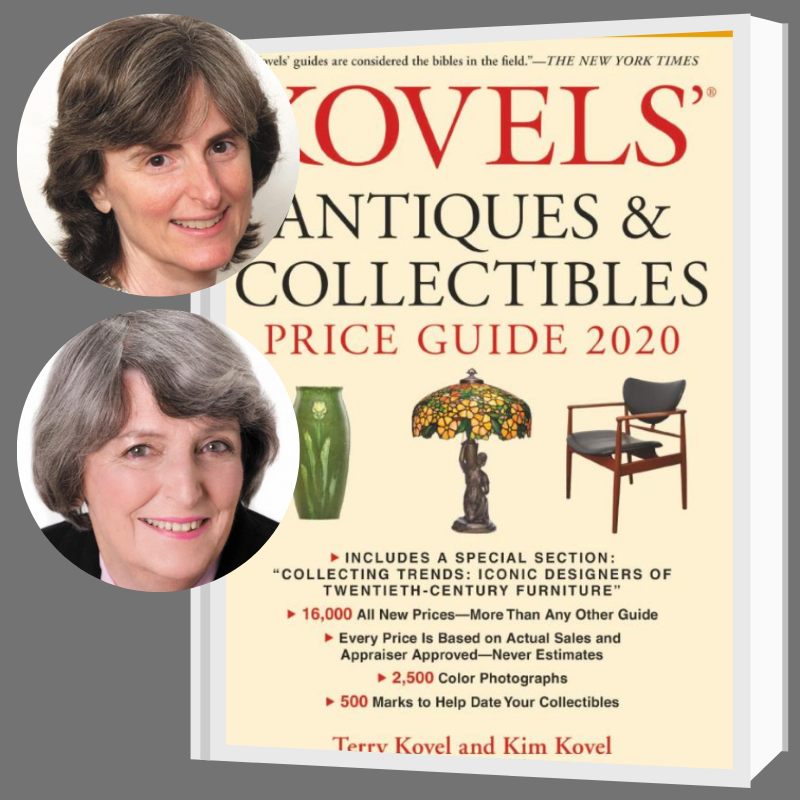 "The Old Stories"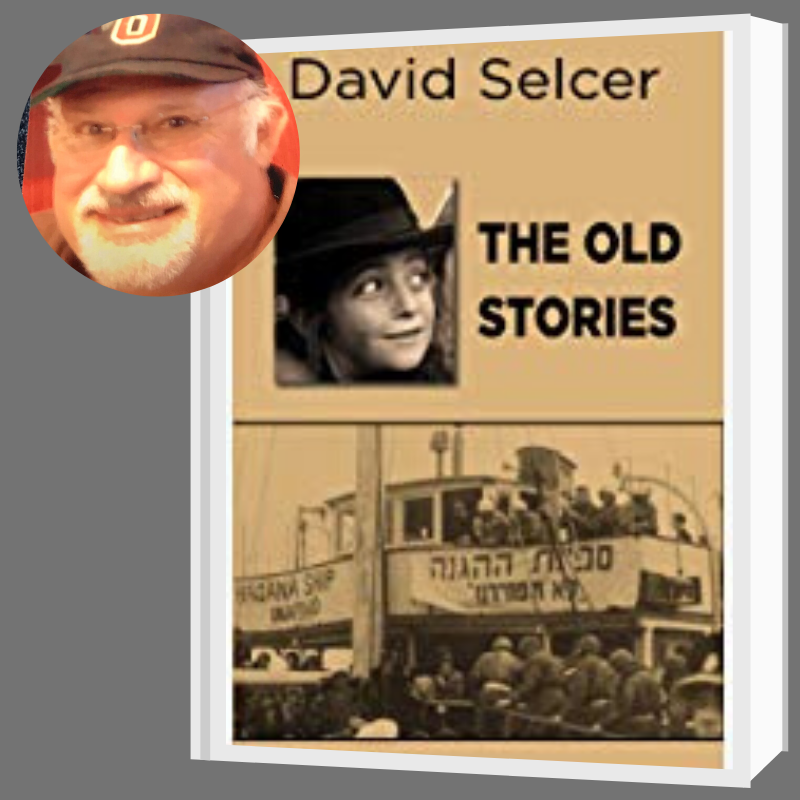 "Welcome to Wherever We Are: A Memoir of Family, Caregiving, and Redemption"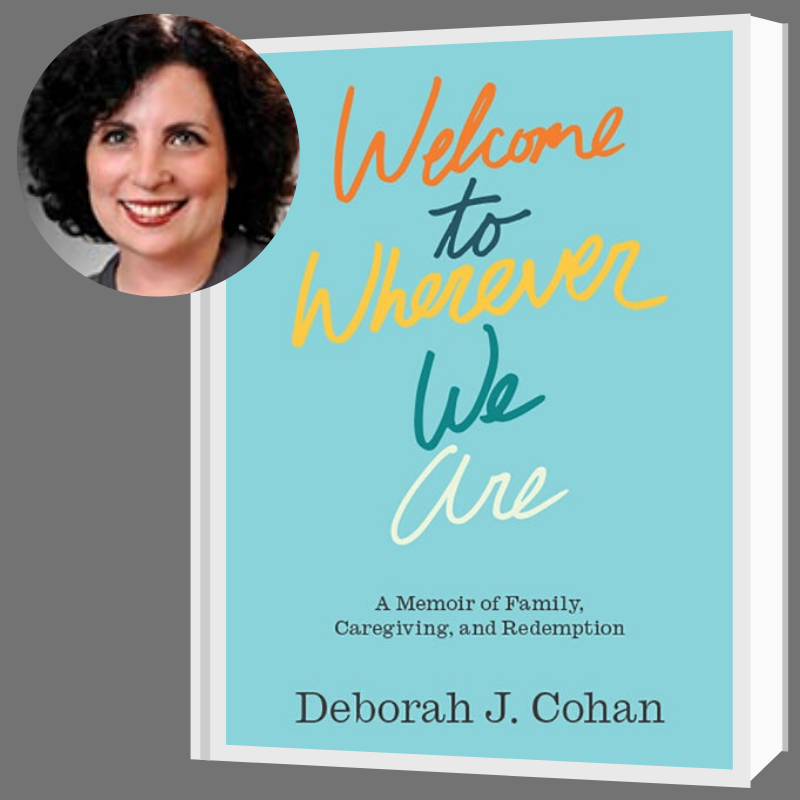 "Ultimate Vacation: The Definitive Guide to Living Well Today and Retiring Well Tomorrow"