The 2019 Israeli thriller film, "Incitement," profiling Yigal Amir in the year leading up to his assassination of Prime Minister Yitzhak Rabin, will be screened at 2 p.m. Jan. 26 in Stonehill Auditorium at the Mandel Jewish Community Center in Beachwood. The film won the 2019 Ophir Award for best picture.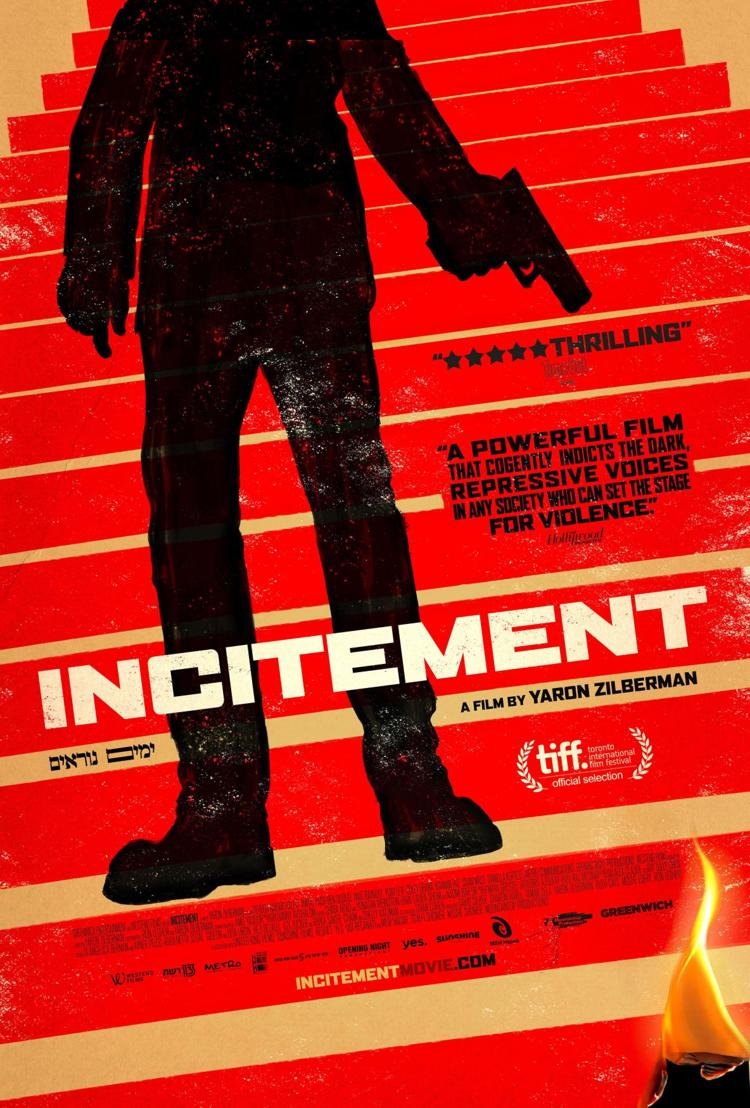 The screening will be followed by a question-and-answer session with daughter Dalia Rabin, who is also chair of The Yitzhak Rabin Center, and Israeli Ambassador Ido Aharon, and Aaron David Miller.
Free with advance registration for members of the Mandel JCC, the Maltz Museum of Jewish Heritage Western Reserve University Siegal Lifelong Learning program. Cost is $10 for others.
To register, call 216-593-0575 or visit maltzmuseum.org.