From Broadway to book fest, Bob Abelman has seen four facets of the artistic and journalistic experience: actor, critic, reporter and now as a featured author of the Mandel Jewish Community Center's Cleveland Jewish Book Festival.
Abelman will be one of five authors with Northeast Ohio roots to speak virtually at 11 a.m. Feb. 7.
He will promote his latest book and first novel, "All the World's a Stage Fright," which features as its main character a professional actor whose life experiences mirror his own but whose temperament is markedly different. The book is published by Gray & Co. in partnership with the Cleveland Jewish News.
Abelman began the account as a memoir of his work – as both a professional actor and arts critic for the CJN – following his stint in the Cleveland Play House staging of the musical "Yentl" seven years ago. After penning three chapters, he didn't think he had a book in the making. Later he went back to the manuscript and found the seeds of a novel.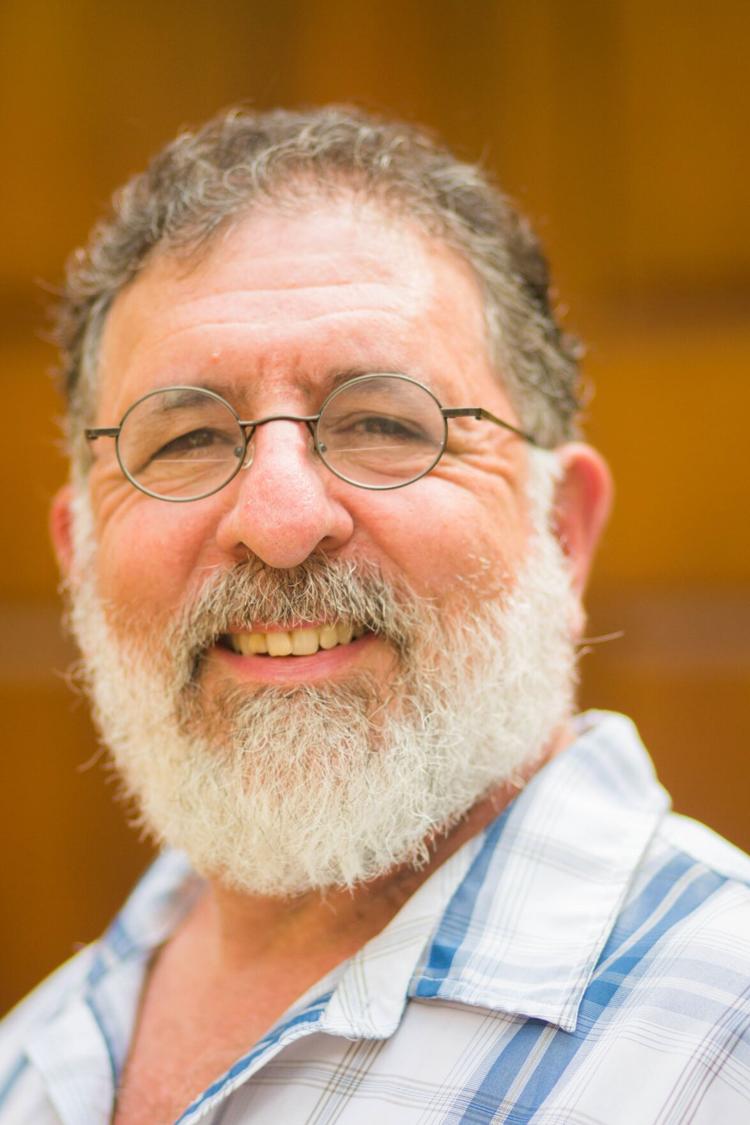 "As an avid reader I've attended Mandel JCC (Book Festival) for years," said Abelman, an arts columnist for the CJN. He has also written about the event as a newsman. "This is my first time as an author presenting at it."
Joining Abelman on the virtual dais Feb. 7 will be Jill Bialosky, Sean Martin, Patricia Averbach and Deborah J. Cohan.
Bialosky grew up in Shaker Heights and now lives in New York City. She is the author of "Asylum: A Personal, Historical Inquiry in 103 Lyrical Sections," her second volume of poetry.
Martin, associate curator for Jewish history at the Western Reserve Historical Society in Cleveland, will speak about "Cleveland Jews and the Making of a Midwestern Community," a volume of essays he co-edited with John Grabowski.
From her Shaker Heights home, Averbach, the former director of the Chautauqua Writer's Center in Chautauqua, N.Y., will speak about her second novel, "Resurrecting Rain."
Cohan, who grew up in Shaker Heights, is associate professor of sociology at the University of South Carolina Beaufort. She will speak about "Welcome to Wherever We Are: A Memoir of Family, Caregiving and Redemption."
Each local author will have 10 minutes to present their work, said Deborah Bobrow, Mandel JCC's arts and culture director. They will then take questions from viewers at home.
Mandel JCC planned to spread out its 21st book festival in three parts well before the COVID-19 pandemic surfaced in the United States. That decision happened to dovetail well with the pivot to a virtual format, Bobrow said.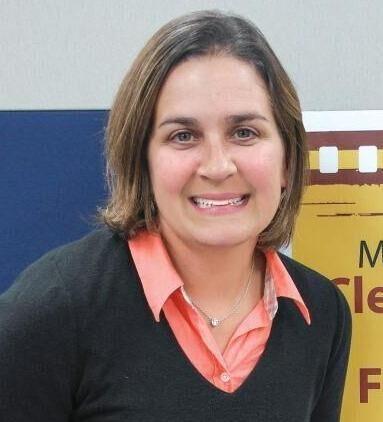 "We definitely miss that personal connection, but what Zoom has allowed us to do is present authors that we otherwise wouldn't be able to bring," she said. "While the Zoom experience isn't exactly the same, we've tried to create as much of the connection with the authors as we can. They all have very unique personalities and the way that they present their books is completely varied."
The Feb. 7 talk is part of the second part of the book fest called Next Chapter, which runs from Jan. 26 to Feb. 22. Kicking off the series at 7:30 p.m. Jan. 26 will be Mimi Lemay, author of "What We Will Become: A Mother, a Son and a Journey of Transformation." Rabbi Allison Vann of Suburban Temple-Kol Ami in Beachwood will moderate the discussion with Lemay of Marblehead, Mass., who will discuss her experience raising a transgender child.
From the United Kingdom, Raffi Berg, Middle East editor of the BBC News website, will discuss "Red Sea Spies: The True Story of Mossad's Fake Diving Resort," in a conversation with Mossad Commander Dani Limor, who will participate from Israel at 1 p.m. Feb. 1. The book tells the story of the evacuation of Ethiopian Jews and the basis of the Netflix drama, "The Red Sea Diving Resort."
From Los Angeles, Bess Kalb will discuss "Nobody Will Tell You This But Me," at 7:30 p.m. Feb. 4. Kalb, an Emmy-nominated TV writer and contributor to The New Yorker, wrote the memoir that contains the voices of four generations of women in her family.
LaNitra M. Berger, senior director of fellowships and affiliate faculty member at George Mason University in Fairfax, Va., will join from Virginia at noon Feb. 9 to discuss her book, "Irma Stern and the Racial Paradox of South African Modern Art." The work explores the role of Stern, a painter who documented South Africa during pivotal moments in its history.
Leading up to Israeli cookbook writer and blogger Danielle Renov's appearance at 11 a.m. Feb. 21, Nancy Zimmerman, Mandel JCC's director of Jewish life and culture, will prepare a recipe from Renov's "Peas, Love & Carrots: The Cookbook." Zimmerman's cook-along will take place at 7 p.m. Feb. 16.
Rounding out the Next Chapter, Charles Belfoure will discuss his historical novel, "The Faberge Secret," at 7 p.m. Feb. 22 on Facebook Live. Belfoure, speaking from his home in Maryland, will be moderated by Aimee Lurie, Beachwood branch manager of the Cuyahoga County Public Library.
The third segment of the book festival, called Last Chapter, runs from March 2 to April 20.
The CJN is the media sponsor of the event.