When the Chagrin Documentary Film Festival (CDFF) debuted in 2010 to honor the creative spirit of Chagrin Falls High School alumnus and filmmaker David Ponce, who had recently lost his battle with leukemia, it attracted an impressive 1,800 visitors. 
Last year, more than 12,000 people from 140 Ohio zip codes, 30 states and 5 countries came to view 80 documentaries and mingle with the many filmmakers, producers and film subjects in attendance. 
"Documentaries have an important place in our culture," notes Ivan Schwarz, chair of the CDFF Board and president of the Greater Cleveland Film Commission.  "It is important that they be seen and that their stories be told. The CDFF [which was named one of MovieMaker Magazine's "Top 50 Film Festivals Worth the Entry Fee"] is a great venue for that."
This year's offerings include nine World Premieres, 12 Midwest Premieres, and 26 Ohio Premieres.
"And every year," says Mary Ann Ponce, the director of the Festival and mother of the late David Ponce, "we've partnered with the Jewish Federation of Cleveland/Israel Arts Connection as a way of connecting with Israeli documentarians and bringing their stories to our festival."
Among the 89 films accepted from 600 submissions from all around the world for the 9th annual festival, there is one Israeli film and several others likely to be of special interest to the Jewish community. 
Love, Gilda
Midwest Festival Premiere
Directed by Lisa D'Apolito    
United States, 86 minutes 
Oct. 3, 7:15 PM |venue: Chagrin Valley Little Theatre
This opening night film reflects on the life, lasting impact and untimely death of Jewish comedienne Gilda Radner, one of the seven original cast members of the NBC sketch comedy show "Saturday Night Live." In addition to her own words providing the narrative, the film offers commentary by "SNL" cast mates Chevy Chase and Laraine Newman, as well as comedians Bill Hader, Amy Poehler, Cecily Strong, Martin Short, and Maya Rudolph.  Sponsored by Cohen & Company.
---
When the Smoke Clears: A Story of Brotherhood, Resilience
Ohio Premiere
Directed by Rebecca Shore 
Israel, United States, 70 minutes
Oct. 6, 12:30 PM | venue: South Franklin Circle
Oct. 7, 3:30 PM | venue: The Federated Church
This documentary tells the true stories of three young Israeli soldiers whose traumatic mental and physical injuries left them fighting for the strength to live. Banding together as a family of wounded soldiers, they learn to face their obstacles, embrace their identities as heroes, and discover that in conquering their pain, they might have more to offer than ever before. Sponsored by Cleveland Jewish Federation-Israel Arts Connection.
---
Sammy Davis, Jr.: I've Gotta Be Me
Directed by Samuel D. Pollard
United States, 100 minutes
Oct. 5, 5:15 PM | venue: Chagrin Valley Little Theatre
Oct. 7, 10:00 AM | venue: Cedar Lee Theater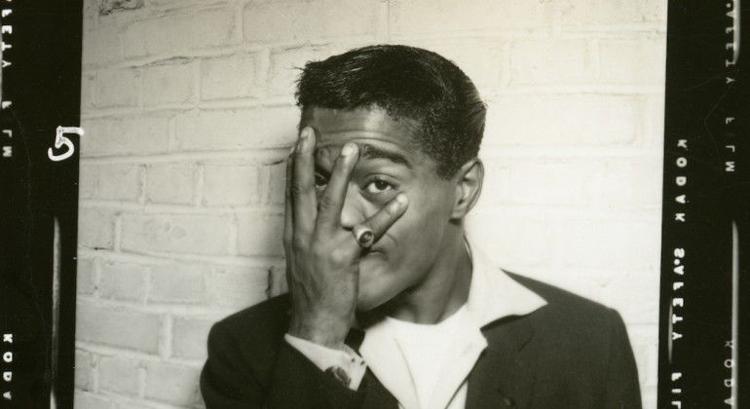 The spotlight is put on legendary entertainer Sammy Davis, Jr. — a black man of Jewish faith married to a white woman – who was often challenged by the undertow of the shifting tides of civil rights in mid-20th century America. It does so by interspersing interviews with such luminaries as Billy Crystal, Norman Lear and Whoopi Goldberg, photographs from Davis, Jr.'s personal collection, and excerpts from his many television, film and concert performances. In partnership with the Cleveland Jewish Film Festival; sponsored by Norma Lerner
---
Eva
Midwest Premiere
Directed by Ted Green, Mika Brown
United States, 118 minutes
Oct. 6, 12:40 PM | venue: Chagrin Cinemas A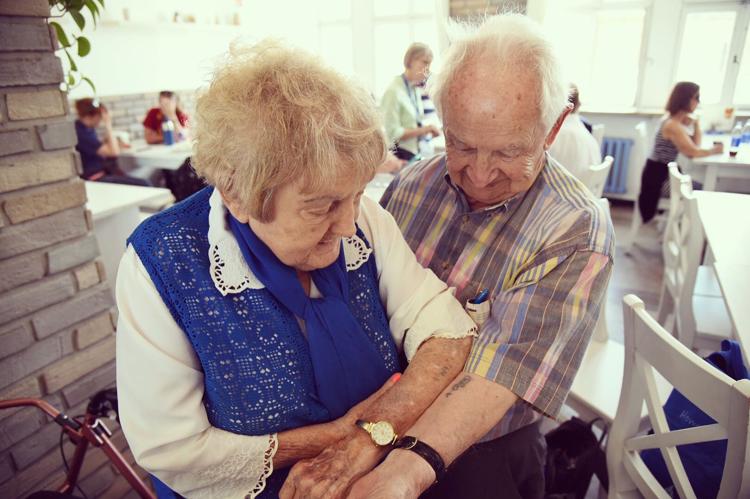 At 10 years old, Eva Kor and her twin sister were subjected to inhumane medical treatments at the hands of Josef Mengele, the "Angel of Death," at Auschwitz.  After escaping to America, Eva launched a world-wide manhunt to find Mengele. Now late in life, she travels the world delivering a message at once controversial and immensely powerful: forgiveness. Sponsored by Nancy Rogoff, Esq.
---
21 and Done
Midwest Premiere, plus a special panel event on Aging Out of Foster Care
Directed by Kiara C. Jones, Jocelyn Scott
United States, 53 minutes
Oct. 7, 3:00 PM | venue: Chagrin Valley Little Theatre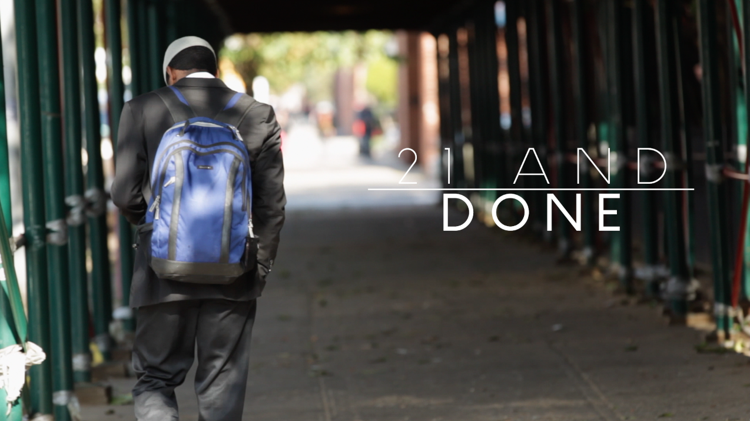 This film explores how turning 21 years-old is far from a celebrated rite of passage for the young Americans who age out of the Foster Care system.  Instead, that milestone becomes a period of anxiety, desperation and danger for many. The film presents current and former foster youth facing these unique challenges, along with the organizations outside the system that are on the front lines battling for their futures. Sponsored by National Council of Jewish Women.
---
Exact Change 
World Festival Premiere, plus a poetry reading by Christine Howey
Directed by Scott Plate 
United States, 80 minutes
Oct. 5, 7:00 PM | venue: Chagrin Cinemas B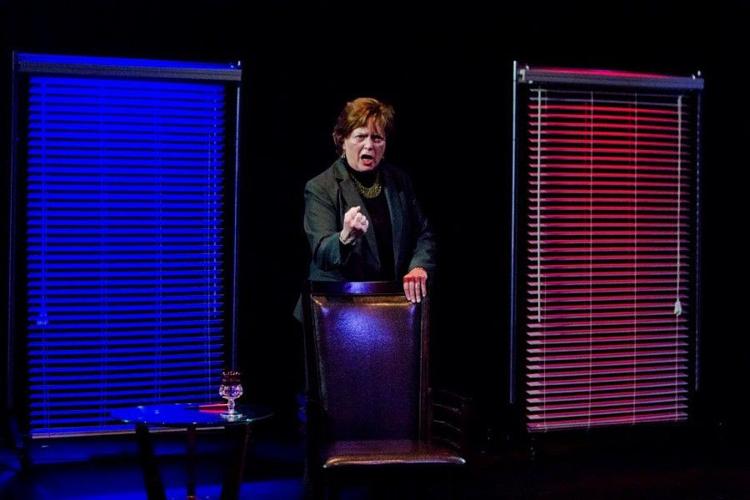 What started as a 2013 Cleveland Public Theatre workshop performance piece about Christine Howey's challenging and ultimately triumphant transgender journey at age 45 is now a film.  Written and performed by Howey, she plays herself at different ages, as well as her parents, ex-wife, daughter and characters who exist only in her active imagination. As did the play, the film employs personal photos and family movies, animating the hopes, fears and desires of a transgender person navigating through an often hostile and unaccepting world.  In partnership with the Cleveland Jewish Film Fest and the Maltz Museum of Jewish Heritage; sponsored by the Greater Cleveland Film Commission and Jeffrey Grover.
---
Bob Abelman covers professional theater and cultural arts for the Cleveland Jewish News. Follow Bob at Facebook.com/BobAbelman3 or visit cjn.org/Abelman. 2018 Ohio AP Media Editor's best columnist.