Internationally recognized and 16-time Grammy Award-winning Israeli-American violinist Itzhak Perlman will perform April 27 at The University of Akron's E.J. Thomas Hall during "An Evening with Itzhak Perlman," the final concert of the 2022-2023 Akron Concert Series by Tuesday Musical. The concert will also feature Perlman's longtime friend and collaborator, Rohan De Silva.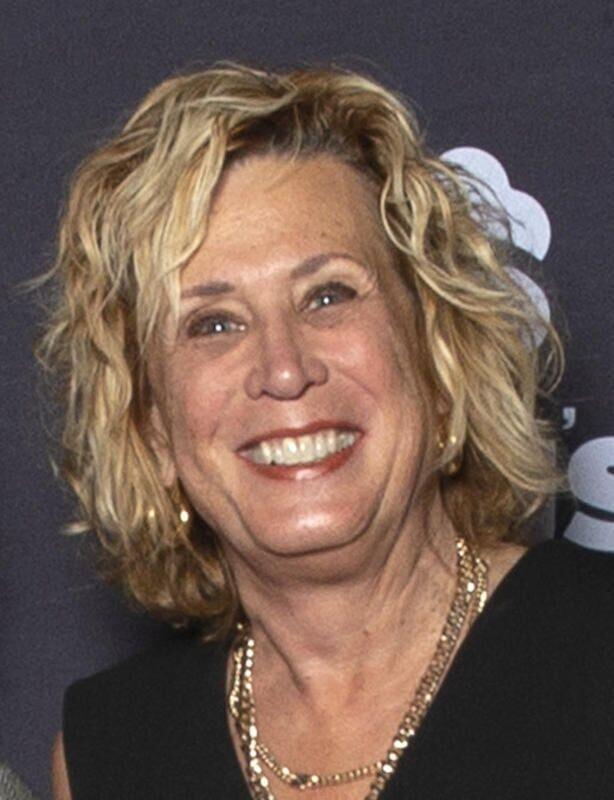 Tuesday Musical Executive Director Cynthia Snider told the Akron Jewish News the appearance, which will also include personal anecdotes about Perlman's life and career, was the perfect way to end the concert series. The organization, which is in its 135th year, presented Perlman three times since the mid-1960s. He hasn't been to the city since the 2000-2001 concert series, she said.
"He's a living legend and this is an opportunity to present something historic and exclusive," Snider said. "He's performing throughout the country right now and when I heard we could potentially get him here in Akron, I jumped on it. Our ticket sales have been phenomenal and I believe we'll sell out soon. E.J. Thomas Hall seats about 2,800 people and we rarely fill up the entire hall."
Perlman was born in 1945 in Tel Aviv to Chaim and Shoshana Perlman, Jewish natives of Poland who immigrated to what is now Israel in the mid-1930s before they met and later married. Perlman contracted polio at age 4 and has used leg braces and crutches since, playing the violin seated. After hearing a classical piece on the radio as a child, Perlman became interested in the violin but was denied admission to the Ron Shulamit Conservatory at age 3 for being too small to hold a violin. He taught himself instead, using a toy fiddle until he was old enough to study under Rivka Goldgart at the conservatory and the Academy of Music in Tel Aviv, now the Buchmann-Mehta School of Music.
Perlman gave his first recital at age 10, and moved to the United States at 13 to study at The Julliard School with violin teacher, Ivan Galamian, and his assistant, Dorothy DeLay. Since then, Perlman has appeared nationally and internationally numerous times both in-person and on television, including "The Ed Sullivan Show," "The Tonight Show," "The Late Show with Stephen Colbert," "Sesame Street" and several White House functions. He's also delved into singing, composing, conducting and teaching, as well as playing jazz music, even though he focuses his artistry on classical music.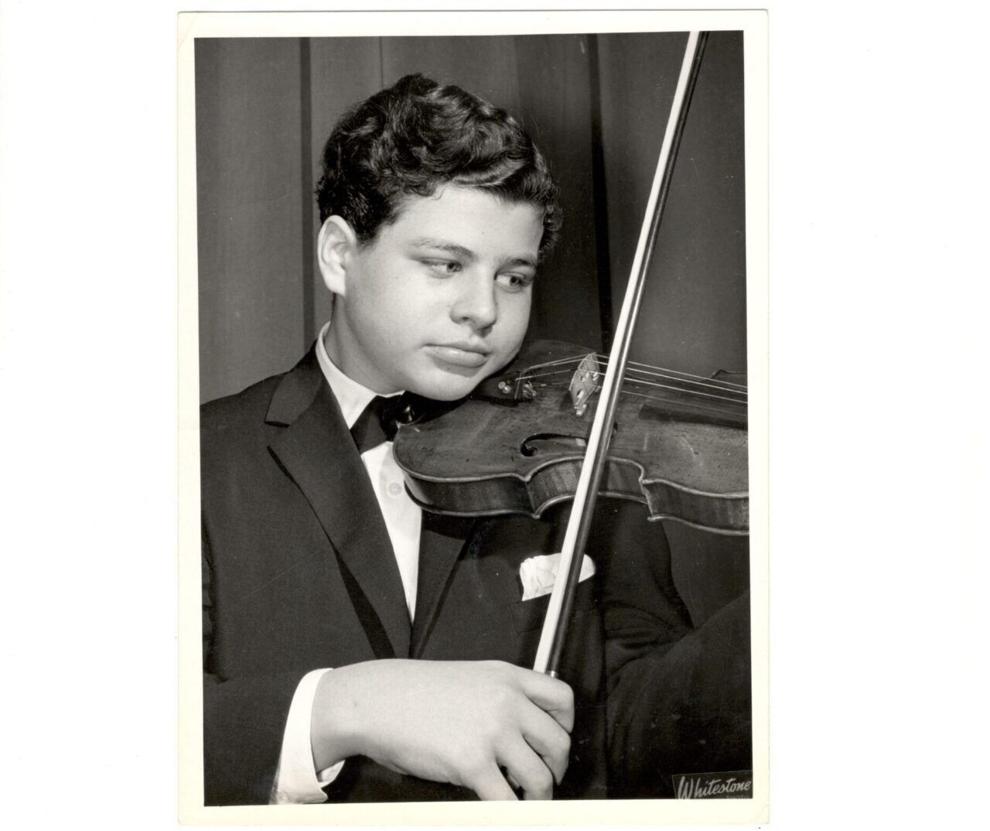 In a telephone interview with the AJN from New York City, where he lives with his wife Toby, Perlman, 77, said he was attracted to the violin because of its sound. The couple have five children.
"I heard that sound on the radio of people playing the violin and I just said, 'I want to do that,'" he recalled. "It is usually the sound that attracts people (to musical instruments). And that could be anything, not just the violin."
Practicing the violin extensively growing up, Perlman said it "changed his life" – leading to busy days for school and even busier afternoons and evenings with the addition of practice along with homework and other activities.
"Simply because you have to dedicate more of your time to something besides just doing homework," he said. "You're talking about practicing here, and I'd do it for about two to three hours a day. Immediately, I knew it was something not quite normal growing up. But it is normal if you have a particular talent. You always have to dedicate time to practice, especially when you're young because things are much easier to catch on to."
Perlman said he knew he would eventually need to move abroad to further his studies and artistry, adding that it was his goal to come to the United States.
"When you live in a small country like Israel, there comes a time where your goal is to always go abroad to finish your studies," he said. "And that's not necessarily just Israel, but any small country. You always want to go somewhere else to continue your studies with teachers you've always heard about."
Saying music and performing is his life, Perlman said he feels "very lucky" to wear all of his hats – violinist, teacher and conductor.
"That in itself, what could be more interesting?" he asked. "I am just very lucky. People always ask me what my goal is now that I'm older, and my answer is always the same. To be interested and enthusiastic about what I do. And what could be better than that? Music is a great art and if you can get some satisfaction in doing it - not just for fun, but for a living - what could be better?"
While he focuses on classical music and has dabbled in jazz music, Perlman said he also has a love of Klezmer music.
"To me, it's a lot of fun and is something I feel comfortable with," he said. "Growing up, it's something I heard and listened to all the time. It's not something that is forced, it comes naturally. I did try jazz, but I am not a jazz fiddle player. But, it was fun to do. It's always fun to try to do things that are a little different. The trick is that it has to work, not just doing something for the sake of doing it. It has to give me satisfaction. So, aside from classical music, klezmer music is a lot of fun."
Noting he's traveled the world over and performed on hundreds of stages, Perlman said he always has "a good time," especially when the appearances are in the "an evening with" format.
"That itself is a lot of fun," he said. "I get to tell stories and play. When I do this, everyone has a great time. So, I am really looking forward to it. It's a lot of fun for both me and the audience."
That combination is something Snider is also looking forward to.
"We really do put a premium on offering musical experiences that our audiences haven't experienced before or can't find anywhere else in the region," she said. "This evening with Itzhak Perlman certainly fits the bill."