Jewish bluegrass music group Nefesh Mountain will be featured when The Temple Arts Program presents "Jews, Booze and Shmooze" April 14 at The Temple-Tifereth Israel in Beachwood.
Comprised of a husband and wife duo, guitarist Eric Lindberg and front woman Doni Zasloff, the New York-based band embraces its Jewish heritage as well as its roots in the deep South.
"We're lucky enough to get to play our own original music," Lindberg said. "It's old-time natural, really American music and we're able to bring our Jewish nature to it. Really, any audience that will have us, we're grateful to be there. We have friends and family in Cleveland and we're grateful to come back."
As to why they decided to get involved with the event, Zasloff said she felt The Temple's community is unique and one she wants to be involved in.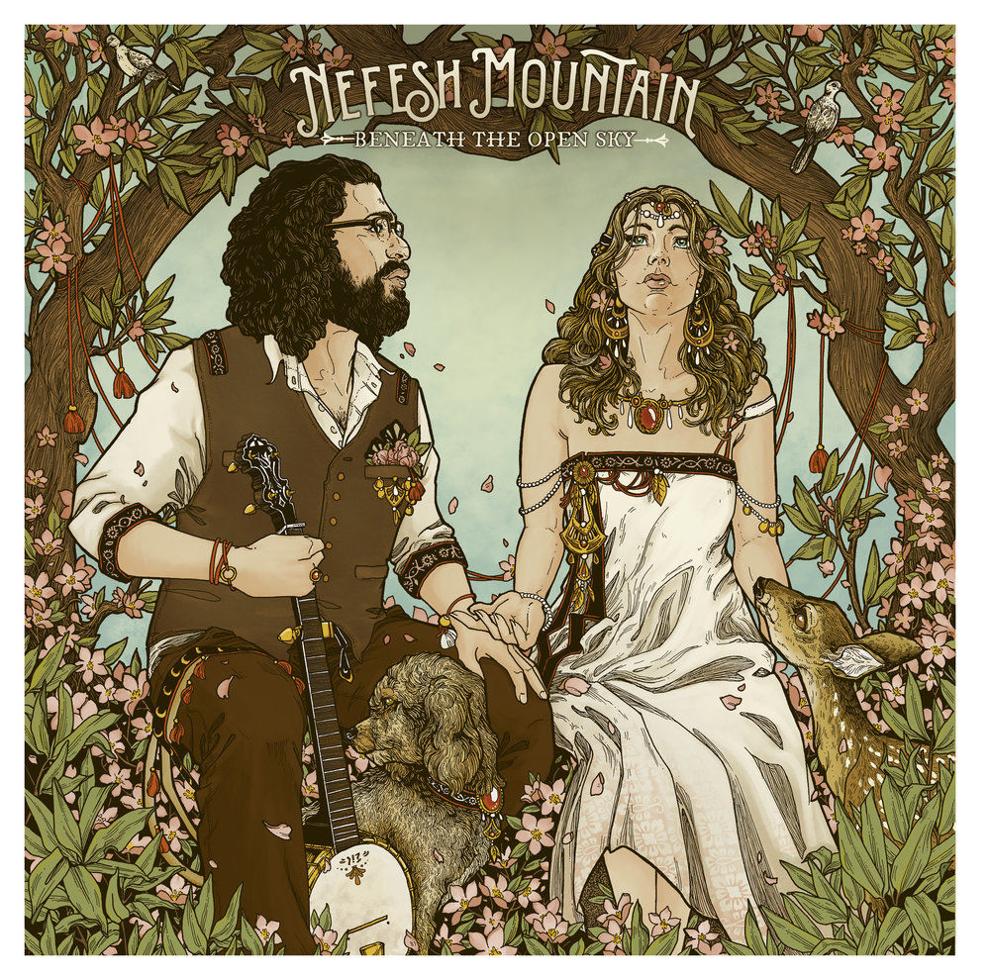 "We're grateful to share our music with everyone and anyone," she said. "It sounds super fun, and we're thrilled and honored to be part of it. We just had our new CD debut, 'Beneath the Open Sky,' and had the release concert in Nashville. We're on tour now with the album and adding the Cleveland community to the tour is really awesome to us."
The Temple Arts Program director Rob Ross said he can't wait to see the group perform, alongside their other members Alan Grubner and Tim Kiah.
"What we're emphasizing to people is that we're bringing in a nationally recognized, phenomenal Jewish bluegrass group," he said. "When I say they're blowing up right now, I mean it almost literally. They are becoming a national sensation and they are absolutely incredible. What I hear from congregants who have heard of them, they are wondering if we're joking with them about (Nefesh Mountain) performing. They're that good."
Ross said one of the coolest things the group does is combine Jewish liturgical, popular and bluegrass music. 
"It's something I've never heard or seen before," Ross said. "This music appeals to Jews and non-Jews. It just so happens that some of their songs are religious. It's just a really a fantastic mix of Judaism, spirituality and bluegrass music that you can't help but stomp your feet. If you want soul behind your music, this is the band to do it. I want to share that with everyone."
The event also will feature a bourbon tasting, a raffle and refreshments.