This periodic feature, "On the Bookshelf" spotlights books written by Jewish Ohioans or former Jewish Ohioans or books written about Jewish Ohio. To be considered for inclusion, send a copy of the book, a color photo of the author and the author's bio to editorial@cjn.org.
"Echoes of Jerry"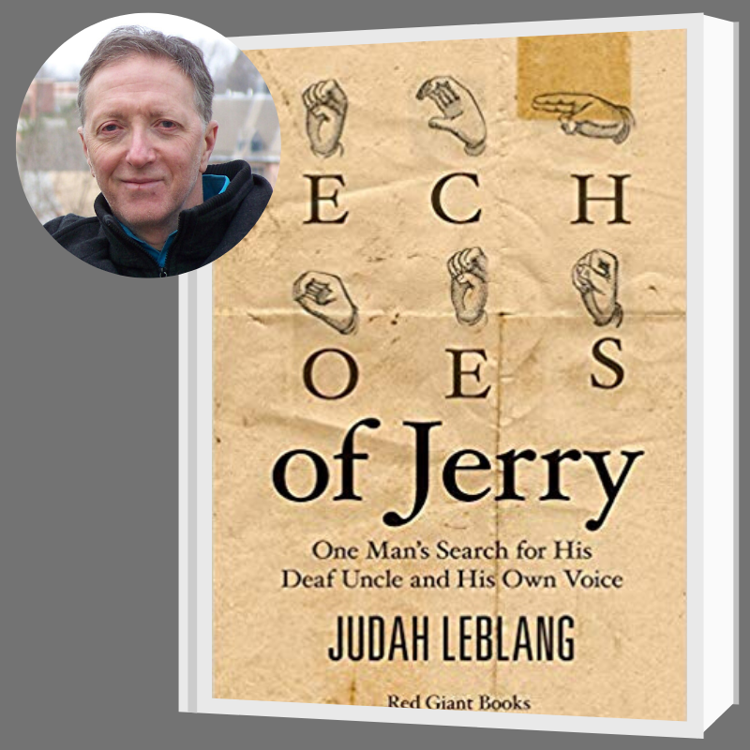 "Searching for Heather Dean: My Extraordinary Career as a Celebrity Interviewer and Why I Left It"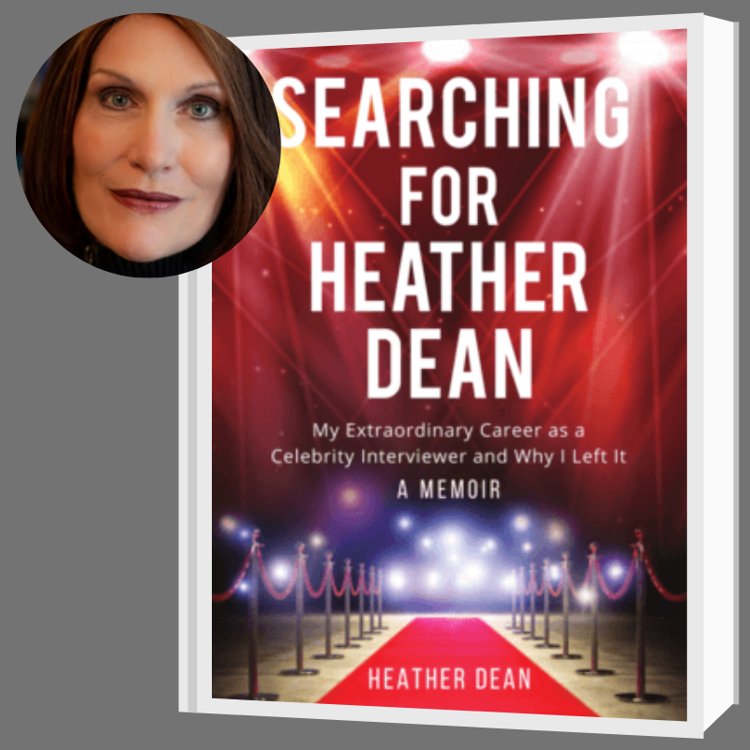 "Bombs, Bullets, and Bribes: the true story of notorious Jewish mobster Alex Shondor Birns"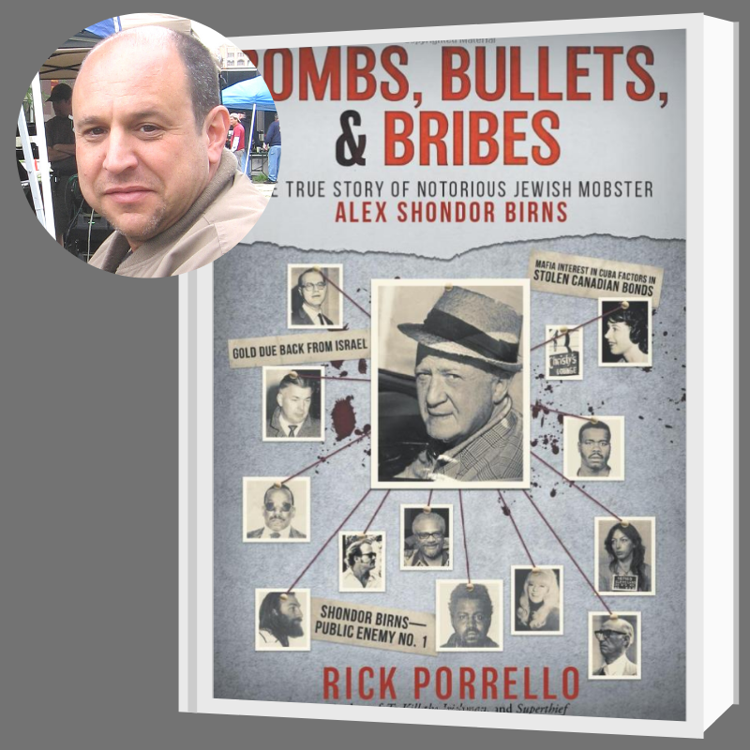 "The Fourth Quarter: The Shaker Heights High School Class of 1969"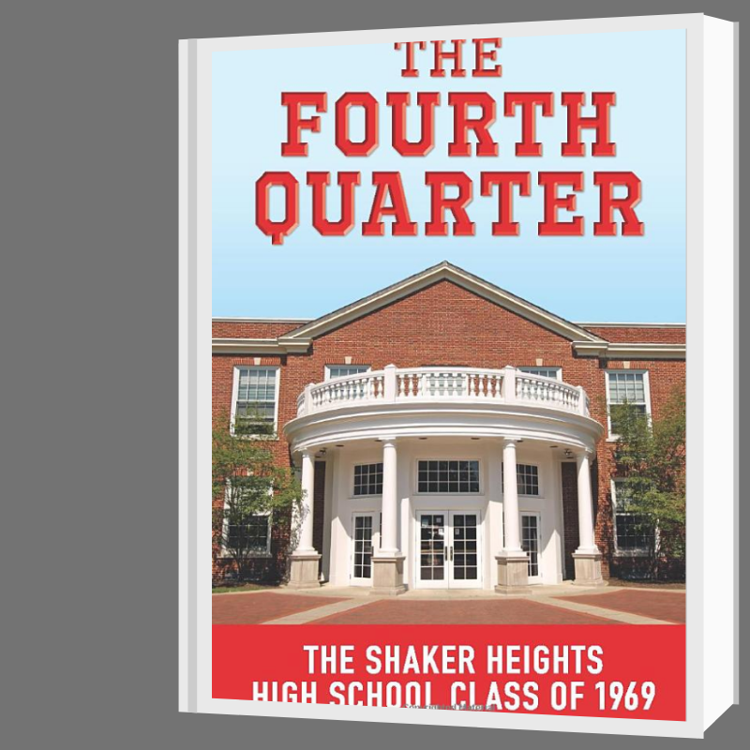 "A Prince in the Queen City: The Life of Henry Mack"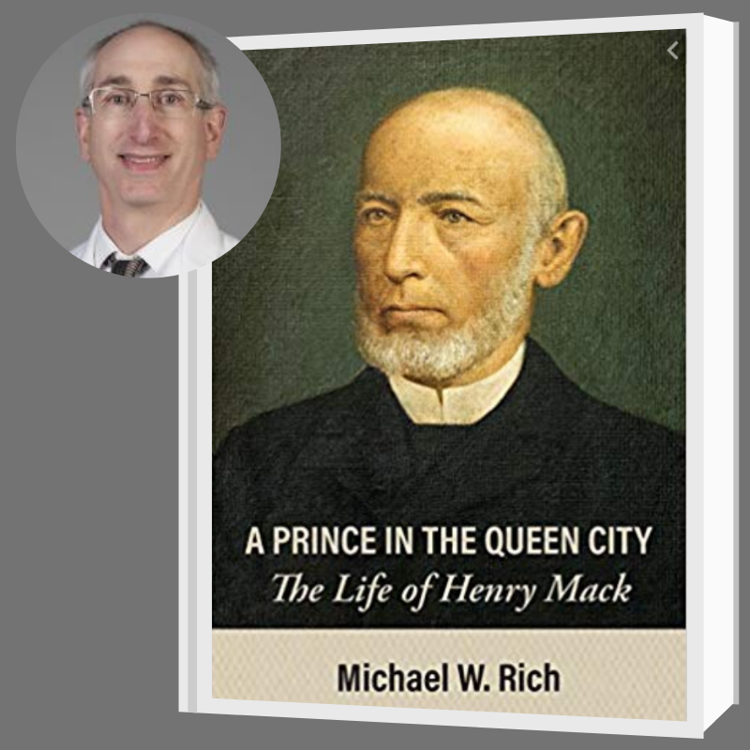 "Kovels' Antiques and Collectibles Price Guide 2020"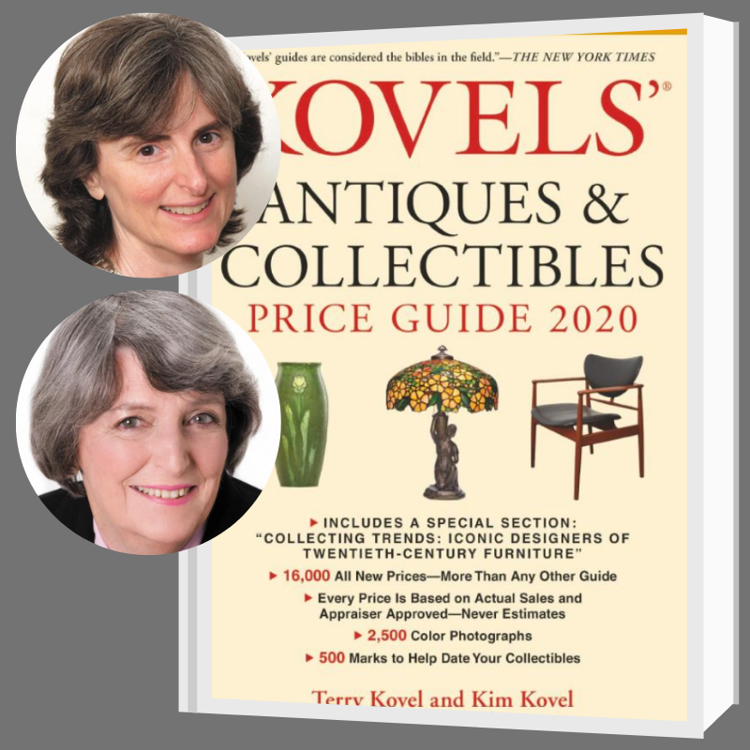 "The Old Stories"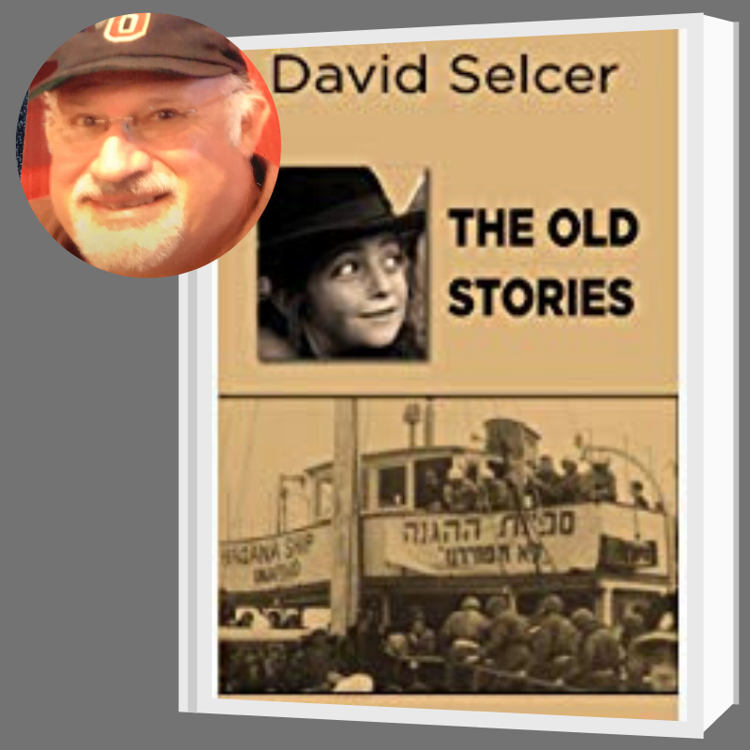 "Welcome to Wherever We Are: A Memoir of Family, Caregiving, and Redemption"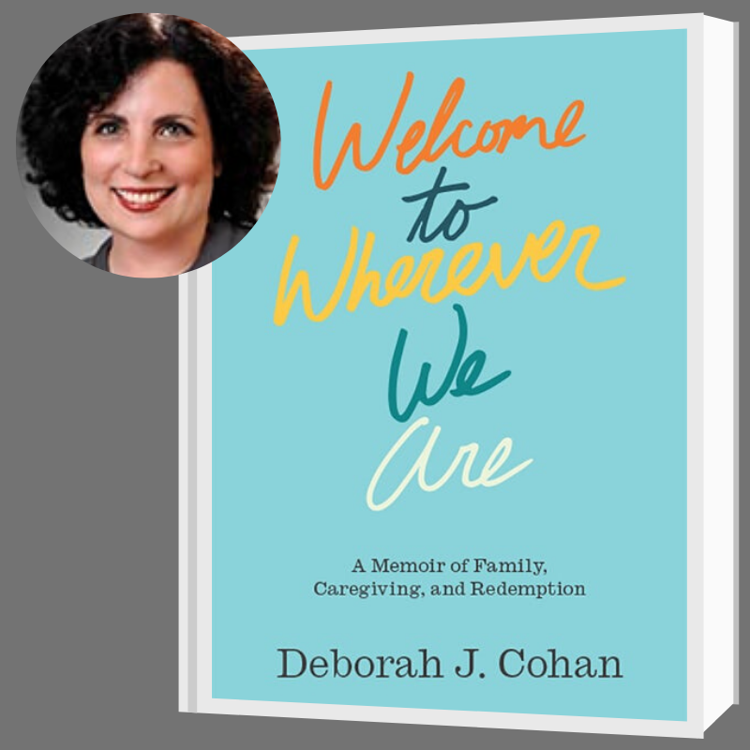 "Ultimate Vacation: The Definitive Guide to Living Well Today and Retiring Well Tomorrow"