About a decade ago, Chris Charles went to writing partner Danny Kravitz with a bare bones idea for a movie.
Charles, who'd always been interested in the U.S./Mexico border area, told former Pepper Pike resident and Orange High School graduate Kravitz that the border area was rich with interesting stories and people waiting to be depicted on the big screen.
Dreaming of seeing a screenplay of his turned into a film, Kravitz told the CJN he immediately agreed, and the two began crafting the screenplay and script.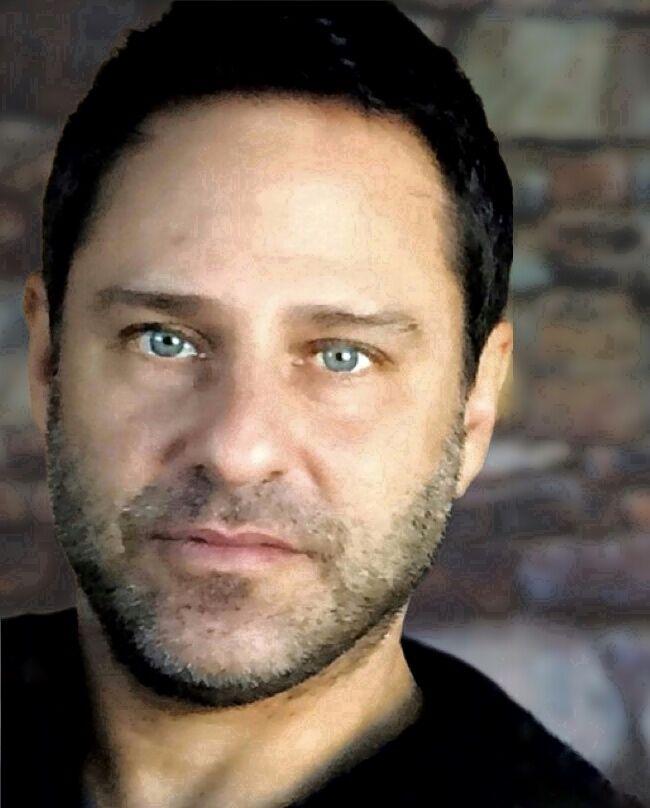 "Coming up with the idea happened pretty quickly," said Kravitz, a resident of Chicago, where aside from writing full-time, he teaches storytelling and screenwriting classes at Columbia College Chicago. "We very quickly latched onto a couple characters and mapped out the structure of the story. Once we had an outline, it was a matter of breaking it down into sequences."
The screenwriting duo painted a story of an older protagonist lost in his life living on an isolated stretch of Arizona borderland. He comes across a young boy and his mother crossing the border into the U.S. to escape a Mexican drug cartel. When the boy's mother becomes injured, it's up to the protagonist to take the boy to his family in Chicago, all while dodging cartel assassins hot on their trail.
"Along the way, these two unlikely characters end up being the only two people in the world who can help each other get what they both need at that time," said Kravitz, who attended Park Synagogue in Cleveland Heights and Pepper Pike before moving to Chicago.
Six to eight months later, Charles and Kravitz completed their first draft of "The Marksman." They started sending the draft around to hopefully spark interest in film industry members.
After years of hard work trying to get the film made, Academy Award-nominated film producer and director Robert Lorenz came on board.
"Once that first draft is written, that's when the business of Hollywood comes in, and it becomes, 'How does this movie make it to the screen?" Kravitz said. "The stars have to align to get the right actor, director and studio.
"Robert Lorenz is a master. When he came on board, the script got even better."
After Charles, Kravitz and Lorenz completed the script, Liam Neeson joined the film to portray the protagonist.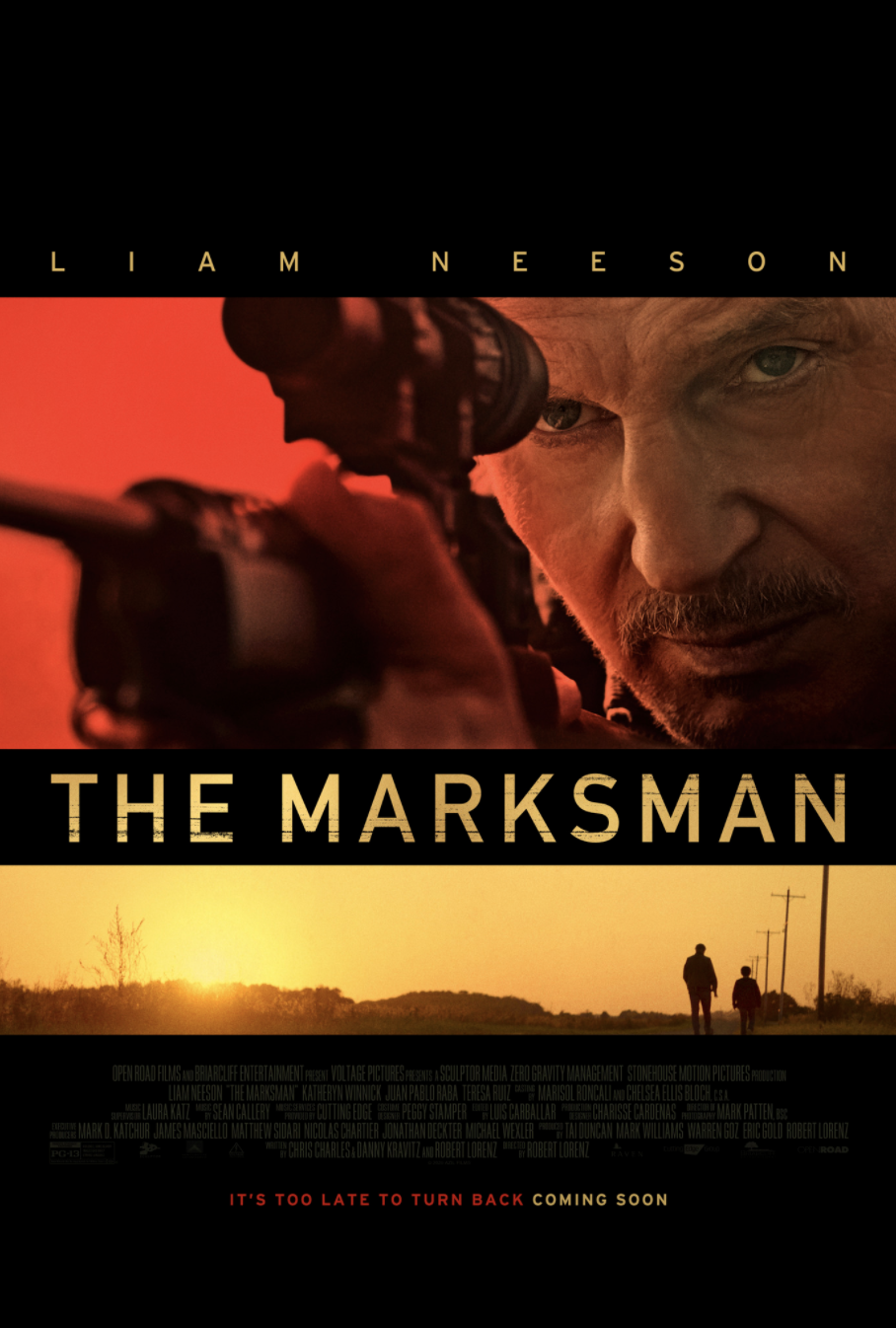 On Jan. 15, "The Marksman," opened in theaters across the world.
For Kravitz, seeing his writing transformed into a Hollywood film using the second script he and Charles had ever written together was surreal. He and his writing had been involved in much smaller productions, but this was his first of this size.
"My hope when I started writing the screenplay was to get it made into a movie," Kravitz said. "It was a total dream to think it would ever be this big, and frankly, I never thought it would."
Now that he's made his Hollywood film debut, Kravitz cannot wait for more opportunities to show the world his and Charles' abilities, he said.
"As a screenwriter, the hardest part is getting your first big movie made," Kravitz said. "After that, if you continue to create good work, the doors open a little bit. If you work really hard, you can keep moving through that door."
Kravitz said he still considers Northeast Ohio a home.
"I call Chicago one of my homes right now, and I say that because Cleveland is still very much home," he said. "My parents still live in the house I grew up in and I'm back in Cleveland all the time. ... I still consider myself (a member of) Park Synagogue."