The Willoughby Police Department is investigating a Feb. 6 break in at Chrysler Dodge Jeep Ram of Willoughby in which seven vehicles were stolen.
In a news release, police said a window pane from a rear overhead door was shattered and surveillance footage shows at least four suspects inside the building shortly before 4 a.m. rummaging through offices and taking key fobs.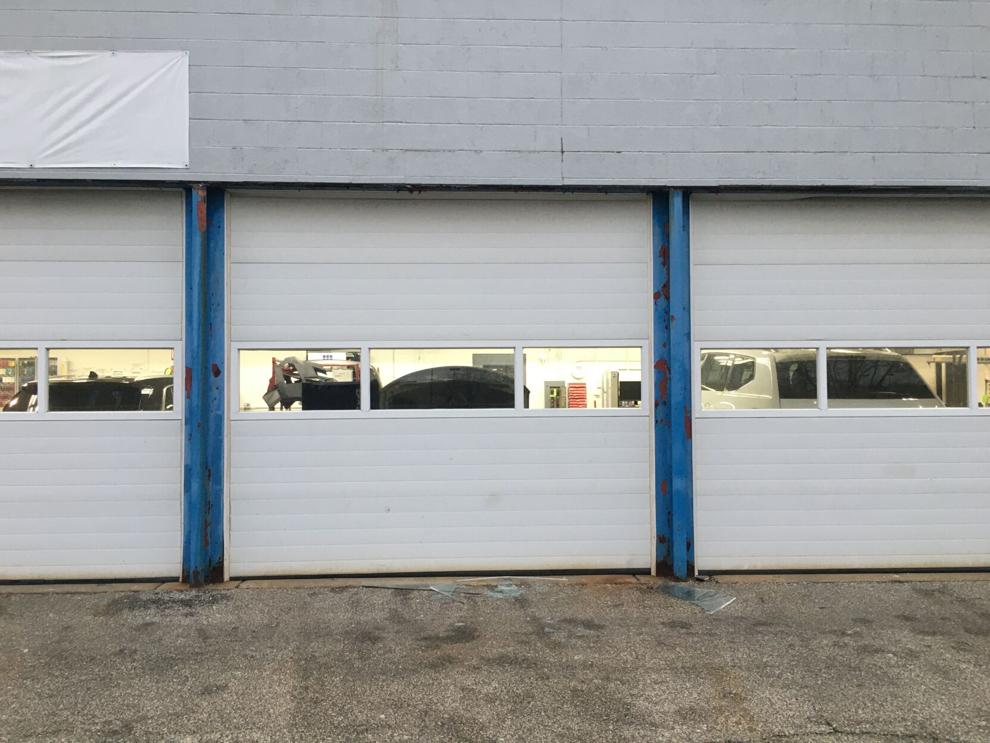 As the business at 36845 Euclid Ave, which is across the street from the police department, was not alarmed, an employee reported the break in at 7:30 a.m.
It was later reported that seven cars were missing: two Audi's, a Dodge Charger, a Dodge Durango and three Jeep Grand Cherokees. One of the Audi's was later found unoccupied near the area of East 55th Street in Cleveland.
The police said they are in the process of determining which interior and exterior cameras were working for further suspect information.
The dealership was purchased by Kevin Chernikoff, Seth Severin and Stephen Shane in 2019. Chernikoff and Severin also own Hyundai of Bedford, Kia of Bedford, Kia of Alliance, Summit Toyota of Akron, Chevrolet of Wooster and Chevrolet Buick GMC Cadillac of Mount Vernon.
Anyone having any information pertaining to the break in should contact the Willoughby Police Department at 440-953-4212.