Widespread change can start with something as simple as an idea.
This mentality stands behind the Cleveland Leadership Center's establishment of Accelerate, an annual civic pitch competition where community members pitch ideas for positive change for a chance to receive funding and connections.
The idea for the competition came about in the mid-2010s when the Cleveland Leadership Center wondered how it could best inspire difference making as opposed to its traditional annual meeting, said Cleveland Leadership Center's vice president of external affairs Michael E. Bennett.
"We really felt a need to do something that fit more with our mission, which is to catalyze people to be change agents to improve Cleveland," Bennett said. "We came up with Accelerate as a way to give a voice to individuals who had ideas, but they just didn't have that little bit of funding, recognition or the connections that it often takes to get ideas off the ground."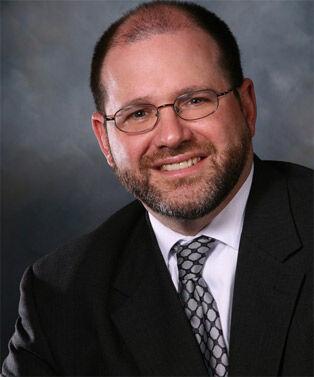 Since its start in 2015, hundreds of projects have been submitted.
Accelerate 2021: Citizens Make Change civic pitch competition was from Feb. 22 to Feb. 25, and it saw upward of 60 submissions in six categories: authentic Cleveland experiences, education, economic development, health and wellbeing, social change and quality of life.
The only prerequisite for submitting a pitch was that the person or persons couldn't represent an organization or nonprofit.
Those 60 pitches were then shaved down to 31 – about five pitches per each category – by a panel of judges. The diverse group of selected participants took part in the February competition, where they had access to mentoring and pitch practice sessions with community business leaders.
"We offer them mentoring and coaching to help hone their pitches, because we have a saying at Accelerate that even if you don't win the grand prize, you're still a winner," Bennett said. "We want to ensure everybody's success as much as we can."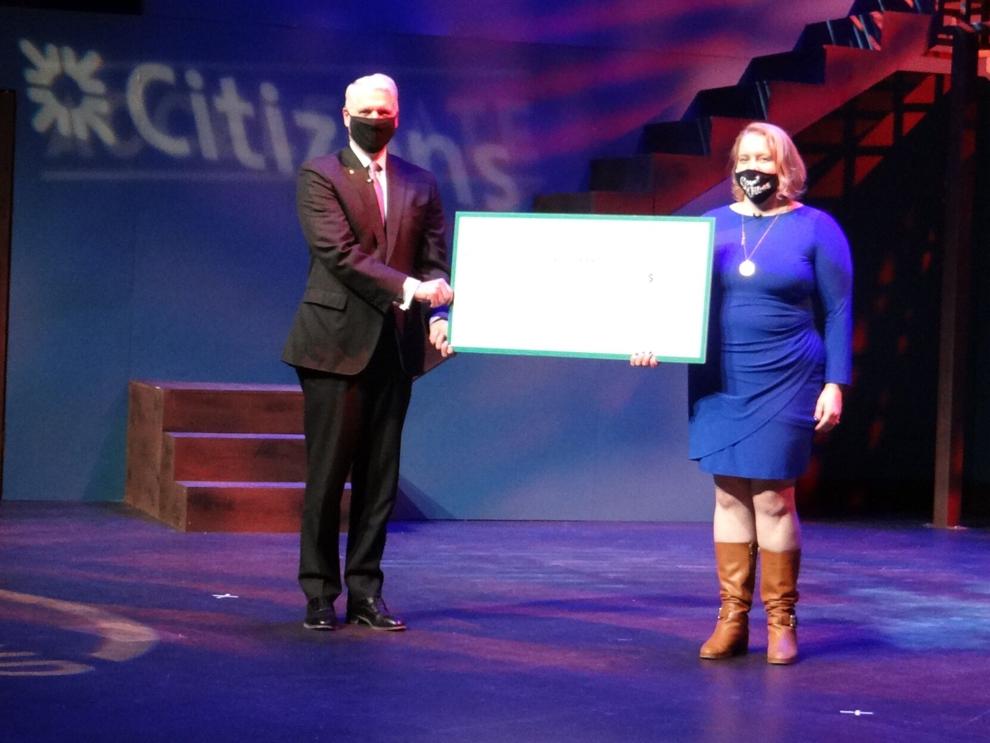 This year's competition functioned primarily virtual due to COVID-19. Participants presented recordings of their pitches, and then judges consisting of community leaders with extensive background in their category moved one pitch in each category forward.
On the last day of the competition, participants presented their pitches live at the Simon and Rose Mandel Theatre at the Cuyahoga Community College Eastern Campus in Highland Hills before about 500 virtual attendees. The audience decided on the winner by voting on their telephones.
In first place was Sara Kidner, the principal of the John Marshall School of Civic and Business Leadership in Cleveland. Kidner pitched the idea of paid reader-learner internships for Black high school students to read to younger students, which she believes would improve literacy and promote teaching as a career field for Black males. She received a $5,000 grand prize.
The other finalists, who received $2,000, included:
Authentic Cleveland experiences finalists: Antoine Washington, of Richmond Heights, and Michael Russell, of Cleveland, who pitched the Museum of Creative Human Art Gallery. The gallery – started by Washington and Russell in 2019 – provides a platform for Black visual artists to receive career support and the ability to share their stories while connecting to the community.
Economic development finalists: Abigail Poeske of Cleveland Heights and Rachel Hosler of North Canton, who pitched "An Ecosystem of Innovators." Their idea would create a talent-attraction program that connects college students on campuses across the area with local industry.
Health and well-being finalists: Laylah Allen of Bedford and Ashley Welsh of Cleveland, who pitched "Project Coping Box." Their idea is to craft a container with calming and emotion-expressing tools to help young people find inner peace. Allen and Welsh hope to expand the box to those experiencing homelessness or impacts of the pandemic.
Quality of life finalist: Michelle Park, a junior at Solon High School in Solon, who pitched "Project DeLight: Dark Night, Stars Bright." Park's idea intends to spread awareness of light pollution and create change within local communities.
Social change finalist: Lisa Rose-Rodriguez of Cleveland, who pitched "Planting Stems of Peace." Rose-Rodriguez's idea hopes to lower the number of firearm assault incidents in at-risk populations by using harm-reduction models and tree plantings.
This year's Accelerate also featured a "Technovation" competition that looked at all of the 60 applicants, and first place was awarded to Jing Lauengco of Cleveland Heights for "Other Brown Girl." Lauengco, who was born in the Philippines, sought to create a social-impact platform that establishes deeper awareness, understanding and appreciation of multiculturalism. She was awarded $3,500.
Bennett emphasized Cleveland Leadership Center's relationship with the participants continues far beyond their on-stage pitches. The center will continue to seek connection opportunities for its presenters into the future for participants to continue their ideas.
"I like to say that Accelerate is a one night event that lasts all year, because the work to implement the pitches happens year round," Bennett said. "We have pitches from 2015 teams that are still operating today as fully functioning programs and are still having an impact. ...
We feel very close to our presenters and stay in touch with and help them continue to have the impact that they pitched on our stage, whether it was in 2015 or last month."