For Judith Hersh, 84, going through the process of a bat mitzvah at the age of 12 was not an option.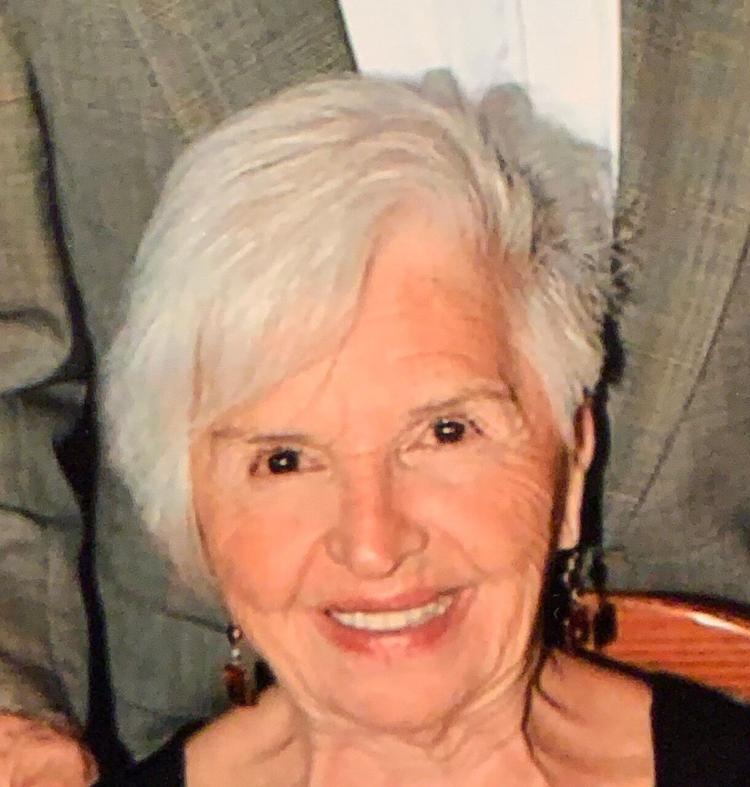 Born in Budapest on the eve of World War II, she spent her childhood in Budapest and later in its ghetto under German occupation. Her father, Lazlo Lefkovitz, died on Liberation Day at Matthausen and her family was placed in a displaced persons camp in Germany. In 1950 at the age of 14 she immigrated with her family to the United States.
"I didn't have any Jewish upbringing," Hersh said, who spent her high school years in East Cleveland and lives in Beachwood. "Until I married my husband did I decide to be kosher and all that."
Her husband, Ted Hersh, was a regular minyan goer at B'nai Jeshurun Congregation in Pepper Pike.
"He just loved it so much," Hersh said.
After he died in May 2019, Hersh began to attend regularly to say Mourner's Kaddish in his memory.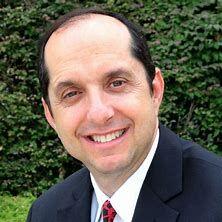 A few months later, at minyan, Cantor Aaron Shifman announced he was starting a new session of his adult b'nai mitzvah class. That caught Hersh's attention. She said her husband wanted her to be more religious and she has enjoyed going to minyan.
"I Zoom in even now," she said. "I love the Hebrew language. I enjoy it."
Hersh will be the oldest of nine adult b'nai mitzvah students to go through the rite of passage Oct. 3 in the sanctuary at B'nai Jeshurun.
"Nobody had an inkling in October what was to come in the winter, deep in the winter," said Shifman, who has led adult b'nai mitzvah classes in alternate years during his 22 years as cantor at B'nai Jeshurun. This is his 11th class.
A couple's story
Seven of the students are women, two are men. Three are Jews by choice, and there is one married couple.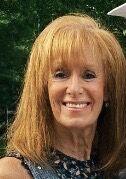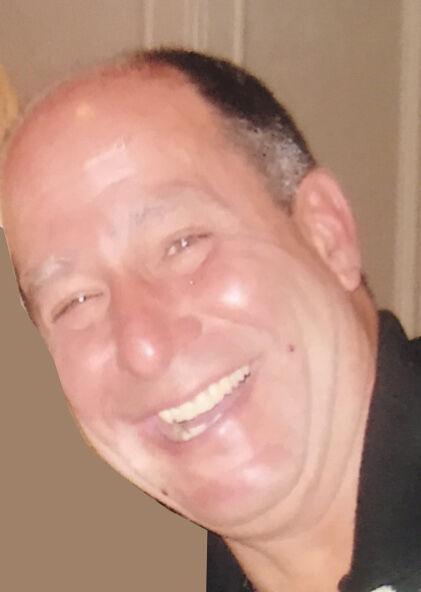 Ileen and Larry Boro of Solon met the summer before entering Cleveland Heights High School. Ileen Boro grew up at Taylor Road Synagogue in Cleveland Heights, where girls were not given the opportunity to become bat mitzvah.
Larry Boro grew up in Beth Am-Community Temple in Cleveland Heights, where he was bereft after his beloved rabbi, Jack Herman died, six months before what would have been his bar mitzvah date. Boro canceled his bar mitzvah.
In the past 11 months, the Boros have been practicing together in evenings at the table after dinner.
"It's been an unbelievable feeling, because it's bringing my wife and I closer to Judaism and to be closer in our relationship and fulfilling the total package of being bar and bat mitzvahed and being a Jew that I never did when I was 13," said Larry Boro, 67.
For Ileen Boro, 68, the event has meaning as a way to connect with her father, Samuel Zelwin, who became active as a regular minyan goer at B'nai Jeshurun in his older years.
"He loved the fact that women were allowed to (read Torah) in a Conservative Temple," said Ileen Boro.
Physical distancing
While in other years, the sanctuary would be packed for such an event with a congregational luncheon to follow, in deference to the pandemic, students in the class will be allowed to invite just three guests. They will lead and read their parts of the service from the back of the sanctuary rather than the bimah.
Plexiglas has been set up at their stations, along with laptops in order to convey the event on Zoom virtually to the congregation and other guests.
The Torah will remain in the ark for the event.
The class, which had been meeting every Thursday since October 2019, transitioned to Zoom sessions for the spring and summer, only resuming in-person rehearsals in the sanctuary in the first week of September.
"Working on Zoom is not the most intimate way to teach," Shifman said.
He said he allowed the class to determine whether to hold the final ceremony in the sanctuary at home and any one student could have exercised a veto if they were uncomfortable going back to the sanctuary.
Making the transition to Zoom for the class took some adjustment, said Nina Rosner, 67, of South Euclid, who is also in the class.
"It was hard to have a group discussion," she said, adding that group rehearsals were also difficult. "Even in person we are way far away. Even when we chant together those blessings, I can't hear anybody."
Challenging material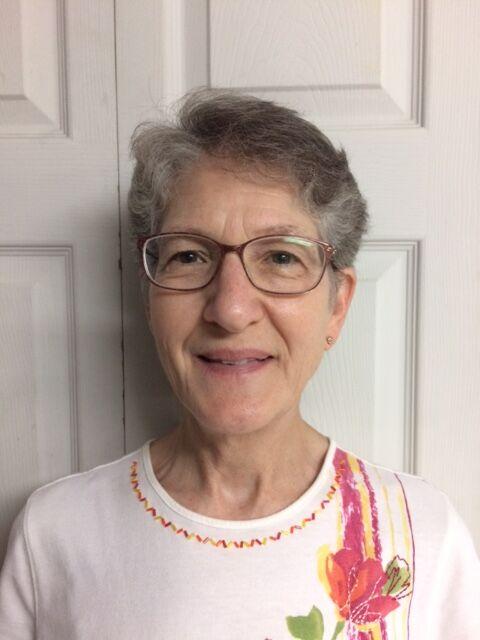 Rosner, a retired librarian, with college training in music, said she found learning trope surprisingly difficult.
Born in Salt Lake City, where her father was a hematology resident, she was raised in Buffalo without a Jewish upbringing, although her parents were ardent Zionists.
Her sister became one of the first rabbis to be ordained in the 1970s and steered Rosner to Hillel at Case Western Reserve University when Rosner arrived in Cleveland.
Rosner said she began participating at Hillel and studying Judaism at the former Cleveland College of Jewish Studies.
"I guess I just thought it would be one more step in my learning about being Jewish," she said. "I just thought it would be fantastic to read from the Torah."
Grandchildren as inspiration
Although she had already gone through a group adult b'nai mitzvah class years ago, Sandy Berkowitz, 73, of Lyndhurst, was inspired by her grandchildren to join this class in order to learn to read Torah.
"I just wanted the same experience," she said. "It's something that I decided I wanted to be able to do."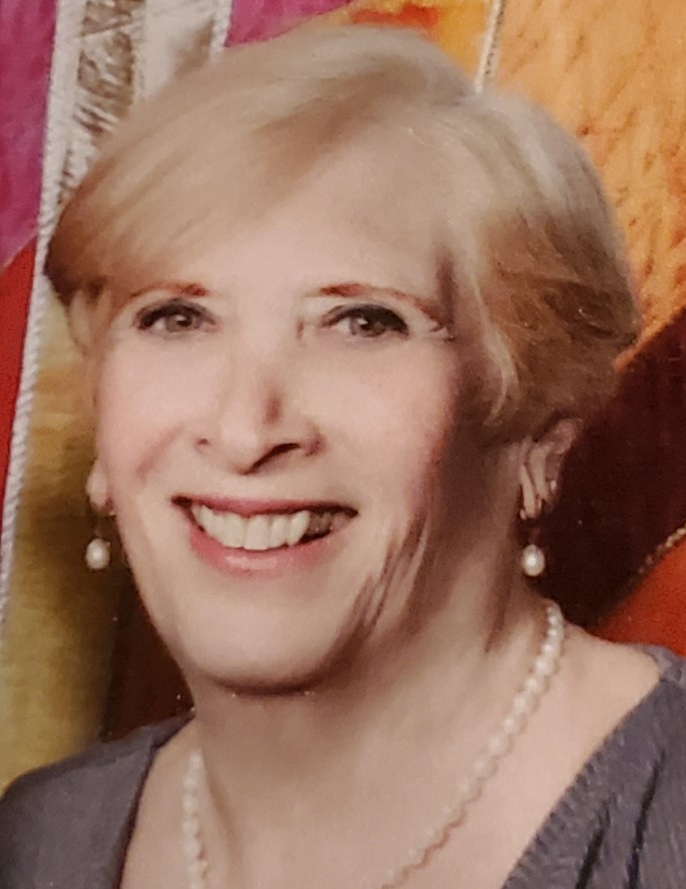 Berkowitz, like Rosner, is disappointed she won't be able to read from the Torah scroll on Oct. 3, and she has adopted a philosophical approach.
"In Judaism we've already had to learn to be resilient," she said. "We've had to learn to continue sometimes when difficult situations occur. That's what we had to do. We had to take the negative and make it positive."
She said getting back into the sanctuary was comforting after being away for so long and said she missed the social aspect that was part of class sessions.
While three of her four grandchildren have already become b'nai mitzvah, Berkowitz said she is hoping to take part in her youngest grandchild's event by chanting Torah.
"I'll probably have to keep practicing," she said.
For Hersh, the rite of passage will be a strong reminder of a person she loves in a place he was fond of.
"They've been so friendly to me from the minyan," Hersh said. "They've been so nice to me. I miss my husband so much. This brings me kind of closer to him."
Other students in the class are Rosner's sister-in-law, Judy Friedman, Jake Hobrath, Jill Stulberg and Yingli Wolinsky.