The lawyer for Beachwood City Councilman Mike Burkons is requesting the criminal case against his client be moved back to Shaker Heights Municipal Court, where the case was initiated.
Peter Pattakos, a civil rights litigator at Pattakos Law Firm, LLC, of Fairlawn, filed a 10-page motion seeking to transfer venue or dismiss the case.
Burkons pleaded not guilty to a single count of interfering with civil rights in Chardon Municipal Court Oct. 16. He was censured by Beachwood City Council Aug. 17 and on Sept. 25 was criminally charged for contacting Beachwood resident Alix Noureddine's employers at the city of Cleveland Heights July 13 following public complaints Noureddine made regarding a Beachwood police officer. Noureddine is assistant law director for the city of Cleveland Heights.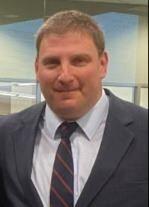 Stephanie Scalise, Beachwood's special prosecutor for the case, told the Cleveland Jewish News Oct. 30 she has no objection to the motion to return the case to the Shaker Heights court. Scalise is the prosecutor for University Heights.
Shaker Heights Judge K.J. Montgomery requested the change in venue from Shaker Heights to Chardon based on publicity surrounding the case and Burkons' status as a councilman in Beachwood.
Who has jurisdiction?
In response to an inquiry, Pattakos told the CJN that Chardon Municipal Court Judge Terri L. Stupica does not have jurisdiction to hear the case.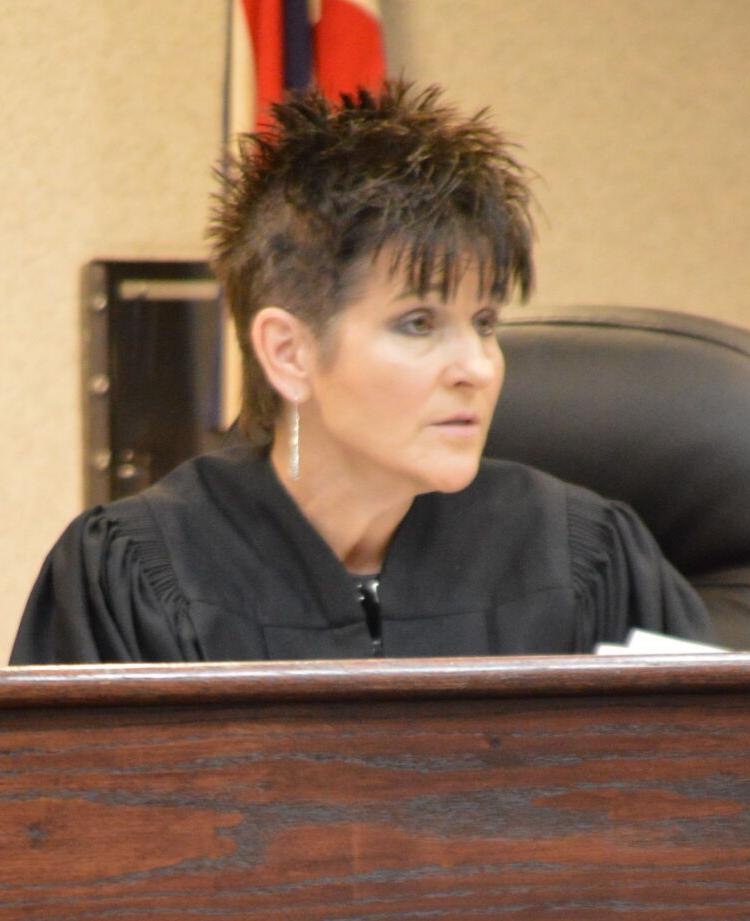 "Under Ohio law municipal courts only have jurisdiction to adjudicate alleged crimes that happened within their territories," Pattakos said Oct. 30, referring to Ohio Revised Code.
"Venue can be waived by the defendant, but jurisdiction cannot," Pattakos wrote in an email to the CJN. "If there is no jurisdiction, a court cannot adjudicate a case whether the defendant agrees or not."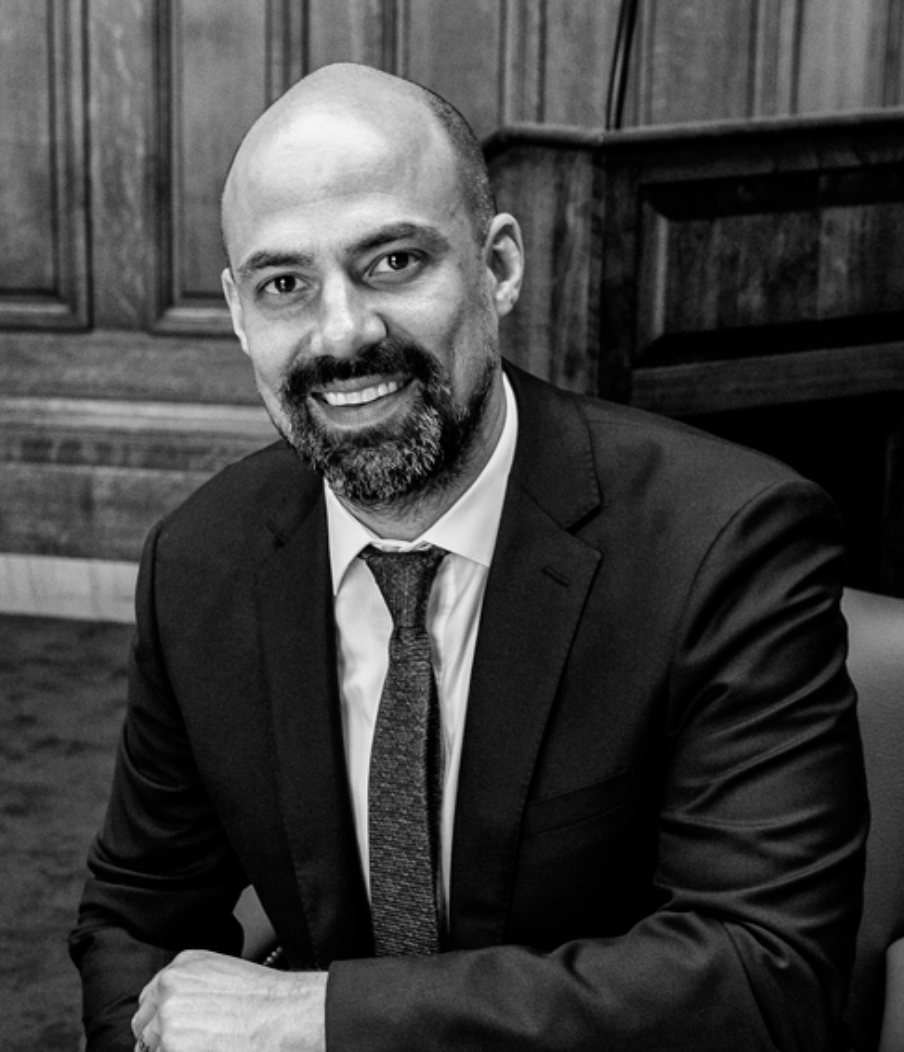 Citing Ohio Constitution and case law, Pattakos argued in his Oct. 28 motion, "the Ohio Constitution's Bill of Rights guarantees criminal defendants the right to a jury trial 'in the county in which the offense is alleged to have been committed.'"
Citing case law, Pattakos wrote, "'The right may be waived by the accused, but it cannot be taken from him by the court.'" In addition, Pattakos argued in his motion that the case has not received "sensationalized" coverage and that there is "no basis for a finding that Burkons cannot receive a fair trial in the Shaker Heights Municipal Court."
That was a reference to Montgomery's Oct. 1 order changing venue. She raised other points, specifically that potential jurors might come from Beachwood, and that "fines imposed in Beachwood cases by this court are distributed to the city of Beachwood's general fund."
Special prosecutor responds
In an Oct. 22 letter taxpayers demand letter to Calta, which he forwarded to Stupica and Montgomery, Pattakos sought the removal of Scalise as special prosecutor based on Beachwood charter and ordinance. In that letter, he argued that Beachwood City Council would have needed to vote to authorize the hiring of Scalise as a special prosecutor.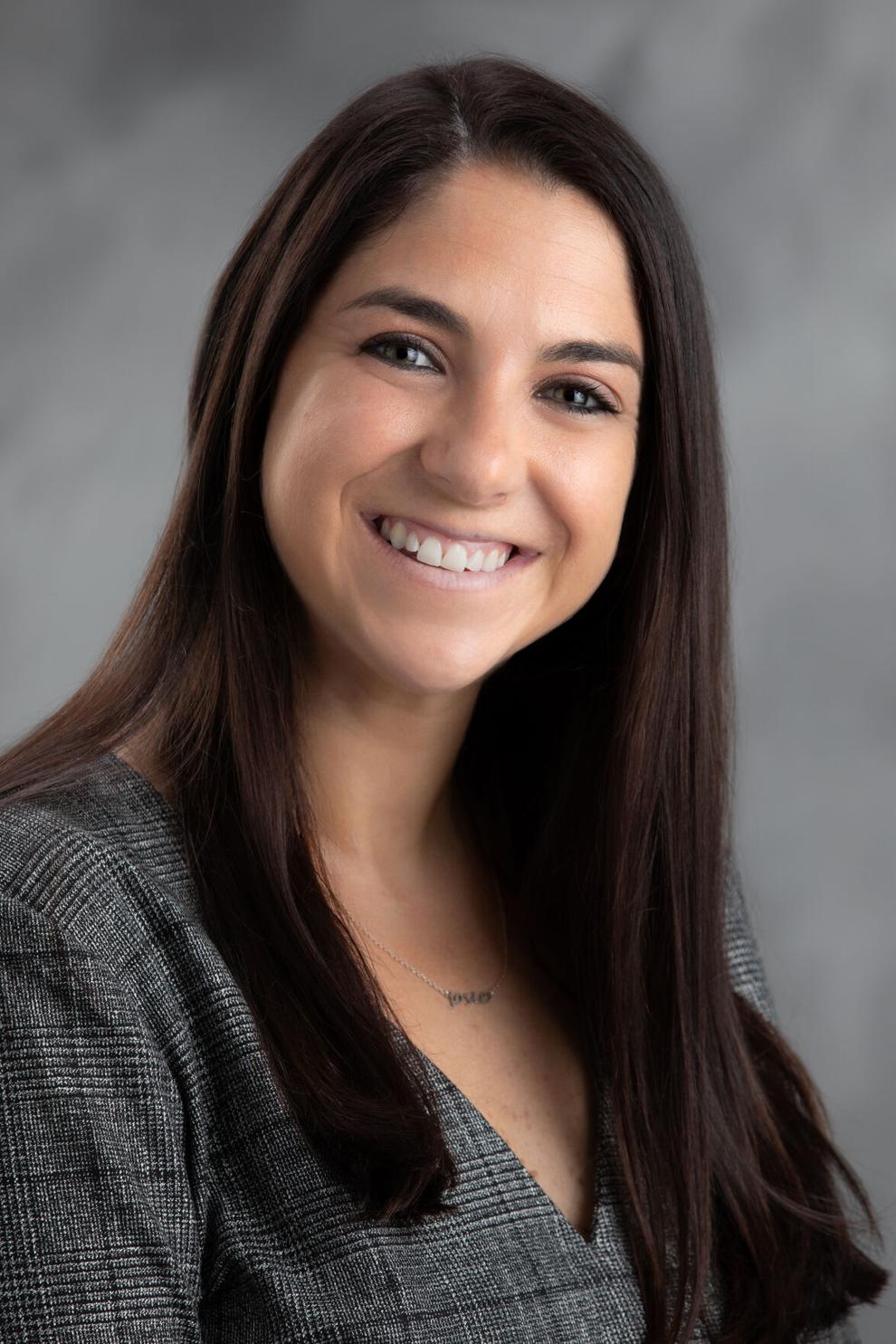 Pattakos wrote that Scalise is working without compensation and that Beachwood city prosecutor Nathalie Supler, "secretly contacted an outside attorney," referring to Scalise, whom he also wrote is a "personal friend" of Supler, as well as her former colleague at the Cuyahoga County Prosecutor's Office and her current colleague as lead prosecutors at Shaker Heights Municipal Court.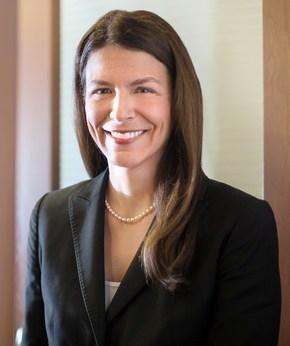 Beachwood City Council president James Pasch has told the CJN that he was unaware of Scalise's hiring.
In a Nov. 2 email to the CJN, Scalise wrote such arrangements are "not uncommon."
"I did so for two reasons – first, it's not unlikely that I will have a conflict of interest someday in my own city and will seek the same professional courtesy from another prosecutor; and second, I did not want to be indebted to anyone in Beachwood," Scalise wrote. "I do not have any special friendships, political ties or monetary gains at stake."
Further, Scalise took issue with Pattakos' characterization of her connection to Supler.
"I have seen Attorney Pattakos' statements alleging that I am motivated by my personal friendship with Nathalie Supler," she wrote. "However, she and I are not close friends. We are professional acquaintances, but I've never once spent any time with her outside of court. We also did not work together in the county prosecutor's office, as he has said."
No contact order
At Burkons' arraignment, Stupica issued a no-contact order for the alleged victim at Scalise's request.
Pattakos said the personal bond conditions are "standard conditions imposed by the court in any prosecution of a first-degree misdemeanor."
Scalise told the CJN she requested the no-contact order because Burkons forwarded a Sept. 30 email to Noureddine from Pattakos that contained a cease and desist letter to Beachwood Law Director Diane Calta regarding the case against Burkons. In that email, she said, Pattakos threatened a federal lawsuit against Calta, the city of Beachwood and "certain of its citizens."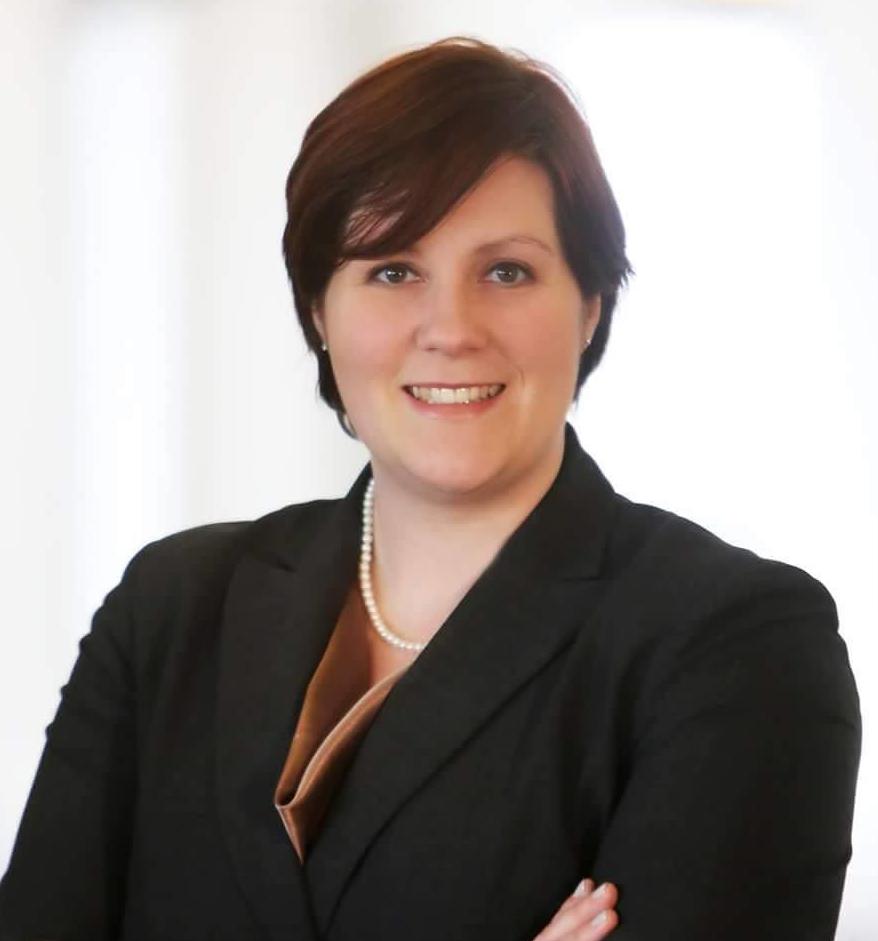 Scalise reiterated her reason for requesting a no contact order.
"It is not abnormal for any court to make 'no contact with the victim' a condition of being released while a criminal case is pending," she wrote the CJN. "However, I do not routinely have to ask for it. In this case, I did so specifically because, after the councilman was charged, he contacted the victim directly to make sure he got the message that he plans to sue him for cooperating with the prosecution. That was wildly inappropriate, and I felt that a motion requesting a no contact order would be the best way to ensure that it not happen again."
A hearing on the motion is at 10 a.m. Nov. 13 in Chardon.