Mark and Jill Friedman remember their daughter, Kari, as a caring young woman who dedicated her life to helping children of all ages, but specifically at-risk youth.
From her time attending Kenston High School in Bainbridge Township spending her days as a cheerleader, Girl Scout and nanny, to her move to Bozeman, Mont., to get her master's degree to become a guidance counselor, many of their daughter's choices led back to being a support system for children.
Around noon on April 16, 2014, Friedman left Chief Joseph Middle School, where she was doing her practicum, to pick up her soon-to-be fiance from the airport. Not long after, she attempted a turn onto Frontage Road, known to the longtime locals as dangerous, and was in a car accident that claimed her life. Friedman hadn't lived in the area for a year yet.
She was 30 years old.
After the Friedmans prevailed in a wrongful death lawsuit against the state of Montana, they sought ways to honor their daughter's memory. They thought about an aging township park, River Road Park, at 17535 Chagrin River Road.
"The Bainbridge community realized about a year ago that the current playground at the park was no longer useful and needed to be replaced, so they put together a committee to fund a new playground," Mark Friedman told the Cleveland Jewish News. "But that went kind of by the wayside because of the COVID-19 pandemic. Then, it started up again and Jill heard about it and asked if we should help. That is kind of how it started for us."
The Friedmans, who live in Auburn Township, donated $35,000 to the initiative, which set it over its goal. Part of the money came from their lawsuit, with $8,000 coming from a fundraiser their other daughter, Ilana, held at a Panini's in Bainbridge Township a few years ago. Because of their gift, they received naming rights for the playground, which will become Kari's Play World when completed later this year.
"We were trying to decide what we wanted to do," Jill Friedman said. "We knew we wanted a playground, but we didn't know where it was going to be. But, we knew we wanted a memorial playground for Kari. Kari's ideals were the exact motivation behind this."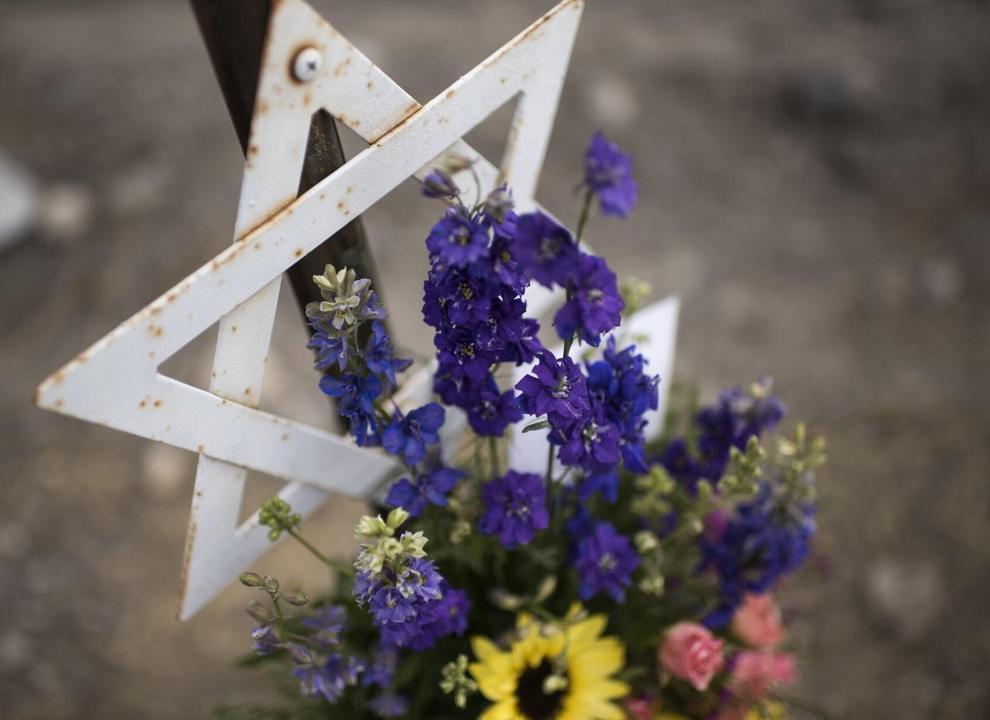 One iteration of the playground almost materialized at a Chabad in Bozeman.
The Friedmans, who attend Temple Israel Ner Tamid in Mayfield Heights, were in Ohio when they got the news about their daughter's accident. No one was able to get to Montana fast enough to sit with their daughter at the funeral home, so their niece made some calls. Rabbi Chaim Bruk of Chabad Lubavitch of Montana answered the call.
"Kari wasn't overly religious, but this Chabad rabbi we didn't know went to the funeral home, took it over and handled everything for us," Jill Friedman recalled. "He saved our lives here, knowing he was there for Kari made the difference. Never meeting her or any of us, he was a lifesaver."
Over the years, the family grew closer with Bruk and found out he was building a Jewish community center in Bozeman. Though they originally considered to help that initiative, when River Road Park's needs were discovered, the Friedmans decided to build something closer to home.
"One of the first things we thought about after all this was done, in terms of the lawsuit, was that we wanted a playground for Kari because she really loved working with kids," Mark Friedman said. "When Jill saw that there was a fundraising drive for a new playground locally, she asked me what I thought about it. It just felt right."
The local aspect of the project was really appealing, Jill Friedman said.
"Both of our daughters went from kindergarten to graduation here and I felt that a lot of Kari's friends from school are still here," she said. "I thought wouldn't it be nice if they could take their children to Kari's Play World? It would keep Kari's memory alive around her friends."
Mark Friedman added, "It is not just the naming rights. That opportunity was secondary to us creating a fun and safe place for kids to spend time. She would've loved that. She was an outdoorsy girl and did a lot of things outside. So, this will be a useful and meaningful entity in our community that she grew up in."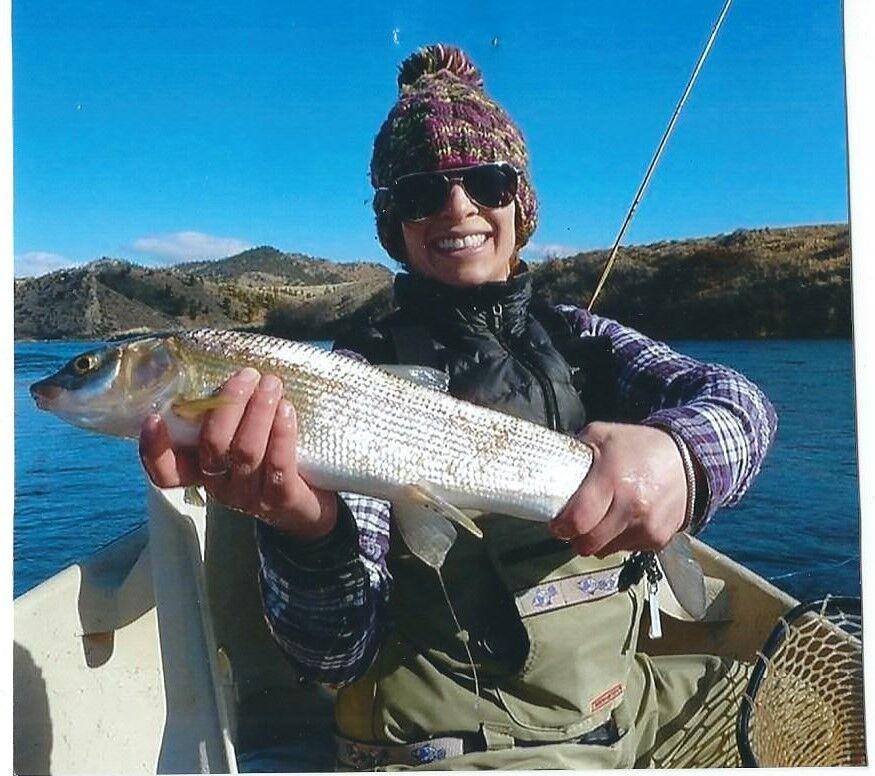 The playground isn't the only initiative the family has to keep their daughter's memory alive. Along with scholarships, grants, projects and funds dedicated to her legacy, like the Kari Friedman Memorial Education Fund at Temple Israel Ner Tamid and other projects with the Chabad in Bozeman, the lawsuit also brought about a change in the intersection where the accident occurred.
"That was our goal, we weren't suing because we wanted dollars," Mark Friedman said. "We sued because we wanted that intersection fixed. When Kari's accident happened, we went to bed that night and decided we couldn't let that happen to anyone else. Within six weeks after her death, the state started making changes to that intersection. Since then, there has not been one fatality at that intersection and very few accidents."
But having Kari's Play World in their community feels meaningful in a different way, the Friedmans said.
"Kari would be honored," Mark Friedman said. "The fact that her friends' children will play there, it is an extraordinary and fantastic feeling for us. We drove by on Dec. 29 and equipment had been delivered and the first pieces were going up. It was so moving. As all of these events and initiatives are funded, it is exciting to see her legacy be perpetuated by what she would've wanted."
For families that will make memories at Kari's Play World, Jill Friedman had one thing to share.
"Enjoy your children and grandchildren and the time you have, because you never know what tomorrow will bring," she said.