A state resolution condemning the boycott, divestment and sanctions movement against Israel on college campuses was presented to the Ohio Senate Feb. 7, and the resolution's co-sponsor, Rep. Dave Greenspan, R-Westlake, said the resolution is fundamentally looking to preserve First Amendment rights.
"Right now, there's a pretty significant movement across college campuses – Ohio State's student body just passed a BDS resolution – what this bill basically says is it respects people's ability to express themselves and without fear of repercussion or discipline or physical harm," Greenspan said. "Students on college campuses who wish to express themselves being supportive of Israel, they are not being able to do so."
Greenspan cited the 2014 arrest of four students at Ohio University in Athens who called on the student council president to resign after posting a video in favor of Ohio University divesting from Israel as what he called "the prime example" of college students not being able to express their support of Israel.
"You would hope that individuals would be free to speak, on either side of an issue, pro or con, but unfortunately those who wish to speak in support of Israel are being unfairly targeted and their free speech protections are being violated," Greenspan said. 
"This resolution requests Congress and the president of the United States to stand behind those who wish to speak in favor of Israel, but more specifically there's a provision in there that talks about candid First Amendment rights and being able to speak their minds without fear of reprisal."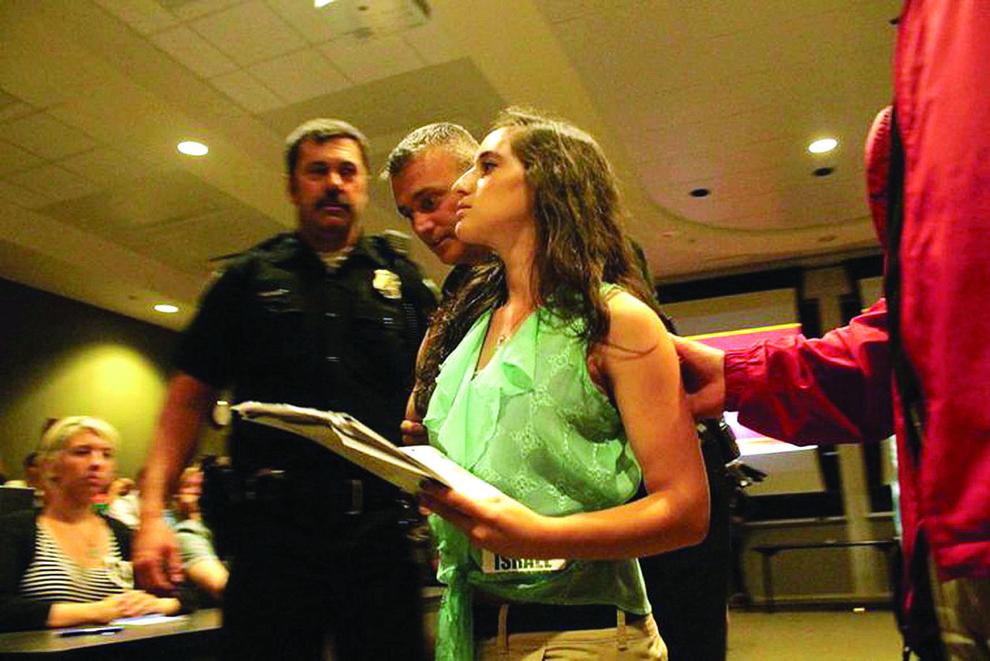 The resolution was approved by the Ohio House of Representatives Nov. 1, 2017, by a 92-2 margin. Greenspan said he doesn't know when the Senate plans to vote on the resolution and declined to speculate about the likelihood of the resolution passing in the Senate, but did say he believes this is a widely-supported piece of legislation. The resolution, if it were to pass into law, would not carry any criminal or civil penalties. 
---
Related Content