Beachwood City Councilman Michael A. Burkons pleaded not guilty to a single count of interfering with civil rights in Chardon Municipal Court Oct. 16.
Judge Terri L. Stupica also issued a no-contact order for the alleged victim, Beachwood resident Alix Noureddine, at the request of Stephanie Scalise, who was hired by the city of Beachwood as a special prosecutor for the case. She is the prosecutor for the city of University Heights.
Burkons' lawyer, Peter Pattakos, a civil rights litigator with Pattakos Law Firm in Fairlawn, entered a plea of not guilty for Burkons, 45, who was at his side.
Burkons was first censured by Beachwood City Council and later criminally charged for contacting Noureddine's employers at the city of Cleveland Heights July 13 following public complaints Noureddine made regarding a Beachwood police officer. Noureddine is also assistant law director for the city of Cleveland Heights.
"We've never seen in the state of Ohio this statute used to prosecute someone for violating someone's First Amendment right to freedom of speech," Pattakos told the judge. "Under our research, we've looked at every federal case. No one has ever been held liable, even civilly, let alone criminally, for sending an email critical of another public official on a matter of public concern. So the idea that Mr. Burkons is a criminal is something that we very strongly object to."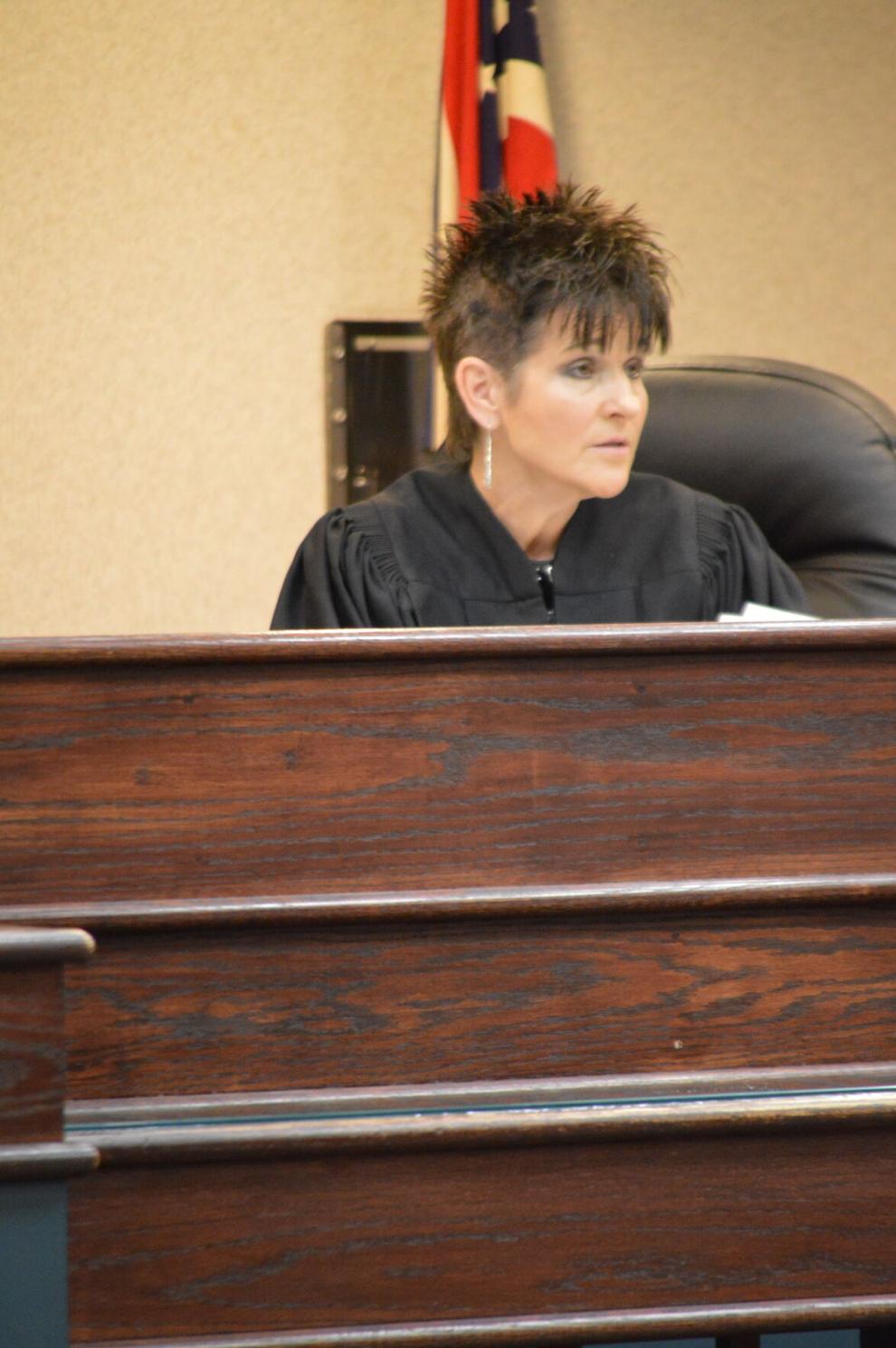 "I appreciate your advocating for your client, Mr. Pattakos," the judge said, and continued reading the no-contact order, which applies to Noureddine, his family and residence.
The personal bond conditions prohibit Burkons from entering a bar, drinking alcohol or taking drugs other than those prescribed to him. He is subject to random drug testing, and he may not leave the state permanently without court permission and must notify the court if he goes out of state.
At the judge's request, the lawyers agreed to hold a pretrial hearing date at 10 a.m. Oct. 30.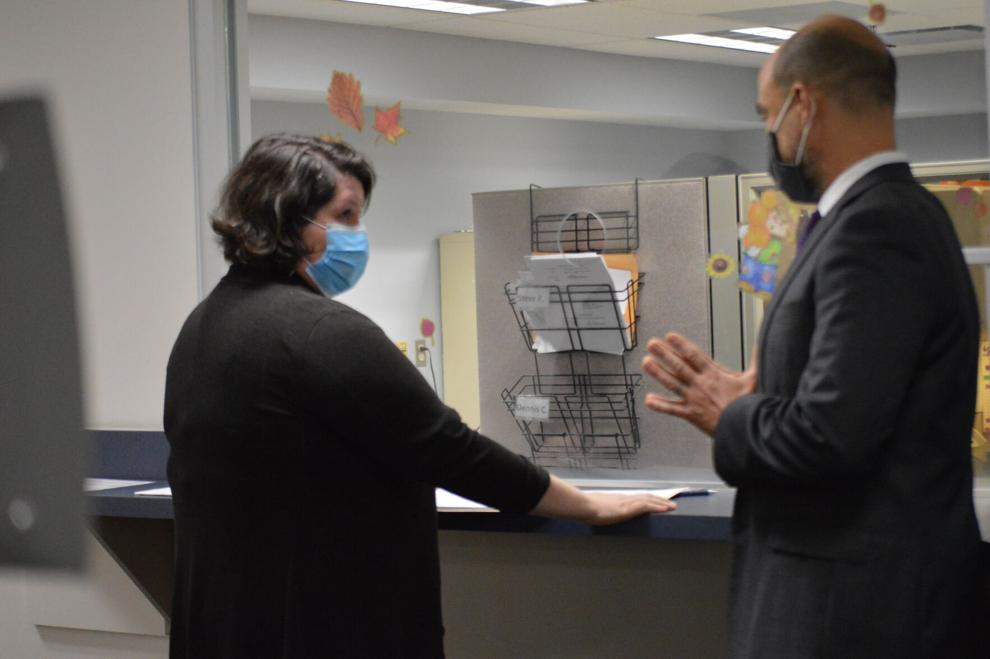 "There have been continued communications – even after the filing of these charges sent to the victim either by the defendant or on the defendant's behalf –to essentially say, 'Mr. Noureddine we're going to sue you because you're pressing these charges, because you're participating in the prosecution,'" Scalise told the Cleveland Jewish News, adding that could be considered intimidating a witness of a crime, a fourth-degree felony.
"Rather than take what I consider to be a very large step, I have instead said, let's make it clear that (the) behavior is not OK through a court order in this case. Let's not throw gasoline on the fire, so to speak."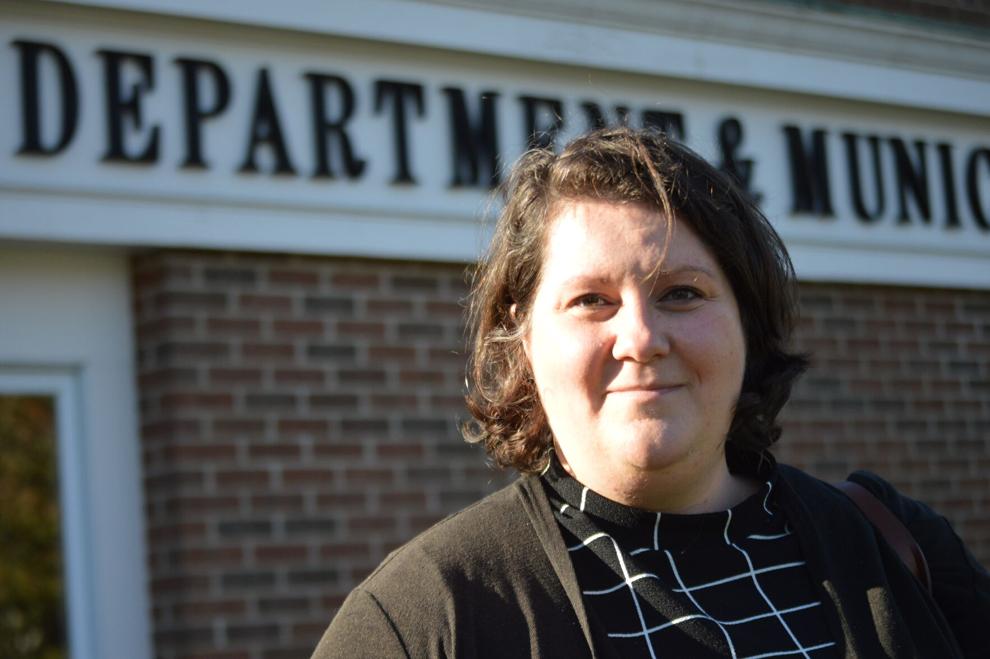 She said the judge's decision to add that condition to Burkons' personal bond "is the appropriate way to solve that problem."
"I was contacted by the Beachwood city prosecutor," said Scalise, referring to Nathalie Supler. "I was told there was a situation in which … a question had arisen about whether or not a city council person should be charged with criminal activity of any type."
Scalise said she was given "exactly what is in the public domain," the city council censure decision and the attachments and exhibits that accompanied it. Scalise said she made her determination of probable cause to issue a charge based solely on that information.
"So, I want to be very clear that I do find it a little bit disturbing when I read suggestions in the public realm that this is something we're all in cahoots with or that (the) city is out to get him," she said. "As far as my involvement, I know of no such conspiracy, and I have not been asked to do anything one way or the other."
After determining probable cause, she said she contacted Noureddine and requested he sign documents "in order for me to submit a complaint and an affidavit to the court."
The case was moved to Chardon Municipal Court by Shaker Heights Municipal Judge K.J. Montgomery. She based her order on the fact that Burkons is a city councilman, that jurors in Shaker Heights court are drawn from Beachwood and fines imposed in the case would go to the city of Beachwood's general fund.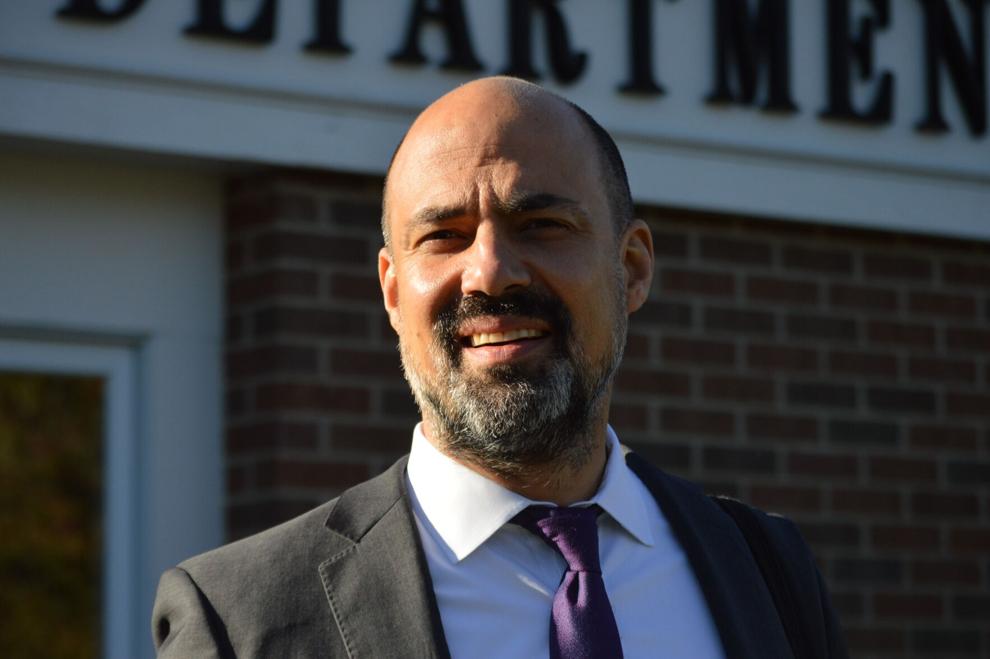 Pattakos wrote an email to the CJN regarding the sequence of events leading to Burkons' prosecution.
"I would love to know when the last time it was that the City of Beachwood determined that a prosecution would move forward before a written statement was ever taken from the victim, or before a police officer ever determined that there was any reason to submit the matter to a prosecutor in the first place," he wrote. "The special prosecutor didn't even talk to the so-called 'victim' here until after Sept. 14, by which point it had already been determined that Burkons would be prosecuted. This all just powerfully underscores the retaliatory motive behind these proceedings."
Pattakos also said that the only contact Burkons had with Noureddine subsequent to being charged was forwarding an email by Pattakos, "without comment."
That email, which contained a cease and desist letter to Scalise, included the following language: "If these absurd and transparently retaliatory proceedings continue, those participating – behind the scenes or otherwise – will invite civil liability (including punitive damages and attorneys' fees) on a retaliation claim under 42 U.S.C. § 1983."
Pattakos further stated, "If Ms. Scalise were really considering instituting a felony prosecution against Burkons ... she would be instituting yet another historic, unprecedented and Orwellian legal proceeding. The purpose, again, would be to silence Burkons' opinions on how government and laws should and shouldn't operate."
First-degree misdemeanors are punishable by up to 180 days in jail, a fine of up to $1,000 or both.