A Beachwood High School math teacher who is an internationally known creator of LEGO exhibits was killed in a two-vehicle crash March 30.
Arthur Gugick and Barbara Fried Becker were killed when the Uber they were riding in was struck by another vehicle, Principal Tony Srithai and Superintendent Robert P. Hardis wrote in an email to the Beachwood community.
The crash happened at South Woodland and Warrensville Center roads in Shaker Heights.
Gugick, a LEGO brick master, has been featured in many publications, including The Washington Post.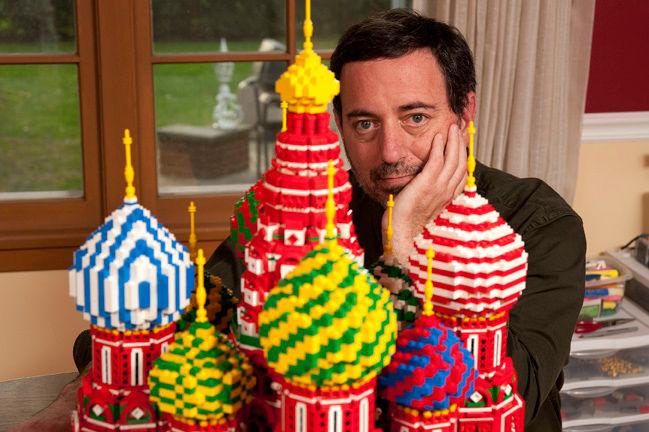 He has made displays of some of history's most famous people and places using LEGO pieces. Each model contains 5,000 to 20,000 pieces and he reportedly owns more than 1 million LEGO pieces.
His creations include portraits of John Lennon and Jimi Hendrix to model replicas of Big Ben and the White House to works of art by Van Gogh and Leonardo da Vinci.
Click here to read our update to this story.