Content warning: This article contains vulgar and graphic content. Reader discretion is advised.
A Beachwood police lieutenant has filed a gender discrimination and retaliation lawsuit against the city of Beachwood in the U.S. District Court for the Northern District of Ohio.
The 13-page lawsuit, filed by Peter C. Mapley of Sobel, Wade & Mapley LLC of Cleveland Sept. 29, alleges that for the past three-and-a-half years Lisa Budny "has been the subject of retaliation" by former Police Chief Gary Haba, Capt. Richard Lessick and Capt. John Korinek.
Budny's lawsuit followed a September 2020 complaint with the U.S. Equal Employment Opportunity Commission. According to a July 7 lawsuit, the EEOC made no determination or finding regarding her charge.
According to the lawsuit, Budny is seeking promotion, damages for back pay, front pay and other consequential damages in an amount in excess of $25,000 per claim; liquidated damages; attorney's fees and costs; and other relief.
She alleges in the lawsuit retaliation of the Family Leave and Medical Act as well as gender discrimination.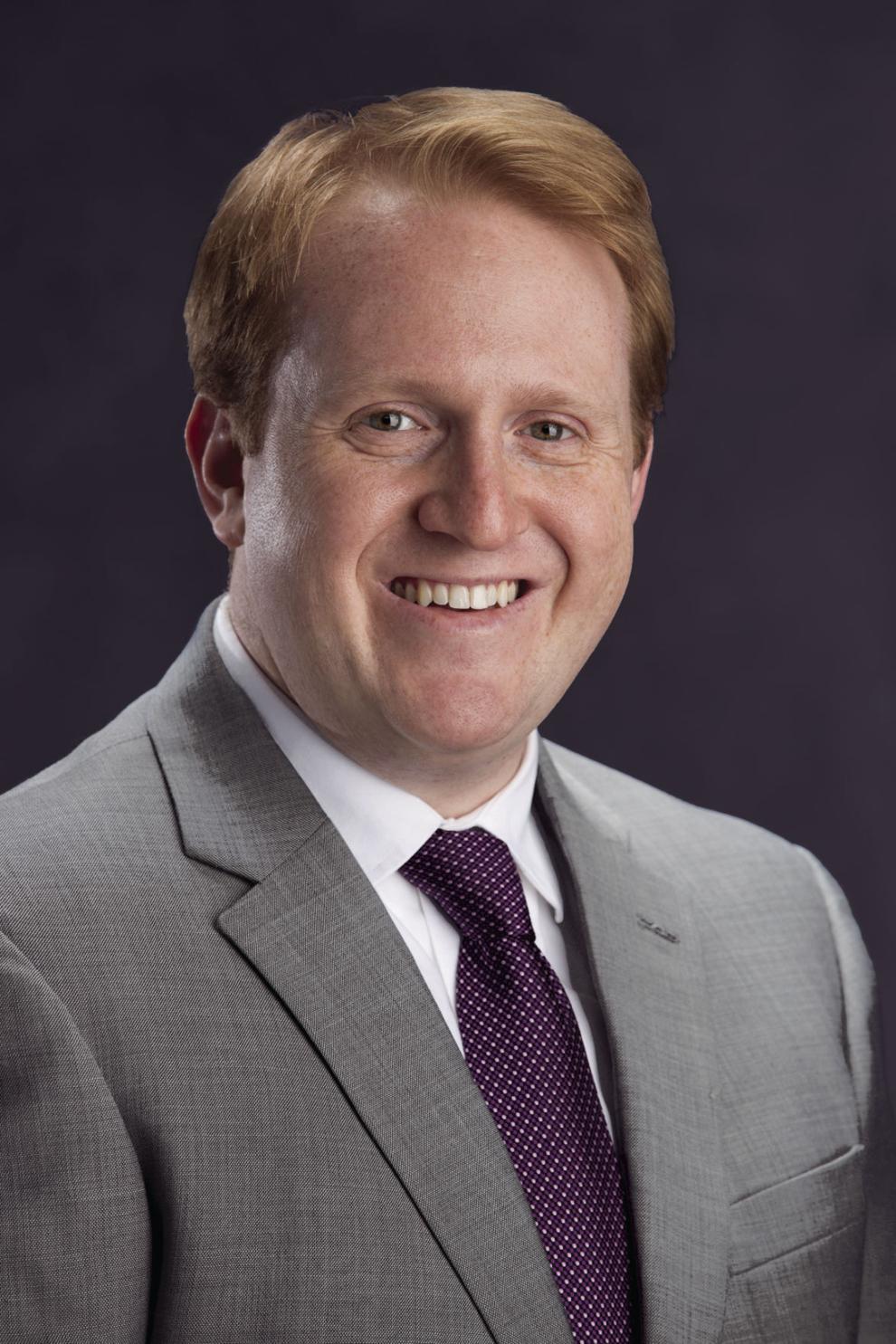 "The law director has instructed me to provide no comment on the pending litigation," Beachwood City Council president James Pasch told the Cleveland Jewish News Oct. 12.
Budny, who was hired in February 2006, made use of family leave for a hysterectomy in February 2018, according to the lawsuit.
After she returned from FMLA leave, Haba during roll call, said, "'Who's the new guy?,' insinuating that the removal of her uterus had somehow made Budny less of a woman," according to the lawsuit.
In November 2018, Haba told Budny he and Korinek had "placed a bet" on whether "Budny would be on sick leave again for surgery during 2019," the lawsuit claims.
According to the lawsuit, Budny informed Haba his comments were "unprofessional and unwanted" and asked him to refrain from any further comments about her health.
Budny also told Haba other officers habitually misused sick time, the lawsuit states.
In July 2019, Haba said in front of other officers, "'Hey, Budny, I saw a picture of you in a dress,'" and later that day told Sgt. Matthew Page, "in front of Budny, 'I saw a picture of Budny in a dress and she looked like a whore,'" according to the lawsuit.
Budny complained to Lessick, according to the lawsuit, and Lessick asked "if Haba made the comments in jest."
Haba called Budny into his office and "said he was joking and that he had referred to her as a 'whoooore,' and not a 'whore,'" Mapley wrote.
The lawsuit also states that Budny complained to Dana Canzone, then-Beachwood human resource administrator, who held a closed-door meeting with Budny and Haba.
The city ordered Haba to undergo training concerning workplace discrimination and harassment, "which he never completed," the lawsuit alleges.
Following Budny's complaint, Haba stripped her of her duties related to the recruitment of new officers, the lawsuit stated.
On April 17, 2020, Haba placed a negative report in Budny's file regarding an "inappropriate" email that she sent about Lessick placing mousetraps outside her office, according to the lawsuit.
"Haba was undoubtedly aware of the detrimental impact such an entry could have on Budny's career prospects," the lawsuit claims.
In August 2020, Mayor Martin S. Horwitz wrote in a letter to be included in Budny's personnel file that reads, in part: "It is clear to me, and in my opinion, I find nothing to warrant the (negative behavior) entry," according to the lawsuit.
In addition, Budny was not considered for the newly created deputy police chief position, the lawsuit claims.
When contacted by the CJN on Oct. 12, Haba wrote in a text, "No one from the city contacted me, so I really have no idea what you are talking about."