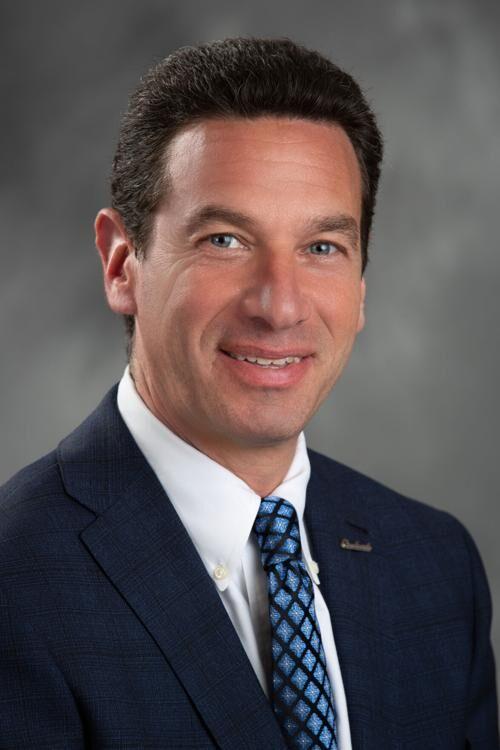 Four days after the city terminated the founder and director of Beachwood's children's theater program and theater camp, Beachwood Mayor Justin Berns reached out to residents with a letter to offer "clarity" on the cancellation of Beachwood Theater Camp.
The letter was dated April 23, following the firing of Jill Koslen-Freireich, who worked for the city for 40 years. In it, Berns said Beachwood has had staffing shortages for all camps, including Bison Camp.
"In fact, the number of participants in our Bison camp needed to be capped because we could not find enough counselors to maintain a safe ratio of counselors to students," Berns wrote. "With our theater camp in particular, not enough counselors were hired by the deadline to service the 53 campers who were signed up. Nonetheless, that number of students also represents an all-time low for enrollment. As of last week, theater camp had 53 participants and only 3 counselors. This is a 66% reduction in staff from last year, and a 50% reduction from our preferred ratio of campers to counselors. These facts were central to the decision to suspend the camp, along with some administrative issues that cannot be publicly discussed."
Berns said he responded to emails he received "because it is important to me to communicate directly with you."
He said he heard from city council members about residents' response as well.
"We all appreciate your thoughts and feelings, and we're working hard to move forward in a positive direction," Berns wrote.
In response to Berns' letter, Koslen-Freireich said she had assembled 11 people to staff the camp as of April 6.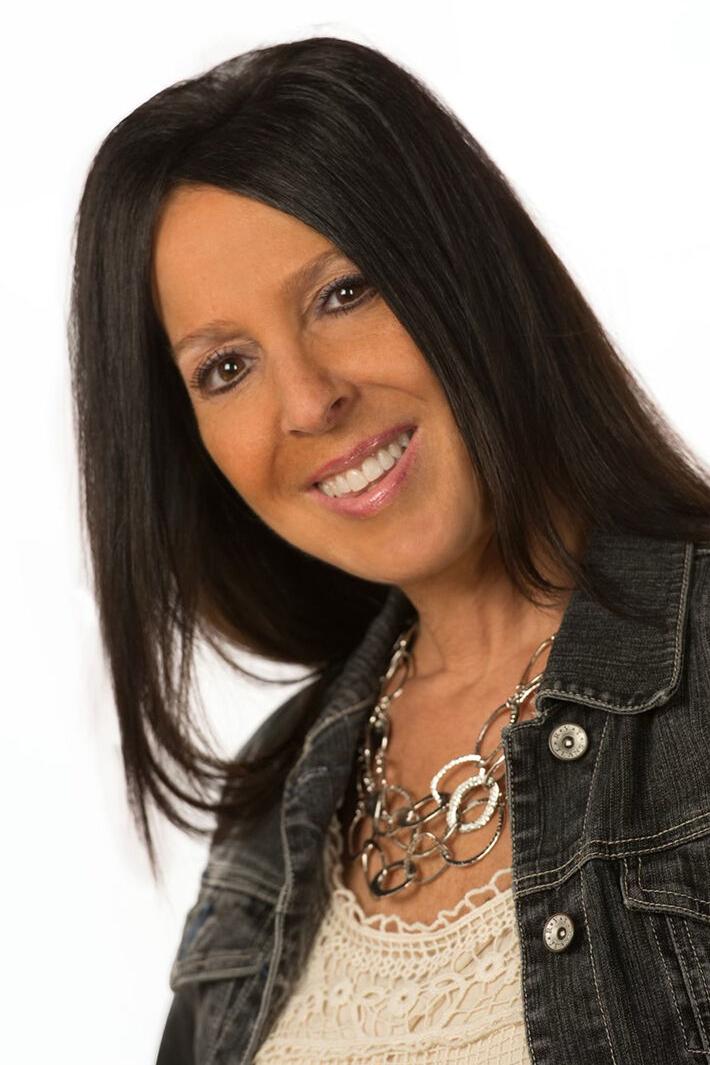 "What a misfortune that the trigger was pulled prior to asking me about this summer's staffing," Koslen-Freireich wrote in an April 25 email to Berns and copied to city council, adding that she had lined up field trips in early March for the theater camp.
Koslen-Freireich said she has scripts available and would have chosen shows based on the auditions of campers.
"I am devastated that this has occurred after 39 revered summers," she wrote, referring to the Berns' letter as defamatory. "As you have witnessed, this program has touched thousands of lives."
Koslen-Freireich added that Derek Schroeder, Beachwood's community services director, never came to her camp or performances.
"My dedication, talent, integrity and reputation have been diminished by a supervisor who never witnessed my work," she wrote. "He never attended any of our summer performances while overseeing our camps. He does not know my skills and he definitely does not know Jill Koslen-Freireich."
Schroeder told the CJN April 22 he couldn't comment on Koslen-Freireich "personally and working."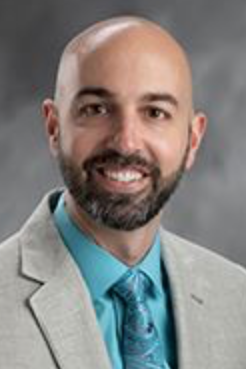 He said he decided to cancel the theater camp because of short staffing.
"We didn't have the appropriate team in place to operate that camp, and I wanted to make sure I let parents know eight weeks in advance instead of two weeks in advance," he said.
In his email to residents, Berns said meeting deadlines for hiring is important and that it can take up to four weeks to onboard new staff. In addition, he wrote, planning for camps require months of planning.
"I stand by the vision and wisdom of our Community Services Director Derek Schroeder, and I appreciate that he needed to make a tough call," Berns wrote. "I feel for the children who aren't able to attend this camp, and I understand their disappointment."
Berns said Schroeder's actions "truly prevented the perpetuation of an untenable situation."
He also said Schroeder "is fully dedicated to bringing back our wonderful theater camp after a one-year hiatus."
City Councilman Mike Burkons said he first learned of plans to cancel the camp and dismiss Koslen-Freireich at an April 18 executive session, where Berns told council members of the decision so they would not be "blindsided."
Burkons said he was immediately contacted by parents and parents of alumni, all of whom were upset by the timing of the decision and 95% of them upset at the termination of Koslen-Freireich. He said 20 to 30 people have reached out to him, he told the Cleveland Jewish News April 29.
Burkons said he called Berns April 20 with Schroeder in the room, asking them to reconsider the decision. He has also written a series of emails to Berns, the first dated April 20 after their conversation, and published on Facebook April 22, after Berns failed to respond, Burkons said.
Now he has asked council president Alec Isaacson to add the camp's cancellation as an agenda item to the May 2 city council meeting, "to clarify and ask questions about the reasons stated for the firing in a very public and transparent form," he said.
In an April 28 email addressed to City Law Director Stewart Hastings and copied to city council members and others, Burkons challenged the reasoning for the cancellation.
"Justin, if I understand things correctly, the drama camp had all their staffing positions committed by April 9th, more than 8 weeks before camp begins, plenty of time to get paperwork in," Burkons wrote. "Despite this, you canceled the camp, fired the director in a very public way, blaming it on her failure to staff the camp properly, when it seems like it was while the other camps were much further behind on staffing, still seeking commitments, let alone the paperwork?"
In addition, Burkons told the CJN, "When you make a decision like this - especially one that 53 families are now finding out they don't have a camp for their kid this summer - you better be prepared to own and explain and defend the decision. … And you also can't make up your own facts."
Berns forwarded a statement April 29.
"Regarding the theater camp situation, we've delivered all of the facts that we're able to share, brought clarity to a range of questions and been fully forthcoming with what went wrong," the April 29 statement reads. "I understand the difficulty some may have in accepting that the theater camp is suspended for just this summer. Nonetheless, my administration has been fully accountable every step of the way, shared our information with the community and offered very attractive camp options two months in advance. We hope everyone understands that this is a complex issue, and the decision was not an easy one."