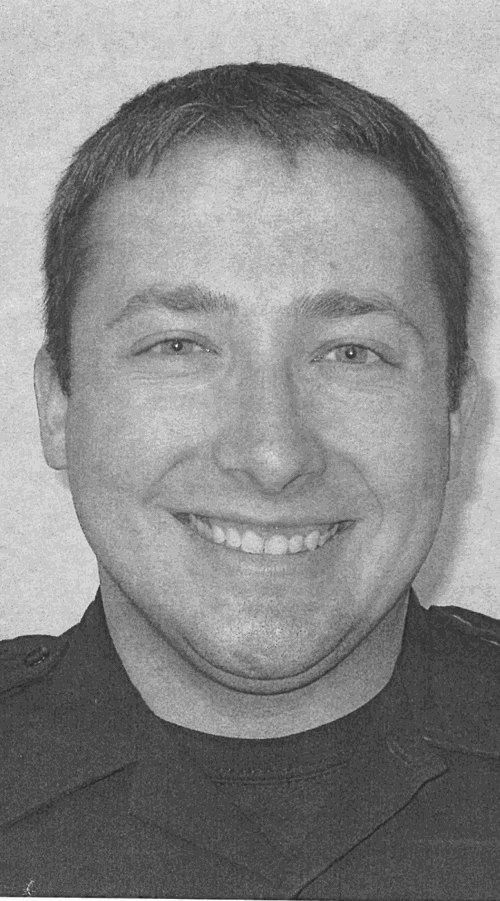 Beachwood police officer Blake G. Rogers could face serious discipline up to and including termination, according to a notice of charges and pre-disciplinary hearing obtained Feb. 9 by the Cleveland Jewish News.
He has been on paid administrative leave since June 27, 2019, pending investigation into his shooting of a shoplifting suspect on that day in the parking lot at Beachwood Place in Beachwood. 
Rogers is accused of violating four sections of the Beachwood Police Department's use of force policy and three sections of the department's standards of conduct as well as its ethics code.
His hearing is scheduled for 1 p.m. Feb. 18 on Zoom. Rogers can appear to present an oral or written response, have a chosen representative present one, or waive the hearing in writing.
According to the undated pre-disciplinary hearing notice, Rogers will have the opportunity to respond to allegations he "(1) failed to properly perform your duties as it relates to the officer involved shooting on June 27, 2019, and (2) were not entirely honest and forthcoming about the shooting. The city questions your use of deadly force against the shoplifter of a $60 hat with bystanders (including children) in close proximity."
Rogers is accused of violating the department's ethics code "... by failing to exercise restraint in the use of your powers and authorities; failing to be fully truthful and honest in your dealings with others; failing to deplore lies and half-truths that mislead or do not fully inform those who must depend on your honesty; failing to seek affirmative ways to comply with the standards of the department and the lawful direction of your supervisors; and failing to affirmatively seek ways to avoid conflicts and potential conflicts of interest that could compromise your official authority or public image," according to the pre-disciplinary hearing notice.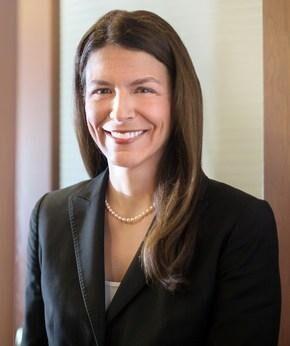 Beachwood Law Director Diane Calta wrote in a Feb. 9 email to the CJN that the pre-disciplinary notice contains "serious allegations against a city of Beachwood officer."
"The city will not rule on these allegations until after the pre-disciplinary hearing so that the officer has an opportunity to present his response to the allegations," Calta said in the email. "In addition, because this matter relates to pending litigation, the city will not have any further comment at this time."
The notice states the basis for the allegations are video and audio from the scene, witness statements – including Rogers' – the Ohio Bureau of Criminal Investigation's investigatory file and Rogers' prior disciplinary record. 
Police department video from the scene obtained by the CJN and other media outlets shows a family with children in close proximity to the shooting.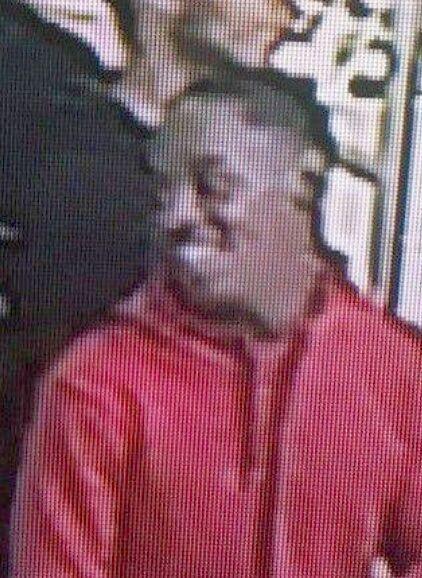 Rogers shot and injured Jaquan Jones, then 19, of Cleveland, through a car window. Jones, who was wanted in connection with the theft of a $59 baseball hat from Dillard's, ran over Rogers' foot with a stolen car and led police on a manhunt. He was later arrested, charged, convicted and sentenced to prison. 
Rogers was placed on paid administrative leave on the day of the shooting and has been paid an annual salary of $92,206.40, plus benefits since, per Beachwood police protocol.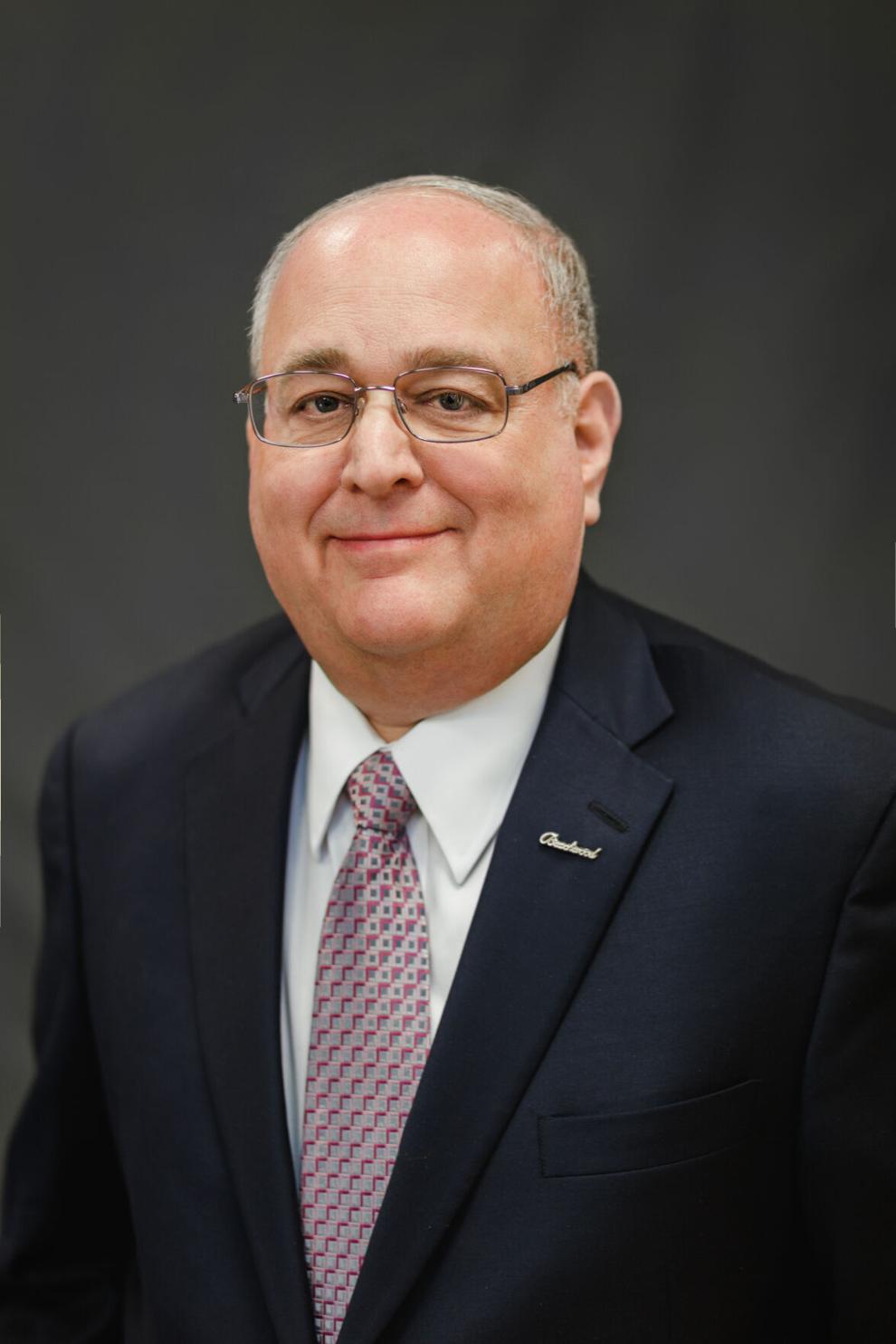 A Cuyahoga County grand jury returned a no bill Oct. 8, 2020, indicating Rogers did not break any laws in the officer-involved shooting of Jones. At the time, Mayor Martin S. Horwitz said the city would undertake an internal investigation. 
After the Cuyahoga County grand jury returned its no bill, Rogers remained on paid administrative leave, also per Beachwood police department protocol, Horwitz wrote in an Oct. 8 statement posted to the Beachwood website.
"We can now begin our own internal investigation, something we were not permitted to do until BCI and the Ohio Attorney General's office finished their work," Horwitz wrote.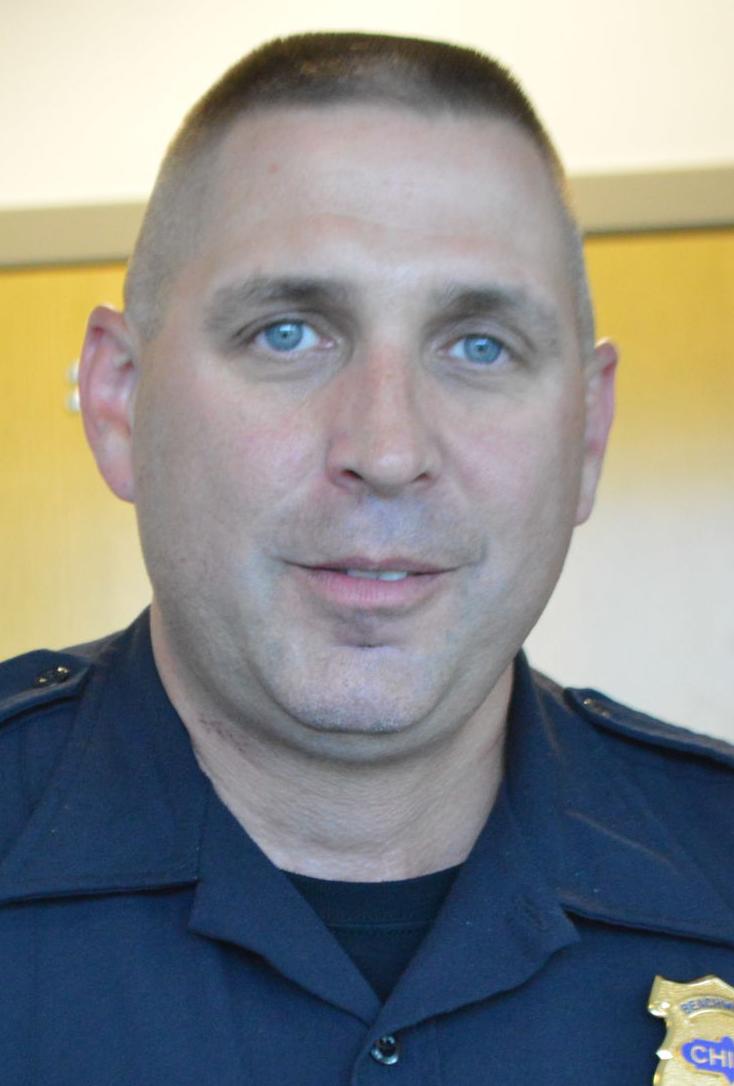 On Oct. 12, Rogers and his wife, Jacalyn, sued Horwitz, former Police Chief Gary Haba, other city officials and the city of Beachwood.
That lawsuit, filed by Kevin M. Gross of Zipkin Whiting Co., LPA, seeks Rogers be reinstated, promoted to sergeant, asks for a jury trial, and seeks compensatory and punitive damages, attorney's fees, costs and other and further relief.
The case is now pending in U.S. District Court of Northern Ohio, where the defendants have requested that it be thrown out in a Jan. 29 motion for judgment on pleadings.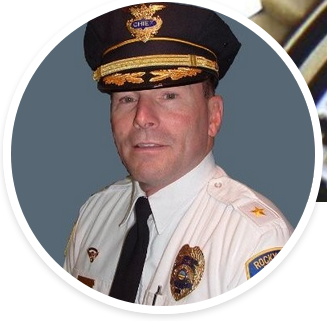 Beachwood Police Chief Kelly J. Stillman said he had other pressing priorities immediately after he started his new job Sept. 29, when he replaced Haba, who previously retired. Stillman later became ill with COVID-19 and he said that also caused delays in the internal investigation. He told the CJN on Feb. 8 he had finished his investigation of Rogers and filed his findings with the mayor. 
An Aug. 24, 2020 Beachwood City Council legal and personnel committee addressed the timing of the criminal investigation. 
"This whole process took too long," Beachwood City Councilman Alec Isaacson said at the time. "It's way too complex."
Referring to city prosecutor Nathalie Supler and Calta, Isaacson said, "I think with all due respect to Nathalie and Diane, we don't have a lot of experience in this."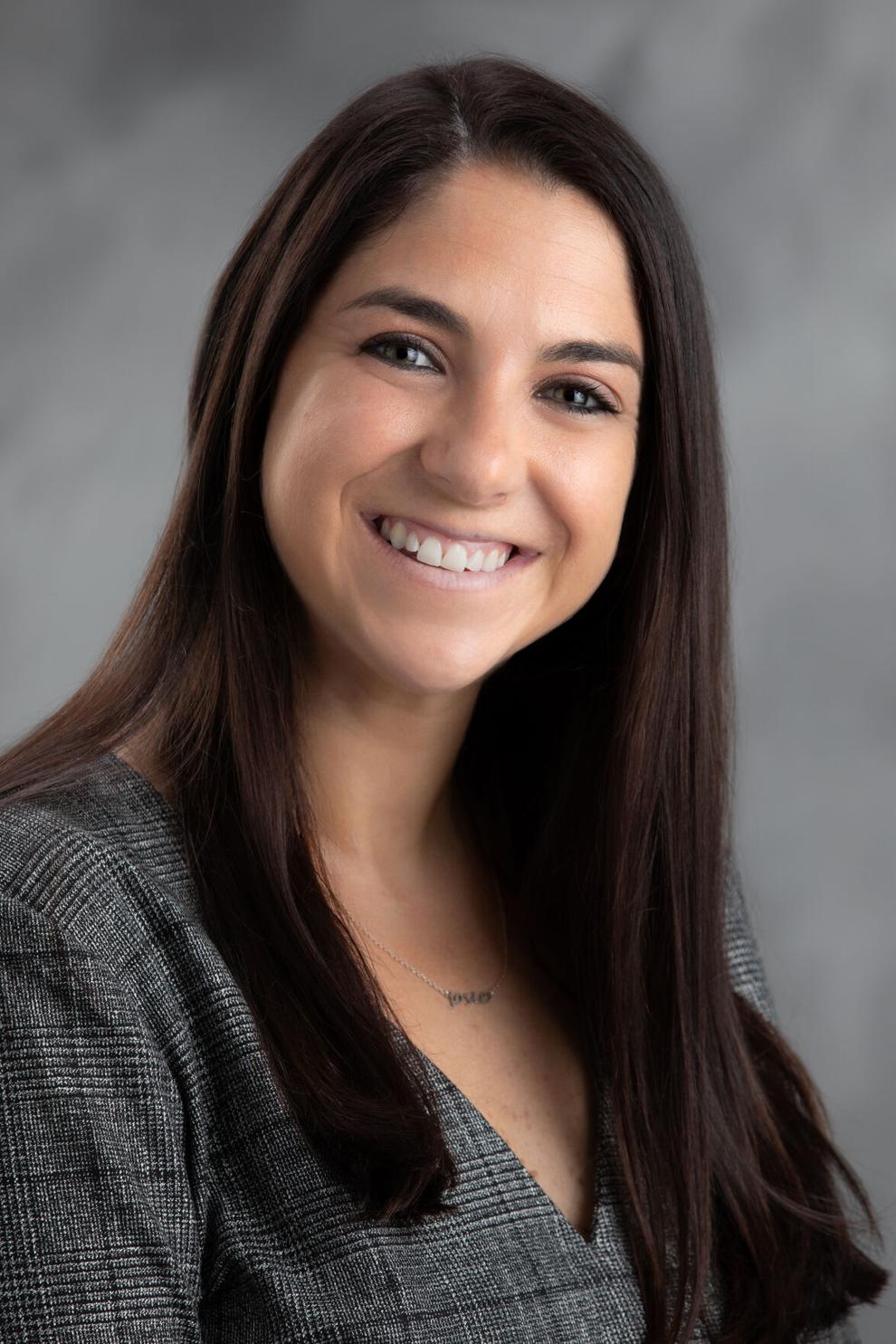 Supler, who previously worked as a Cuyahoga County prosecutor, and Calta said they could not undertake either investigation themselves because of conflicts of interest.
They decided not to hire a special prosecutor in either case, Calta explained at the committee meeting, opting instead to request reviews by the state attorney general's special prosecutions section. At that meeting, Supler and Calta gave a presentation of events following the shooting, laying out their attempts to get the matter reviewed by the county prosecutor's office and the state attorney general's office, which included misunderstandings and reversals.
The Ohio Bureau of Criminal Investigation began its investigation June 27, 2019, and concluded it in October with approval taking place Dec. 9, 2019. The state office of the attorney general then did a misdemeanor review. On March 31, 2020, the city received notification from the Ohio attorney general's special prosecution section of their determination of no resulting misdemeanor charges against Rogers. 
Supler contacted the Cuyahoga County Prosecutor's Office on April 7. In mid-June, the Cuyahoga County Prosecutor's Office informed the city "it is their office's policy not to review officer involved non-fatal shootings," Horwitz later wrote the CJN.
The matter was officially referred and entered into the Ohio attorney general's special prosecution section portal for felony review on July 29, 2020.
At the Aug. 24 meeting, Horwitz said the city was reviewing four potential policy changes pertaining to the release of videos, use of force, internal affairs investigations and administrative leave. Council president James Pasch asked for an independent review board to oversee police, and suggested that internal affairs and criminal investigations could run concurrently.
On Sept. 1, Horwitz wrote to the CJN that while the duration of the investigation is "frustrating for some," that "guaranteeing the independence of the investigation is of paramount importance." And, he said it was always the intention of the city to review findings and take appropriate action once all investigations were concluded.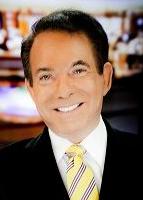 Avery Friedman, a Cleveland civil rights lawyer and CNN legal analyst, told the CJN Feb. 10 that Cuyahoga County Prosecutor Michael O'Malley's policy not to review non-fatal officer-involved shootings may have added delay.
"Our policy not to review non-fatal officer-involved shootings did not cause a delay," Tyler Sinclair, public information officer for the Office of Cuyahoga County Prosecutor Michael O'Malley, wrote in a Feb. 10 email to the CJN. "When we received materials in May regarding this matter, we noticed Beachwood had not made a felony ruling and immediately sent the materials back instructing them to follow standard protocols. Perhaps Mr. Friedman is unaware of these facts."
In addition, Friedman said the case is not likely to end soon.
"I think Supler and Calta are correctly conceding that no one really knew what to do," Friedman said. "But, you know what's the consequence of it ... I think it's a tortured history, but you have, No. 1, have the rights been violated? Really questionable. No. 2, can the city do anything until such time as the criminal process is completed? The answer is no. ... Did it take longer than normal? I don't know the answer to that."
As to the Rogers' federal lawsuit, Friedman said, "We're going to be well into 2021 on the question of whether or not the case filed by officer Rogers can even survive. ... We're far from the end of this thing."
The pre-disciplinary hearing notice was emailed to Rogers in care of Chuck Aliff, staff representative of the Fraternal Order of Police, Ohio Labor Council, Inc. Kimberly Kendall Corral, senior associate of Patituce & Associates Inc. of Cleveland, represented Rogers in the criminal investigation.
Multiple attempts to reach Kendall Corral, Gross and Aliff were unsuccessful.