Beachwood Theater Camp has been canceled for the summer of 2022 after its founder, Jill Koslen-Freireich, was fired after 40 years on the job – eight weeks prior to the start of camp June 13.
Derek Schroeder, Beachwood's community services director, called Koslen-Freireich April 19 and said he was "with human resources" and that he was dissatisfied with Koslen-Freireich's performance and that it was time to "part ways," according to Koslen-Freireich's Facebook post of April 20.
Schroeder would not elaborate on his reasons for the firing when contacted by the Cleveland Jewish News April 22.
In his letter to parents obtained by the CJN, though, Schroeder cited an all-time low enrollment for the camp, which had 53 campers enrolled and cited "some administrative issues."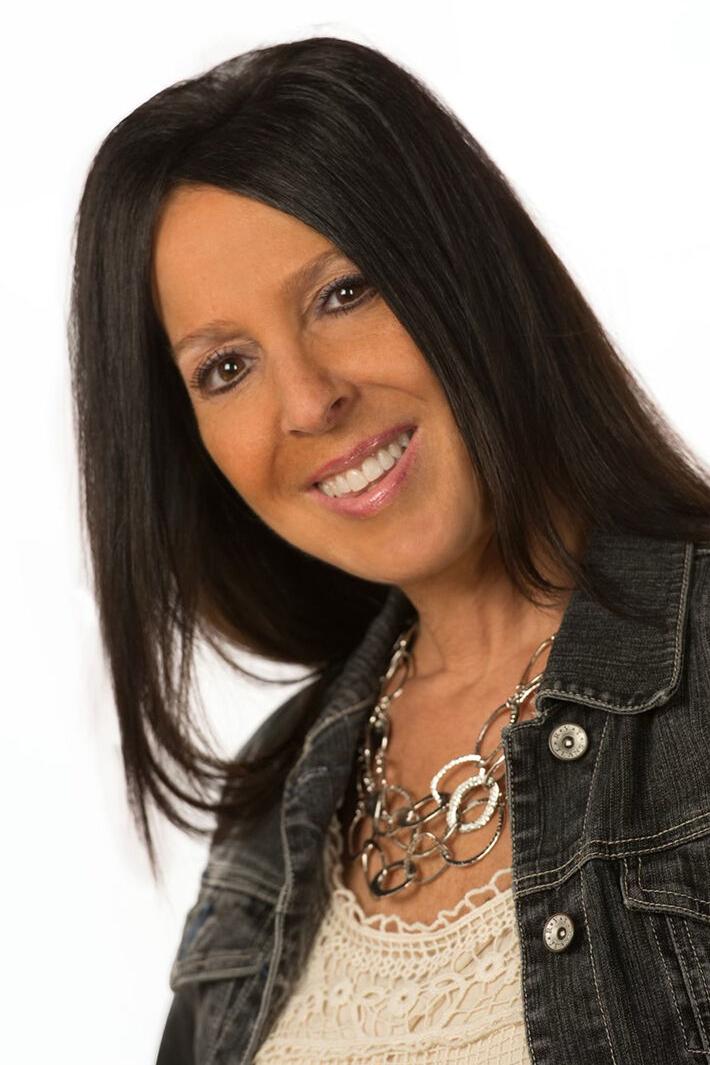 In an April 22 interview with the CJN, Koslen-Freireich said she met every deadline that she was given, but that some staff failed to complete all of their paperwork. In addition, she said she emailed her direct supervisor April 12 informing her that she needed to work remotely for two more weeks from Florida due to unforeseen circumstances.
The Orange resident said she is "exploring legal action" against the city of Beachwood, but that Ohio law makes that prospect difficult.
There were 50 campers in 2021 when the camp ran at half capacity during the COVID-19 pandemic. In 2020, all camps were canceled, and prior to that, there were 75 at Beachwood Theater Camp, Schroeder said.
"We impress upon all of our camp directors the importance of timely planning, meeting deadlines and maintaining clear communication," Schroeder wrote in an email to parents announcing the decision. "I did not feel confident that this was occurring."
Schroeder's letter also acknowledged misinformation on social media.
"Unfortunately, a lot of misinformation is being spread on social media and email," he wrote.
Koslen-Freireich said Schroeder twice threatened to cancel the theater camp during the summer of 2021.
"He gave me two ultimatums," Koslen-Freireich told the CJN. "I'm the type of person that when someone confronts me, I tend to very calmly state my peace, which I did with Derek."
In one case, Schroeder threatened to cancel "over a mask issue," Kolsen-Freireich said.
In the second, it was because five campers dropped out because of a conflict with a Jewish holiday that coincided with the camp's tech week, she said.
"I begged him to go to his waitlist and bring in five more people," Koslen-Freireich said, adding that Schroeder refused. "We definitely have a conflict of interest. Because I'm always putting the kids first and their needs and the families' needs first."
Later, she learned a waitlist had not been kept.
"There were always little things, but I was willing to work through them," she said.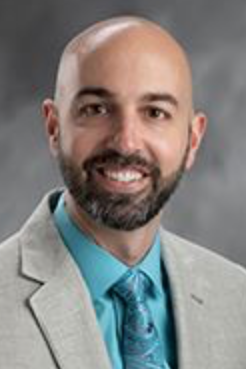 Schroeder assured parents Beachwood Community Theater will continue and the cancellation of camp is for one summer only. He also affirmed his support for theater programming and his understanding of its importance to children.
Koslen-Freireich told the CJN she was prepared to move forward with the program.
"As far as I knew, we had 53 kids in roles, and I have full staff, and how do you pull the plug on a program two months before camp starts and leave 53 parents scrambling?" Koslen-Freireich said. "So, you know, it's been a whirlwind since then."
She said more than 500 people have reached out to her by phone, email and social media since her initial posting.
Evan Sanders, who now works at Harvard University in Cambridge, Mass., was one of them.
"Like so many others who have posted, my life is largely what it is today because of my experiences with Jill's theater and camp," he wrote, in part. "For one thing, I owe all of my confidence and skills as a performer to my time honing them with Jill and the incredible team of professionals she always assembled. You'd think Jill's impact would be limited to my performance life, but Jill also provided a critical professional reference when I applied to my first job out of college."
Sanders also said he's seen "countless" alumni from Koslen-Freireich's program working in theater, Hollywood and Broadway.
The decision to cancel camp had the blessing of Beachwood Mayor Justin Berns.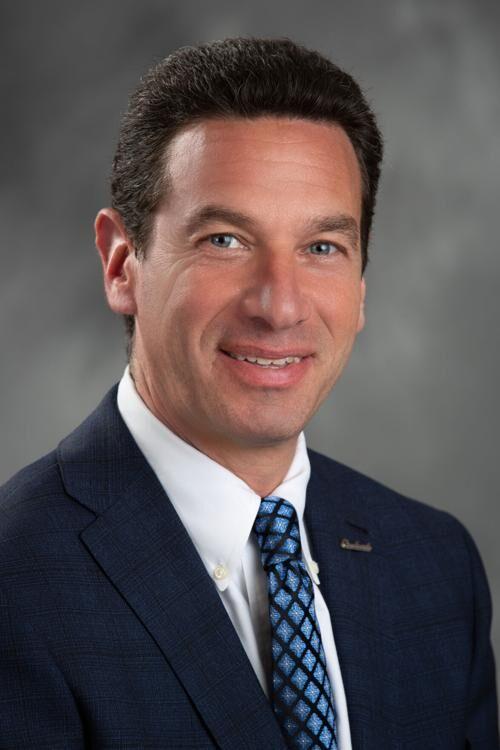 "I stand by the tough decisions any of the city's directors must make, and the choice community services director Derek Schroeder made to put the theater camp on a one-year hiatus is no different," Berns wrote in a statement he emailed to the CJN April 22. "He is looking out for the interests of campers and parents by pausing when the program was not properly prepared to go forward. Multiple factors played into this conclusion, and I trust that next year, our program will be as strong as ever."
On April 23 – a Saturday and the last day of Passover – Berns posted a letter on the city's website and emailed it to residents to offer "clarity."
Koslen-Freireich called Berns' letter "defamatory" in her April 25 response, which she sent to him and to city council.
Koslen-Freireich, 61, a Beachwood High School graduate, left The Ohio State University in Columbus in 1982 prior to her senior year when she was offered the position to develop the theater camp and Beachwood Community Theater. She volunteers as a cantorial soloist at Judson Park in Cleveland. Now, she hopes to offer a summer theater program elsewhere. In addition, she is committed to working at Rose Assisted Living in Beachwood, also as a cantorial soloist.
Schroeder's letter laid out four camp options for children enrolled in the theater camp: Mandel JCC Performing Arts Camp, which he said would offer member rates to Beachwood children; Orange Community Education and Recreation's Stagecrafters Theatre Camps; and the city of Shaker Heights Theater Camp; and one of Beachwood's other camps.
"We have exciting plans for the future of our theater program," Schroeder wrote. "We will be moving in a different direction with new staffing and look forward to sharing redesigned theater opportunities in 2023."
Koslen-Freireich called to question Schroeder's priorities.
"I feel like as a community service director, aren't you supposed to be doing service for the community rather than cutting a program that causes a disservice?" she said. "I just don't get it."