After the Cuyahoga County Grand Jury returned a "no bill" in the case of a Beachwood police officer regarding an officer-involved shooting at Beachwood Place, the city will undertake an internal investigation of officer Blake Rogers.
Mayor Martin S. Horwitz said in an Oct. 9 statement on the city's web page the matter should take 14 days to complete.
"Based on our city's police procedure manual we can now begin our own internal investigation, something we were not permitted to do until BCI and the Ohio Attorney General's office finished their work," Horwitz stated.
"The situation is now in the hands of our new Police Chief Kelly Stillman, who began work for the Beachwood Police Department 11 days ago. I have instructed Chief Stillman to make this a top priority and I am hopeful we will have his Department's report within the next 14 days."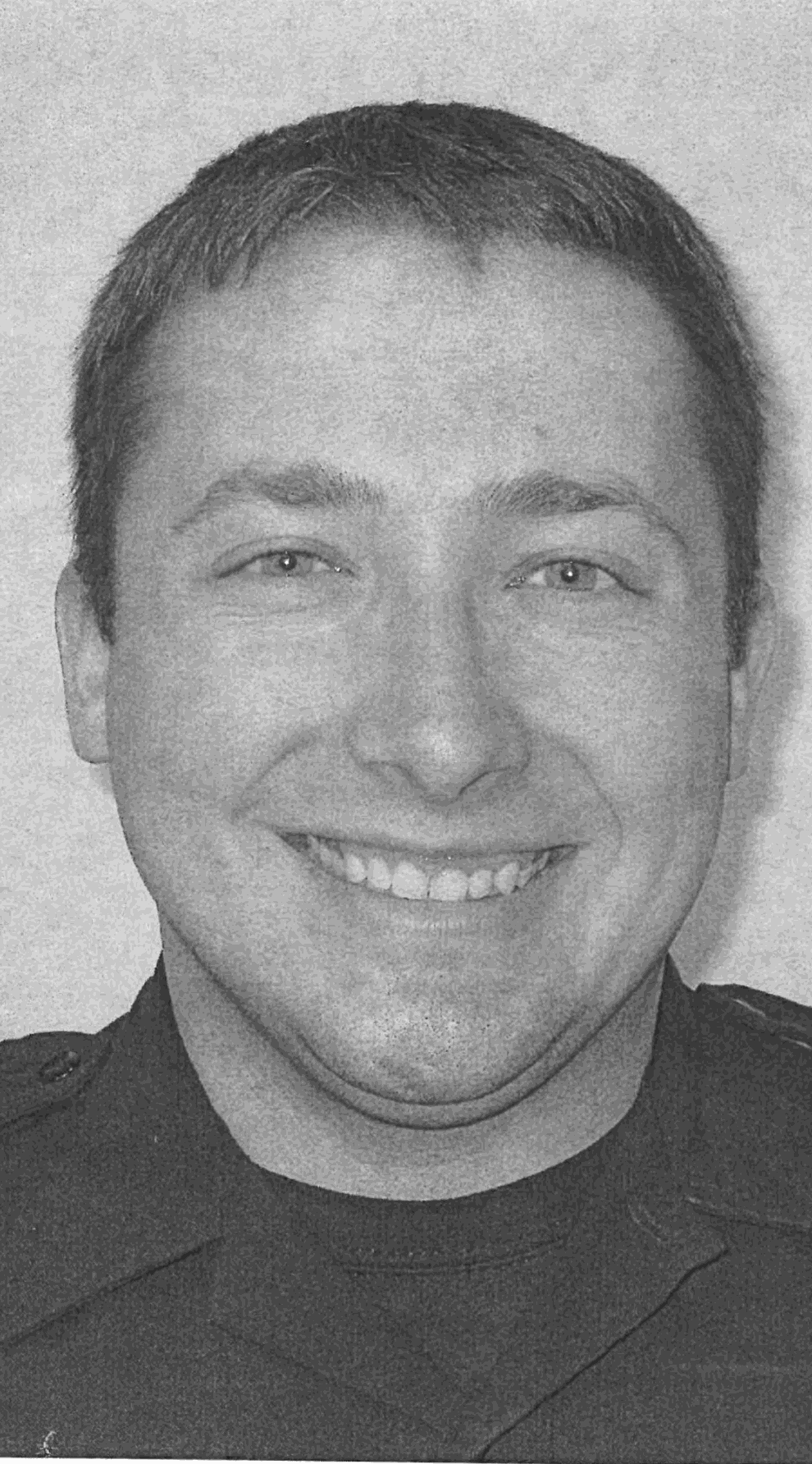 Horwitz said Rogers will remain on paid administrative leave at an annual salary of $92,206.40, plus benefits, pending the investigation, as he has been since the date of the shooting, June 27, 2019.
On that day, Dillard's reported the theft of a $59 baseball hat. Rogers responded to the call in a police cruiser. He shot at the shoplifting suspect, Jaquan Jones, 20, of Cleveland in the parking lot as Jones attempted to flee in a stolen car and during the incident, Jones ran over Rogers' foot.
Jones pleaded guilty Sept. 23 to attempted felonious assault and other charges in Cuyahoga County Court of Common Pleas. He will be sentenced Oct. 26.
The case received publicity the day of the shooting partly because Jones led police on a manhunt afterward into South Euclid. He was arrested nearly a month later, on July 25 in Cleveland in an unrelated investigation.
Kimberly Kendall Corral, a senior associate at Patituce & Associates, LLC, in Beachwood, who is Rogers' attorney in the criminal investigation of the shooting, earlier told the CJN he has been anxious to return to work and had cooperated with the investigation.
Rogers also retained an attorney, Kevin M. Gross of Zipkin Whiting Co., LPA, of Cleveland, to pursue a civil action against the city of Beachwood.
Gross told the CJN on Sept. 29 he was a few weeks away from filing a lawsuit on Rogers' behalf. Among the grievances he laid out were the city's failure to promote Rogers to sergeant and the handling of the investigation into the shooting.
"I suspect this is going to be a rather expansive complaint," Gross said. "I've been in contact with the city of Beachwood about this and they're not offering anything. There's nothing to talk about. And so, that's why I can tell you, there will be a lawsuit."
Video of the shooting was released publicly more than one year after the shooting.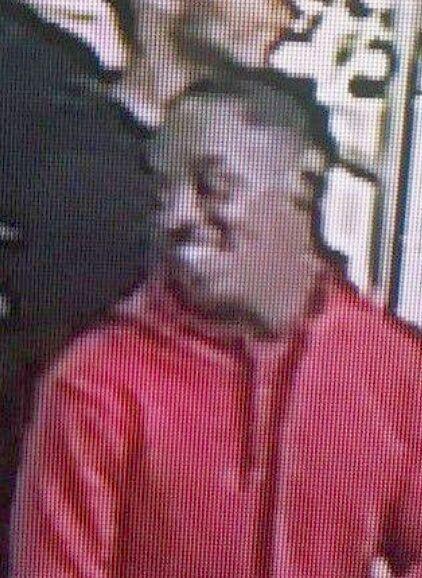 On Sept. 29, Marcus Sidoti, a partner at Friedman & Gilbert of Cleveland, and Jones' lawyer, said the decision as to whether to sue regarding the shooting would hinge on the outcome of the criminal investigation of Rogers.
Beachwood's law department asked the State Attorney General's Office Bureau of Criminal Investigations to conduct the initial investigation into the shooting and the State Attorney General's Office special prosecutions section to determine whether there would be felony charges against Rogers.
Beachwood prosecutor Nathalie Supler, who previously worked as a Cuyahoga County prosecutor, and Beachwood law director Diane Calta said they could not undertake the investigation themselves because of conflicts of interest. Supler said in an Aug. 25, 2020, email to the CJN that she works with police daily and relies on them to fulfill her job duties. She said she "worked with the officer in question on a regular basis and in relation to hundreds of cases." She said the same rationale applied to Calta. They decided not to hire a special prosecutor in either case, Calta said, opting instead to request reviews by the state attorney general's special prosecutions section.
The grand jury returned the no bill Oct. 8 and it was recorded in the Cuyahoga County Clerk of Courts office Oct. 9.