Beachwood City Council will discuss spending nearly $1 million to pay for free preschool education for up to 130 local 3- and 4-year-olds. A council committee of the whole meeting where representatives of the Beachwood School District will be present will be at 7 p.m. Oct. 14.
In addition, it will discuss financing an expansion of the Beachwood City School District's Fairmount Preschool and offering sliding scale tuition to local families, which would cost less.
City council president James Pasch said he formed the concept for the three-year pilot program after reading research about the impact of preschool education on the lives of children.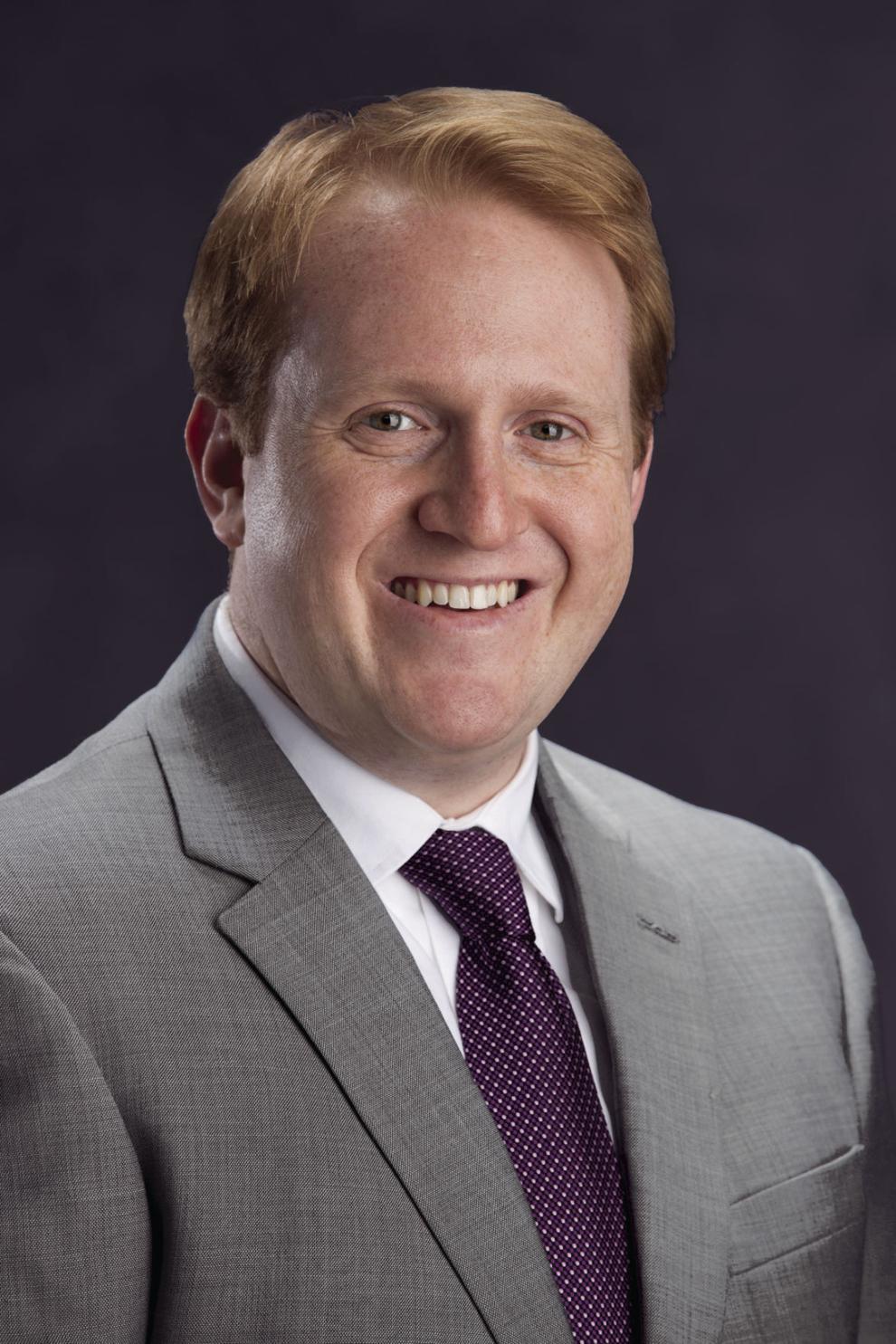 "I believe in an investment in early childhood education pays dividends not just for individual children but for the community as a whole," he told the Cleveland Jewish News Oct. 12. "Our public policy needs to catch up to science."
If the concept comes to fruition, Beachwood would be the first community to offer what Pasch called universal preschool in Northeast Ohio. Cincinnati and Dayton have similar programs, he said, with cities such as San Antonio, Texas, and New York City also offering it.
Pasch's Oct. 8 memorandum to city council, the Beachwood Law Department and the mayor, included the following cost breakdown:
"If there is an estimated 84 Beachwood preschoolers in year one (2019 numbers), the following would be the estimated city expenditures at percent of cost(s) covered for direct expenses:
• 100% covered universal preschool for residents: An estimated $483,000
• 70% of tuition covered for residents: An estimated $338,100
• 60% of tuition covered for residents: An estimated $289,800
*These numbers can/will rise if the number of students rises, but there is a cap of total students."
Pasch also wrote that if the preschool reaches capacity, the city's expense could rise to "just shy of $1 million annually if the city was covering 100% of the costs."
As to the impact of private preschools in Beachwood, Pasch said, "I look forward to talking to the leaders of those institutions and to addressing any concerns that they may have."
Multiple attempts to contact Superintendent Robert P. Hardis were unsuccessful.