Many people living in and around Northeast Ohio have heard of Berg's Baby & Teen Furniture in Lyndhurst.
Whether they have shopped at the 10,000-square-foot showroom at 5694 Mayfield Road, or they know someone who has built a life around the furniture store's childhood decor options, it's a name that has become synonymous with furnishings for growing families.
David Brodsky, owner of Berg's Baby & Teen Furniture, said the knowledge of being part of so many lives has been a big inspiration as the business approaches its 100th anniversary. The store only sold baby furniture when it opened in 1921 with Sandy Berg at the helm. Brodsky's father, the late Sid Brodsky, began working for the Berg family, acquiring the company back in 1980, and keeping the name.
The store will celebrate its centennial from April 3 through April 17.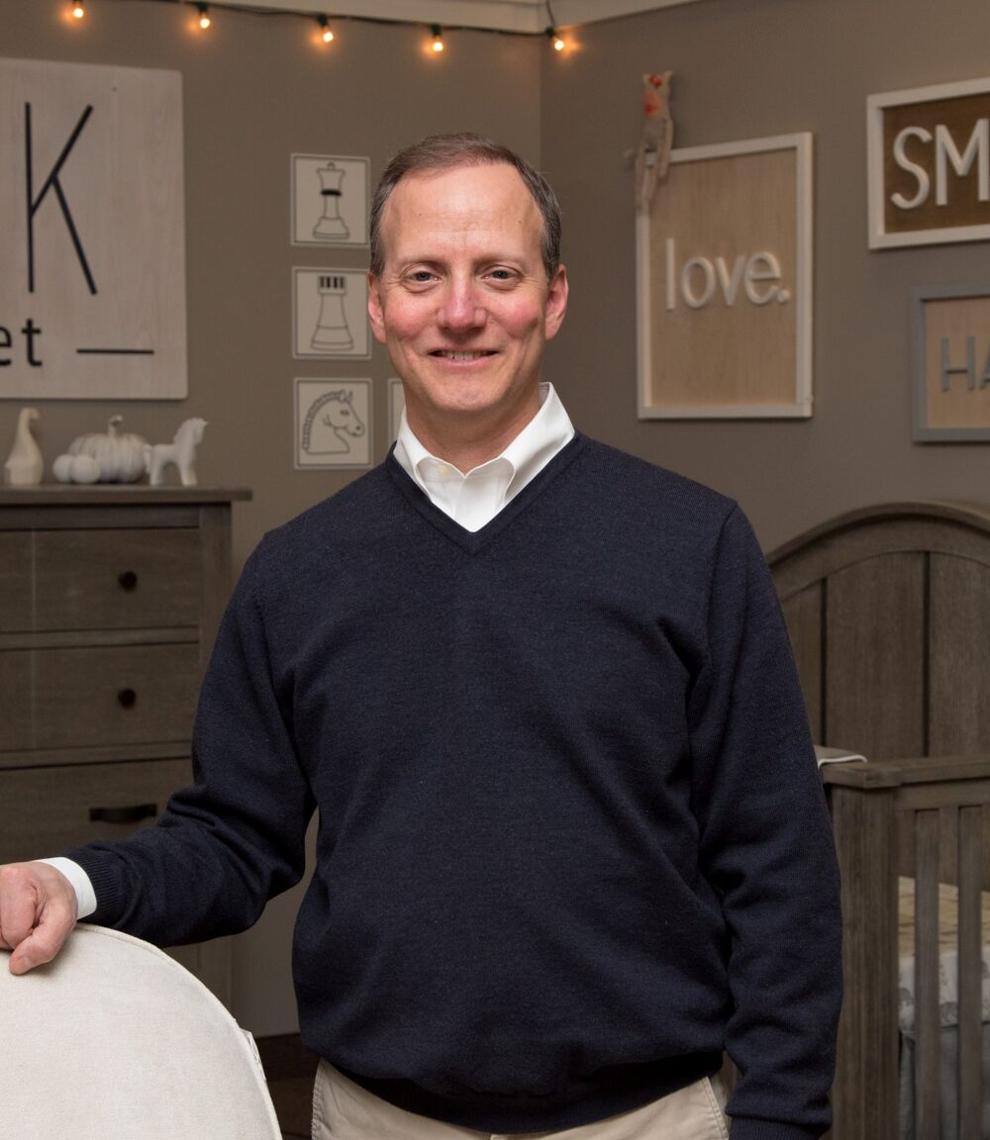 "The people who have shopped with us for generations think of Berg's as an institution for baby furniture," Brodsky said. "I think most other people, like new parents, hear about us from their grandparents. I think that message initially is about the quality – the best for my baby – and that this is the place to go. We've had such a strong following over the years that I think we're the first thing to come to mind."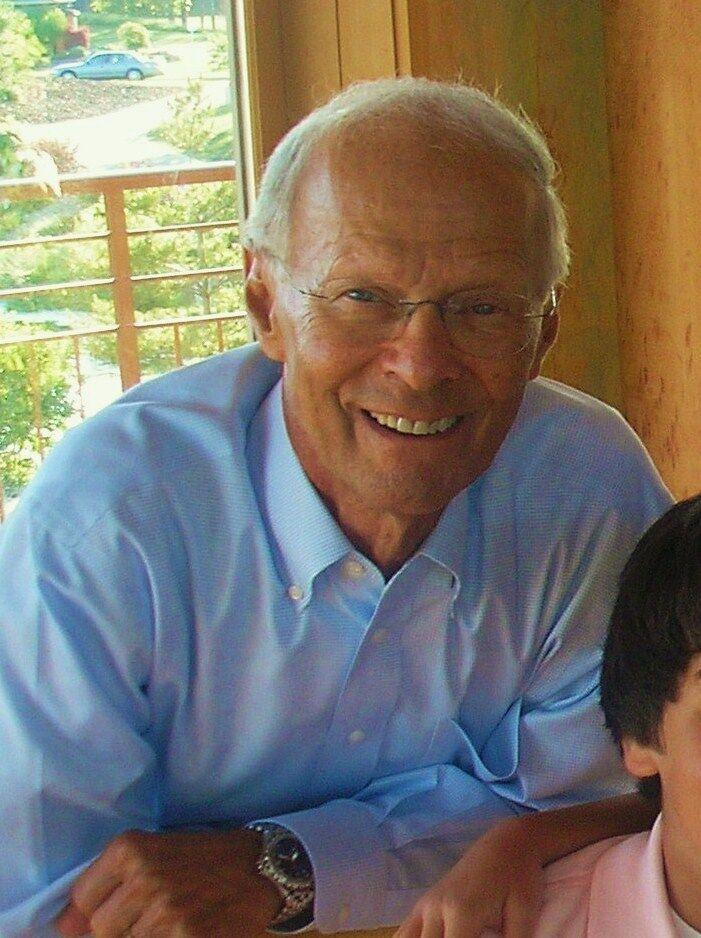 When his father purchased Berg's, it was because the Berg family didn't have a succession plan laid out as Sandy Berg struggled with health issues. At that same time, Brodsky said he didn't have plans to join the company alongside his father – until he did in 1990.
"I had been practicing as a CPA and had no intentions of going into the baby furniture business when I graduated college back in 1985," said Brodsky, who lives in Solon. "I'd gone through maybe five busy seasons as a CPA and I realized that perhaps it wasn't the career path I wanted to take. And even when I did get involved (with Berg's), I wasn't sure if it was going to be my long-term career path either, but it was certainly here sitting on a plate for me."
When he finally approached his father about joining him at the furniture store, Brodsky said he was "certainly elated, and I guess the rest is history." Now 31 years later, he said it has been a gratifying experience to be involved in a small part of the store's storied history.
"Any time a retail establishment can survive 100 years, especially a privately owned, independent, retail brick-and-mortar establishment, I think that is an incredible accomplishment," Brodsky said. "We have certainly seen everything over that time, in terms of competitors and the way consumers conduct themselves in their buying habits.
"Now, people think primarily of their computer first when shopping for anything. But to be able to survive that shift, and to recreate ourselves over time to maintain that strong niche within the Cleveland area, is an amazing accomplishment."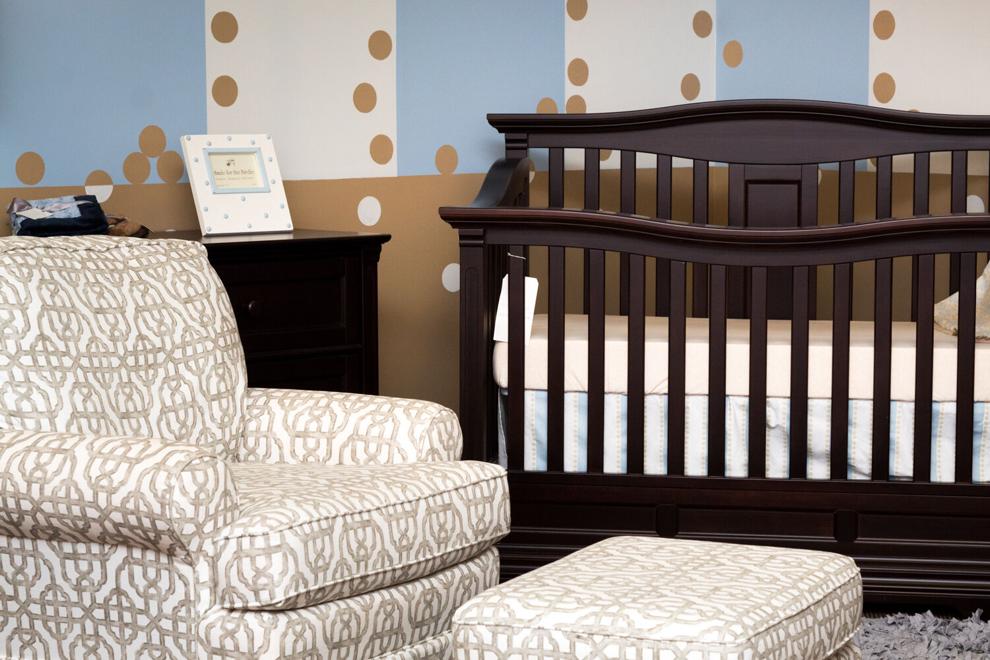 And maintaining that niche would likely be the hardest job in the world if not for a deep-rooted sense of community when it comes to the customer base, Brodsky said.
"If you don't have the support of your community, you'll never survive," he said. "We feel like we've earned that support, and we take tremendous pride in serving the city of Cleveland."
As the 100th anniversary lines up with the historic COVID-19 pandemic affecting businesses around the world in new and unprecedented ways, Brodsky said there was never a question Berg's would make it through and beyond its 100th anniversary.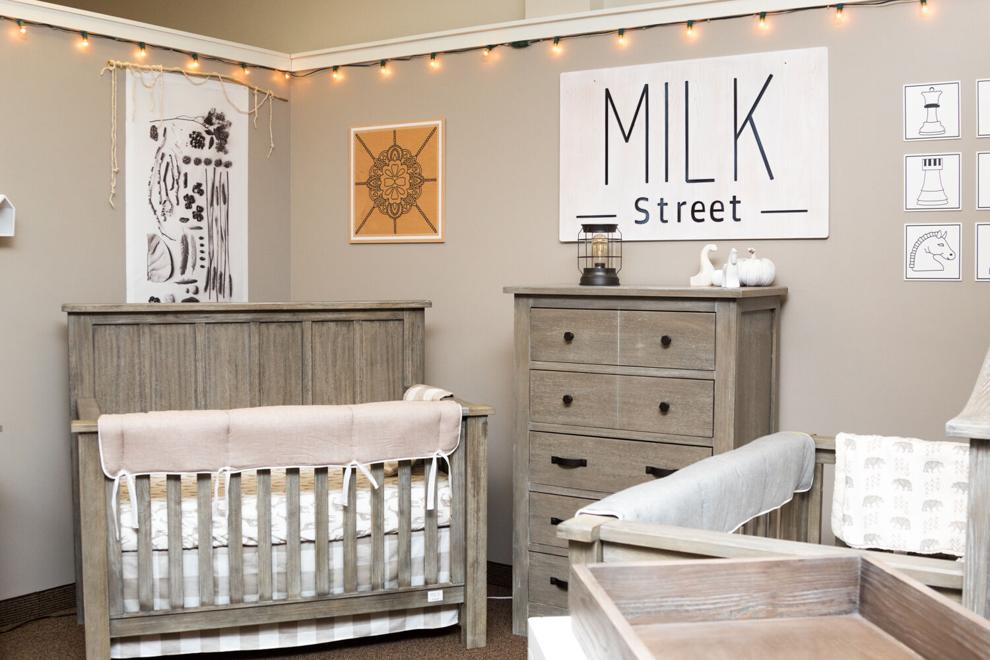 "We never gave a thought to not making it through the pandemic," he said. "It never really got to that point, even during that six or seven-week period where (Ohio) Gov. Mike DeWine forced all retail stores to shut their doors. That was of course a challenge, but I came into work every day even though we weren't open to the public – just to stay connected to our customers."
Currently operating as an appointment-only endeavor to create a safe and clean environment for expectant families, Brodsky said he foresees the business doing that for a while, at least until the pandemic has subsided.
But no matter how the store operates, he said he is hopeful for the future.
"People are having babies, and that is not going to change," he said. "It is somewhat hard to visualize what the next 100 years will be like, especially as we live in the moment just to navigate the waters we're currently in. But, we're just going to continue what we do best. That gives us strength knowing we've done that for 100 years already, with no intention of stopping."