Bexley City Council took no action on a proposed ordinance May 6 that would limit protests from occurring in front of a residence, in response to protests at the home of Dr. Amy Acton, director of the Ohio Department of Health.
The special city council meeting was called after two protests occurred on Acton's street, May 2 and May 4, by people objecting to her stay-at-home order in response to the COVID-19 pandemic.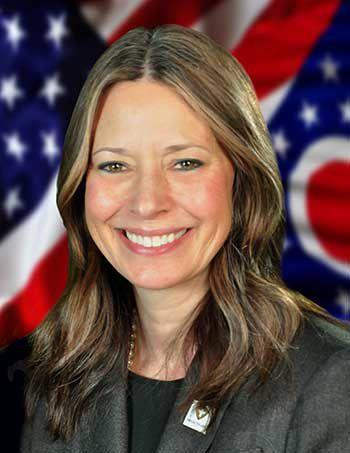 The council heard from neighbors, lawyers and the police chief, who explained his strategy for dealing with protesters and argued such an ordinance could lead to an increased number of protesters and make the interactions more heated if they feel their constitutional rights are being violated.
At the May 2 protest, two men carried holstered side arms, while at the May 4 protest, one person held a sign that said "Jewish Leaders John 7:1," a reference to a passage in the Christian Scriptures translated by the New Living Translation as "After this, Jesus traveled around Galilee. He wanted to stay out of Judea, where the Jewish leaders were plotting his death." Acton has made public statements about being Jewish.
Police Chief Larry Rinehart said Bexley police have dealt with protests in front of the Governor's Mansion and at one other Bexley resident's home.
"Our officers are very familiar with those rules of engagement, what constitute legal peaceful protesting and what doesn't," he said. "But this has been different for us – to actually have protesters come into a residential neighborhood and protest on the sidewalk in front of a resident's home."
Ten days prior to the first protest, Rinehart said police were in contact with intelligence bureaus of the Columbus Police Department, the Ohio State Highway Patrol and the Department of Public Safety. He said he is communicating with those agencies daily.
"They do a very good job of screening social media and trying to give us a heads up about who might be coming and what we can expect," he said. "That's been a great plus for us and our relationship is really strong with those agencies. What we try to do, and this is the same tactic that those agencies use … we try to de-escalate."
Rinehart said if police push back and violate the rights of protesters, more people will turn out.
"We try to have the officers we need in the area monitoring, but we don't go toe to toe with protesters unless we have to," he said. "And we've had to have some contact, but it's not heavy handed. We don't roll in and make mass arrests and start writing a lot of citations. We try to work with them to not violate their rights, but to also maintain peace in the community. The hard part about this is just their presence is so offensive to a community like ours."
Rinehart was asked about whether he had concerns if city council were to adopt an ordinance that would limit protesters' ability to target one house within a neighborhood.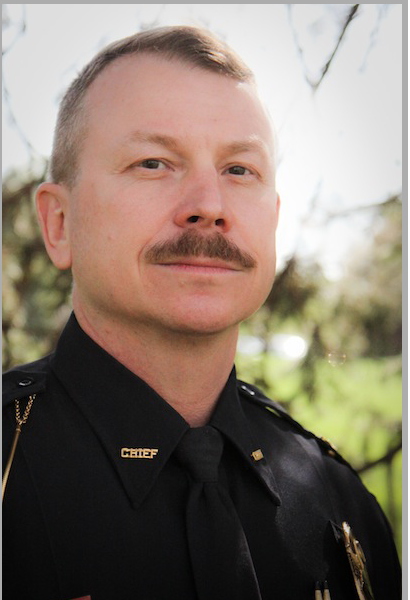 "I have great concerns, especially at this point in this protest season," Rinehart said, adding that he would need to have a lot of officers in the neighborhood. "The first thing I would have to do, as soon as they stepped into that zone, I would have to explain to them, 'Hey the law has changed. You can no longer protest right here in front of Dr. Acton's house.'… Right away that would violate one of the first tenets of managing this type of protest. We would be incredibly engaged – they would see it for what it is. They would see that this is a new law to try and restrict what they consider to be their constitutional rights, and they would become very heated. I think that would be the first step in turning 10 or 15 protesters into 150 protesters."
In addition, Rinehart said, at least one neighbor already fears for his life.
Bexley City Attorney Marc Fishel estimated it might cost the city $50,000 to $100,000 to fight a legal challenge to any ordinance the city adopts, even if it is not enforced. He said Ohio allows open carrying of weapons and explained the only place the city might be able to regulate is by limiting protesters' ability to stand in front of a particular house.
"Government has very little authority to regulate speech in a public forum," he said, referring to the sidewalk. "This is not a place where we're allowed to say 'you got to have a permit.'"
City council also heard from Daniel T. Kobil, a professor of constitutional law at Capital University Law School in Columbus, who answered questions on legal precedent regarding First Amendment cases.
Members of the public and neighbors, who were given the option to comment via Zoom, expressed concern and asked for more communication with police about protests, both how to respond and for warning when they are about to occur. A block watch was discussed.
Tim Madison, who lives on Acton's street, described himself as a "proud supporter" of Acton.
"Personally, I believe that protesting in front of anyone's home is abhorrent, unacceptable in any manner whatsoever," he said. "But as an attorney and a proud American that believes in the First Amendment, I recognize and respect the right to protest, provided protest is consistent with all applicable laws."
He applauded Mayor Ben Kessler's presence during the protests and his decision to place signs on the street that read, "Please exercise your First Amendment rights without disturbing the peace."
Madison criticized the police chief for failing to warn residents of protests.
"Why did he not alert the neighbors so we were not caught off guard?" Madison said. "Why did they not meet with us to guide us on what we were to do when the protesters showed and how to react?"
Rinehart later responded.
"It was not really certain that we were going to see people at Dr. Acton's house until just before it happened," he said, adding that given enough lead time, he would be willing to do so in the future.
Marguerethe Jaede, another neighbor, applauded a Bexley sergeant's decision to talk with neighbors.
"Protecting ourselves and those we love is a deep-seated emotion," Jaede said. "It's part of our identity as parents and as partners. … These protests feel and are in many ways an armed invasion of our community – where we live, where our children live, and what is happening is in deep conflict with our identities as parents, as partners, as neighbors and as friends."
AmyJo Eulberg, a neighbor, spoke of the emotional impact of the protests.
"There is a menacing and a threatening energy to all of this that's intended by the protesters," she said. "They've been driving in our neighborhood. They've been walking in the streets until after dark. It's built up a real frightening, there's a crescendo to that. It's really frightening. And there are more protests planned."
City Council President Lori Ann Feibel said she "aches" for the neighbors.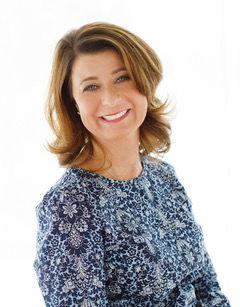 The council members were cautious in moving forward with legislation.
"I do have concerns about whether or not we would be making things worse," said Councilwoman Monique Lampke, the council's strategic and judiciary committee chair, who worked closely with the city attorney on the wording of the proposed ordinance.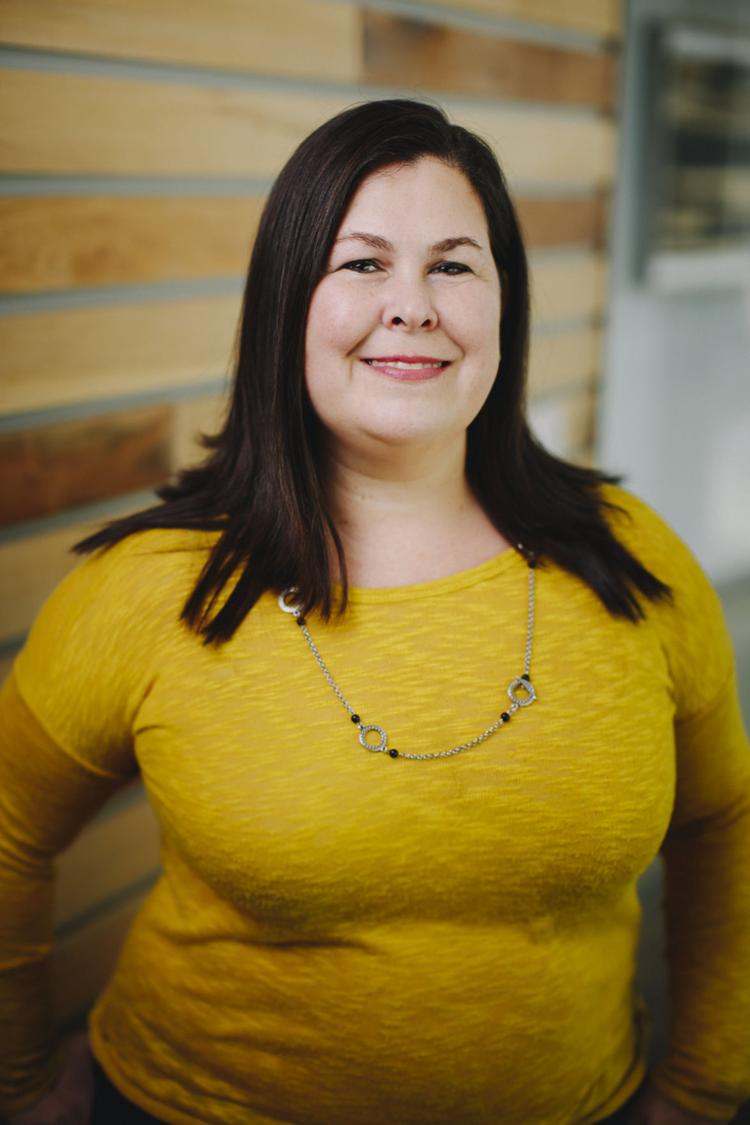 Councilman Troy Markham expressed similar sentiment.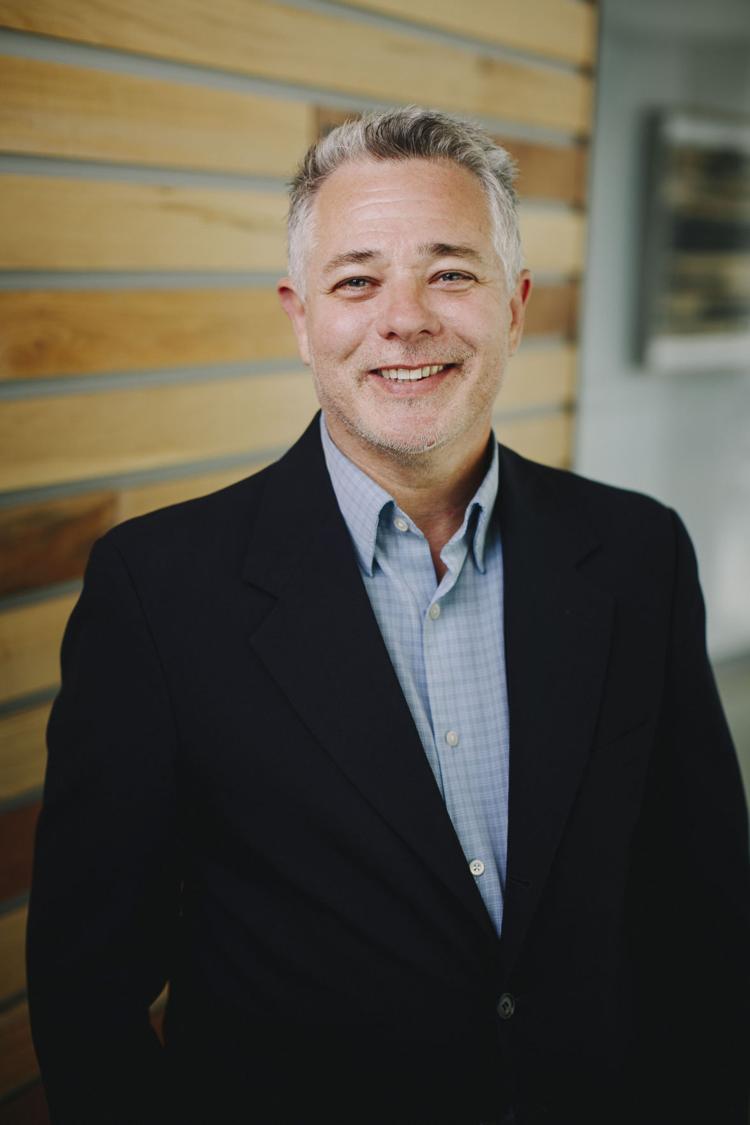 "It's a tough issue for me," he said. "I do fully agree with the spirit and intent of legislation like this ... I definitely think that people should not be protesting in front of, you know, a citizen's house. ... And then having said that, I really, really appreciate the candid information and comments given to us by the police chief and Marc Fishel, especially on ... the court challenge ... creating an environment that actually incites the protest and the challenges of enforcing it, those sorts of things. And that really makes it very difficult for me, to probably support any legislation that looks like this."
Feibel said, "I'm gathering everybody's kind of taking a litmus test here, that there is no interest in having a first reading on this concept ordinance, so I'm going to move on from there. Unless I hear from someone, it will not find its way onto the agenda next week either."
Rinehart said protesters who exercise their right to open carry tend to adhere to the rules more than those who are not carrying weapons, "because they know if they get in trouble, they cross the line, they end up cited or arrested. The charges are enhanced because of the presence of that weapon. So ironically, they tend to be the most law-abiding protesters that we get."
Rinehart said in hindsight, police might have shut down a man with a megaphone at one of the protests a little sooner.
"He was aggressive in his pushback even though he put the megaphone down," Rinehart said. "That shouting, that hollering, was even more intrusive into the neighborhood."
Rinehart said he also respects the right of neighbors to counterprotest although it may lead to an unintended consequence.
"That feeds the protesters," he said. "They want TV cameras. ... We're prepared to take this thing wherever it needs to go, but we will do everything we need to do to keep it from going big and to keep it from being a national televised event," he said, adding that he has not been present at protests.
Mayor Ben Kessler thanked the public speakers who participated and said it was "gratifying that we have a platform even in the midst of the current epidemic where we can hear from our residents and be responsive."
He said he would he help start a block watch if one is not in place in Acton's neighborhood, an idea Rinehart supported.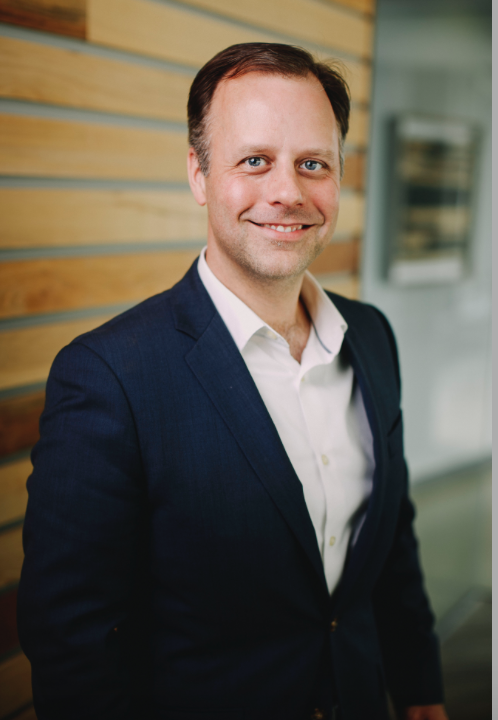 "This will pass," Kessler said."The protesters will go away and will get bored. And in the meantime before it passes, we are stationed to be there. We are going to be there beside you. We're going to keep brainstorming ways to mitigate any impacts on the community while respecting First Amendment rights."
Kessler said he finds protesting at a person's home "to be despicable, frankly. I do not think it is a wise or judicious use of free speech, but nonetheless it is a protected use of free speech, but it will pass.
"The protesters that we've seen are clearly well rehearsed and they clearly thrive on the energy and the drama of their actions," Kessler said. "In my opinion, I think that the more attention we give them, the more we fuel their fire. And on the other hand, I understand the very natural, and very appropriate tendency to protect our homes, the quiet and peacefulness of our neighborhood and to stand in solidarity behind a fellow resident and a neighbor who we cherish at this time."