The lawyer for Beachwood City Councilman Mike Burkons has filed a second taxpayer's demand letter, this time claiming Beachwood City Council president James Pasch had prior knowledge and was involved in the decision to prosecute Burkons, his fellow councilman.
Peter Pattakos reviewed telephone records and emails he obtained in a public records request. Pattakos is defending Burkons, who is charged with interfering with the civil rights of Beachwood resident Alix Noureddine.
Pattakos cited Pasch's 17 phone calls with Noureddine between June 9 and Sept. 16, his 123 phone calls to the Beachwood Law Department, a 10-minute conversation with special prosecutor Stephanie B. Scalise on Sept 16 and an email strand between Beachwood city prosecutor Nathalie Supler and Noureddine.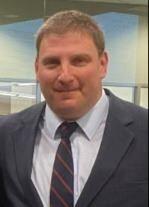 "On the morning of Aug. 24, Supler wrote back to Noureddine to inform him that '(she's) in the process of finding a special prosecutor' to review the matter, and that afternoon Supler and Pasch had an 8-minute phone call, undoubtedly to discuss the same," Pattakos wrote. "The next day, August 25, Supler spoke with Noureddine for 45 minutes, and the following day, Aug. 26, Supler wrote to Noureddine confirming that Scalise would be 'reviewing the matter.'"
Pattakos wants Pasch "excluded from your (Beachwood City Council) deliberations over this matter."
Pasch has repeatedly denied he had prior knowledge or involvement in the decision to prosecute Burkons, who was charged Sept. 25 with a first-degree misdemeanor. Burkons was censured by Beachwood City Council Aug. 17 over the same matter.
"I never asked, instructed, or told the city of Beachwood Law Department to seek a special prosecutor," Pasch wrote in a Dec. 1 email to the Cleveland Jewish News.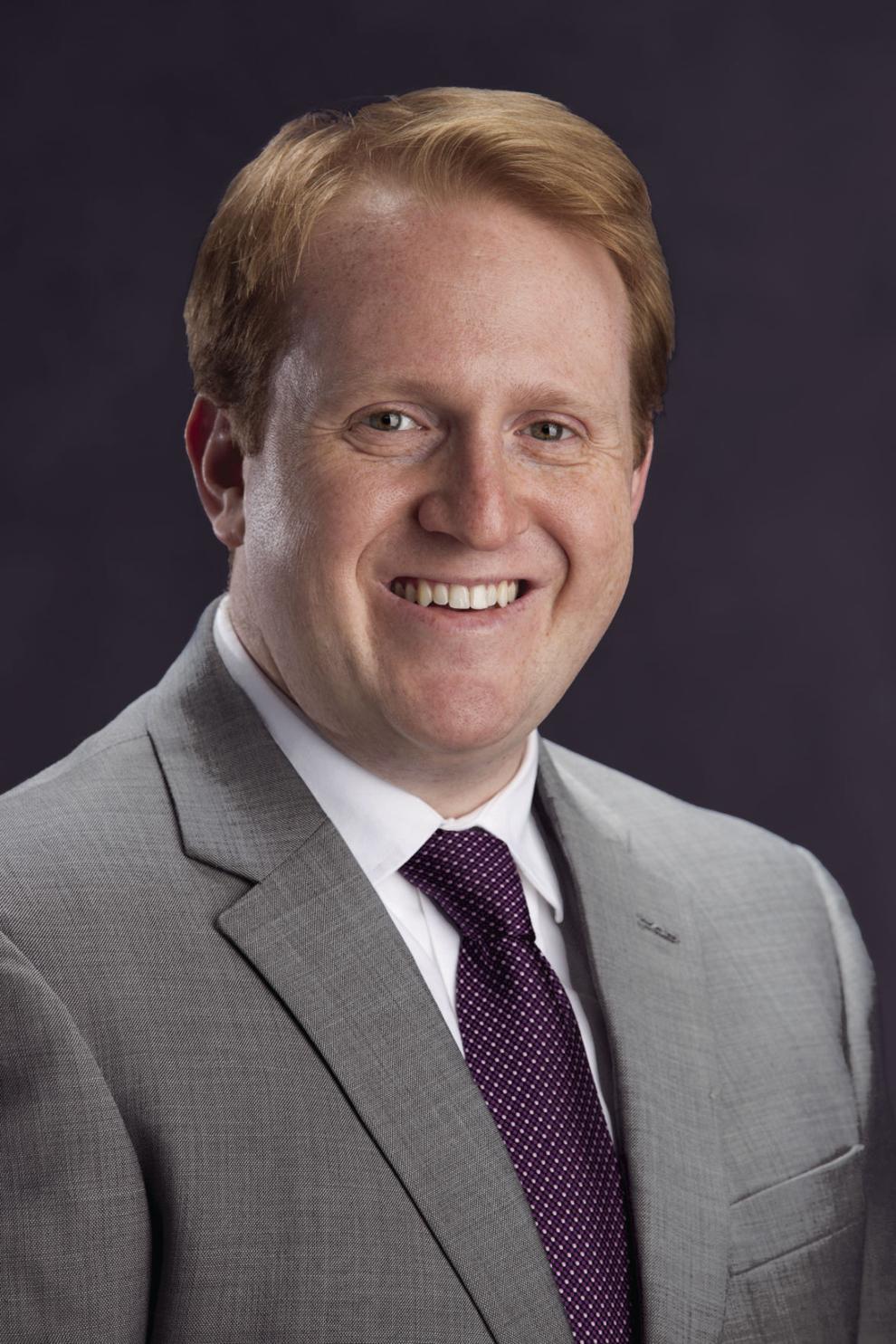 He reiterated his position that he had nothing to do with the hiring of Scalise. He said Scalise called him once to ask about the source of documents attached to Burkons' censure.
"That conversation does not translate into the councilman's conspiracy theory that I somehow masterminded the charges against him. … I'm not as powerful as Burkons seems to think I am," he wrote.
Pasch acknowledged his communication with Noureddine, who is the assistant law director of Cleveland Heights, after Noureddine emailed Beachwood council members on June 6 regarding a Sept. 28, 2018, incident involving Lt. Kevin Owens of the Beachwood Police Department and a Black teenager, which was observed by Nourredine. Pasch previously told the CJN he had no prior relationship to Noureddine as Pattakos had alleged.
"I absolutely did reach out to him afterwards, the same way I would for any resident whose livelihood had been threatened by a fellow member of council," Pasch wrote. "Over the course of the summer, I spoke with him for about a total of two hours."
As to conversations with Law Director Diane Calta, Pasch said he has spoken with Calta on a regular basis in his capacity as council president on many issues, including the short time he was acting mayor when Mayor Martin S. Horwitz was hospitalized this summer.
"I would therefore call on councilman Burkons and elected leaders everywhere to come back to reality and focus on the important tasks at hand," Pasch wrote. "And he should stop baselessly blaming others for problems of his own creation."
In a Dec.1 email to the Cleveland Jewish News, Calta said attorney Kenneth J. Fisher of Cleveland, who is representing the city, responded to Pattakos' initial taxpayer's demand letter, which was directed to Calta. She enclosed Fisher's Nov. 2 three-page response.
Fisher, wrote, "It is clear that your client's demand that 'special counsel' be appointed other than attorney Scalise is solely for his own benefit. ... In addition, your client's allegations against the city of Beachwood and law director Calta are without merit and any taxpayer action is without legal or factual basis."
Calta wrote, "It is unclear why Mr. Pattakos is continuing to request a response when one has obviously already been provided to him."
Pattakos addressed that question in a Nov. 30 email to the CJN.
"Calta bears as much responsibility for Scalise's unauthorized appointment as anyone in the Beachwood government with the exception of Supler and Pasch."
Pattakos reiterated his claim that Scalise, who is University Heights city prosecutor, did not have legal authorization to represent Beachwood because city council did not vote to appoint her according to city charter.
Scalise has said she took the case at the request of Supler, She is not being paid, she has said.
However, Calta in an Oct. 23 email to the CJN, wrote, "Ms. Scalise was appointed by Court Order."
Burkons was charged Sept. 25 with interfering with civil rights, a first-degree misdemeanor punishable by 180 days in jail, a fine of up to $10,000 or both.
The criminal case against Burkons is now in Chardon Municipal Court following an order by Shaker Heights Municipal Court Judge K.J. Montgomery, but Pattakos has made a motion to have the case returned to Shaker Heights Municipal Court, where the charge was first filed. He said the judge in Chardon does not have jurisdiction over the case and that venue may be waived by the defendant, but not "taken from him by the court."
If Scalise is not removed, he said he would take the case to the Ohio 8th District Court of Appeals in Cleveland Dec. 7 to ensure the city's compliance with its charter and code provisions.
Scalise said Nov. 30 she had no comment to the CJN and would respond to Pattakos' letter directly to Beachwood City Council.
This is a developing story