The lawyer for Beachwood City Councilman Mike Burkons has written a demand letter calling for the Beachwood law director to "seek an injunction or otherwise terminate 'special prosecutor' Stephanie Scalise," who is handling a criminal case against Burkons.
Citing several portions of Beachwood charter and ordinances, Peter Pattakos, a civil rights litigator with Pattakos Law Firm in Fairlawn, said Beachwood City Council was required to authorize the hiring of a special prosecutor. On behalf of his client, he is also threatening to file a taxpayer's lawsuit that would force the city to follow its ordinances.
Scalise, the University Heights prosecutor, is working without a contract and without pay, according to Pattakos.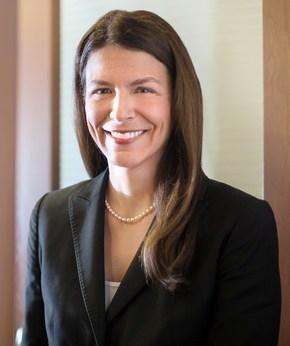 Without prior council authorization, Pattakos argued in his Oct. 22 letter to Beachwood Law Director Diane Calta, Scalise's representation is not legal.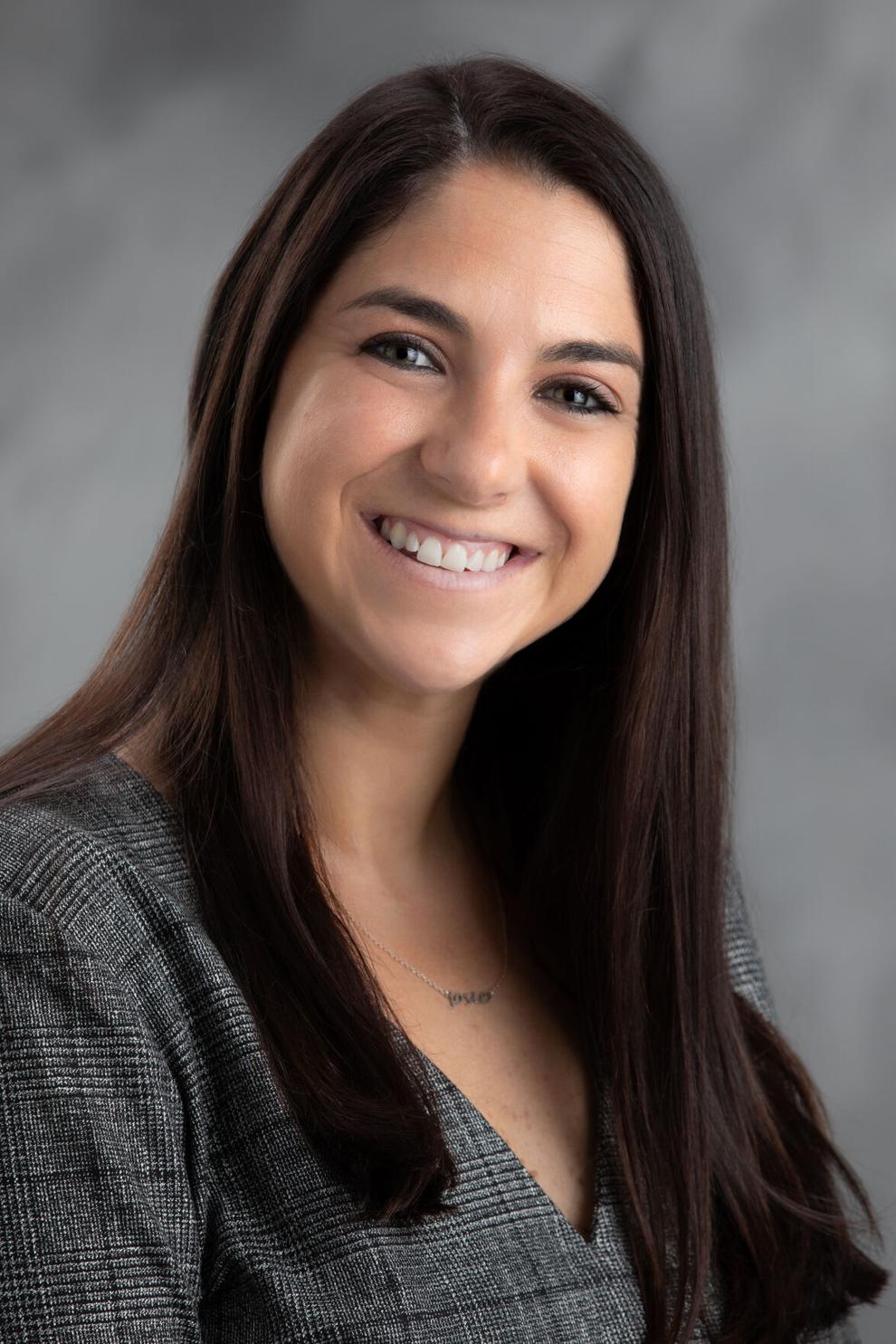 Pattakos wrote that Beachwood city prosecutor Nathalie Supler, "secretly contacted an outside attorney," referring to Scalise, whom he also wrote is a "personal friend" of Supler, as well as her former colleague at the Cuyahoga County Prosecutor's Office and her current colleague as lead prosecutors at Shaker Heights Municipal Court.
By way of example, Pattakos said the Beachwood City Council properly followed the law Aug. 22, 2019, in hiring Carole Rendon, partner at BakerHostetler and her firm in order to undertake an investigation of Mayor Martin S. Horwitz.
Beachwood City Council president James Pasch previously told the Cleveland Jewish News repeatedly he was unaware of the hiring of Scalise. He had no comment on Pattakos' demand letter Oct. 22.
Multiple attempts to reach Calta and Supler were unsuccessful.
When reached by the CJN Oct. 22, Scalise had no comment.
"I'd prefer not to speak on the matter at this time," she wrote the CJN in an email.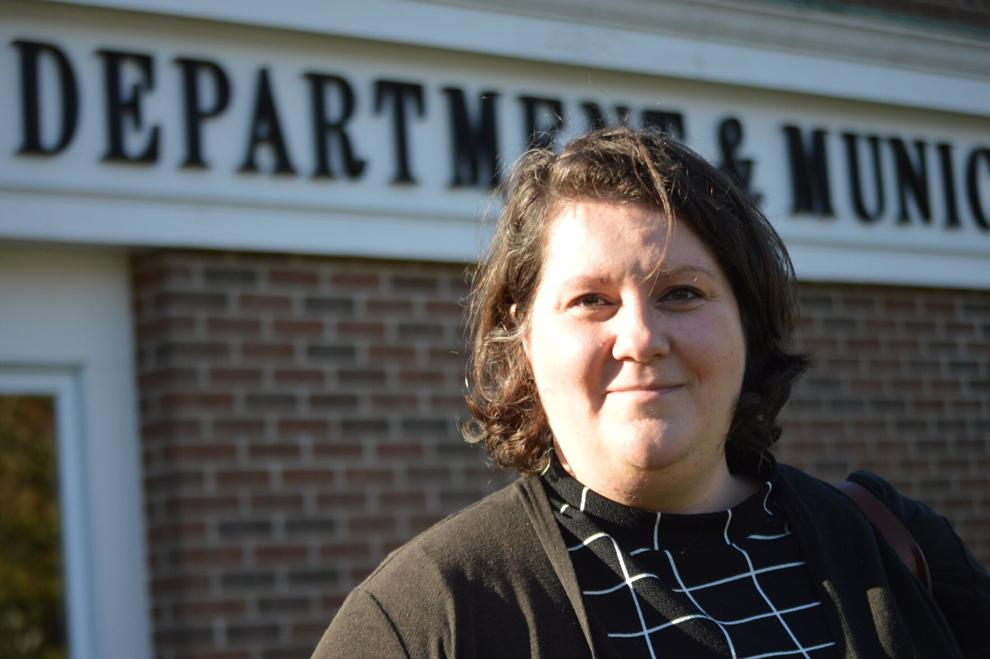 Burkons pleaded not guilty to a single count of interfering with civil rights in Chardon Municipal Court Oct. 16. Shaker Heights Municipal Court Judge K.J. Montgomery requested the change in venue based on publicity surrounding the case and Burkons' status as a city councilman in Beachwood.
Judge Terri L. Stupica also issued a no-contact order for the alleged victim, Beachwood resident Alix Noureddine, at the request of Scalise.
Burkons was censured by Beachwood City Council Aug. 17 and on Sept. 25 was criminally charged for contacting Noureddine's employers at the city of Cleveland Heights July 13 following public complaints Noureddine made regarding a Beachwood police officer. Noureddine is also assistant law director for the city of Cleveland Heights.
"I was contacted by the Beachwood city prosecutor," Scalise told the CJN Oct. 16, referring to Supler. "I was told there was a situation in which … a question had arisen about whether or not a city council person should be charged with criminal activity of any type."
Pattakos sent copies of the demand letter to both judges, Stupica and Montgomery, as well as to Supler and Scalise.
Stupica ordered the letter returned as an "inappropriate communication to the Court" because it did not take the form of a motion in an Oct. 23 order.