The Center for Dialysis Care opened up its new east location July 24 at 2155 Stokes Blvd. in Cleveland. The new, 48,500 square foot, two-story facility was designed to enhance the staff and patient experience, including 63 treatment modules, ample natural lighting, a large multi-functional meeting room, conference rooms and an education suite.
The new facility also includes expanded spaces for the CDC's art therapists, who help patients quell anxiety and lower their blood pressure through art and music during their treatment.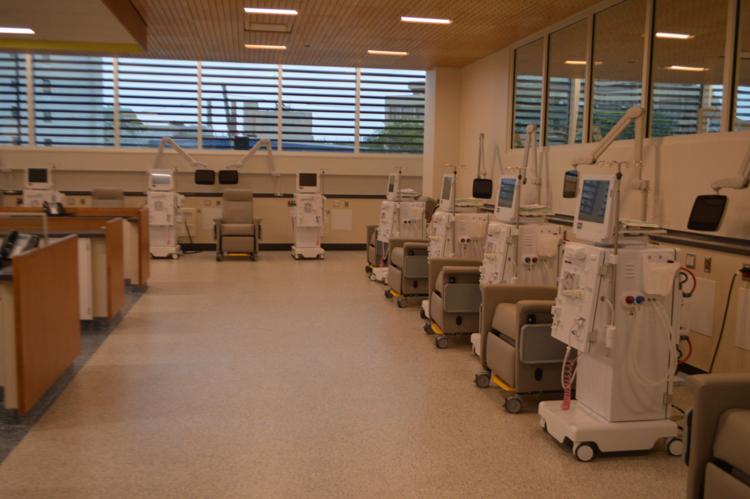 Brittney Carden, marketing and community relations specialist for CDC, said part of the idea behind some of the center's new features, including an expansion of the CDC's kidney education program, are to help the CDC's patients before they have an emergency.
"The goal is to be as preventative as possible," said Carden.