For the first time since 1986, Twinsburg will house a synagogue – at 9945 Vail Road.
Rabbi Mendy Greenberg and his wife, Mussie, have been running Chabad programming from their home since 2017, when the couple moved to Twinsburg to establish a Chabad presence there.
After receiving conditional use and building permits from the city of Twinsburg, construction is starting this week on the interior of the building, which has been an empty shell.
"There's nothing like having an established space," Greenberg told the Cleveland Jewish News Nov. 15. "It'll open the way for a lot more growth."
Construction, designed by Huron architect Michael Meyer, will cost $50,000. About 25% of that has been raised thus far, with more in pledges. Major donors to the construction will have their names embroidered on the cover of a Torah that is now being commissioned in Israel for Twinsburg Chabad.
"This will be the first Torah scroll owned by the community," Greenberg said in a news release. "Until now, we have been borrowing from other synagogues."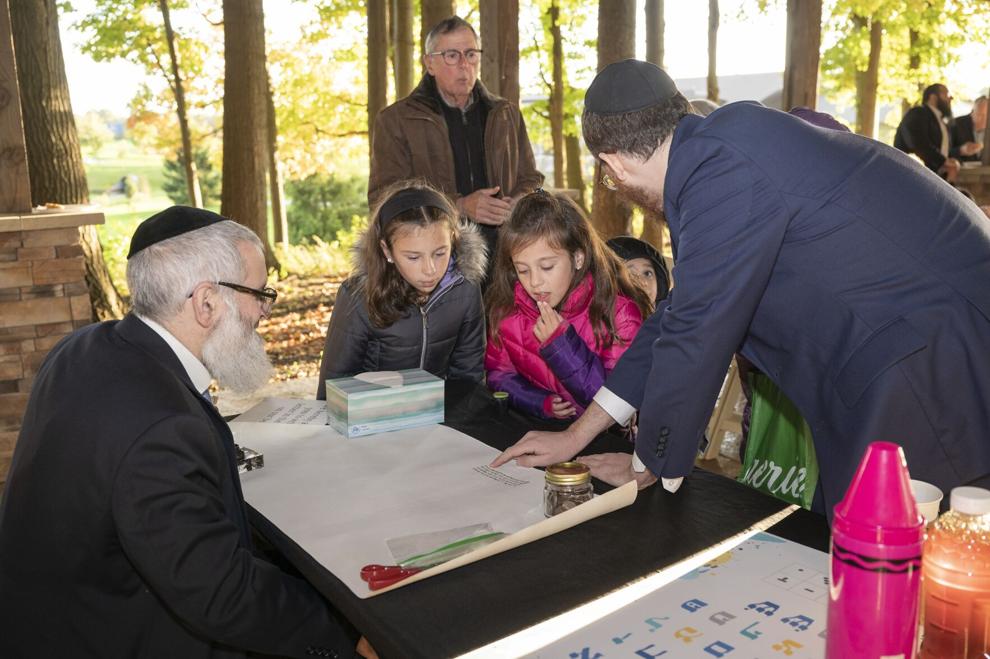 The center in 1,500 square feet of leased space will have a sanctuary, classroom, kitchen, office and two restrooms.
The hope is, Greenberg said, that the space will be finished and ready in early 2022.
It will be used for smaller, everyday gatherings, with rentals still needed for larger celebrations and events, he said.
Greenberg said the space will accommodate "all the regular functions that the Chabad center does," including Torah study, Shabbat services, Hebrew school, a Jewish kids' club, and Mom and Me, a program for mothers and preschool children that Mussie Greenberg, Chabad program director, has been running out of their home.
Greenberg said attendance at Chabad events has grown in the past four years, necessitating the need for a central place to meet or drop by.
He said the new sanctuary will have room for about 40 people comfortably.
"That would be perfect for what we have right now," Greenberg said.
He said functioning during COVID-19 was particularly challenging.
"COVID was very difficult because we thrive on personal connections," said Greenberg, adding Zoom helped but only partially. "You can continue a relationship on Zoom, but it's very difficult to start one."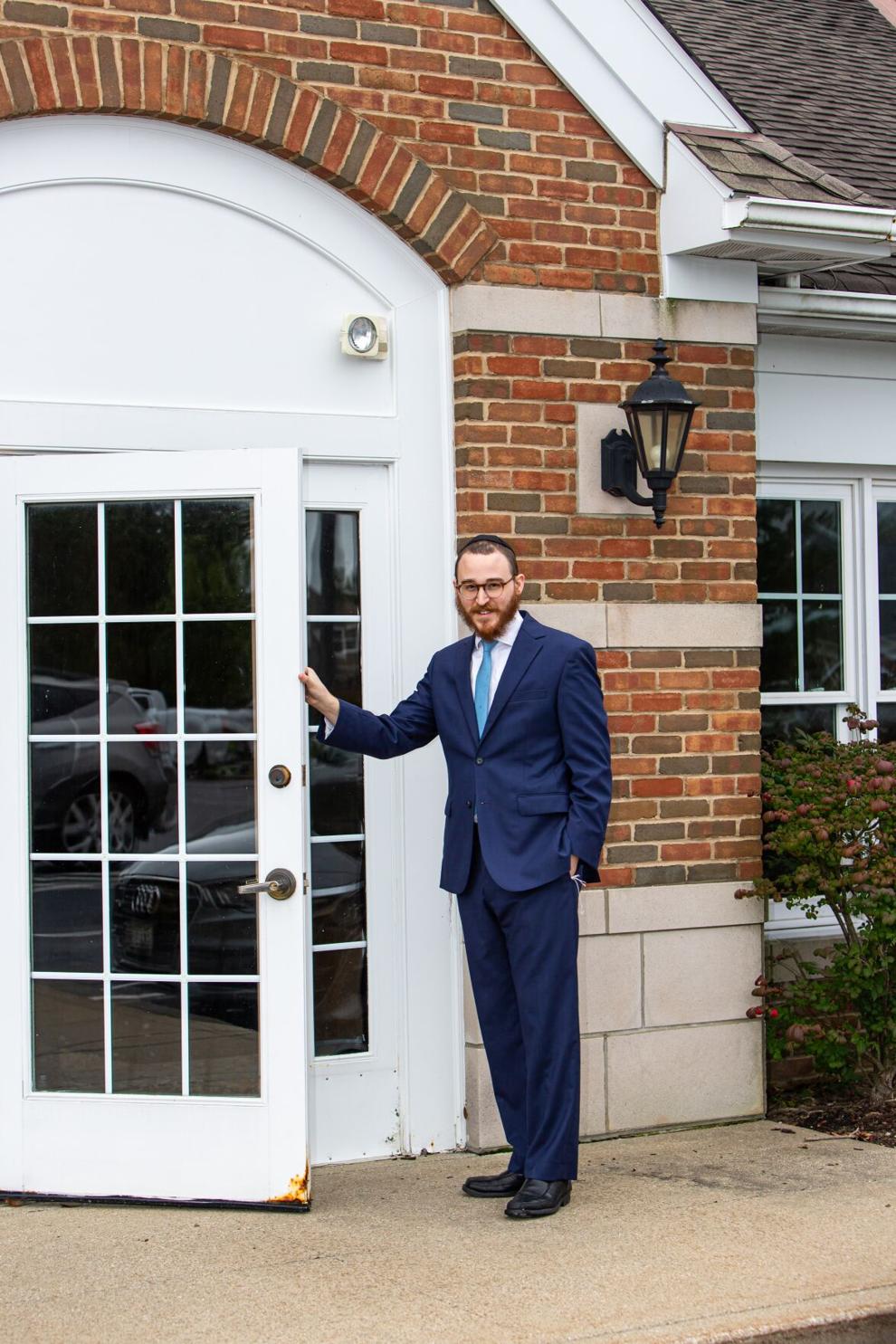 Greenberg grew up in Solon, the son of Rabbi Zushe and Miriam Greenberg, who run Solon Chabad.
He attended Hebrew Academy of Cleveland in Cleveland Heights as a child and Chabad Yeshiva of Detroit for high school. He was ordained in 2016 at the Rabbinical College of America in Morristown, N.J.
He said he hopes the new space will be a place for all the Jews of Twinsburg, as well as Jews in Aurora and the surrounding area.
Temple Beth Shalom of Hudson rented space in Twinsburg Public Library after forming in 1977, according to its website.
"There's no permanent Jewish center in Twinsburg right now," Greenberg said. "Our main goal is to create a place where Jewish kids can get together, learn about their Judaism and celebrate it."
The 2011 Greater Cleveland Jewish Population Study by the Jewish Federation of Cleveland showed 15,300, or 19%, of the area's Jews live in Solon and the southeast suburbs, which comprise Twinsburg, Auburn, Aurora, Bainbridge, Bentleyville, Chagrin Falls, Glenwillow, Hudson, Macedonia, Remindervlle, Russell Township, Russell, Solon, South Russell and Streetsboro. The area also had the second highest percentage of Jewish children at 28%, according to the report.