The Ohio Supreme Court has sent a years-long dispute over a tax-sharing agreement regarding the Chagrin Highlands property back to Cuyahoga County Court of Common Pleas for resolution.
The Ohio Supreme Court denied a motion to reconsider its 4-3 decision favoring Beachwood City School District Nov. 8.
The motion to reconsider, filed Sept. 16 on behalf of Warrensville Heights City School District, said the 1997 agreement exposes Warrensville Heights City School District to at least $5,571,421.99 in damages, according to the motion filed by Christian M. Williams at Pepple & Waggoner Ltd. in Cleveland.
"The agreement is unenforceable, as the contract places a direct obligation upon both Beachwood and Warrensville Heights with expenses associated with joint educational programs," the motion read.
Chief Justice Maureen O'Connor signed the order – affirming the 8th District Court of Appeals' ruling in favor of the Beachwood City School District.
"It is ordered by the court that the motion for reconsideration in this case is denied," O'Connor wrote in the Nov. 8 order.
The case returns to Cuyahoga County Court of Common Pleas for further litigation.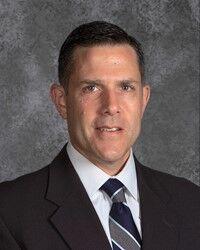 Robert P. Hardis, Beachwood Superintendent Robert Hardis wrote the Cleveland Jewish News Nov. 10, "Beachwood City Schools is pleased the Supreme Court of Ohio confirmed their ruling that the contract between our two districts is valid and enforceable. We look forward to making our case at the Cuyahoga Court of Common Pleas."
The Warrensville Heights City School District released a statement on the dispute Nov. 10.
"Yesterday, The Ohio Supreme Court denied our request that it reconsider its split (4-3) decision to uphold Beachwood City School District's tax grab of Warrensville Heights City School District tax dollars," the statement reads, adding the court will decide "legal disputes regarding whether our precious tax dollars used to continue the ongoing progress we have all made will be diverted from Warrensville Heights City Schools to Beachwood City Schools."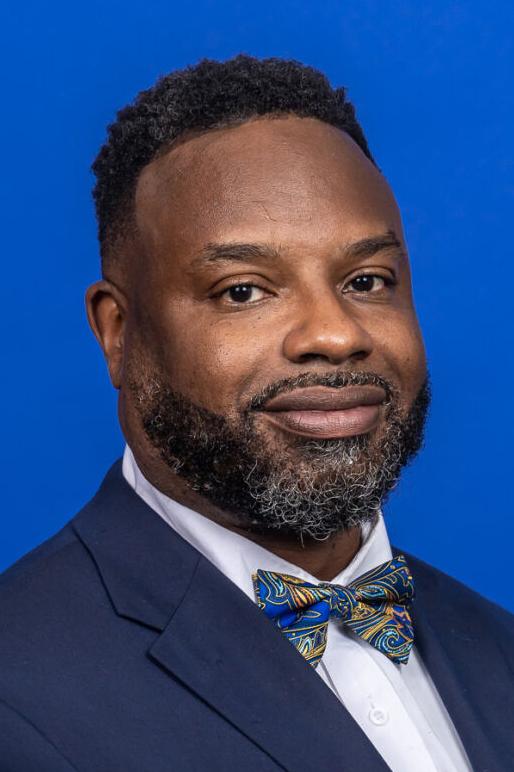 Warrensville Superintendent Donald Jolly said in the Nov. 10 statement, "I am extremely disappointed that the Ohio Supreme Court used this dispute to make new law in Ohio. The Supreme Court's decision will not prevent us from taking every reasonable legal action and making every legal argument available to make certain that we continue to provide quality educational opportunities available to our students by keeping Warrensville Heights City School District tax dollars where they should be, in our district. This dispute is far from over and we remain hopeful that justice will be found in this matter."
In 1990, the area known as the Chagrin Highlands was divided among four municipalities: Beachwood, Cleveland, Orange and Warrensville Heights. After Beachwood annexed a portion of this property, Beachwood City Schools petitioned for transfer of the land within the city of Beachwood to be part of the Beachwood School District.
Beachwood schools withdrew that territory transfer request as part of a settlement with Warrensville Heights City Schools that instead shared future property tax revenue between the two districts from this then-undeveloped land.
A 1997 agreement called for Warrensville Heights City School District to receive 70% of the revenue generated by Chagrin Highlands and to send 30% of the revenue to Beachwood City School District from the part of the territory that exceeds $22,258,310 in nonresidential and nonagricultural property, according to court documents.
In 2017, Beachwood City Schools filed a lawsuit against Warrensville Heights City Schools asking the court to require Warrensville schools to comply with the 1997 agreement. At that time, Beachwood Superintendent Robert Hardis claimed Beachwood was entitled to $5,571,421.99 for the tax years 2012 to 2017.