Rabbis, cantors and Jewish educators gathered to hear about steps they can take to make synagogues places of refuge rather than places of shunning for those who are addicted.
In the five-hour conference Oct. 25 at the Laura & Alvin Siegal Lifelong Learning Program of Case Western Reserve University, "It Happens Here: Addiction and Mental Health Issues in the Jewish Community," Marla Kaufman, founder and executive director of the Jewish Addiction and Awareness Network, told of her family's alienation from their synagogue in 2006 as her son struggled with addiction.
"We felt very judged when we were out in the community," Kaufman, of Orange County, Calif., told the Cleveland Jewish News. "It was the first time in my darkest moments when I couldn't access my Jewish community,"
She said times have changed and so has awareness of addiction.
However, when she asked for a show of hands of the 26 people in the room who had attended an open Alcoholics Anonymous meeting, fewer than half raised their hands.
Rabbis can draw connections between Judaism and the language of recovery, said Jory Hanselman, director of BaMidbar Wilderness Therapy and also presented at the conference. Also presenting was Dr. Paul Manning of MetroHealth.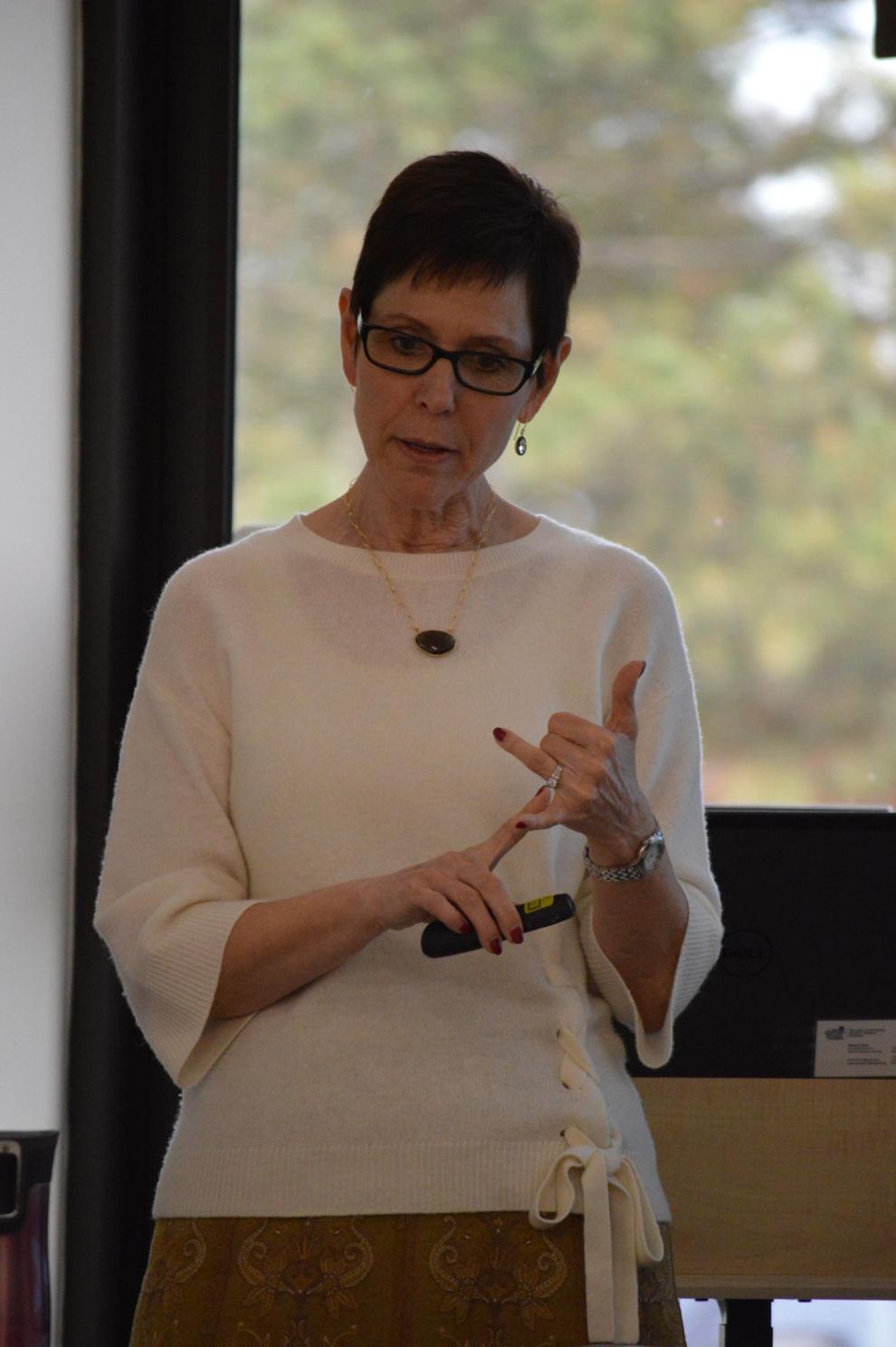 Cantor Kathryn Wolfe Sebo pointed out there are Alcoholics Anonymous meetings four days a week at the Temple-Tifereth Israel in Beachwood. Suburban Temple
Kol-Ami in Beachwood also has Alcoholics Anonymous meetings.
"We need to open our arms to individuals and families who are suffering from substance addiction," Sebo said. "While this is a global problem, it's also a Jewish problem." 
When Kaufman recommended not making alcohol the focus, someone noted Rabbi Matthew Eisenberg holds a sober second night seder at Temple Ner Tamid in Mayfield Heights.
"Kiddush should be grape juice," said Rabbi Nissim Abrin of Bais Avrohom in Beachwood. "The kids line up. They love that stuff."
Kaufman also suggested inviting speakers on addiction, developing libraries, including addiction in healing prayers and opening synagogues for recovery meetings. 
Sheryl Hirsh, assistant director of the Case Western Reserve University's Laura and Alvin Siegal Jewish Lifelong Learning, hosted the event, and told of her daughter, Melissa Rae Koppel, who died of a heroin overdose in 2013 at age 23.
"I think rabbis can do a lot to help make this issue not so unusual, to bring it in and say, hey, we need to support these families, just like we need to support families of cancer patients," said Rabbi Michael Ross. He leads Temple Beth Shalom in Hudson and is the senior student educator at Kent State University.   
"Just as we all have a defibrillator, we should all have Narcan." said Rabbi Sharon Marcus of Park Synagogue, who gave a High Holy Day sermon about mental health, suicide and addiction. "I got a lot of calls, but not about the addiction piece." 
Abrin said he was struck by the what he heard.
"When I encounter these issues," he said, "I will be as sympathetic, as empathetic, and as compassionate as possible to meet people where they are and understand what they're going through as if they were my own children."