Sammi Fremont, Jamie Insul, Miranda Jacobson and Meghan E. Simon have joined the Cleveland Jewish Publication Company as summer interns.
Fremont is the inaugural Clifford and Linda Wolf Editorial Intern; Insul is the Violet Spevack Editorial Intern; Jacobson is the Nina and Norman Wain Advertising Intern; and Simon is the Lori A. Weinstein Marketing Intern.
Fremont will be a sophomore in the fall at Washington University in St. Louis, where she is studying comparative arts and environmental analysis.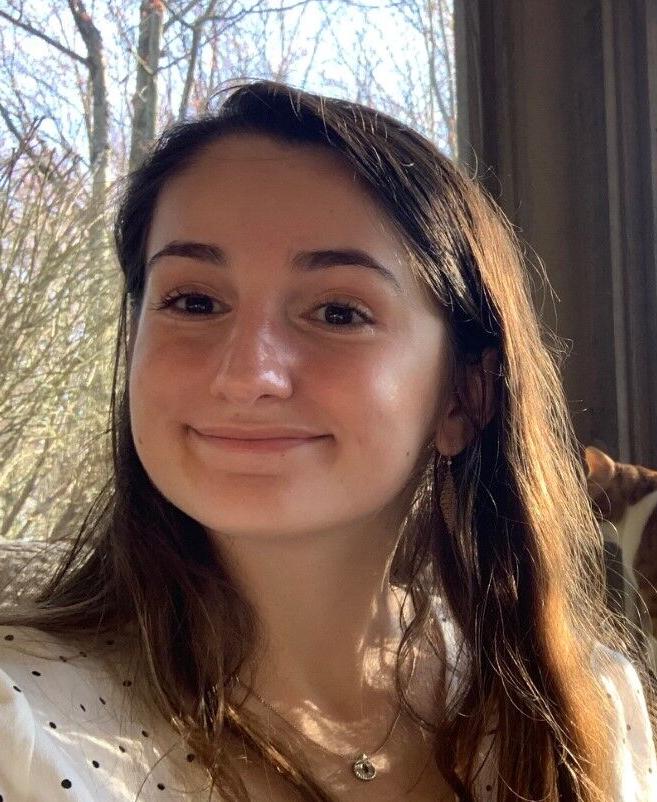 A member of Park Synagogue in Cleveland Heights and Pepper Pike, she is co-chair of Hillel's social justice cohort and attends Shabbat at Chabad and Hillel. At Hawken School in Chester Township, she was the leader of the Jewish affinity group and was a member of Jewish Federation of Cleveland's Saltzman Youth Panel. Fremont was also a Cleveland Jewish News-Buffalo Wild Wings Warrensville Heights High School Player of the Week for her tennis skills.
The daughter of Donna Krasney and Mark Fremont of Pepper Pike, Fremont enjoys hiking, camping, crocheting, reading and watching movies.
Insul will be a junior in the fall at the University of Wisconsin-Madison, where she is majoring in art history with a certificate in criminal justice, and plans to add a second major in strategic communications/journalism.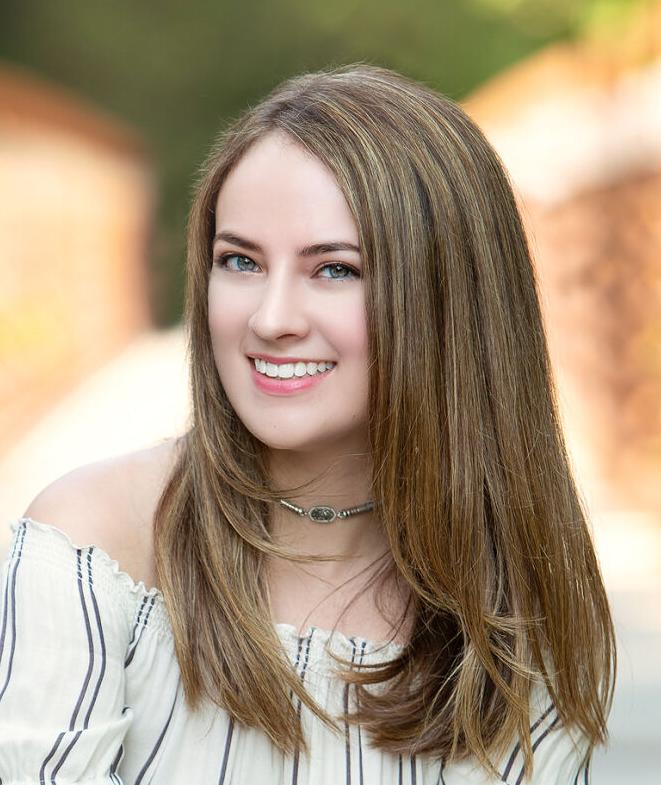 A member of The Temple-Tifereth Israel in Beachwood, she was involved with Menorah Park teen philanthropy board, DOTcom at Menorah Park and the Friendship Circle of Cleveland. Insul is a Solon High School graduate.
The daughter of Leslie and Marc Insul of Orange, she enjoys skiing.
"The COVID-19 pandemic has created a unique situation for our interns as they will work a hybrid schedule, some days in the office and some remotely," Managing Editor Bob Jacob said. "We are excited that this summer's interns will be able to spend some time with our professional staff in a newsroom and office setting. Sammi and Jamie will gain experience working in the editorial and digital departments as well as working on the company's magazines."
Jacobson will be a senior at The Ohio State University in Columbus, where she is studying nutrition in industry.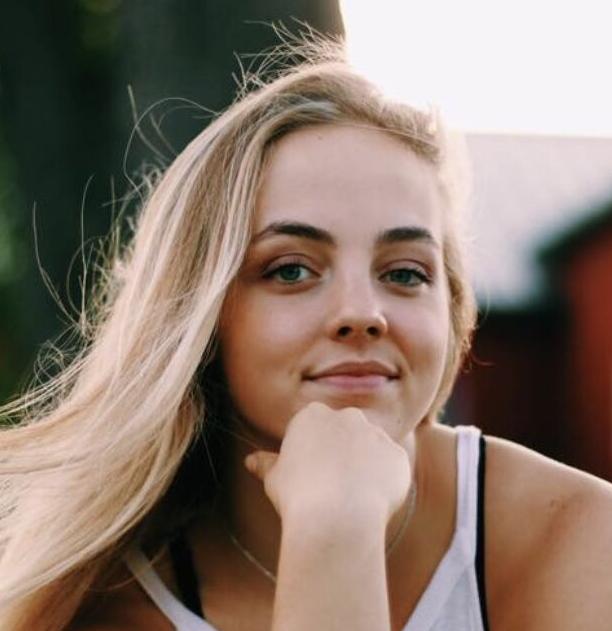 She has participated in activities and programs run at Ohio State University Hillel. She is a graduate of Kenston High School in Bainbridge Township.
The daughter of Jennifer Jacobson of Bainbridge Township, and Barry Jacobson, also of Bainbridge Township. Miranda's hobbies include weight lifting, fitness and nutrition and also attending concerts and music festivals.
Simon will be a senior at Ohio University in Athens, where she is majoring in communications studies and minoring in marketing, advertising and public relations within the Scripps College of Communications. She is also a part of the Ralph and Luci Schey Sales Centre, where she is obtaining her certificate in sales through the college of business.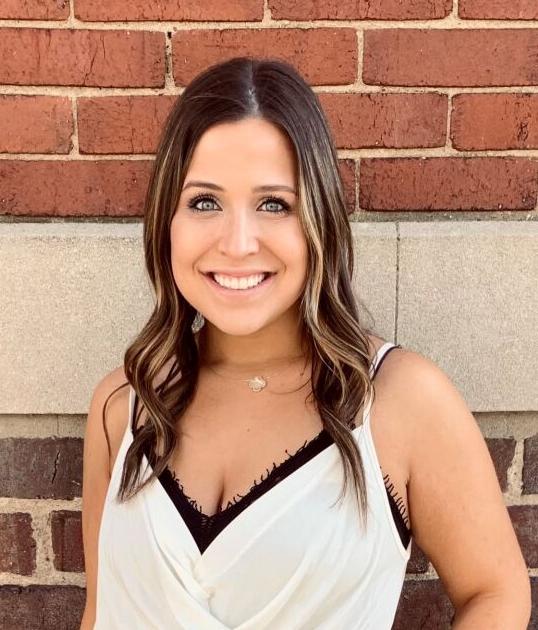 Simon is involved with her sorority, Sigma Kappa, where she previously served as vice president of programming.
She spent summers at Camp Wise in Claridon Township as a camper and counselor prior to her freshman year at Ohio University. Simon is involved with Chabad at Ohio University and enjoys attending weekly Shabbat dinners.
The daughter of Rodney and Tracey Simon of Orange, she is a graduate of Orange High School in Pepper Pike.
"We are thrilled to have Meghan and Miranda join our sales team this summer," said Adam Mandell, Vice President of Sales. "They will get hands on experience working with ad sales, marketing and working with our events team, just as we start to bring back our signature events throughout the remainder of 2021. They will also gain valuable knowledge and experience utilizing social media in a professional media setting."