A 20-year-old Cleveland man pleaded guilty Sept. 23 to attempted felonious assault in a 2019 incident at Beachwood Place in which he was shot and injured by a Beachwood police officer.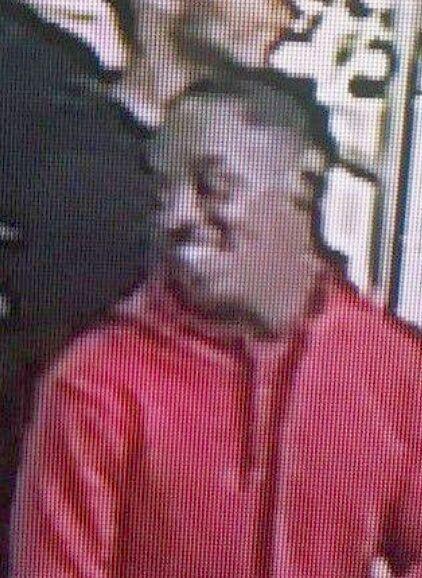 On June 27, 2019, Jaquan Jones stole a $59 hat at Dillard's, then ran over a police officer's foot and was shot at and injured by the officer before fleeing the scene, resulting in a manhunt on the east side. He was arrested nearly a month later July 25 in Cleveland in an unrelated investigation.
Jones pleaded guilty to failure to comply with order, signal of police officer. He pleaded guilty to obstructing official business, guilty to receiving a stolen car and to petty theft. He also pleaded guilty to charges stemming from two other cases pending against him. Cuyahoga County Common Pleas Court Judge Michael J. Russo accepted the pleas and set sentencing for Oct. 26.
As his cases wind down, his lawyer, Marcus Sidoti, said it is unclear whether Jones will pursue a lawsuit against the city of Beachwood in the shooting by Beachwood officer Blake Rogers, who has been on paid administrative leave following the incident and pending a criminal investigation of Rogers' actions.
ROGERS MAY SUE BEACHWOOD
Rogers, meanwhile, has retained Kevin M. Gross at Zipkin Whiting Co., LPA, in Beachwood, to handle a civil action he intends to file against the city of Beachwood.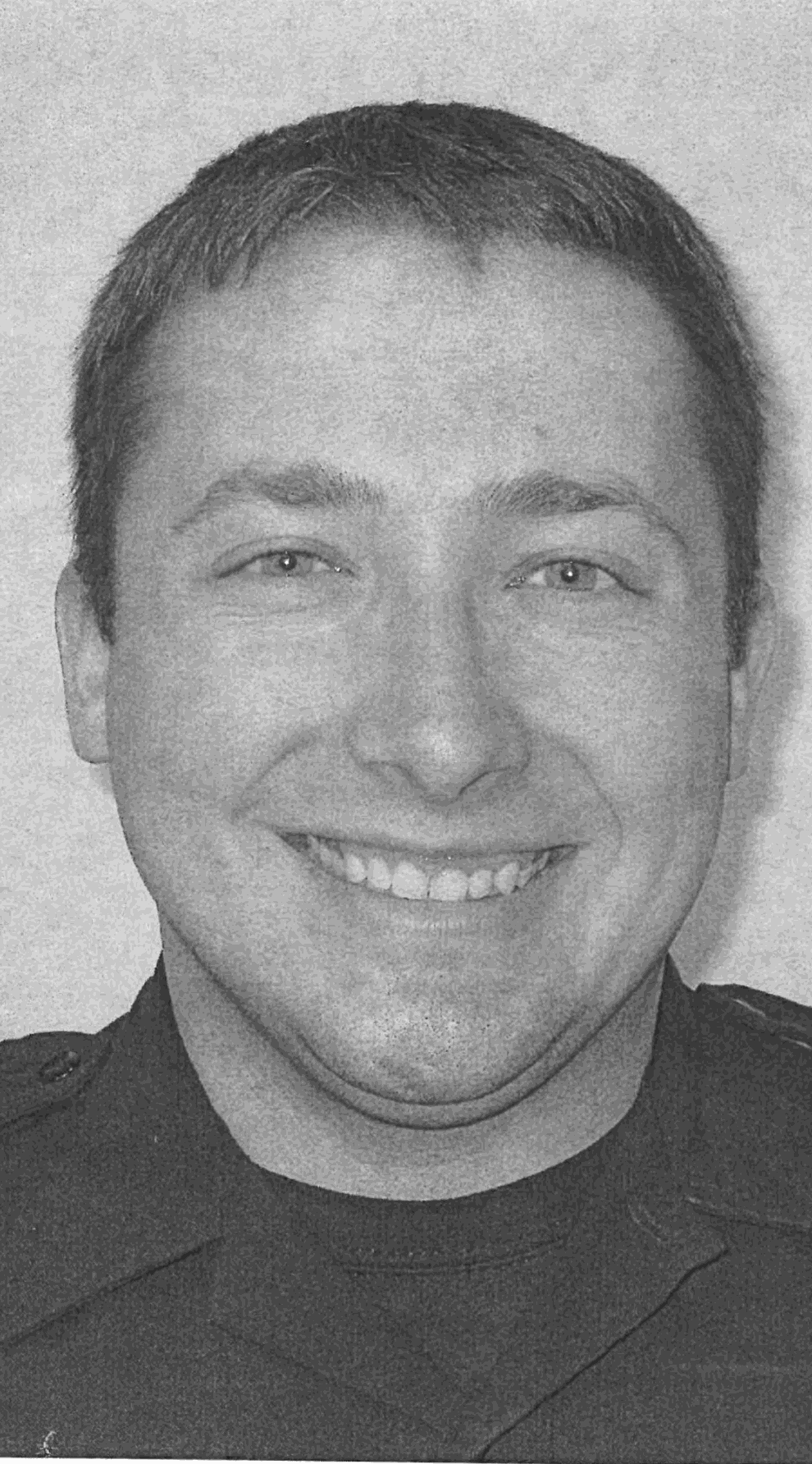 Gross said he is a few weeks from filing what he called an "expansive" lawsuit related to Rogers' employment. Specifically, he said Rogers was passed up for a promotion to sergeant. The lawsuit will also address the criminal investigation into the officer-involved shooting.
Gross said he has been in contact with Beachwood Law Director Diane Calta about Rogers and that she in turn has notified Beachwood's insurance company.
"I've been in contact with the city of Beachwood about this and they've taken the position that they're not offering anything," Gross told the CJN on Sept. 29. "There's nothing to talk about. And so, that's why I can tell you there will be a lawsuit shortly."
Sidoti said his client is not suing Beachwood at this time.
"That officer, now in his 15th month of leave, I don't think they've even made a determination on him yet," Sidoti, a partner at Friedman & Gilbert, told the CJN on Sept. 29. 'That stuff kind of dictates what happens with the ultimate decision to bring a civil case or not."
Steve Irwin, spokesman for the Ohio Attorney General's Office, could not provide any information about the status of the case Sept. 30.
"I can't comment on cases that are open investigations," Irwin told the CJN.
He said he could not confirm whether the case was before the Cuyahoga County Grand Jury. Irwin confirmed the Bureau of Criminal Investigations and the special prosecutions section both handled the criminal investigation and review of any possible charges against Rogers stemming from the shooting.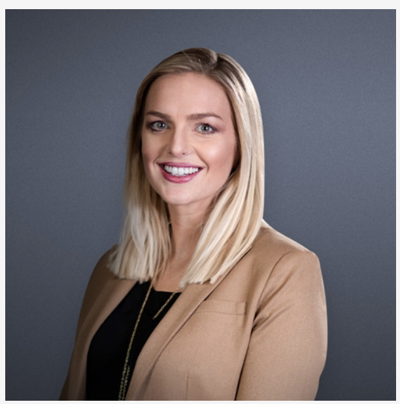 Rogers is being represented in the criminal investigation of the Beachwood Place shooting by Kimberly Kendall Corral, a senior associate at Patituce & Associates, LLC, in Beachwood.
"He's anxious to put this whole thing behind him," she told the CJN on Sept. 29. "He's participating in every way he can in the investigation and the review to assist in a transparent process, and like the rest of the community I think he's waiting for that process to begin to move forward at a reasonable pace."