With COVID-19 forcing school-age children to continue their education at home where they have greater access to cell phones and the internet, Ohio's Internet Crimes Against Children Task Force expects an upcoming boom in child predator tips.
The Ohio ICAC is run by Cuyahoga County Prosecutor Michael O'Malley, and he runs investigations into the state's cyber tips received from the National Center for Missing and Exploited Children.
There are 61 ICAC Task Forces nationally to which NCMEC sends tips. For additional assistance in Ohio, there are hubs in Columbus and Cincinnati and in the attorney general's offices for rural assistance.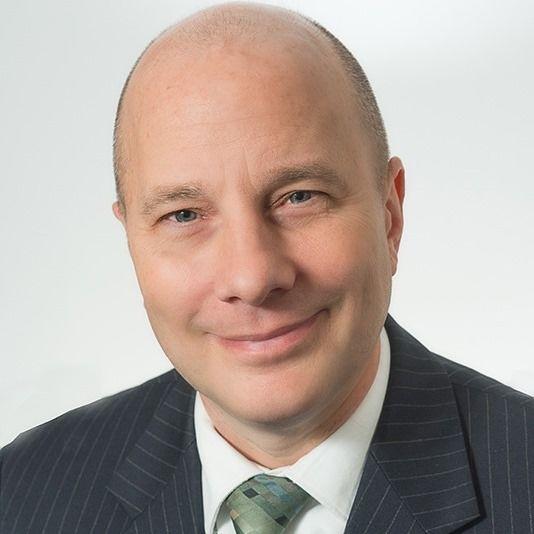 "NCMEC gets the tips from the internet service providers, so if you are searching bad things, going into chat rooms and trying to lure children or sharing pornography, you get told on by the internet service providers to NCMEC," said Richard Bell, special investigations division chief of the Cuyahoga County Prosecutor's Office.
Historically, Ohio ICAC had been receiving about 2,000 tips a year from NCMEC, until tips boomed to 7,000 last year, Bell said. This year, January had 603 tips,
February had 839 and March had Ohio ICAC's first-ever breach of 1,000 tips with 1,071. Halfway through April, the tips were already at 517.
"It's exploded, and it's not just because of the coronavirus," Bell said. "It's because of a combination of more users out there, No. 1. No. 2, there are more platforms out there 'cause there are more internet service providers or apps.
"No. 3, there's better reporting mechanisms by these internet service providers. They're monitoring themselves better and using automatic automated mechanisms now that catch a lot of the bad chats. They also catch the child pornography using algorithms. They're getting this to NCMEC quicker."
Bell and Ohio ICAC are following the pattern of increasing tips, and mixing in the variable of children at home without their schools' supervision and increased access to their devices, they estimate even greater danger for children.
"We anticipate, because everybody's home, that these tips are going to just explode even more over the course of the next two weeks," Bell said. "Even though these numbers are crazy numbers, kids are possibly using their phones more. Their teachers aren't there to police them – it's really up to their parents to do that."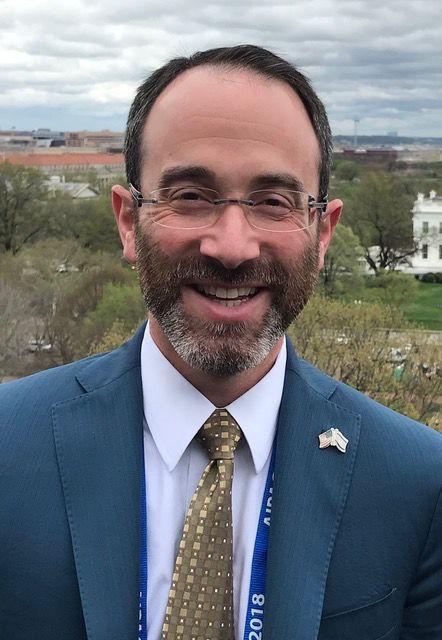 Jason Wuliger, president of Nachshon Ventures LLC and a candidate for Lake County Commissioner, was always attentive to his children's technology use. However, he had the unexpected experience of a child predator targeting his 11-year-old daughter.
An unknown number texted his wife's telephone the evening of March 20, claiming to be a girl his daughter had met from an overnight youth group event she attended in November. The "girl" asked for his daughter's help with a school project.
To Wuliger's daughter, it seemed normal. Maybe a little odd that she didn't really remember this girl, but she responded the next day – under Wuliger's wife's watchful eye – that she was happy to help.
The "girl" responded asking for Wuliger's daughter's personal information, like who she was and her last name.
"That pinged a little bit of a suspicious bell with my wife," Wuliger said. "That's when my wife said, 'No, we're not giving this person more information about who you are. They texted you, either they know who you are or they don't.'"
The "girl" then revealed her "school project," asking Wuliger's daughter to send a picture of herself in a bra or bikini, include her bra size and write one paragraph about what she likes about having breasts and another about what she doesn't like about having breasts.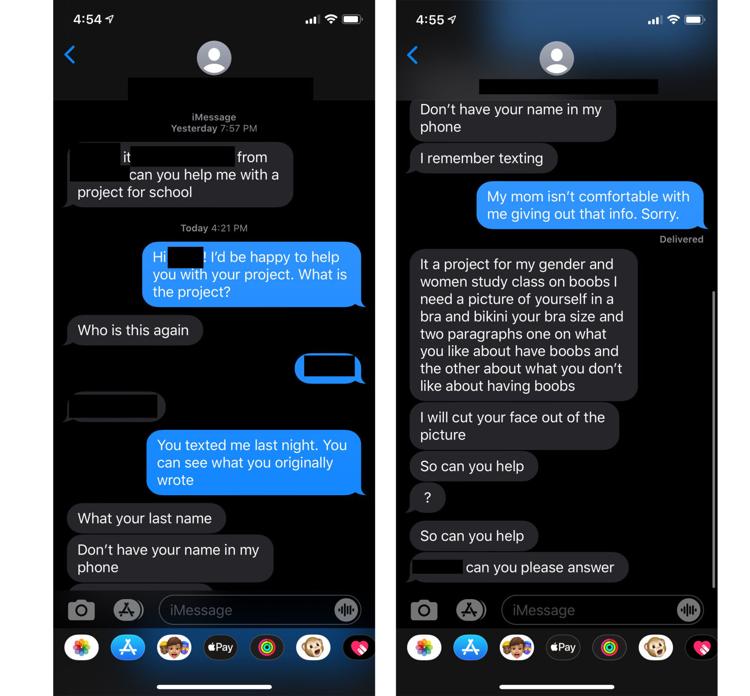 Minutes later, Wuliger contacted the police.
Thirty minutes after that, an officer discovered the "girl" behind the number texting Wuliger's daughter was a child predator who had somehow gotten a list of attendees from the event Wuliger's daughter had attended that also contained the attendees' contact information. She wasn't the only one the individual, currently under investigation, had contacted.
"I wanted to act on it right away because if you can get the authorities involved quickly enough, they can continue the conversation over text with the perpetrator to try to get more information about them and more evidence against them," Wuliger said.
The experience was one Wuliger's daughter will never forget.
"For the next few nights, she had trouble falling asleep 'cause she was afraid this person was going to show up at her house," Wuliger said. "I had to reassure that wasn't going to happen. It took some time, but she's gotten past it."
Wuliger warns parents to keep an eye on what their kids are doing on their devices. Wuliger and his wife check their daughter's devices "not because of her, we trust her. It's because there are grownups who spend their time trying to get kids to make mistakes."
"This happens across all social and economic statuses," Bell said. "We don't see a lot of our cases being from the inner city of Cleveland using the internet to solicit children. You see it in Solon, in Beachwood, in Parma, in Strongsville – this is a suburban crime."