Cleveland State University's Cleveland-Marshall College of Law announced its 2020 alumni hall of fame honorees.
They will be honored at a celebration at 5:30 p.m. Nov. 6, which most likely will be held off-campus or virtually due to the COVID-19 pandemic, instead of in the law school's Moot Court Room.
For more information, visit law.csuohio.edu/alumnigiving/hof.
Ann-Marie Ahern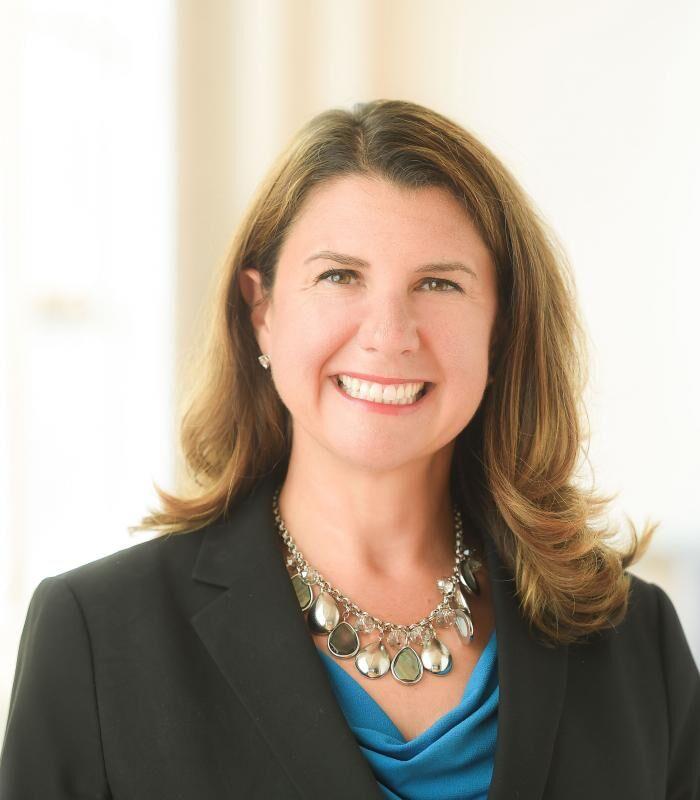 Linda L. Ammons
Hyman Cohen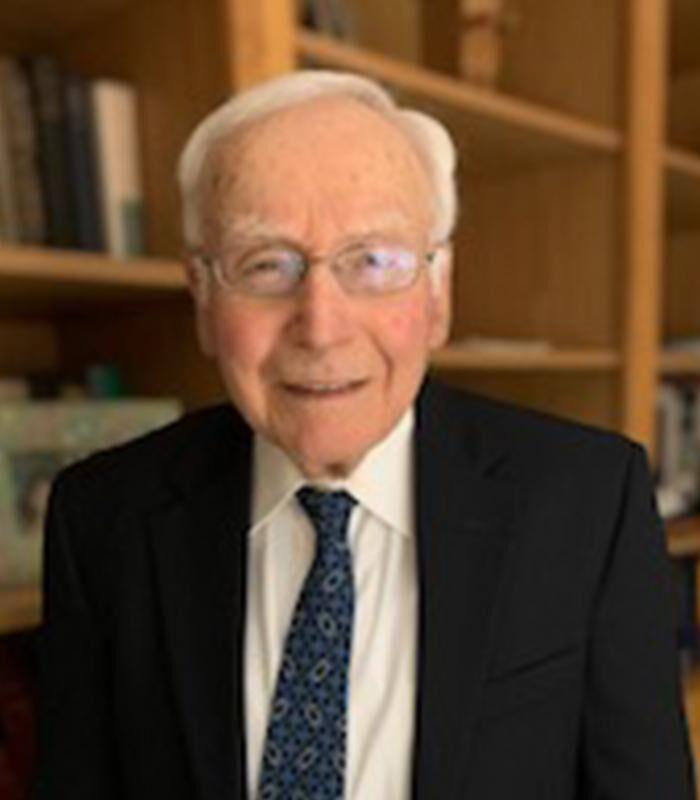 Tim Collins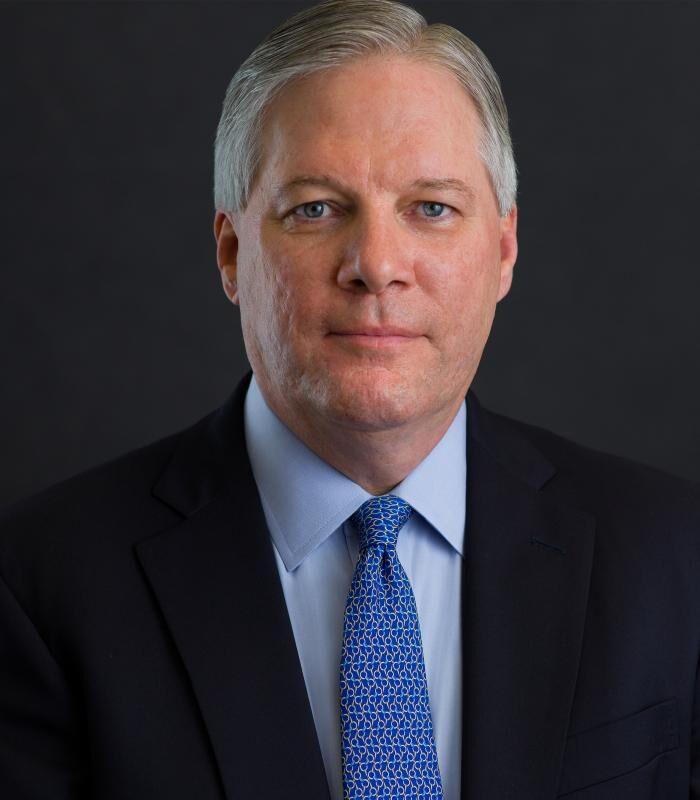 Colleen Cotter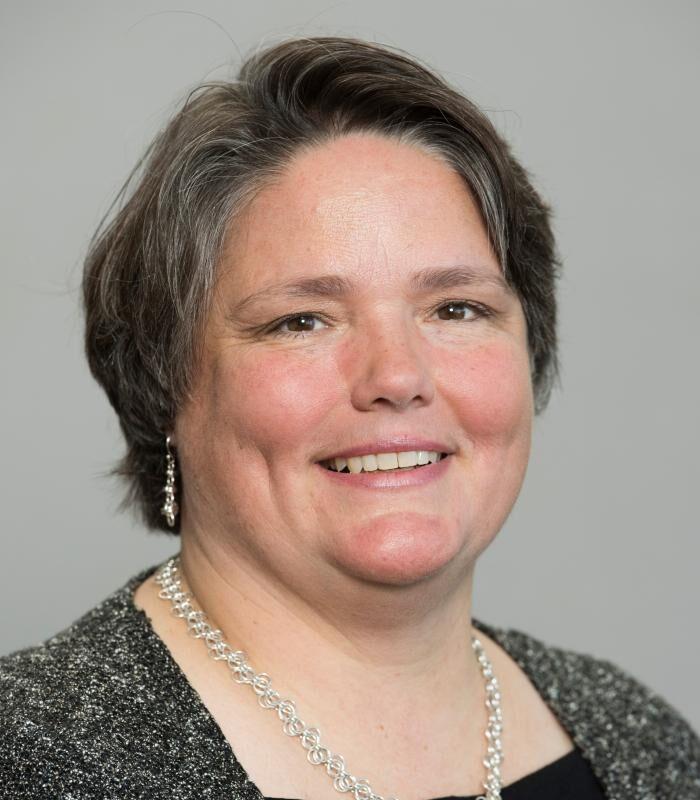 Justice Michael P. Donnelly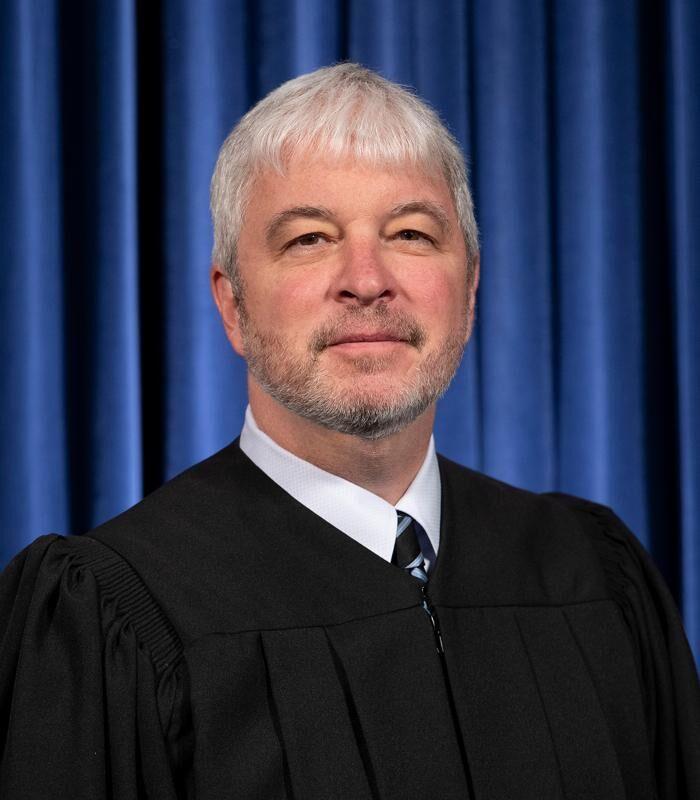 Georgia A. Froelich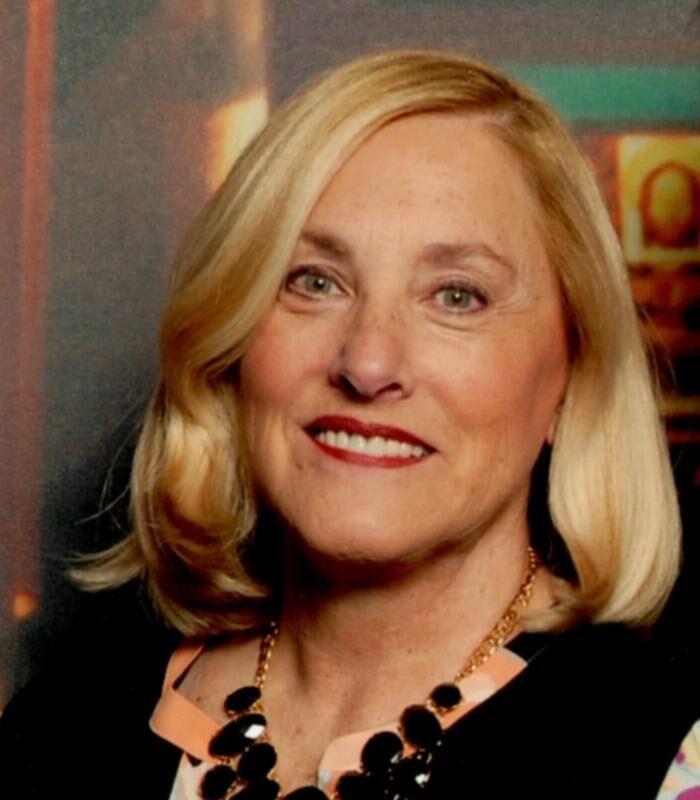 M. Colette Gibbons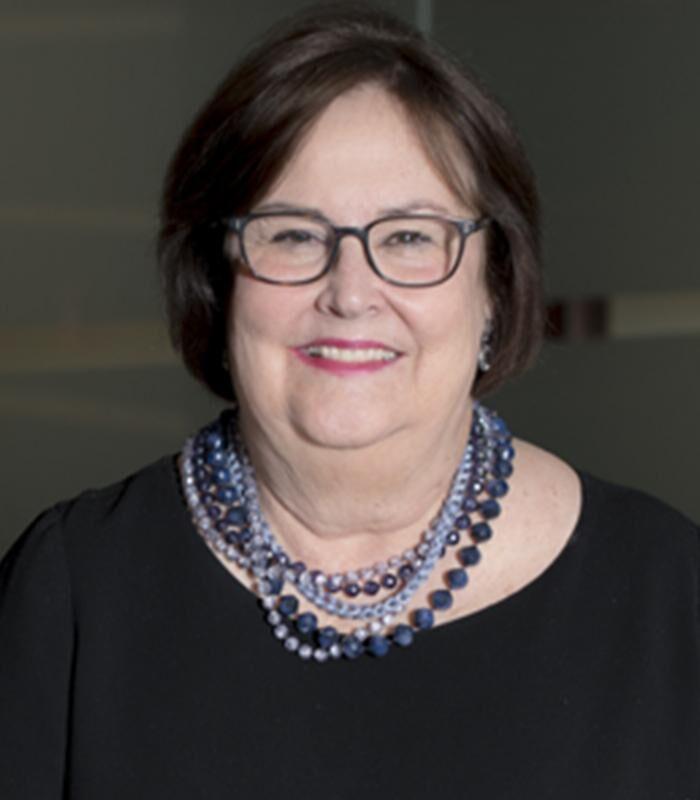 David H. Gunning, II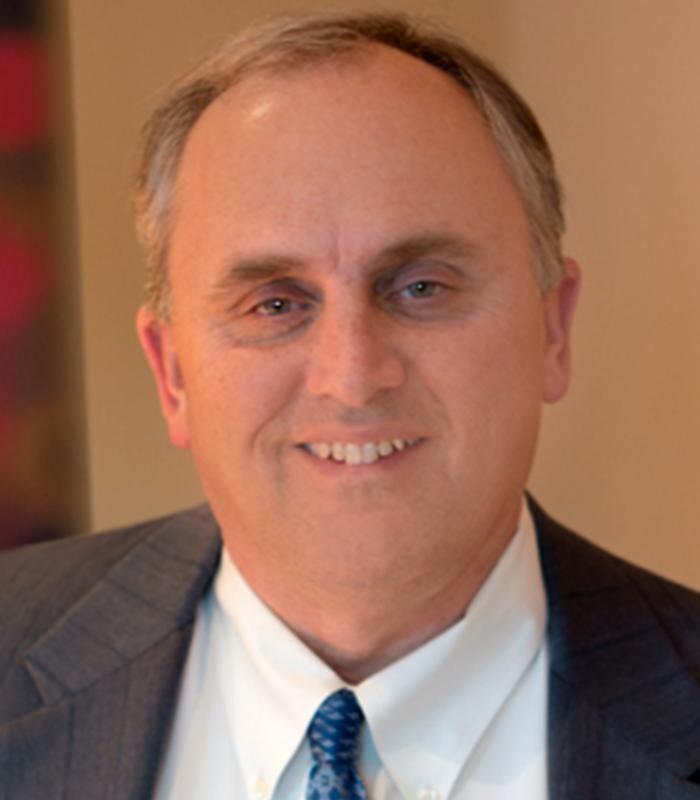 Judge Leo A. Jackson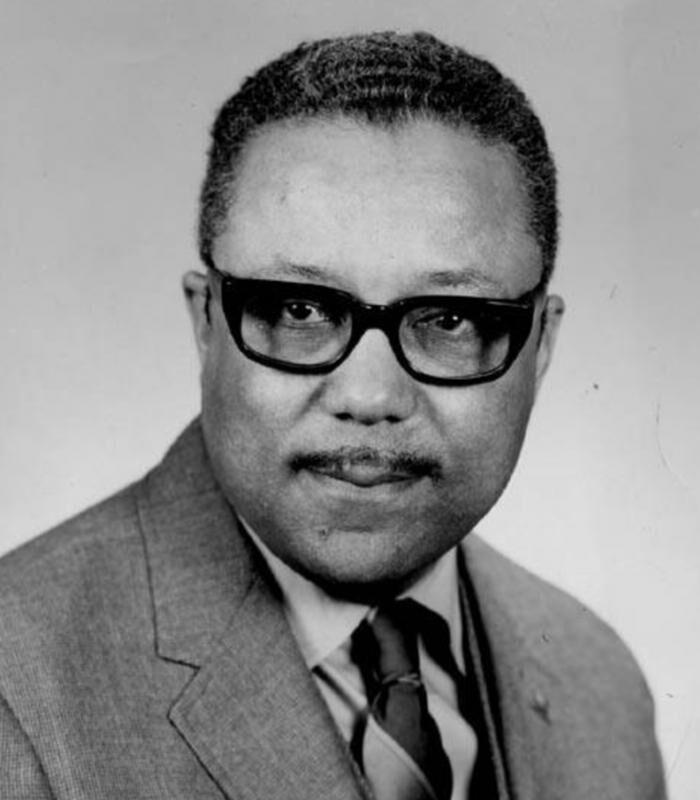 Judge Nathaniel R. Jones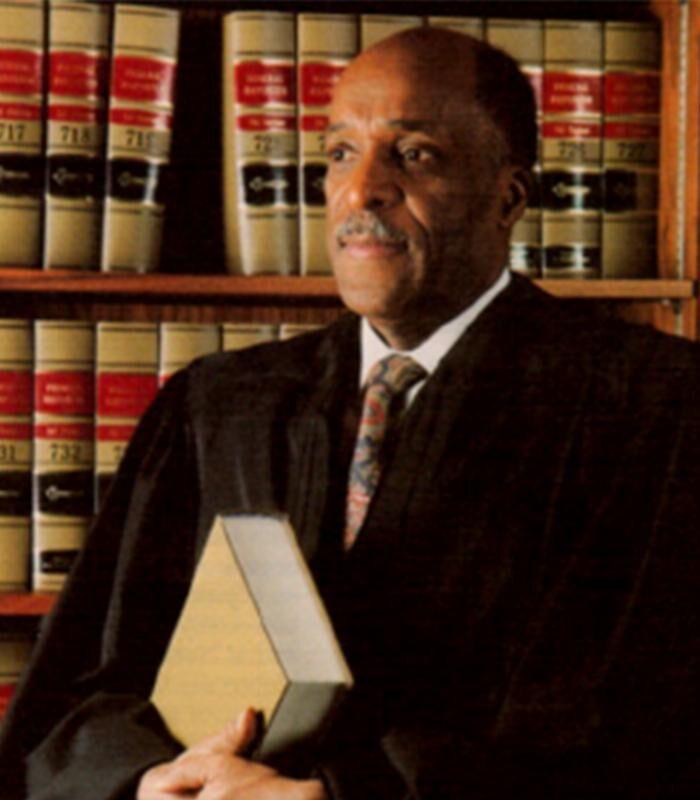 Max I. Kohrman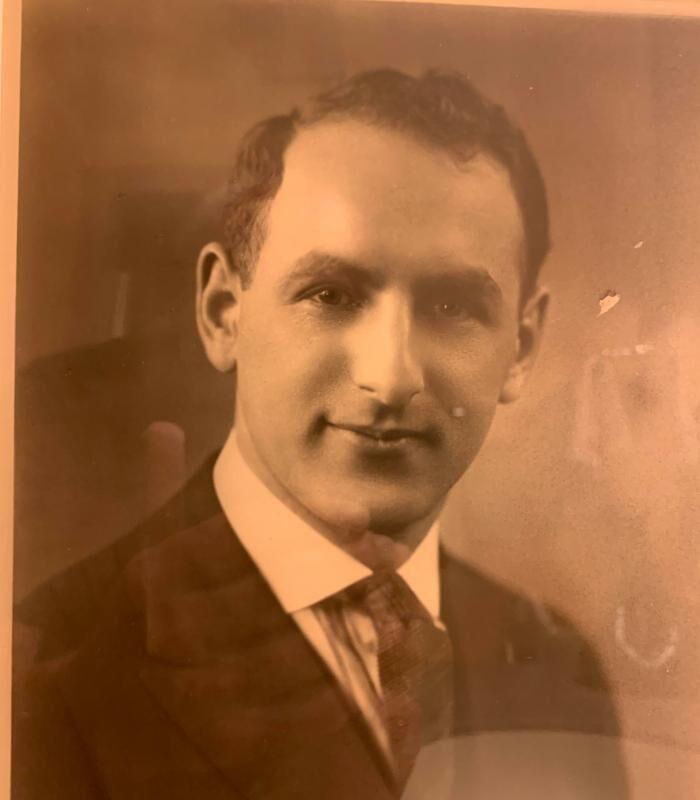 Brent W. Larkin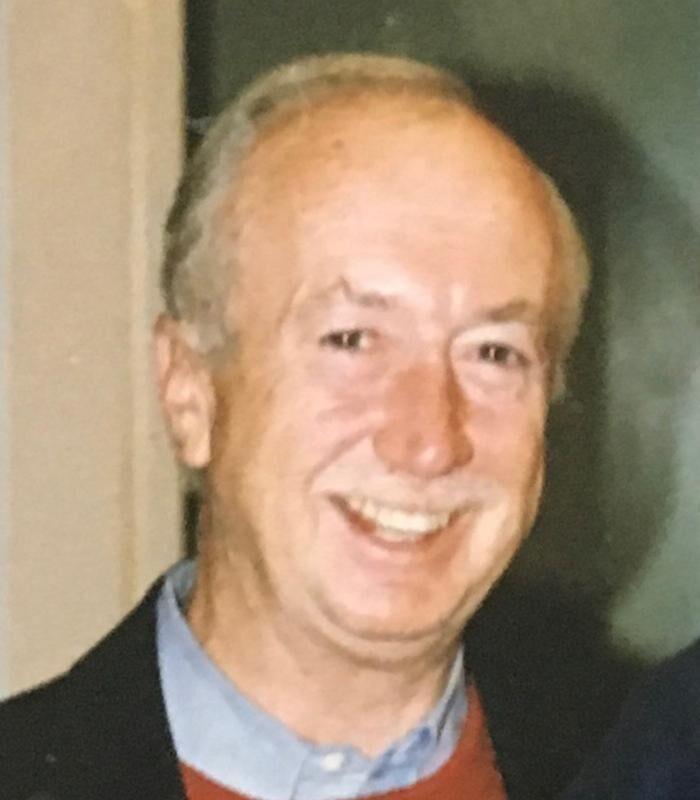 Steven B. Lesser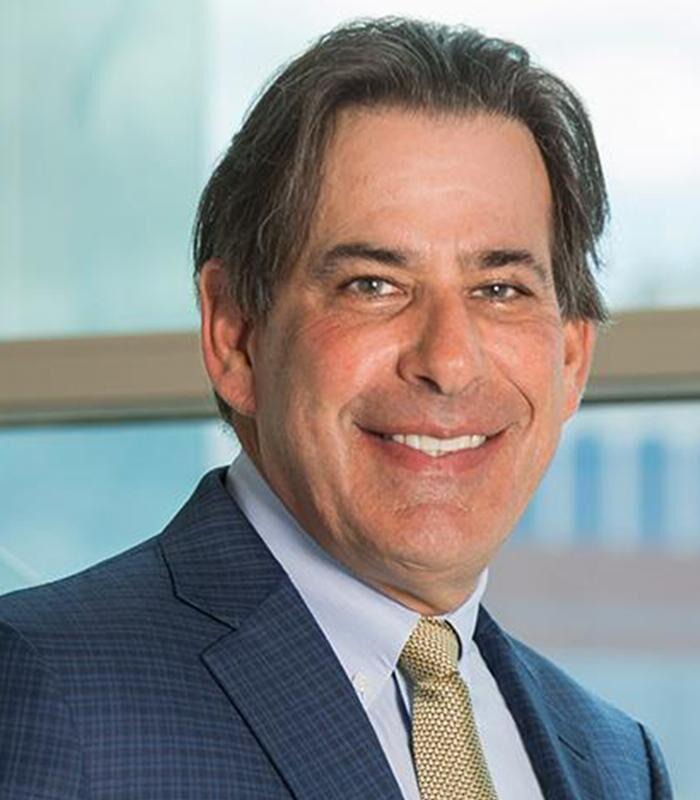 James A. Lowe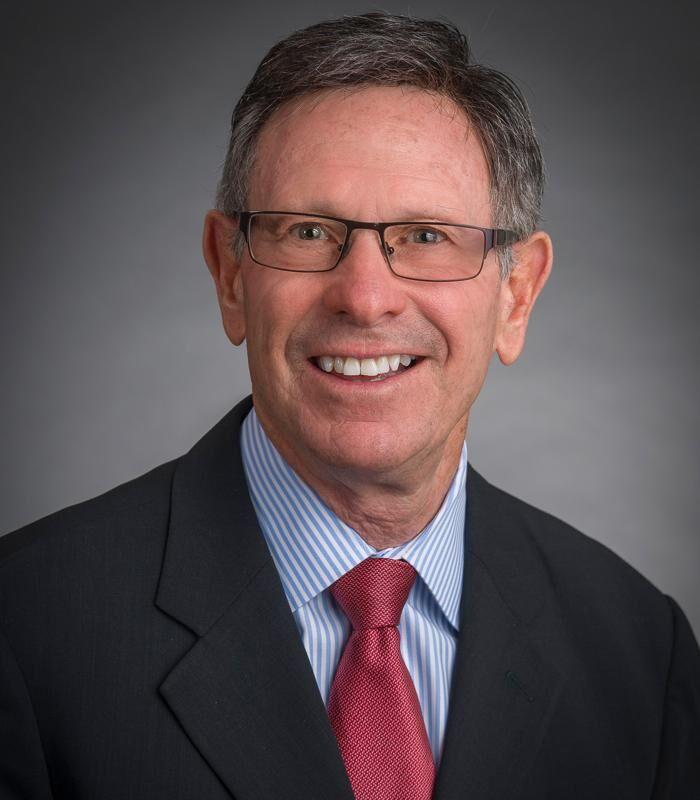 Judge Richard M. Markus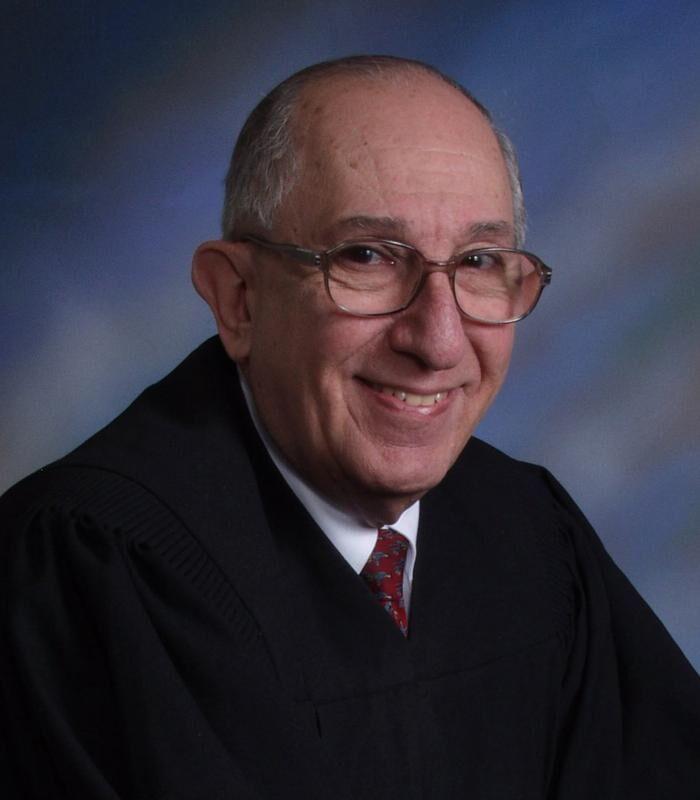 Alan Jay Rom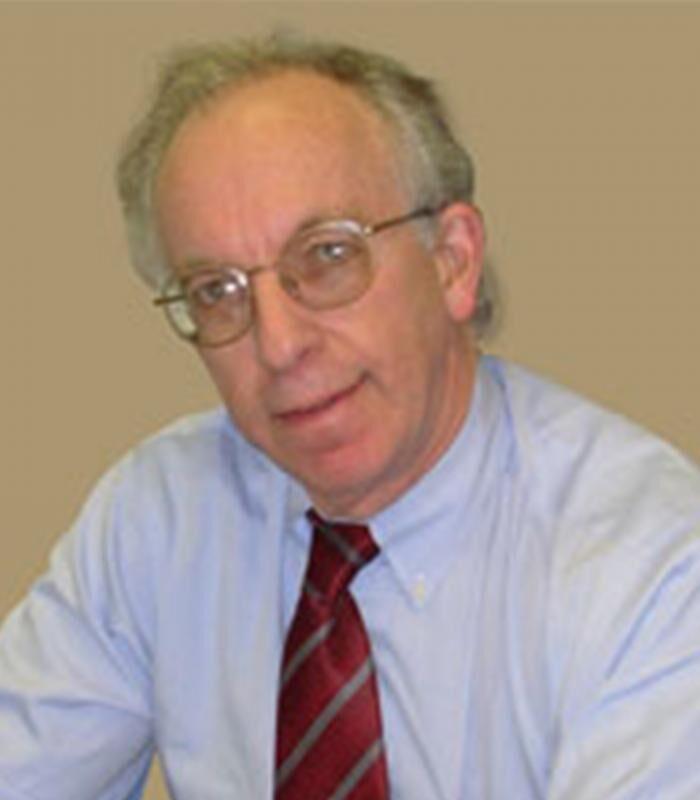 Barbara K. Roman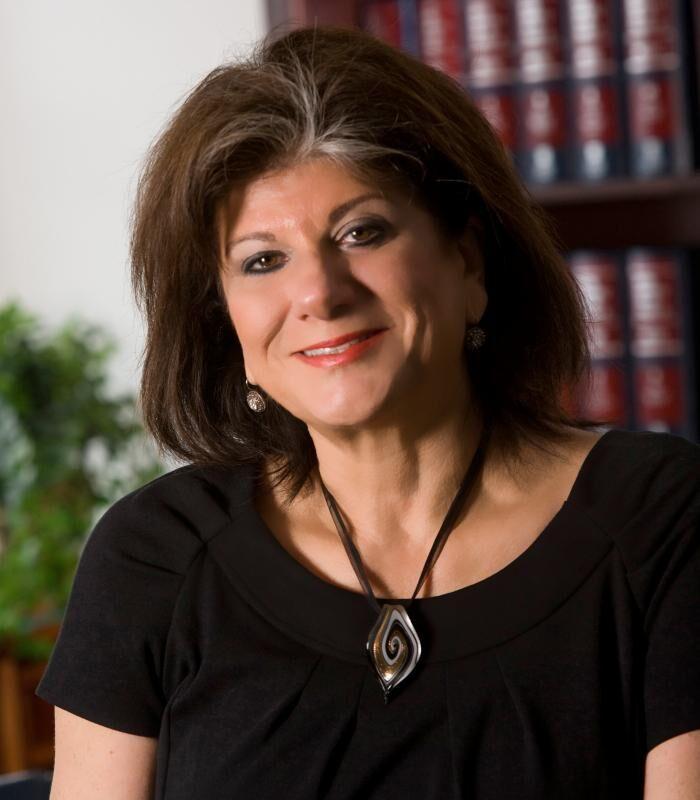 Basil M. Russo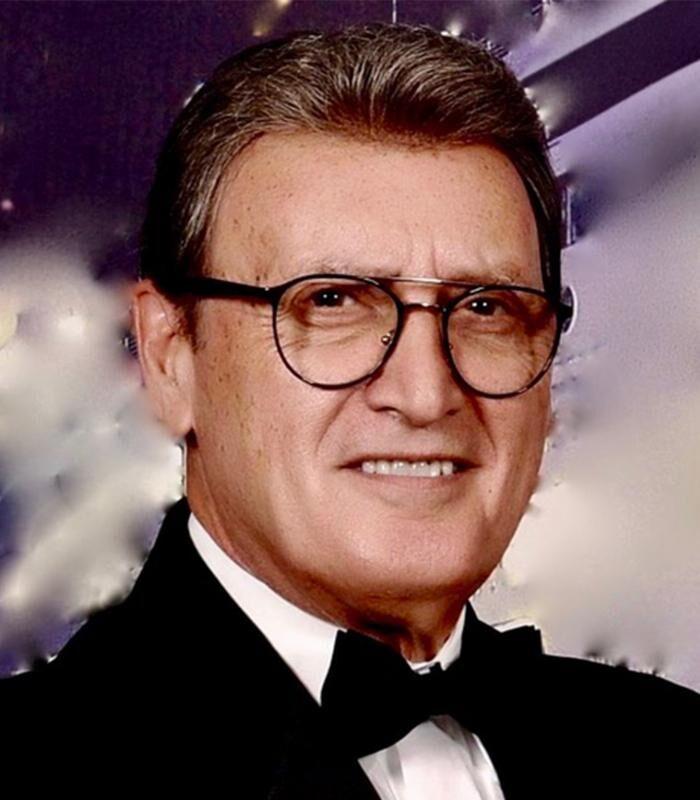 Judge Brendan J. Sheehan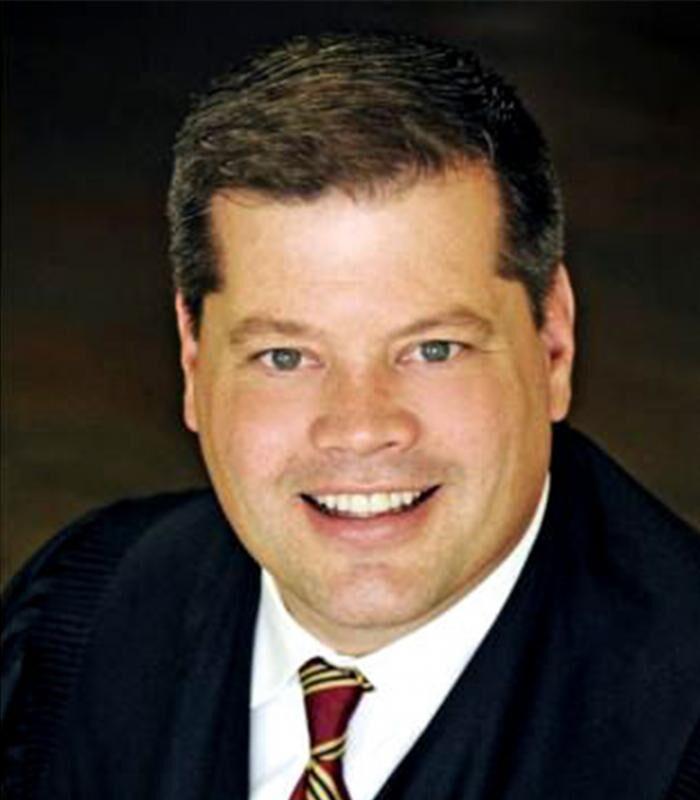 David C. Weiner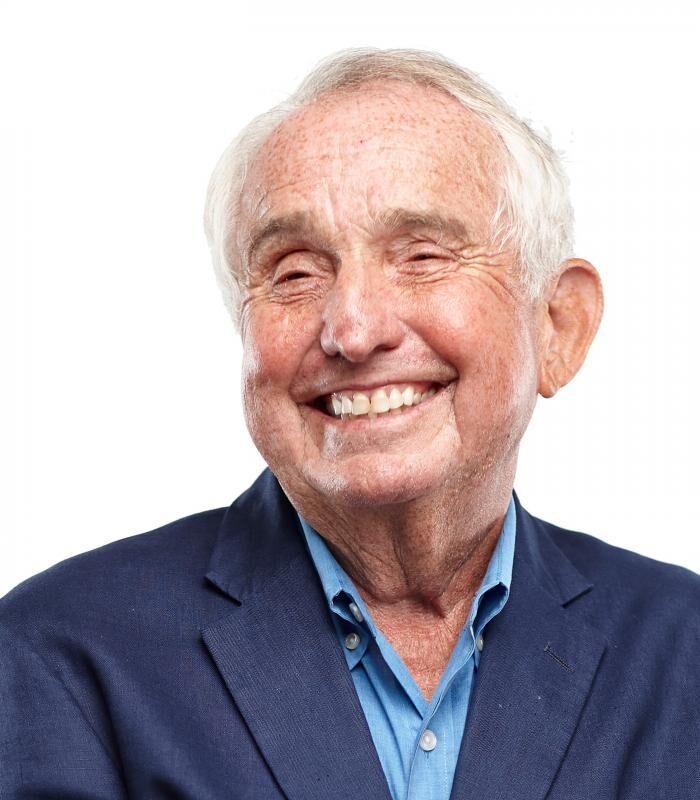 F. Scott Wilson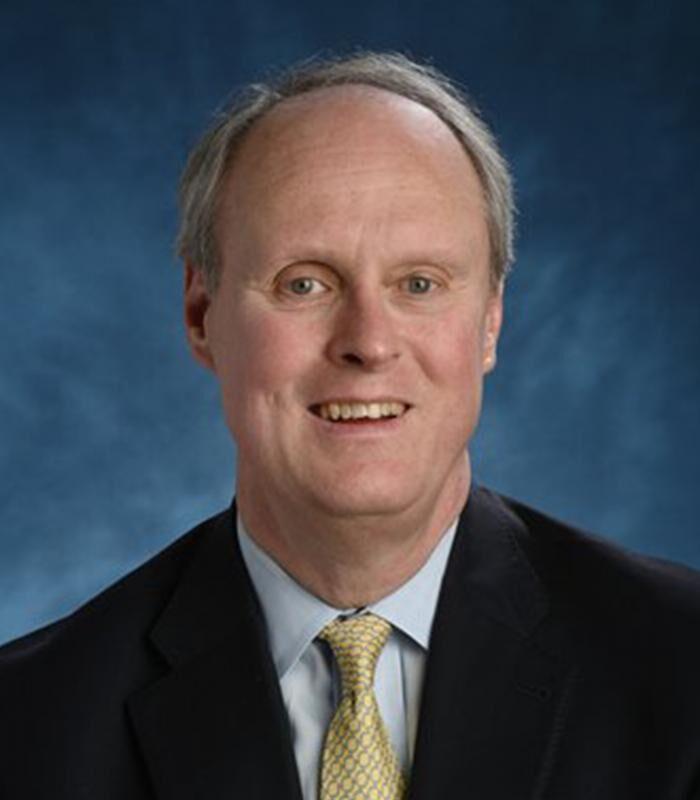 Sonia Winner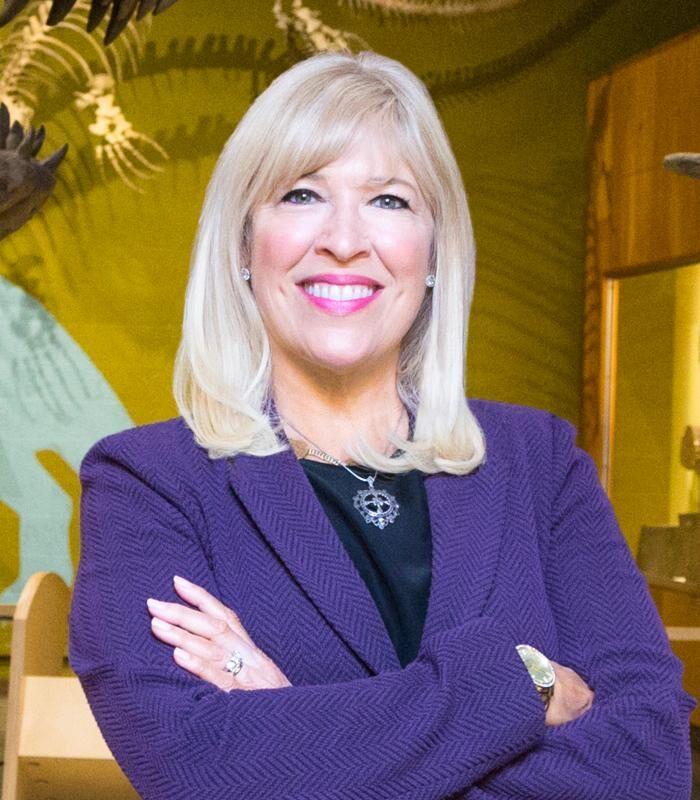 Margaret W. Wong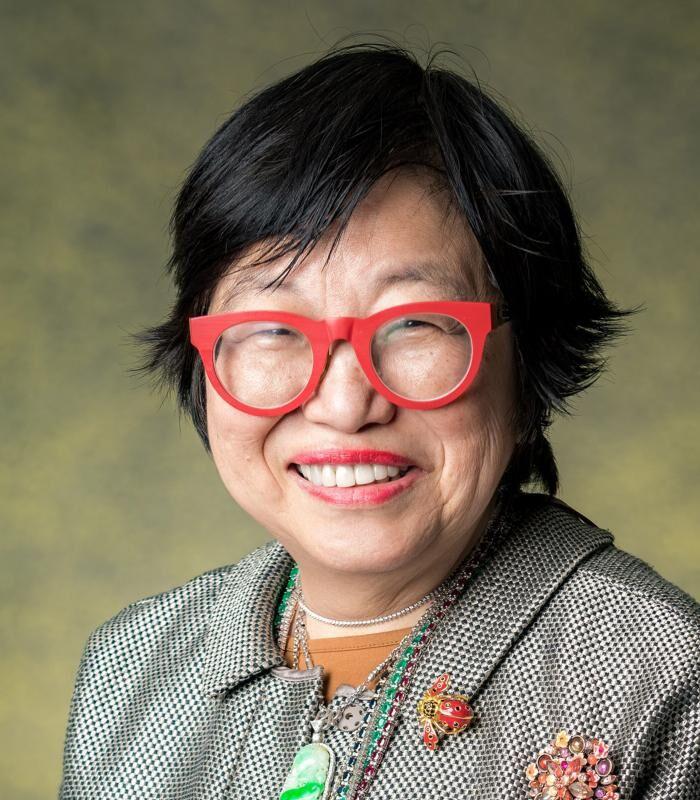 Xenophon "Xen" Zapis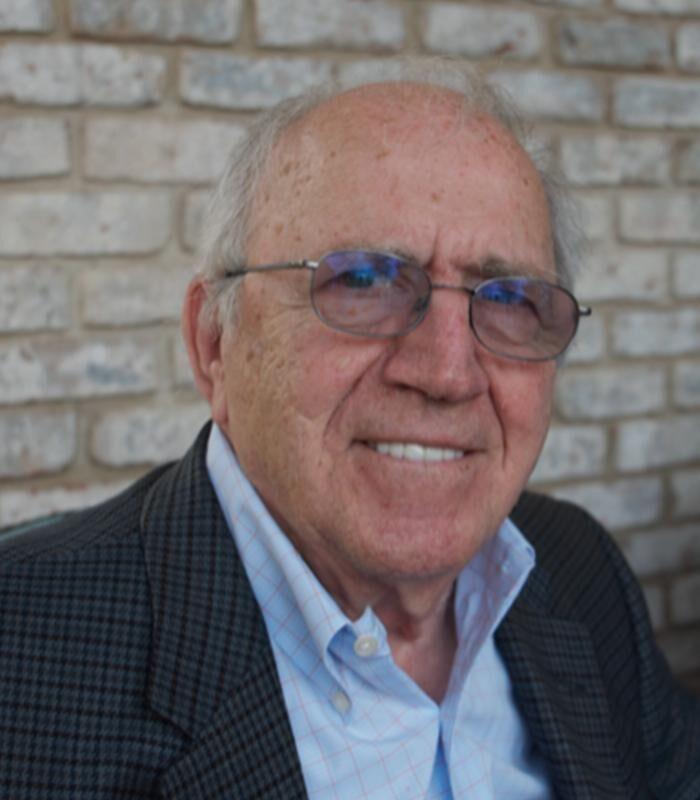 Leader on the rise: Kimberly Kendall Corral