Orange Village councilman Brandon Duber announced at a Jan. 11 meeting his intention to step down as president of council.
Duber also announced it would be his last year on council. He is serving his 12th year in office after being elected in 2011. His third four-year term will expire Dec. 31.
Duber attends Park Synagogue in Pepper Pike and Cleveland Heights.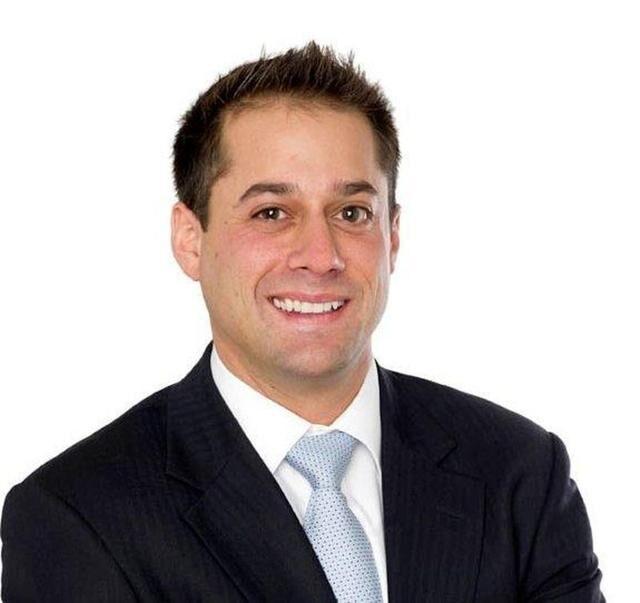 "It's time to move on, sometimes, and I am going to move on from the council presidency," Duber said at the meeting. "In that same regard, this will be my last year serving on council I've loved working with all you guys and appreciate it, and you all made being council president very easy. So, I appreciate. But, I think my time has come and gone. Hopefully, I made a good impact on council as president and as a council member."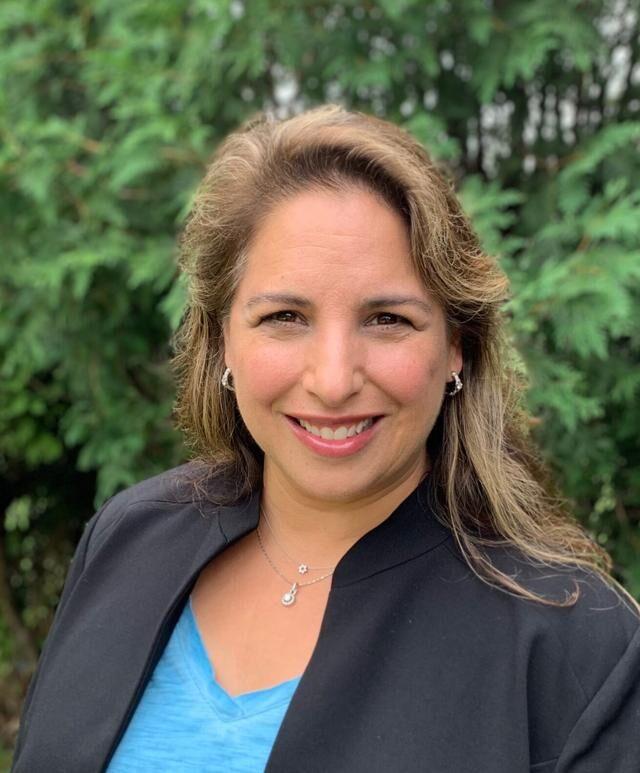 At the same meeting, council voted to appoint councilwoman Amanda Kurland as its new president. Duber nominated her for the role, and there were no other nominations. Kurland, a member of B'nai Jeshurun Congregation in Pepper Pike, was appointed to council in September 2021 to fill a vacancy when Pradip Kamat resigned. Her term expires Dec. 31.
The pair switched seats on the bench at the meeting, with Kurland thanking council and Duber for their "confidence" in her ability to serve as the next council president.