Early childhood educators are pleading with Gov. Mike DeWine to reconsider his decision to exclude them from the next round of COVID-19 vaccinations.
However, DeWine said his hands are tied by an insufficient vaccine supply and the need to prioritize other populations.
A coalition of Jewish early childhood educators is pushing to be included in the next round of vaccinations that targets kindergarten through 12th-grade teachers. Early childhood professionals typically teach children ranging from infants to preschoolers. The group, which includes religious schools and Jewish community centers throughout the state, argues it faces an even greater risk of contracting the virus and that the educators are essential workers.
Health, Economic Risks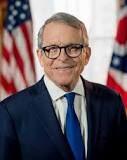 In a Jan. 19 letter to DeWine, early childhood educators from the Mandel JCC of Cleveland in Beachwood, Bellefaire JCB in University Heights, Anshe Chesed Fairmount Temple in Beachwood, Temple Emanu El in Orange, Ganon Gil in Beachwood and Park Synagogue in Cleveland Heights and Pepper Pike made a case for vaccination.
"Our educators have been putting their lives at risk to work in person throughout the vast majority of the pandemic," the letter states. "Instead of their own health and personal needs, our teachers have prioritized the support, care and nurturing of children and their families."
Jessica Robins, director of early childhood services at the Mandel JCC, followed up with a Jan. 22 petition to the governor, Lt. Gov. Jon Husted and other government officials. She expressed disappointment with the decision not to vaccinate, noting the damage done by periodic closings required when someone tests positive for the virus.
"Each temporary closure is a disruption in child care and is hugely problematic for families' mental health and financial well-being, as well as for the economy as a whole," she wrote.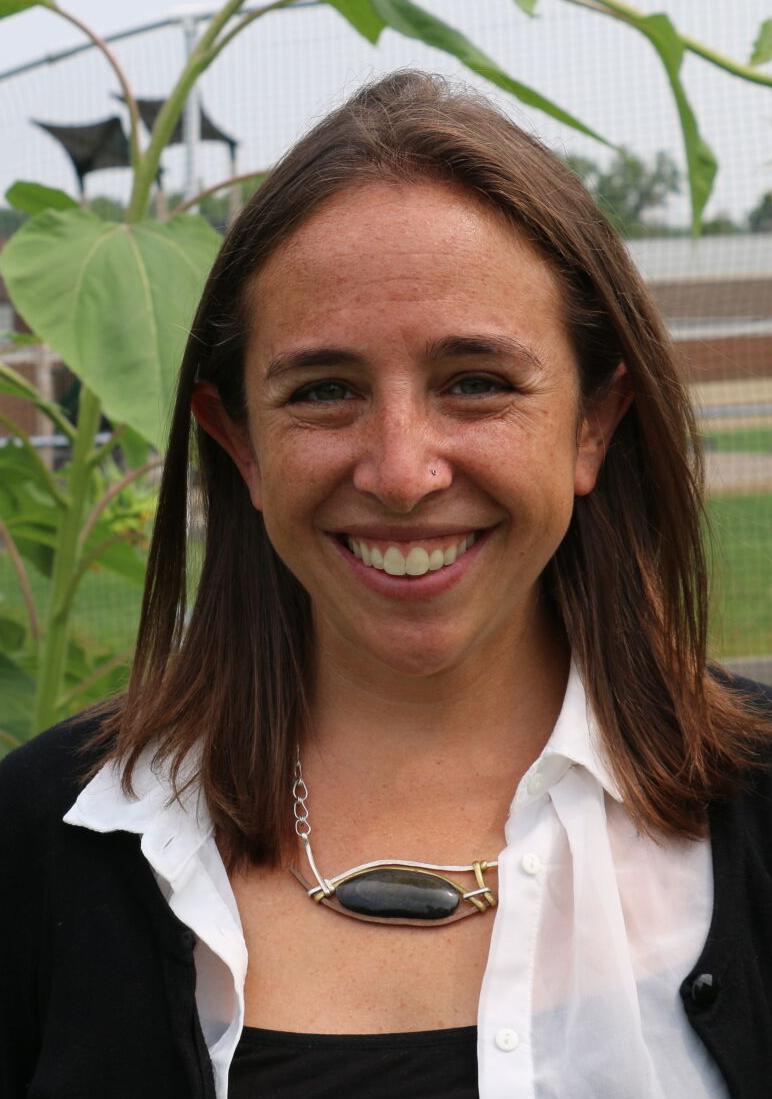 Robins told the CJN since the children are so young, their parents would have to stay home to care for them if they are not in school. That would harm the economy, especially for parents who work in essential fields, such as doctors, law enforcement officers and first responders.
Plus, these essential workers, especially doctors, are more likely to contract the virus, putting teachers at even greater risk. This risk is even more urgent as children at that age neither understand social distancing nor can, in many cases, be made to wear masks, she said.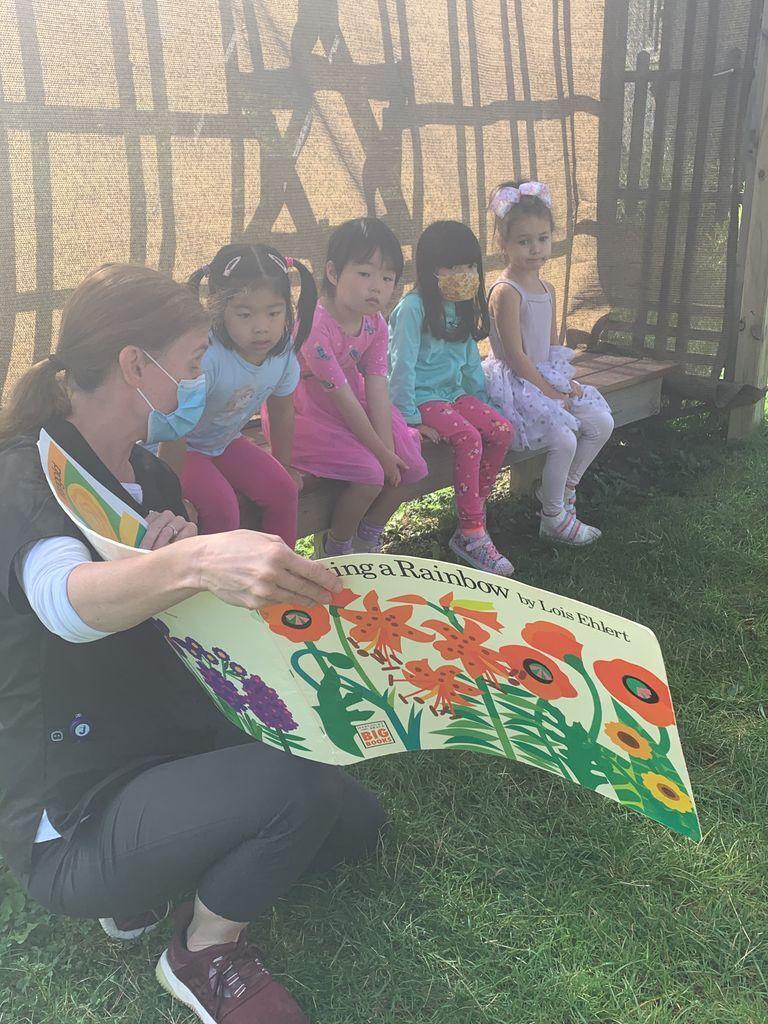 The petition has garnered more than 21,000 signatures.
Robins said early childhood educators are not only concerned for their health, but demoralized by the decision.
"For employees that are already underpaid and undervalued, this feels like salt in the wound," she said.
Robins said most early childhood educators already receive little to no health care coverage and so lack a safety net for any problems and costs that may arise from exposure to the coronavirus.
Other Jewish education professionals agreed with Robins. For instance, the Jewish Federation of Cleveland sent a letter to the governor on Jan. 28 urging coverage of early childhood educators.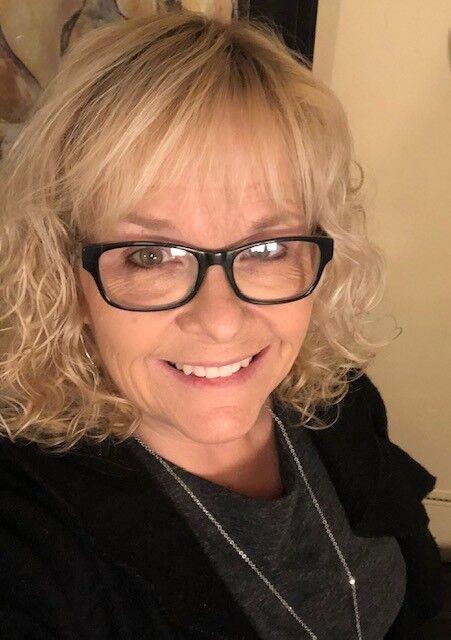 Ronnie Conn, the COO of the Jewish Community Center of Greater Columbus in Columbus, and Nikki Henry, the JCC's program director of children's services, also agreed early childhood teachers are essential, front-line workers and should be treated as such.
"We believe that teachers should be included in the next round, that they are essential workers, that they are working in close proximity to children and would benefit honestly from the protection that a vaccine would provide," Conn told the CJN.
The state's decision to exclude early childhood professionals from the next round of vaccinations, one week after DeWine said they would be included, plays into how they have been wrongly undervalued over the years, Henry told the CJN.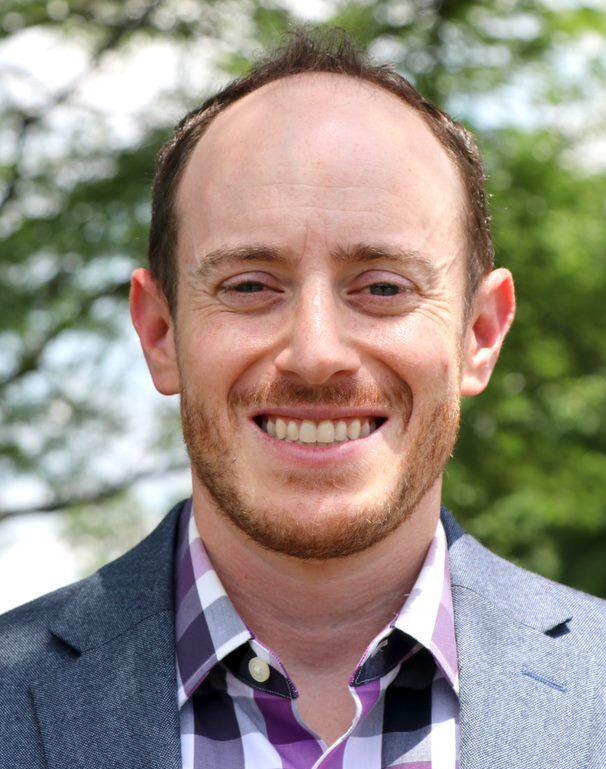 "(Early childhood workers) dedicate themselves to their children – the children cannot socially distance, the children cannot wear a mask appropriately, these teachers are one-on-one with them," she said. "And to socially and emotionally meet their needs, they have to touch them. They have to hold them. They have to talk to them. And they have to treat them like they are one of their own."
And, the work these teachers do sets students up for future educational success, Henry said.
"Our teachers are the foundation for kindergarten through high school – the foundation for them for a love of learning," she said.
Victims of their Success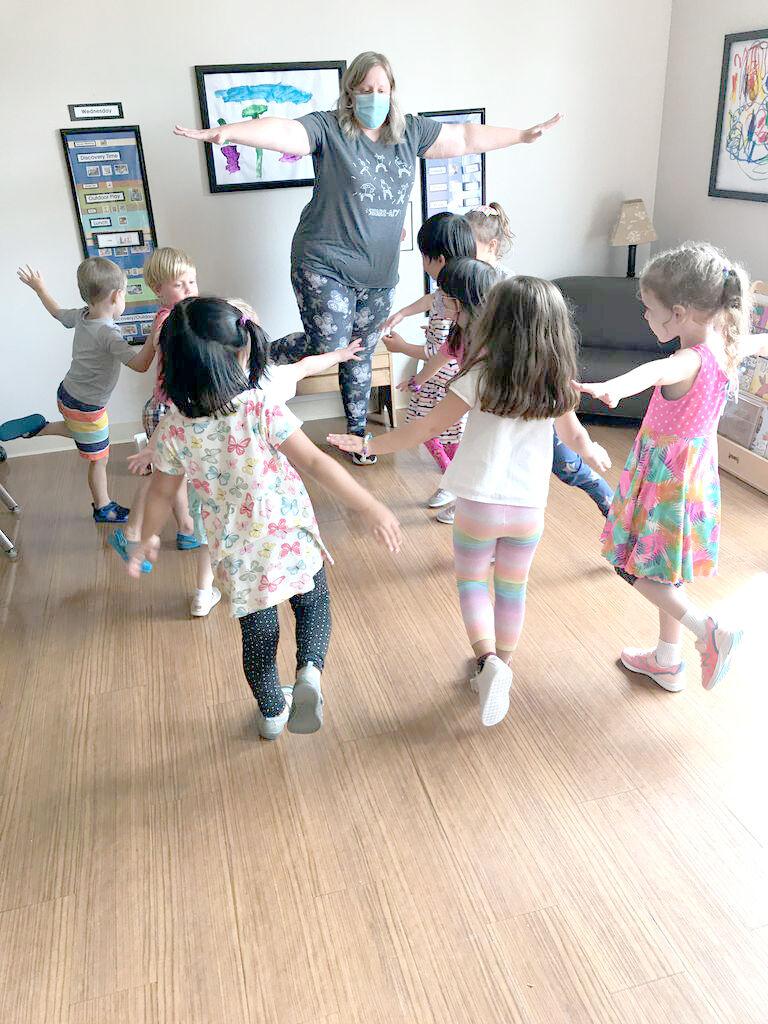 DeWine responded to the educators' concerns during his Jan. 26 press conference, explaining he needed to make difficult decisions due to an insufficient number of vaccine doses. Early childhood professionals "certainly make a compelling case to be vaccinated," he said.
However, this group does not fit within the state's dual goals of saving the most lives possible and ensuring children in kindergarten through 12th grade get back to school.
Cuyahoga County Executive Armond Budish said he has heard the same response in his outreach to the governor.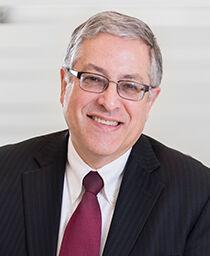 Budish told the CJN, "The biggest problem we're having right now is the lack of a sufficient amount of vaccine," which requires the state to prioritize who receives it. There has not been a high mortality rate in early childhood education programs, which means those educators are not as high a priority for the state, he said.
Budish said he's frustrated that early childhood teachers were not included in the next round, just as he is concerned that law enforcement officers, corrections officers and social workers were not included. He said the county plans to continue lobbying for these groups to be vaccinated.
Howie Beigelman, executive director of Ohio Jewish Communities in Columbus, which advocates on behalf of the eight Ohio chapters of Jewish federations, also lobbied DeWine on this issue. And he said he was given the same response as the county: tough choices needed to be made because of the limited number of vaccines.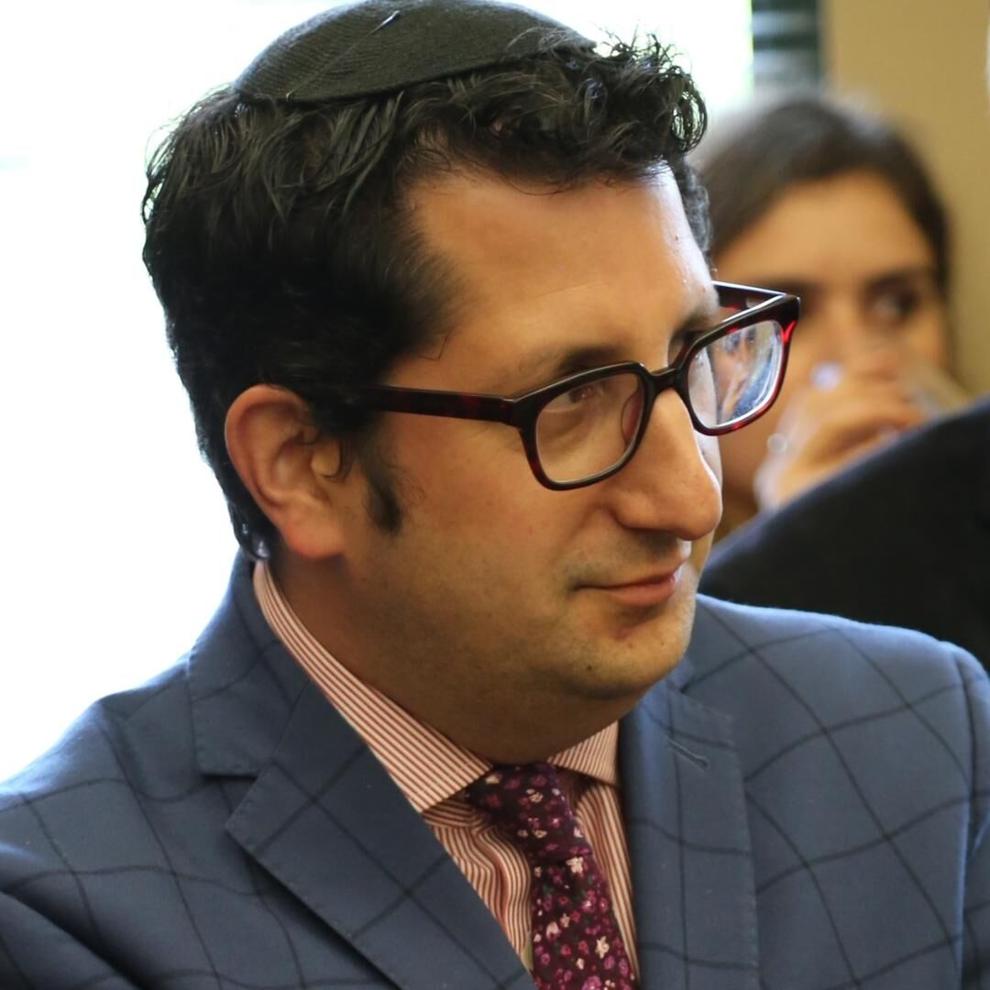 Beyond a lower risk of morbidity, early education programs also face the "double-edged sword" of having been open for in-person learning for some time now and putting these teachers at risk, Beigelman said, while it also made their programs less of a priority for the state.
It is unknown when early childhood educators will get the vaccine as it depends on when the state receives more vaccines, for which there was no set timeline as of Feb. 3.
---
Stephen Langel is a freelance writer from Pepper Pike.
Publisher's note: Jessica Robins' husband, Andrew Spott, is a member of the Cleveland Jewish Publication Company Board of Directors.