The long-awaiting evening with New York Times investigative reporters Jodi Kantor and Megan Twohey, presented by the Cleveland Jewish News, is here.
Delayed due to the COVID-19 pandemic, the Pulitzer Prize-winning journalists will be at The Temple-Tifereth Israel at 26000 Shaker Blvd., in Beachwood at 7 p.m. Sept. 30. The event is nearly sold out.
Kantor and Twohey broke the story of Harvey Weinstein's decades of abuse, and in doing so, they ignited a movement that exposed abuses across industries. They will discuss how they exposed secrets hidden for decades and what made the story resonate. Their work in October 2017 helped spur new laws, policies and standards of accountability around the globe. Together with a team of colleagues who exposed harassment across industries, they were awarded the Pulitzer Prize for public service, journalism's highest award. They will discuss social progress and the #MeToo movement.
They are the authors of the bestseller "She Said: Breaking the Sexual Harassment Story That Helped Ignite a Movement."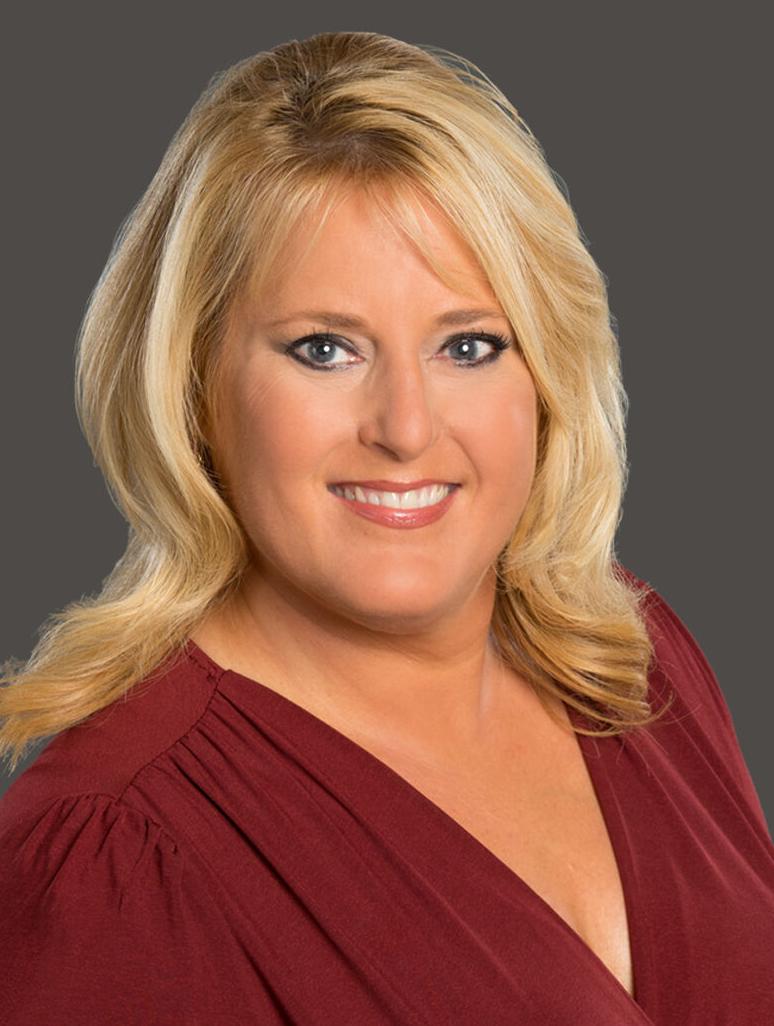 A question-and-answer session with Kantor and Twohey will follow, moderated by Monica Robins, CJN Health Columnist and 3News Senior Health Correspondent.
Tickets are $100 for a VIP reception, which will take place outside of TTTI underneath a tent starting at 6. Each VIP reception guest will receive a pre-signed copy of "She Said." At 6:15, Kantor and Twohey will meet and address VIP reception guests and sponsors.
General admission tickets are $64 and doors will open at 6:30. To purchase tickets, visit cjn.org/SheSaid.
Each attendee will receive a boxed dessert prepared by Preferred Kosher Catering at the conclusion of the event.
All attendees must be fully vaccinated against COVID-19. Those audience members who cannot be vaccinated will be required to provide proof of a negative test result from a lab-certified antigen COVID-19 test taken within six hours prior to entering TTTI or a negative test result from a PCR COVID-19 test taken within 72 hours prior to entering the temple. All attendees are required to wear a face mask at all times. Face masks will be provided to those who need one.
Dessert reception sponsor is Designer Accents at Home. VIP reception sponsor is Strassman Insurance Services, Inc. Furniture sponsor is VNTG Home & VNTG Place.
Media sponsor is OverDrive. Video partner is WKYC Studios.
Supporting sponsors are Planned Parenthood of Greater Ohio, COIT Cleaning and Restoration Services, Singerman, Mills, Desberg & Kauntz Co. L.P.A, RSM US LLP, Cleveland Jewish Funerals and Anonymous.
For more information, contact Events Manager Gina Lloyd at 216-342-5196 or glloyd@cjn.org.