In the United States, up to 40% of food is wasted, according to the U.S. Department of Agriculture.
Food waste happens for a variety of reasons, from overproduction to over-purchasing to simply poor planning by individuals, grocery stores, restaurants and otherwise. According to the U.S. Environmental Protection Agency, 68% of it ends up in landfills or combustion facilities.
And within landfills, that excess food doesn't just go away. It rots and emits methane – a more potent greenhouse gas than carbon dioxide, and thus a powerful contributor to climate change and environmental degradation.
However, by introducing oxygen to food waste and via the process of composting, food waste can turn into soil. It allows your moldy cheese, banana peels, coffee grounds or any food products to help give way to the production of new plant life.
While not everyone has a yard or wants to undertake composting at home, Rust Belt Riders is a Cleveland-based company that takes food scraps off residents' and businesses' hands, allowing them to reduce their food waste and contribute to locally-made soil.
RBR began allowing Northeast Ohioans to drop off their household food scraps around the end of 2018, and since has expanded to offer drop-off composting bins at 14 locations across the area, from Shaker Heights to downtown Cleveland to Fairview Park. The company also began picking up food scraps from households in 2019, and now serves communities as far east as Beachwood and as far west as Rocky River. Institutions such as the Jewish Federation of Cleveland, Cleveland Clinic, University Hospitals, Heinen's and Case Western Reserve University, and many area restaurants also use the service.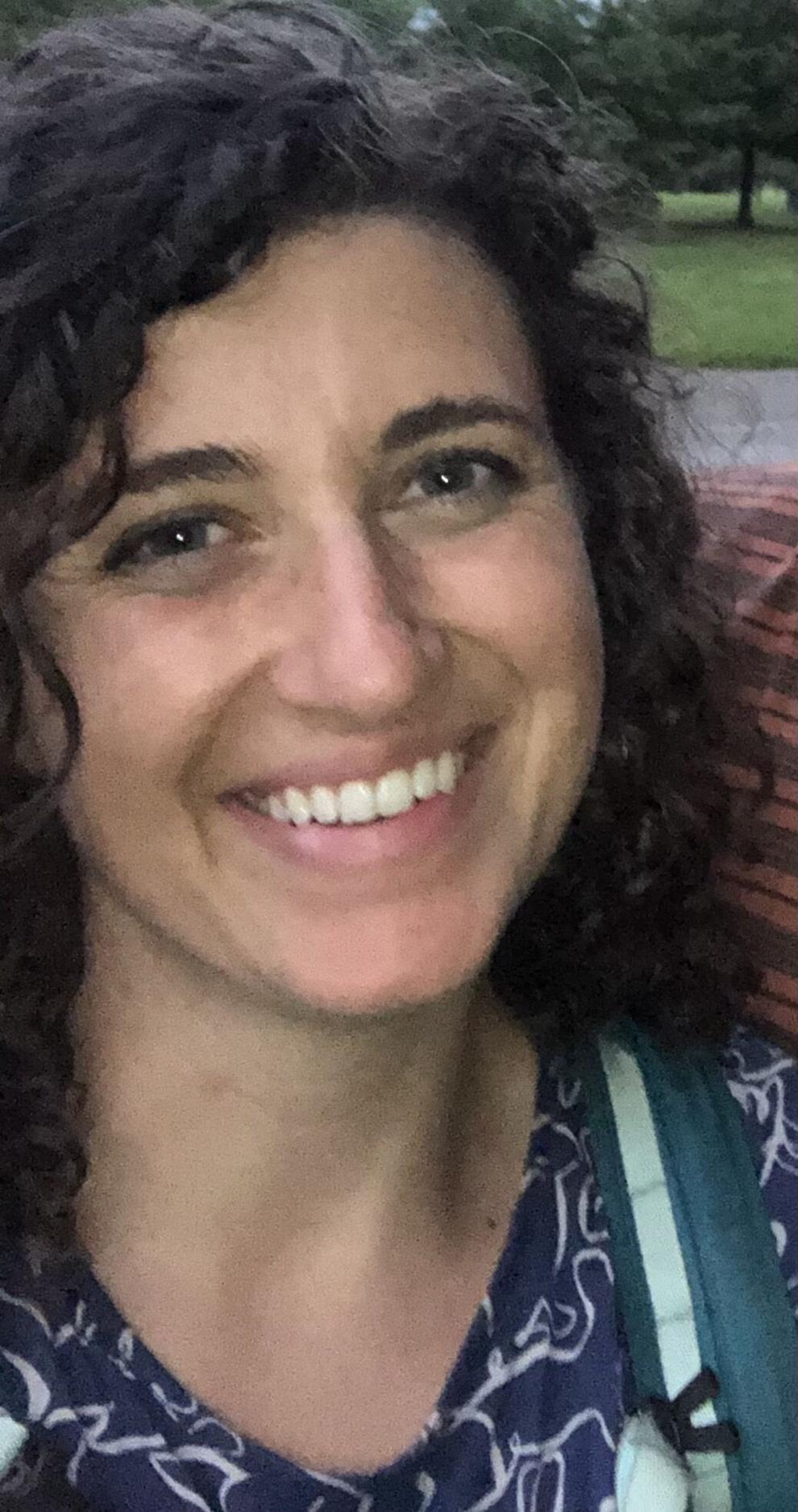 "Most people are really interested in convenient waste reduction in order to better the environment," Zoe Apisdorf, director of residential experience at RBR, told the Cleveland Jewish News. "... When you start collecting your food scraps, you divert a lot of waste out of your trash cans, so your trash smells less and also you don't have these heavy bags to carry to the street. And it's a way to help better the local environment and local economy."
How it works
To compost with RBR, individuals and households can opt for either dropping off their food scraps at the area bins ($10 a month) or allow RBR to pick up the scraps curbside at their home on a weekly basis ($30 a month). Both plans include the first month free, Apisdorf explained.
"People sign up and they are like, 'Sure, I'll give this a try, but I don't know if I can convince my family or if it will be easy.' Which it is, and people usually can because it's so easy," she said of trying the services.
Members use the services for a variety of reasons and in different ways that work for them, but RBR aims to provide convenience for all, she said. While some may opt to store small amounts of compost in their freezer to keep it from smelling at home and drop off their scraps when it's convenient, others may choose the service even if they have an at-home compost pile in order to recycle less "clean" waste, like leftovers or compostable takeout containers, more efficiently.
On RBR's website, rustbeltriders.com, is a "what can I compost" tab, where members can search any items and find whether they can compost them.
With the collected scraps, RBR makes compost to create Tilth Soil, which has various soil blends available for purchase at tilthsoil.com. Those who compost with the company receive a 10% discount.
Jewish connections 
Apisdorf, who grew up attending Solon Chabad, said her Jewish upbringing fostered an interest in being connected to the earth and the outdoors.
"When I get to celebrate Sukkot, that's where I feel a very strong and profound connection to my work life and my financial income and my spiritual life," she said.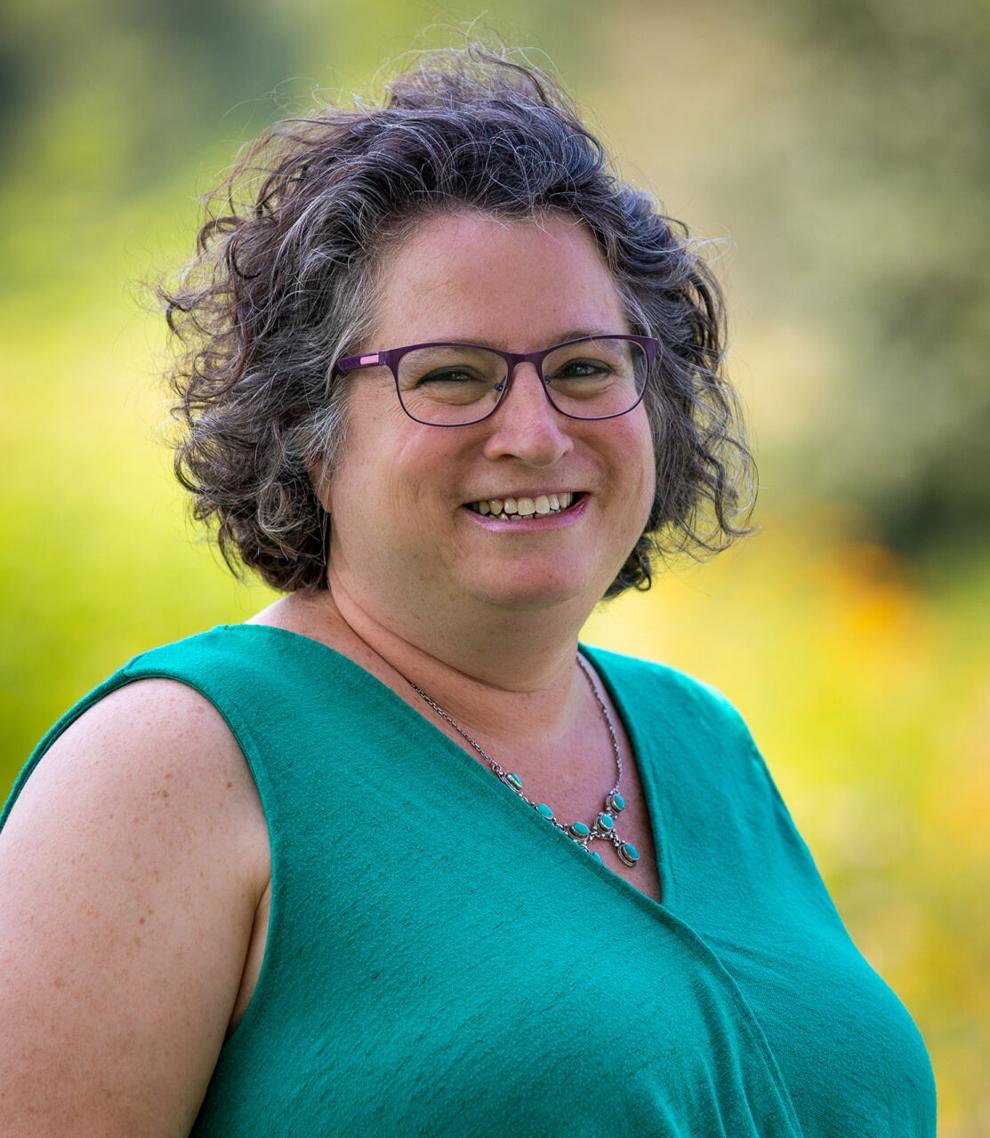 RBR also received the first loan it paid off from the Hebrew Free Loan Association of Northeast Ohio in Beachwood. HFLA Executive Director Michal Marcus told the CJN that RBR sought her group's assistance before it was able to obtain a bank loan, circa May 2018.
"We loved the concept, we really believed in what they were doing," Marcus told the CJN. "We are always there to help move entrepreneurs forward."
Marcus said she also began composting with RBR, now opting for the pick-up service at her Shaker Heights home.
"I wanted to find a way to be less wasteful," she said. "You can really compost everything from meat to dairy and things you might not put in your backyard compost. And whenever you have a question, you just text them and they respond immediately if you are not sure if something is compostable or not."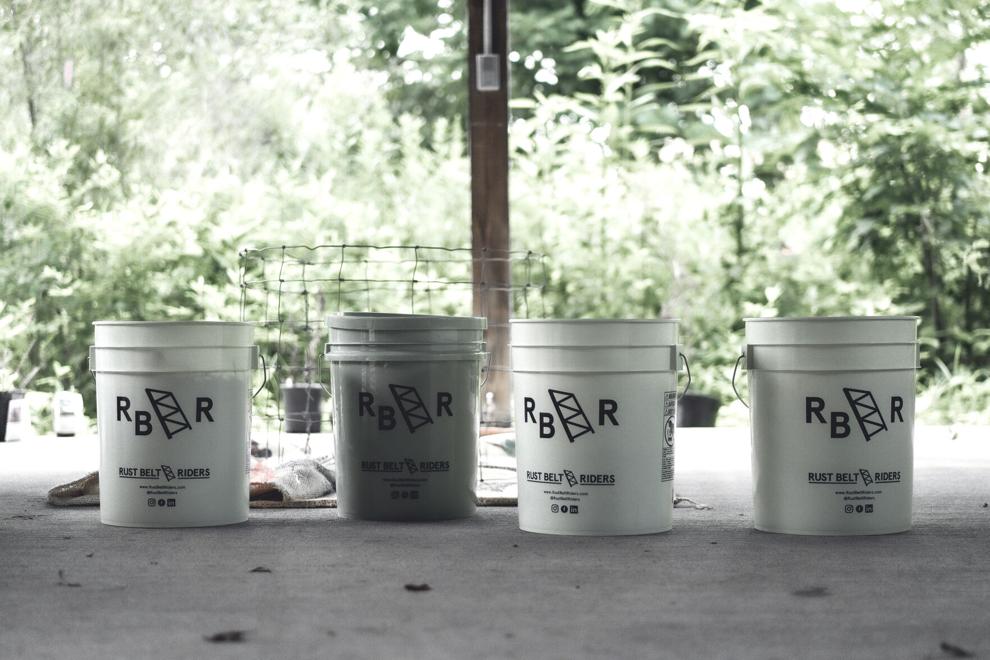 Changes, growth amid pandemic
Like any company, RBR worked out some kinks at the beginning of the COVID-19 pandemic last year. It took a six-week hiatus to regroup, with the exception of serving some commercial clients and grocery stores considered essential businesses. Apisdorf said when it relaunched that spring, it saw a decrease in commercial clients, but an increase in residential clients, likely people spending more time eating and being at home who may have considered the impact of their food waste for the first time.
Besides that adjustment, the company didn't have to change much. And in the last several months, it expanded pickup services to the entirety of the city of Cleveland.
"We didn't have much change in the way that we provided the service because we've always been very detail focused with timeliness, cleanliness in mind," Apisdorf said, adding her team already regularly sanitized buckets and took care to be as clean as possible "... (There's a common) assumption that food waste is dirty … but we really try to make it simple and as clean as possible for everyone."
What's next 
Looking ahead, Apisdorf said RBR aims to expand pick-up services to all of Cuyahoga County within the next 18 months to two years, as well as increase the number of drop-off bin locations. Currently, they are working to identify east side suburb locations – such as in Beachwood or Solon – that would host drop-off bins in order to better serve communities farther east than Shaker Heights. Any businesses that may be interested can contact her at zoe@rustbeltriders.com.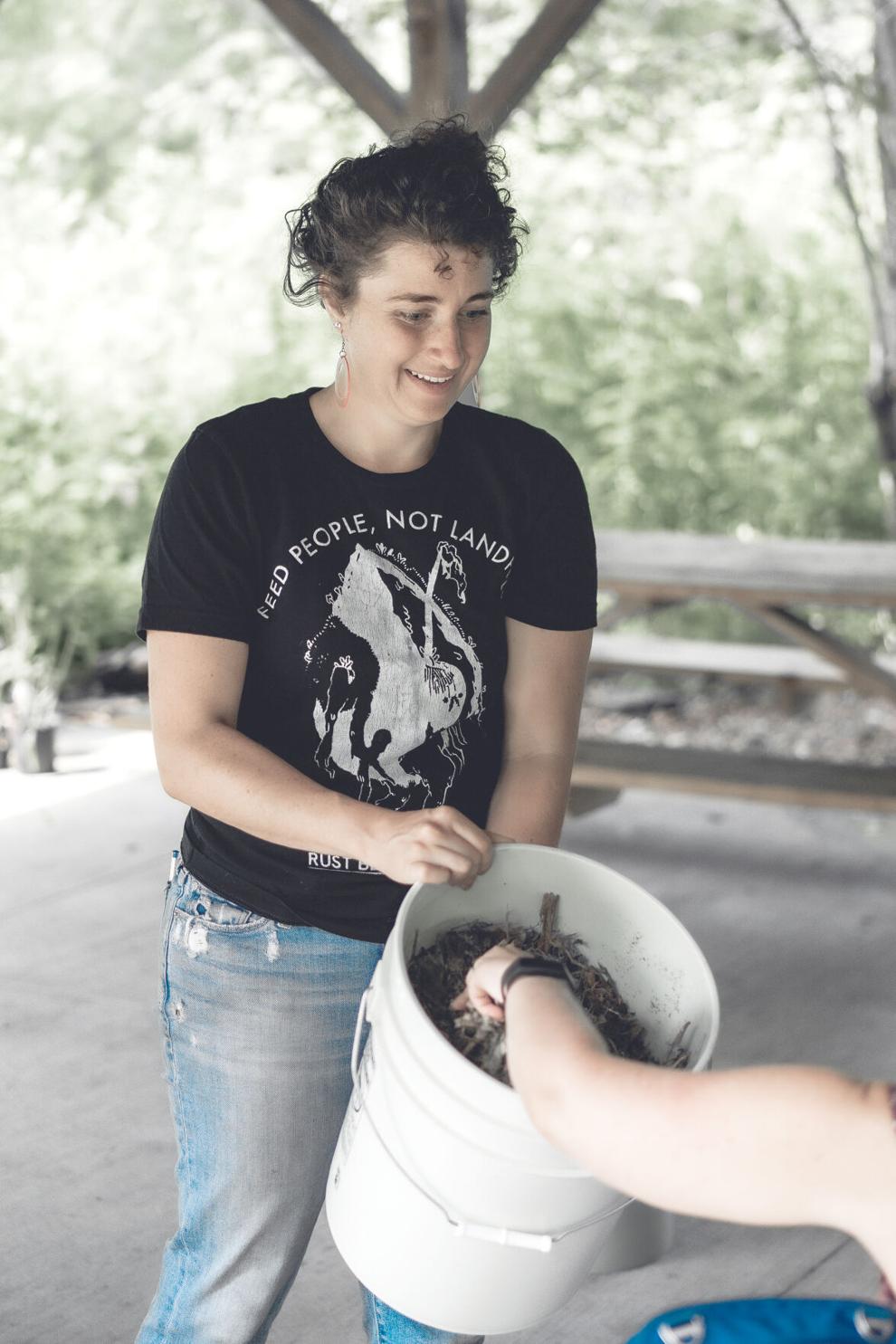 Apisdorf said she's also working to better serve local block parties, offering composting services and waste stream education opportunities at local events.
And as climate change worsens, Apisdorf said more people are beginning to understand the problem of food waste in landfills and the sustainable alternative of composting. RBR currently has about 1,500 residential members contributing an average of 10 pounds of food waste a week. That creates about 520 pounds of food waste composted per household, per year, Apisdorf said.
Altogether, RBR residential members have diverted more than 241,000 pounds of material from landfills so far this year.
"It's exciting to see how they are they are growing and how many more people they are helping reduce waste," Marcus said.