Barry Feldman of Beachwood will be presented the Shalom Award at the Israel Bonds International Prime Minister's Club Dinner Jan. 30 in Aventura, Fla.
Feldman will be recognized for his dedication to Israel and Israel Bonds together with honorees from across the United States. The event is the culmination of the 70th anniversary of Israel Bonds and will celebrate the Abraham Accords. Yousef Al Otaiba, ambassador of the United Arab Emirates to the United States, will be the special guest of the event, together with Avi Berkowitz, former assistant to the president and special representative for international negotiations, who served as lead negotiator on the Abraham Accords for Donald Trump's administration.
Other honorees will be Paula and Harvey Allen of Boston; Jerry L. Cohen and Steven B. Cohen of New York City; Ilene and Adrian Grant of Atlanta; Lois Kaliner of Philadelphia; Sharon and Uri Sasson of Rockland, NY; Laura Stein of Beverly Hills, Calif.; and Norman E. Taplin of Palm Beach, Fla.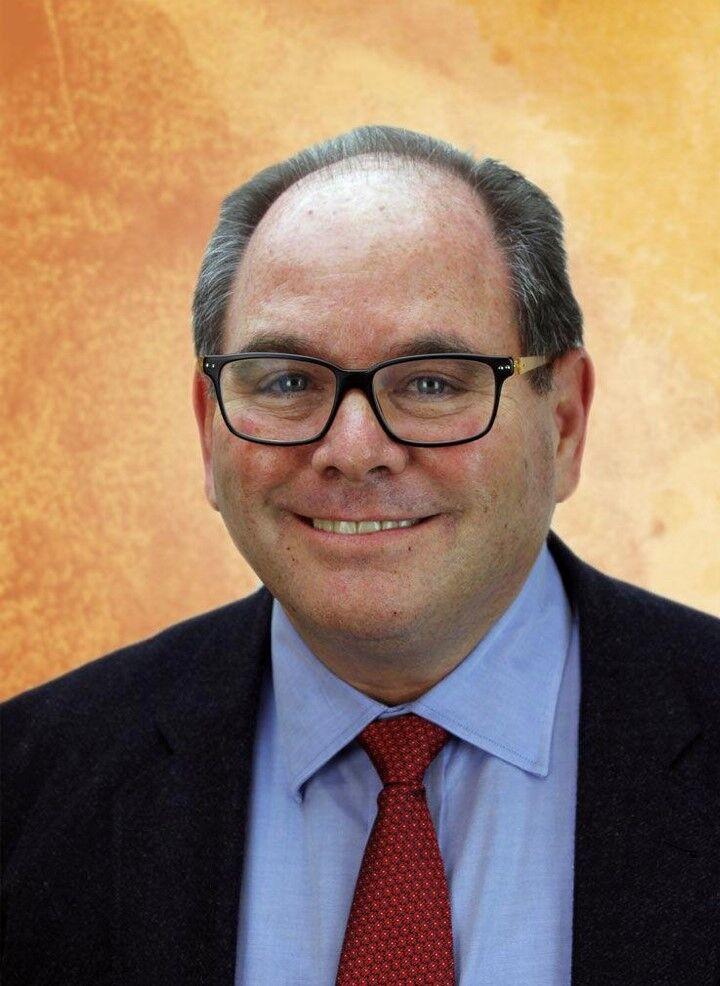 Feldman is president of Kottler Metal Products, a steel fabricating company located in Willoughby. He is a Zionist, community leader, philanthropist and ardent supporter of Israel Bonds. Feldman believes giving back is a privilege, not an obligation, as demonstrated by his dedication to the Greater Cleveland community, the global Jewish community, and to the betterment of lives of children, according to a news release.
"Barry is one of the most caring persons I know," Alan Gottlieb, past general chairman of Cleveland Israel Bonds, said in the release. "He is passionate about Israel, and I can think of no one else who is more deserving of being honored by the State of Israel. I am proud to call Barry my brother."
Feldman serves on the national board of American Friends of Magen David Adom, and the executive boards of B'nai Jeshurun Congregation and the Jewish Federation of Cleveland, where he chairs the St. Petersburg subcommittee. He also serves on the boards of Jewish National Fund Cleveland chapter, Cleveland Playhouse and University Hospitals art council. Feldman also serves on the board of directors of the Cleveland Jewish News Foundation.
Roger D. Klein, general chairman of the Israel Bonds Cleveland advisory council spoke of Feldman's commitment.
"Barry's passion for Israel, his leadership and generosity make Barry one of the great leaders of the Cleveland Jewish community," Klein said in the release. "His longtime investment in Israel bonds sets an example of support for a strong State of Israel."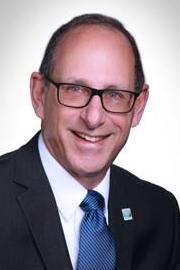 "Israel Bonds is thrilled to honor Barry at our most prestigious event," Thomas Lockshin, Israel Bonds executive director for Ohio and Kentucky, said in the release. "Barry's friends and supporters are invited to attend the event and invest in Israel bonds in Barry's honor."
Israel bonds are debt securities issued by the State of Israel and have a perfect record of payment of principal and interest. Development Corporation for Israel/Israel Bonds has helped build Israel's economy with worldwide sales exceeding $46 billion since the first bonds were issued in 1951.