It wasn't until the afternoon of Jan. 15 after his own Torah study and services were finished that Rabbi Andrew Paley, the senior rabbi and spiritual leader of Temple Shalom in Dallas, learned about a hostage situation in nearby Colleyville.
The Jewish Federation of Greater Dallas was the source of his first notification that his friend and colleague Rabbi Charlie Cytron-Walker, spiritual leader of Congregation Beth Israel, and three other people had been taken hostage.
Paley, who volunteers part time as a chaplain at the Dallas Police Department, grew up in University Heights, graduated from Cleveland Heights High School and spent three years as rabbi at Temple Emanu El, now in Orange. He relocated to Dallas 17 years ago.
He was asked by a colleague at the U.S. Department of Homeland Security to go to Colleyville "to be on the ground to support in the moment," he told the Cleveland Jewish News Jan. 17.
"Although I've never had to deal with a live hostage situation before, placing my faith in the law enforcement agencies, knowing that they're doing their work, and knowing that I could be of some help to those who were sort of affected, I was happy to do that," he said.
Paley, who is also co-chair of Faith Forward Dallas, an interfaith clergy network, described the day as "a bit of a roller coaster," with periods of waiting punctuated by brief spurts of activity.
He first went to a middle school "just up the street" from Congregation Beth Israel, Paley said, that served as a staging area for law enforcement and SWAT teams and where hostage negotiators were working.
"I was asked to support the hostages themselves should they be released," Paley said. "One man was released around the time I arrived, and I was able to talk with him and he was reunited with his family shortly after."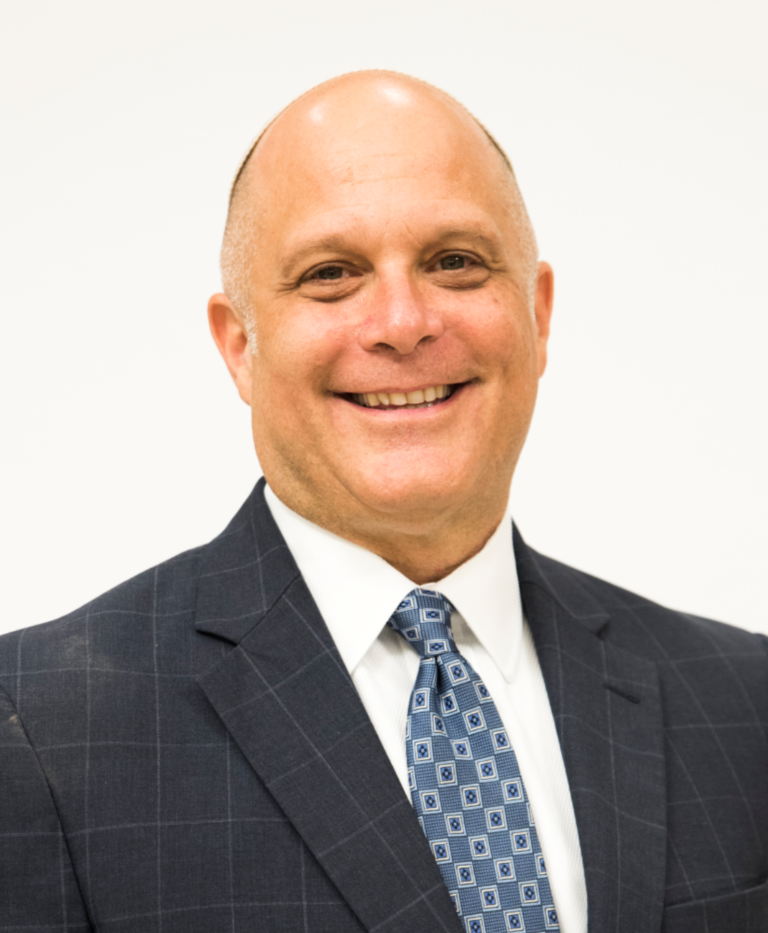 His work entailed assessing the needs of people in front of him and making sure "they're first and foremost safe and secure."
He said after food was delivered and the first hostage was released, there was a long period of quiet.
"And then later, I went to the church to see the families, the immediate families of the hostages and there were some other clergy and faith leaders from the area who gathered there, so I was able to meet with them as well," he told the CJN, adding that the whole time he was in Colleyville, he felt safe.
It wasn't until that night that Paley was "able to hug Rabbi Charlie real quickly before he was taken away to be reunited with his family."
Paley said he first met Cytron-Walker 15 years ago when Cytron-Walker interviewed for a position at Temple Shalom and that the two have been friends and colleagues since.
"He's a genuinely kind and sweet man and a bridge builder," Paley said of Cytron-Walker. "He was consistently praised by the authorities during the ordeal. I know he would demur at being called a hero or anything like that, but … we can call him that. Because his demonstration of pastoring to his flock in that way was just amazing."
Paley graduated from The Ohio State University in Columbus with a bachelor's degree in psychology and a certificate in marital and premarital counseling. Ordained by the Hebrew Union College-Jewish Institute of Religion in New York in 1995, he holds a master's degree in Hebrew letters from HUC-JIR.
He received crisis care training both from the Dallas Police Department and through professional development.
"The outpouring of support online and in other venues has been really unbelievable," Paley said. "It's what the Jewish community does. … The congregation will take time to heal and, you know, and will need some continued supports. What specifically will be needed is hard to say at this point. But all of it matters. But what they I'm sure want to know is that they're not alone."
He said people in the Dallas area are reaching out to express that "not just in the immediacy of the moment but in the days ahead, we will be with them."
As to the security at his own Dallas synagogue, Paley said there are "robust procedures" in place and the congregation will reassess following the hostage situation. "This is an ongoing, unfortunate part of our lives and congregations."
Paley praised law enforcement efforts and community efforts.
"Knowing that they are there to provide that safety and security provides incredible measures of relief," he said. "To just see how many people were involved in taking care of our communities, it's just unbelievable. Unreal. It was an honor to be a part of all of that."
Paley also expressed confidence in the future for his own community and praised the work of Cytron-Walker.
"We're not going to be deterred in doing the things that we do," Paley said. "Community leaders, faith community leaders that stand up for peace and justice and love, we're going to do that. …We're not going to be scared into not doing what we do – just the opposite, until such time that we don't have to worry about security measures."