Two former nurses at Montefiore deny they falsified COVID-19 testing, claim they were wrongfully terminated and that the CEO and COO engaged in a cover-up scapegoating them in order to deflect their own mismanagement, according to a lawsuit filed Dec. 9.
Beachwood lawyer Steven A. Sindell filed the lawsuit in Cuyahoga County Court of Common Pleas on behalf of Tina R. King and Marie Gelle, Montefiore's former director of nursing and assistant director of nursing, respectively.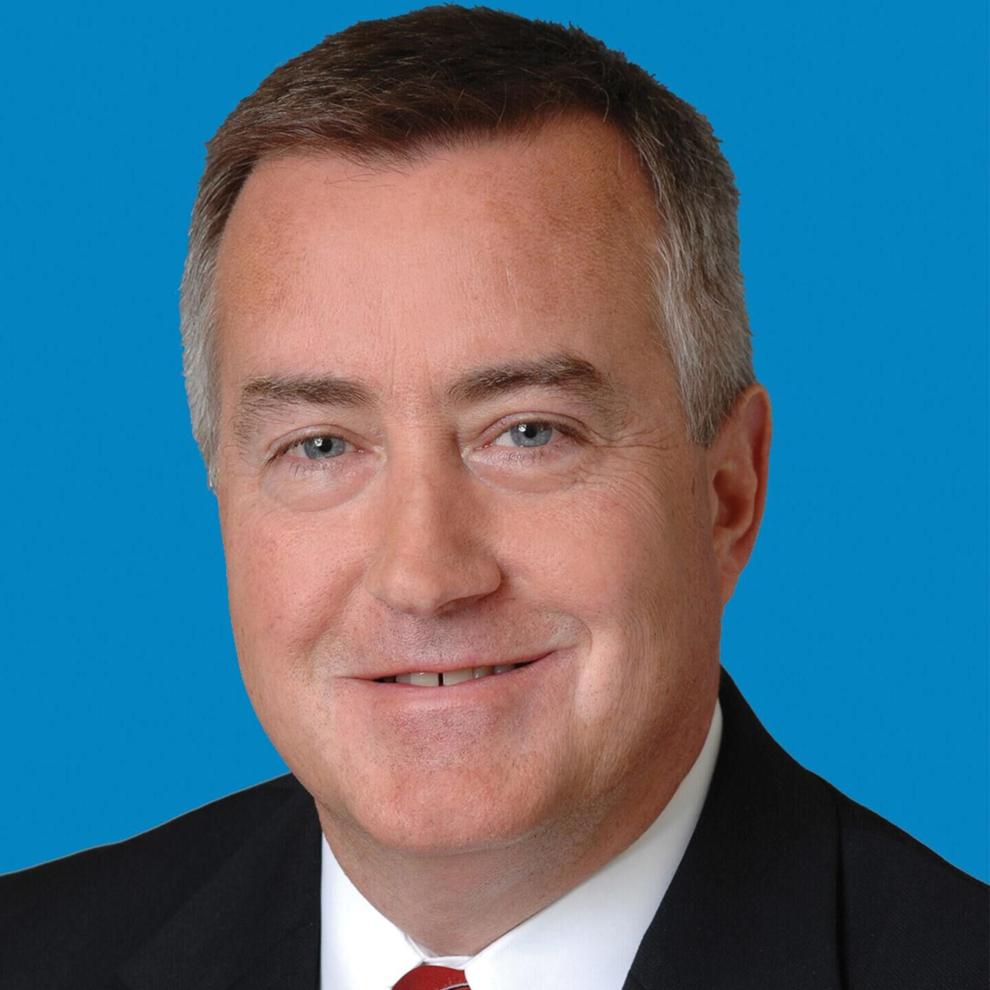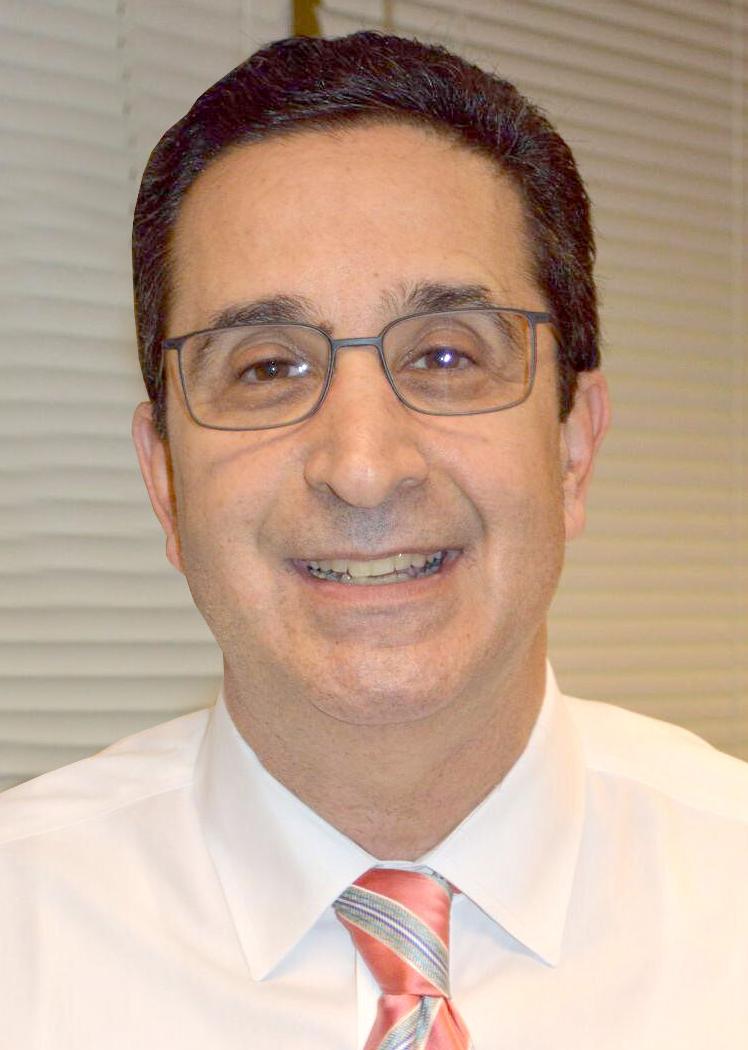 The lawsuit names Menorah Park CEO James Newbrough and COO Richard Schwalberg as defendants. Also named as defendants are Menorah Park Foundation, the Montefiore Foundation, Menorah Park Center for Senior Living Bet Moshav Zekenim Hadai, Menorah Park at Home LLC, Menorah Park Men's and Women's Association and John Does I-X.
A separate wrongful death lawsuit was filed on Dec. 15, by a family member of a Montefiore resident in Cuyahoga County Court of Common Pleas. Among those named as defendants, are King and Gelle, along with Montefiore's former administrator, Ariel Hyman, who was also terminated as a result of falsified COVID-19 testing at the Beachwood nursing home.
James F. Mockabee, 74, was admitted to Montefiore Sept. 23 from Ahuja Medical Center in Beachwood for rehabilitation, care and treatment. He did not have COVID-19 at the time, according to the wrongful death lawsuit. Marsha Mockabee, his wife and executor of his estate, is the plaintiff in the lawsuit filed on behalf of his next of kin and heirs. He died Oct. 22 having been diagnosed with COVID-19.
The lawsuit, filed by Westlake lawyer Thomas D. Robenalt, claims Montefiore and the three former employees "negligently, recklessly and with malicious intent" improperly implemented measures to control the spread of COVID-19 and were conducting "improper testing and falsifying tests."
"As a result, (James Mockabee) and others were unnecessarily exposed, without their knowledge, to SARS-COV2…" the lawsuit claims.
The lawsuit seeks compensatory damages exceeding $25,000, attorneys' fees, litigation costs and other relief.
In addition to King, Gelle and Hyman, Mockabee's lawsuit names as defendants Montefiore, The Montefiore Foundation, The Montefiore Home, The Montefiore Housing Corporation and Menorah Park Foundation.
Robenalt did not immediately return a telephone call from the Cleveland Jewish News seeking comment Dec. 16.
Menorah Park, which affiliated with Montefiore July 1, self-reported the falsified testing to multiple state regulatory agencies.
Beth Silver, Menorah Park's director of public relations and marketing, wrote in a Dec. 16 email to the CJN: "Montefiore was transparent in bringing forth the issues that it discovered in mid-October 2020 to the government, all of its stakeholders and the public. However, as we respond to the legal inquiries that resulted from our self-reporting, we just can't comment specifically.
"We can tell you with certainty and sorrow that our entire staff grieves for those who've lost loved ones or have suffered from the COVID-19 virus," Silver continued. "We understand and appreciate the public's interest and we'll have more to say when the legal inquiries are completed. In the meantime, we continue to work every day to take care of the residents entrusted to our care."
Residents on Montefiore's Mandel 3 unit began exhibiting symptoms of COVID-19 in October as the CJN previously reported. Gelle and King were observed on that unit Oct. 13 and took testing supplies, but were not seen going into residents' rooms, a licensed practical nurse later reported to management, according to a Nov. 24 Ohio Department of Health investigation.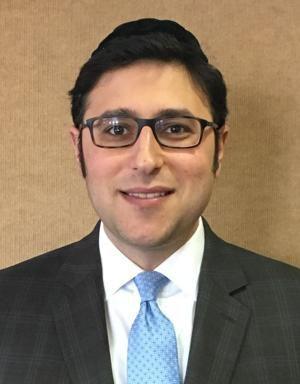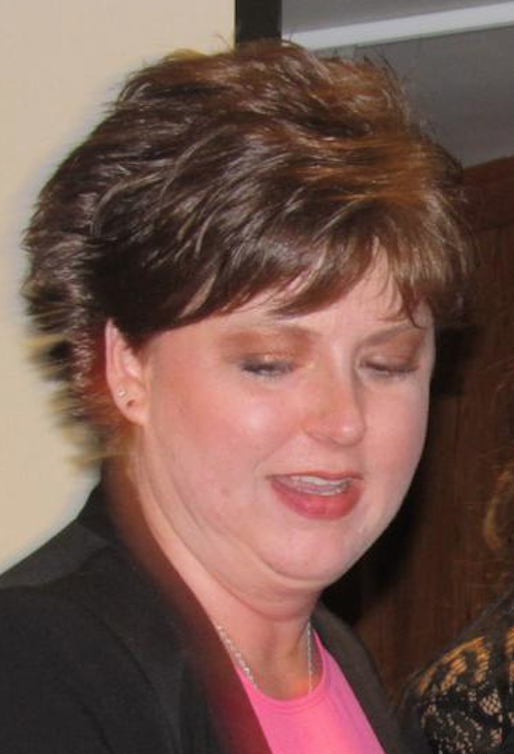 Gelle and King met with Hyman, the administrator, that morning, assuring him the tests would be negative. Hyman authorized Gelle and King to send the testing swabs to a lab, he told a facility compliance officer, according to the investigation. Those tests were reordered days later showing positive results of 33 residents on that unit.
In the lawsuit against Montefiore, King and Gelle denied they falsified COVID-19 tests and said they had identified other problems with the way Montefiore conducted tests – of staff. COVID-19 test results for residents were sent to Cleveland Clinic and returned 24 hours later, according to King and Gelle's lawsuit. That was in contrast to staff, whose tests were sent to outside labs, with results returned three to seven days later, the lawsuit claims.
To prevent the spread of COVID-19 and in accordance with Ohio law, King and Gelle "urged defendants to secure COVID-19 testing results for staff sooner," the lawsuit claims. Newbrough, Schwalberg and "the administrator" ordered them "not to discuss or raise these (staffing) shortages and deficiencies," according to the lawsuit.
In addition, King and Gelle were ordered not to use a testing machine that delivered immediate results based on "the fear it would reveal 'too many' positive results," the lawsuit claims.
According to the lawsuit, there were "upper management misjudgments at the highest levels of management" and "these misjudgments in protocols, procedures and controls created and fostered the spread of this terrible virus to staff, patients and residents, which have already caused and will continue to cause widespread illnesses, injuries and deaths.
"Defendants attempted to hide and cover up these upper management misjudgments and mismanagement and the aforementioned deleterious harm thereby caused to staff, patients and residents," the lawsuit claims. "When the widespread increase of COVID-19 cases could no longer be hidden and covered up, defendants wrongfully attempted to deflect the misjudgments and mismanagement of its upper management by publicly, tortiously, falsely, defamatorily and maliciously blaming and scapegoating plaintiffs as well as wrongfully terminating their employments, because of and in retaliation against them for objecting to the misguided and dangerous upper level management misjudgments and mismanagement decisions."
The 13-page lawsuit includes a defamation claim, citing a story by the Cleveland Jewish News and a report by television station WKYC, which referred to an Oct. 29 memorandum Newbrough wrote to residents and families about falsified testing. Those reports "repeated the false and untrue statements" about King and Gelle, the lawsuit said.
According to the lawsuit, King and Gelle "suffered emotional distress, humiliation and upset as well as past and continuing economic loss, including loss of income."
They are seeking compensatory damages exceeding $25,000, as well as punitive damages, attorneys' fees, expenses and other relief.
Reached by the CJN Dec. 16, Sindell said, "We will pursue our allegations in court at the appropriate time."
King and Gelle asked to place their nursing licenses on inactive status by the Ohio Board of Nursing on Oct. 30.
Both lawsuits seek jury trials.
---
This is a developing story.