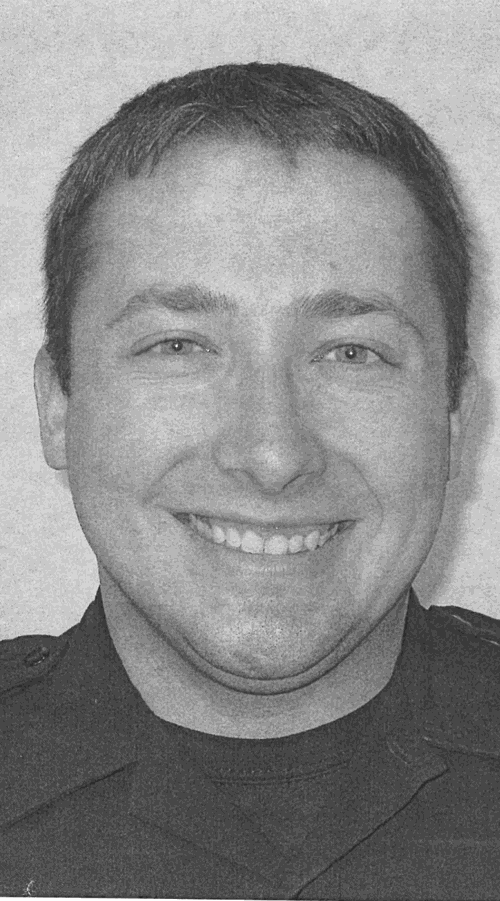 The Fraternal Order of Police was to launch a "vigorous defense" on behalf of Beachwood police officer Blake G. Rogers at his pre-disciplinary hearing Feb. 18, according to a union official.
Rogers is facing "serious discipline, up to and including ... termination," after he shot and injured Jaquan Jones, then 19, of Cleveland, a shoplifting suspect in the parking lot of Beachwood Place in Beachwood June 27, 2019, according to the city's notice of charges and pre-disciplinary hearing.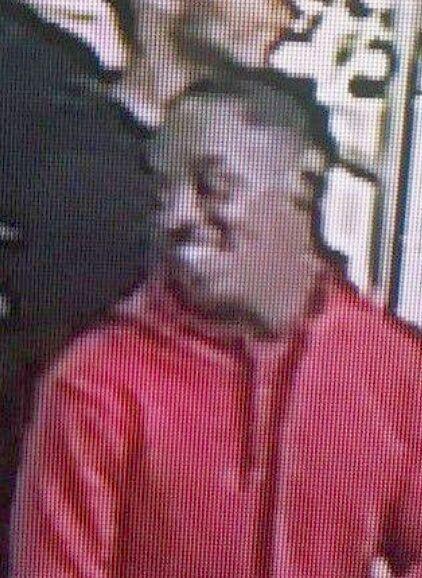 Jones ran over Rogers' foot with a stolen car and fled the scene, leading police on a manhunt. He was arrested a month later in an unrelated investigation and was later tried, convicted and sentenced to prison on multiple charges stemming from the Beachwood incident.
Gwen Callender, executive director of the Fraternal Order of Police/Ohio Labor Council Inc., wrote in a Feb. 11 email to the CJN, "Both FOP Lodge 86 and the FOP/Ohio Labor Council, Inc. (the union representing Beachwood FOP Lodge No. 86) stand by officer Rogers in this matter and plan on vigorously defending officer Rogers against the multitude of allegations set forth in the notice of charges that were sent to him."
Rogers is accused of violating four sections of the Beachwood Police Department's use of force policy, three standards of conduct as well as its ethics policy, according to the city's pre-disciplinary hearing and charges notice.
"Officer Rogers is eager to return to duty and resume serving the citizens in Beachwood," Callender wrote. "The FOP/Ohio Labor Council and Beachwood FOP Lodge 86 will continue to fully support officer Rogers throughout the administrative process and look forward to his long overdue return to duty."
Per Beachwood Police Department protocol, Rogers has been on paid administrative leave at an annual salary of $92,206.40, plus benefits, pending investigation and since the June 27, 2019 incident.
On Oct. 8, the Cuyahoga County grand jury returned a no bill, indicating Rogers did not break any criminal laws during the incident.
"Notwithstanding the fact that officer Rogers has been fully absolved of any criminal wrongdoing, the city has continued to keep officer Rogers on paid administrative leave," Callender wrote.
On Oct. 12, Rogers and his wife, Jacalyn, sued former Police Chief Gary Haba, Mayor Martin S. Horwitz, other city officials and the city of Beachwood in what his lawyer, Kevin M. Gross of Zipkin Whiting Co., LPA of Beachwood, has called an expansive lawsuit.
Beachwood Police Chief Kelly J. Stillman, who replaced Haba after he retired last summer, conducted an investigation after the grand jury returned its determination. Stillman told the CJN Feb. 8 he had finished his report and turned it in to the mayor, who is also the city's public safety director.