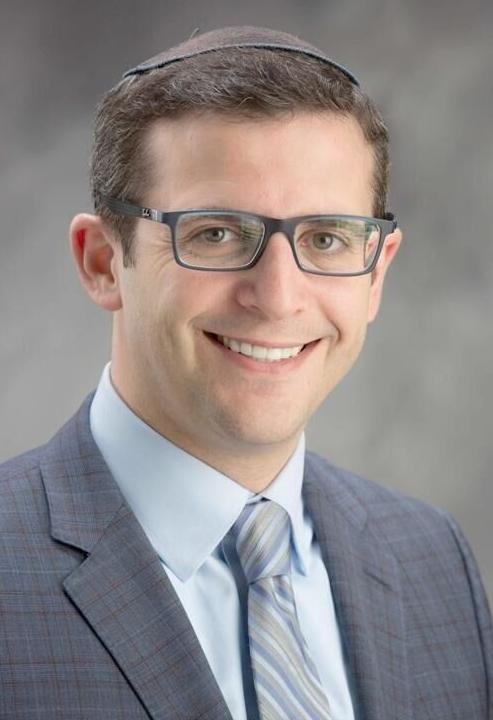 In celebration of its 36th anniversary, Fuchs Mizrachi School in Beachwood is planning its "A Night Under The Stars" drive-in celebration on April 29 at Mayfield Road Drive-In in Munson Township.
Founded in 1983 as Bet Sefer Mizrachi of Cleveland and renamed to Fuchs Bet Sefer Mizrachi in 1994, the school was renamed again to its present name in 1999. With 400 students, the prekindergarten to 12th grade Modern Orthodox school is "humbled to think about all that has come before them," Head of School Rabbi Avery Joel told the CJN.
"We are the generation that gets to reap the rewards of the hard work that people invested into the founding of the school, growing it from a mom and pop shop," he said. "It used to be the type of place where every parent involved had to play numerous roles in the school. But because of our growth, we're no longer in the place. But, the level of engagement is still so high and that's because of how passionately people feel about the school."
In his 13th year working at the school, Joel said it is "a bit surreal" that Fuchs Mizrachi can celebrate its double chai birthday amid a pandemic.
"Things have been so tough," he said. "But in some ways, maybe it's been a form of support for us to be able to talk about the long-term success of the school, even while facing pandemic-related challenges. I'm grateful to have been part of this special community, even to play a small role in building a school community with such a well-recognized reputation."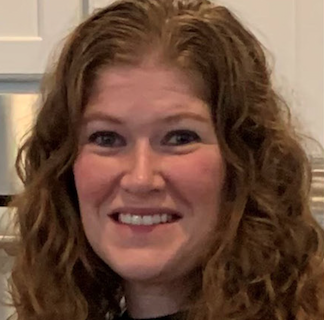 Rachel Rothner Stark, co-chair for the drive-in event, said the idea for a drive-in event came from collaborative talks that centered on not wanting to miss such a major milestone. Stark used to work for the school and has four children enrolled.
"We couldn't let this big monumental milestone year go by with a Zoom event," she said. "But we wanted to be COVID-conscious and COVID-safe. We did want an in-person event, but also wanted an event where people would be comfortable attending. So, you're still in-person with other people and feel like you're going out, but you're still COVID-safe."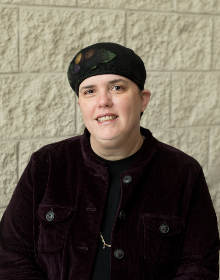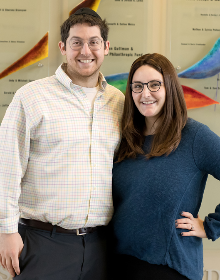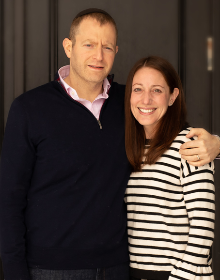 The event, which is also themed to Lag b'Omer as it falls on the night of the holiday, will feature surprise entertainment, a movie about the milestone anniversary, a grand-finale surprise and picnic dinner boxes for each ticket holder. Each ticket holder will also receive a new school car magnet.
The event will also honor Laura and Yehuda Mitch Wolf with the Mike and Pepper Senders Outstanding Service Award; Morah Malkie Ginsburg with the Rabbi Melvin L. Granatstein Educational Leadership Award; and Rabbi Raffi and Rachel Glickman with the Alumni Award.
"Our honorees are great examples of people who give so much to our school," she said. "They're all relatively new to our school, meaning within the past 10 to 15 years. It's kind of like jumping to the next generation of leadership and catapulting us into the next 36 years. It's a great representation of all the work that has been done to lay the foundation, whereas these people are the modern Fuchs Mizrachi of today."
Both Joel and Stark expressed excitement to celebrate with the community, and hope that attendees will leave with a heightened sense of pride for the school.
"I hope people leave with a deep appreciation to our founders and all of the people involved in the early years of the school," Joel said. "And in the sense of commitment to doing that, we can make sure that in another 36 years, there will be an equally large celebration."
Stark added, "This is proof of how far we've gone from starting in the basement of a shul, an idea that came into fruition and is thriving. We thought we would be only be surviving (due to COVID-19), but we're really thriving."