The Grop Shop and B-Side Liquor Lounge is temporarily closing its doors again, according to an announcement made on the Grog Shop's Facebook page.
"We are sadly postponing our events at Grog Shop and B Side Lounge due to the increase in COVID-19 cases," the announcement said, which was signed by owner Kathy Blackman and the "Grog Shop/B Side Family." "We appreciate all the support we have received over the past months and hope to try safely distanced shows again soon. This is not goodbye forever, just for now."
In an interview with the Cleveland Jewish News in May, Blackman said 2021 was shaping up to be a successful year for live music at the Grog Shop and B Side.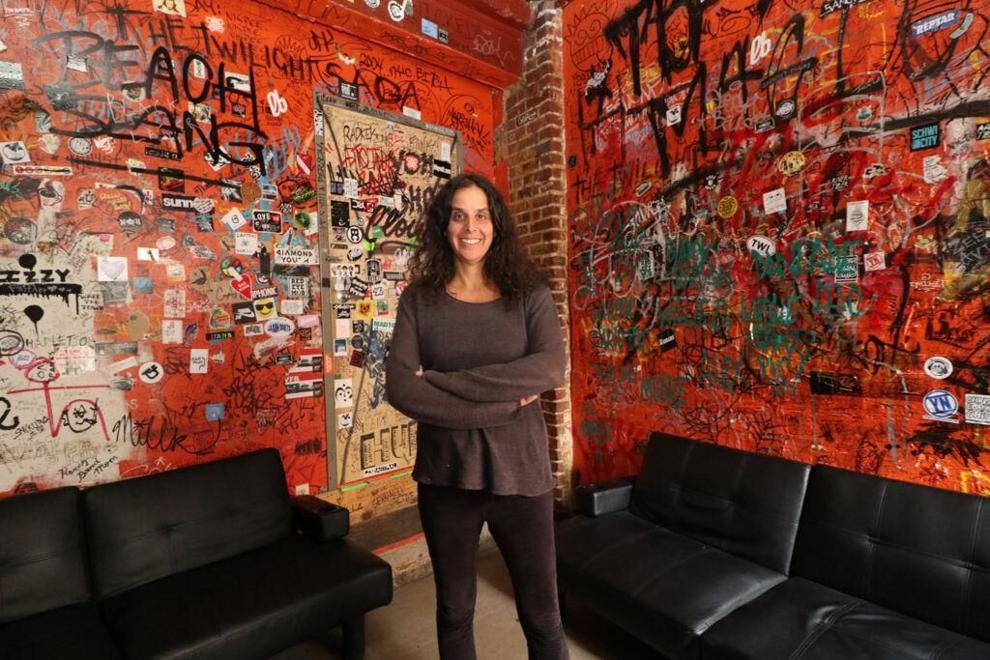 "I've been doing this for over 28 years and I had like seven sold-out shows in a row in March towards the end of the month, and then another chunk of them in April and May," she said. "What looked on paper to be the greatest time ever four months ago turned a little sour for all of us. ... Originally, everything started rescheduling for late summer into September and October, but now the thought in the industry is that stuff is going to get pushed back into 2021. So, quite frankly, I'm not sure if I'll be in business at all for the rest of the year. And if we are, it's not going to be the same."
Additionally, Blackman shared a longer statement on her public Facebook page, adding that the remainder of the venue's Thursday night series will be postponed until things become more "stable."
"Thank you to all the bands that played or were scheduled to play and to everyone who has supported the shows – they were all well attended and extremely safe, but unfortunately not sustainable at this time," Blackman said in the post. "Ditto for the B Side patrons who have been incredible to us since July. We will be back stronger than ever hopefully soon. Until then, stay well."
Community members can still buy Grog Shop merchandise like T-shirts, hoodies and branded face masks at bit.ly/3nDdOQb.
The Jake Kelly custom prints that went on sale in the spring are also still listed for purchase on that site, which is an iteration of the iconic mural he painted inside of the Grog Shop that reads "This is a weird time to be alive, right? Yeah, totally."
The Grog Shop and B Side Liquor Lounge is at 2785 Euclid Heights Blvd. in Cleveland Heights' Coventry neighborhood.