Confluent Senior Living and Harbor Retirement Associates broke ground July 12 on a 106,698-square-foot assisted living and memory care community in Shaker Heights, according to a news release.
Representing the first project of its kind to break ground in Shaker Heights within the past 20 years, the facility, HarborChase of Shaker Heights, will address the demand among local residents for this housing option. The three-story community will offer 108 licensed senior living units: 80 apartments for assisted living and 28 units for memory care residents.
The community represents the project partners' second senior living property in Ohio and ninth joint venture across six states. The project is intentionally within the specifications of Confluent Senior Living's Whole Health Standard. The community is anticipated to open in late 2022.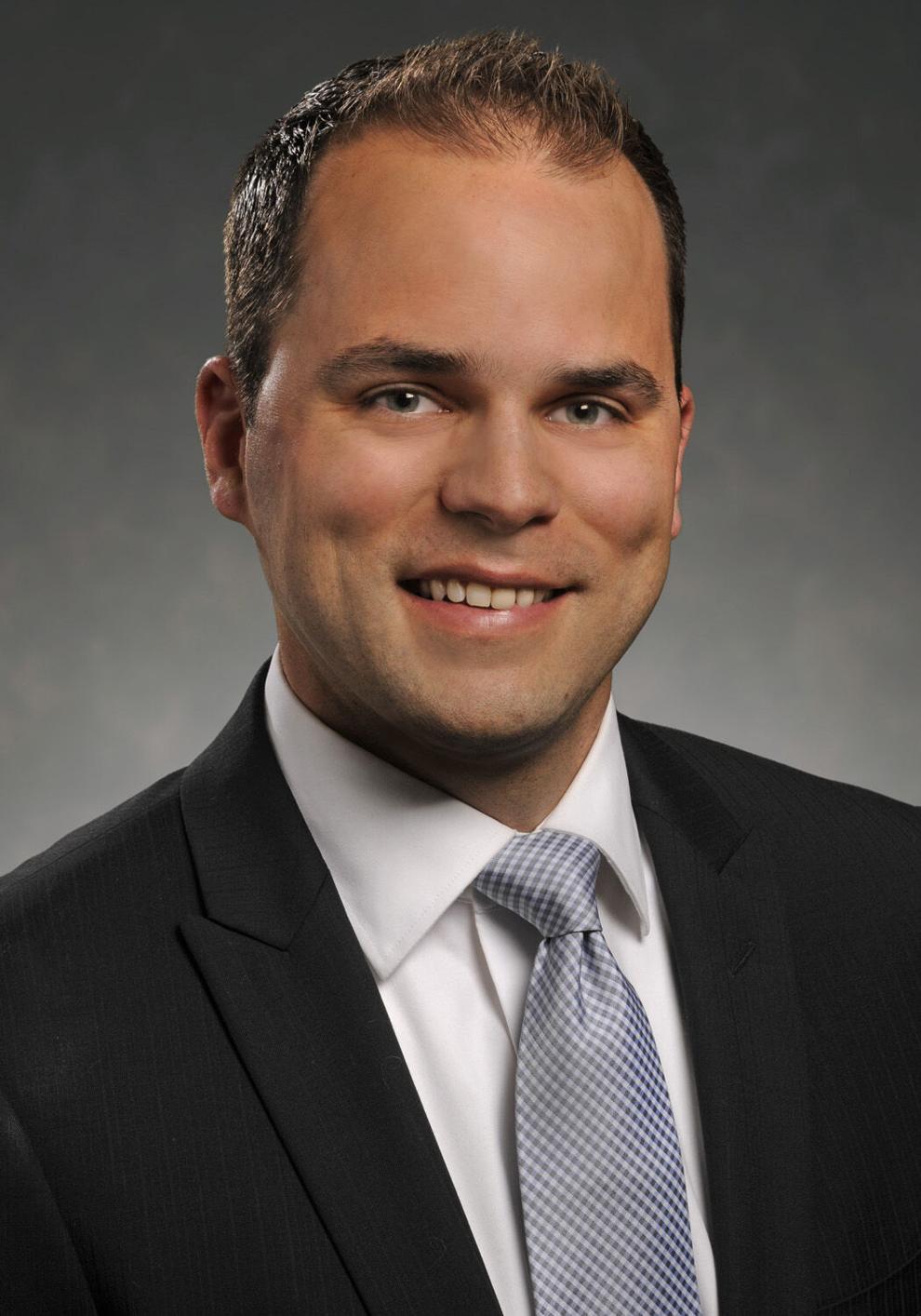 "The city of Shaker Heights needed a new senior living residential community to accommodate a growing and underserved senior demographic, which makes up more than 18% of the local population," Matt Derrick, senior development director at Confluent Senior Living, said in the release. "As we emerge from the pandemic, this groundbreaking represents a new era in residential offerings for the surrounding communities and a significant milestone in our partnership with HRA, as we expand in the Ohio market and deploy our new whole health standard across our projects."
Confluent Senior Living, a subsidiary of Denver-based real estate investment and development firm Confluent Development, serves as the project's owner. HRA, a regional senior living development and management company based in Vero Beach, Fla., will manage HarborChase of Shaker Heights. The community represents Confluent Senior Living's 23rd senior living development community in the nation.
Situated on nearly 3 acres at 17000 Van Aken Blvd., HarborChase is in close proximity to the RTA light rail.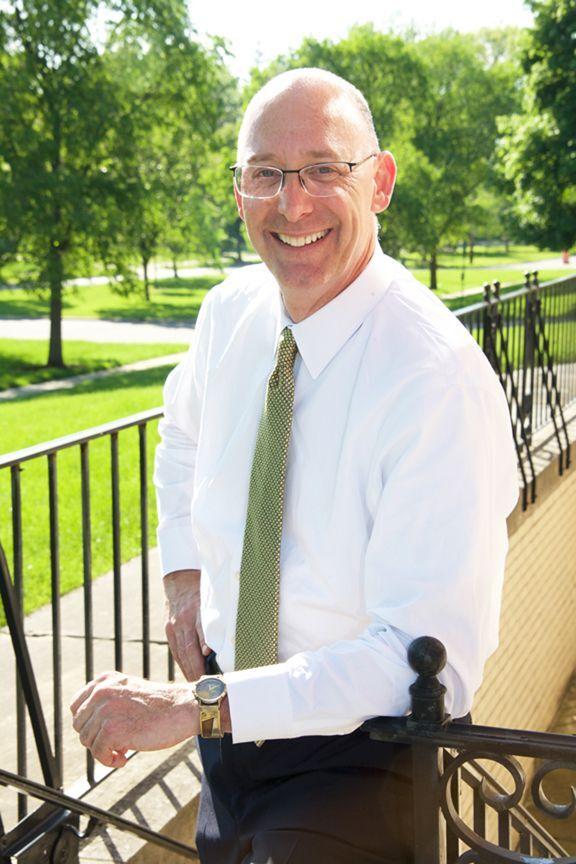 "Shaker Heights has always prided itself on offering a wide range of housing options for residents at every age and stage of life," Shaker Heights Mayor David E. Weiss said in the release. "HarborChase of Shaker Heights fills a need for a high-quality, full service and amenity-rich senior living option in our community. This is a very significant new investment in Shaker Heights and will also create new jobs in our city. We are pleased that the Confluent team recognized the significant potential of this location and will leverage the easy access to public transportation and vibrant commercial districts for the benefit of senior residents, their families and the employees of HarborChase."
The community will provide access to licensed nurses and a 24-hour care staff, concierge service, housekeeping service, scheduled daily transportation, multiple restaurants, outdoor fire pits and dining options, a bar/lounge with sun room, club room, classrooms and activity room, a fitness and wellness center, a barber and beauty salon. It will also offer 84 surface parking spots on site and 28 units will feature balconies.
"As one of our first communities to break ground on the heels of the pandemic, we are grateful for our continued collaboration with Confluent Development, which enabled us to bring HarborChase of Shaker Heights to life and deliver a best-in-class project for this region," Charlie Jennings, chief development officer of Harbor Retirement Associates, said in the release.