Hadassah Lieberman, the daughter of Holocaust survivors and the wife of former Connecticut Sen. Joe Lieberman, will speak about her new memoir, "Hadassah: An American Story," in a lecture facilitated by Jewish Federation of Cleveland President Erika B. Rudin-Luria and hosted by Case Western Reserve University's Siegal Lifelong Learning June 2.
Lieberman's memoir released in March by Brandeis University Press traces her immigration with her parents from Prague to the U.S. in 1949, growing up as the daughter of Jewish immigrants in Massachusetts, establishing a career greatly devoted to public health, experiencing divorce, marrying Joe Lieberman and forging a life in the national political limelight. In an interview with the Cleveland Jewish News, she shared details about her process toward writing the book.
The idea to write her life's story came about when Lieberman was cleaning up her mother's belongings after she died. Lieberman discovered what turned out to be her mother's diary written in Czech detailing her time in Auschwitz and Dachau and being removed from her hometown in Czechoslovakia.
Lieberman, whose first language is Yiddish, took the diary to the U.S. Holocaust Memorial Museum in Washington, D.C., where a Holocaust survivor from where Lieberman's mother grew up translated the text.
"It was just shocking to read," Lieberman, who lives in New York, told the CJN. "I never saw it and she never really talked about so many details before. As she introduced everything, she said, 'You'll see I didn't write so much. I was counting on my children to complete it.' When I heard that, it was like, 'Oh, my God, I don't have a choice.'"
Lieberman started the process of compiling data and stories from her and her parents' lives. While it was hard work and took Lieberman some time to complete, she was constantly motivated by the goal of memorializing her parents and the efforts they tirelessly pushed for so Lieberman could live a successful, free life.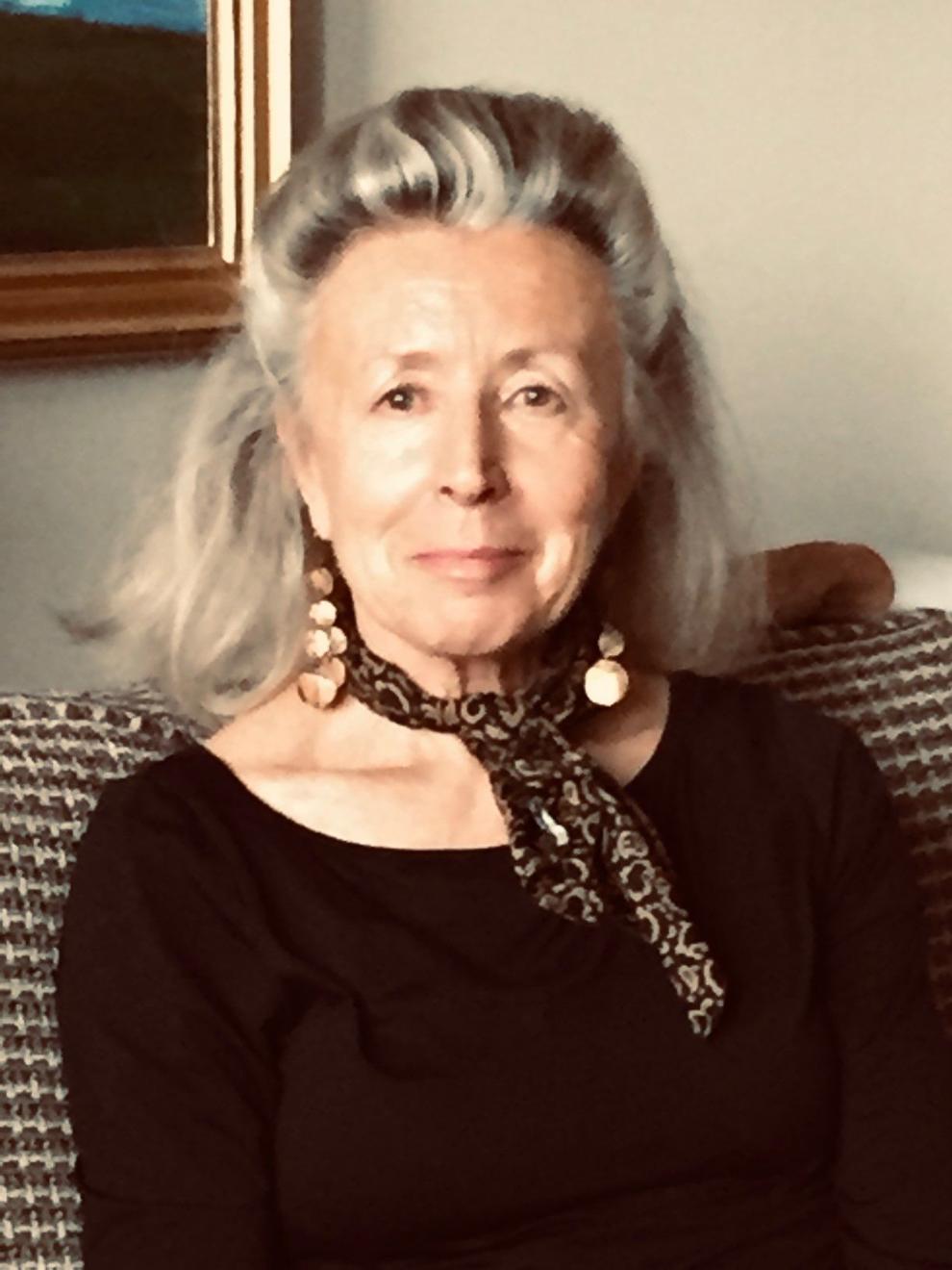 "What I wanted to do was share my past, which emanates from my family," Lieberman said. "I want to share the darkness without having a dark book, showing the bright light from immigrating and the positiveness of who I am. I want to share different parts to people I don't know and people I do know, and also for the ancestors of the survivors, as well."
Key focuses of the book are Judaism, Holocaust remembrance, perseverance and love highlighted through stories taking readers into the many moments from Lieberman's life.
It was from her rabbi father and mother that Lieberman gained an understanding of Judaism and what it means to be Jewish. Despite the pain and heartbreak her parents suffered in the Holocaust, they never lost their sense of faith.
"Judaism is what I am, who I am," Lieberman said. "I am the daughter of survivors. When we came to this country, my parents taught me to be proud. There was never anything but pride in their teachings."
Lieberman's faith only grew stronger as she grew older. After she divorced her first husband as a mother of one, Lieberman fell in love with Joe Lieberman, and the two combined their children and one child they had together to become a family of six. Much to Lieberman's happiness, Joe strongly shared Lieberman's Jewish beliefs, and the two have been married for 38 years now.
Lieberman had to adjust to the national political stage once she became the senator's wife. Lieberman followed Joe throughout former Vice President Al Gore's presidential campaign in 2000, when Joe Lieberman was selected to run as Gore's vice president running mate.
Lieberman encourages people to read her memoir and lift the curtain on what makes her who she is. The memoir can be purchased for $24 to $28 at bookstores and at Amazon, Barnes and Noble and Brandeis University Press.
"This was an amazing task set before me, so I did it," she said. "I came out of the darkness, which is the darkness where my mother gave birth to me after Auschwitz and Dachau, and my father's slave labor camp. For me to receive light as I went forward with our immigration and then later marrying Joe, I was able to go around the country on this national campaign and felt I have to write these things down."
The CJN is the media sponsor of the event.